< Back to Opportunities
Opportunity
It's back! Big Brother Returns to Virgin Media Television this Autumn
11th August, 2023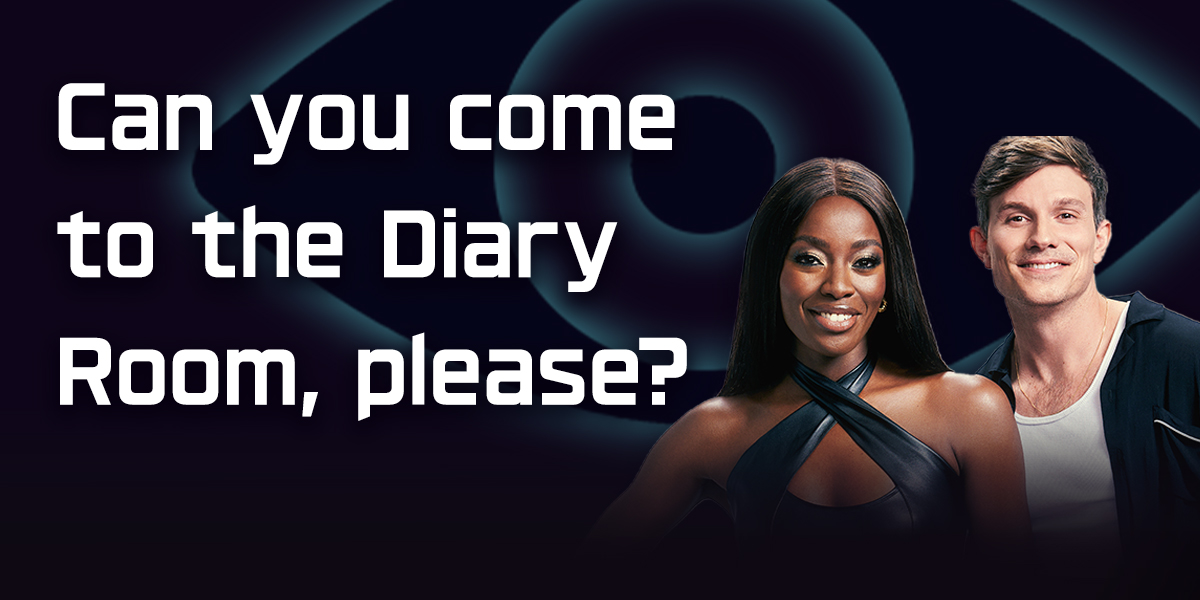 It's back! Big Brother Returns to Virgin Media Television this Autumn.
Do you want another one? You've got it. After a 5-year hiatus the original reality series returns with more big personalities, diary room drama, nail-biting nominations and unmissable live evictions.
This refreshed, contemporary new series will be hosted by AJ Odudu and Will Best, and will contain all the familiar format points that kept viewers engaged and entertained the first-time round, but with a brand-new look and some additional twists that will keep today's younger audiences hooked.
MAIN SERIES:
29 x 60" Daily Highlights Episodes
5 x 60" Live eviction shows
1 x 90" Launch
1 x 90" Live Final
SPIN OFF/COMPANION SERIES:
It all adds up to 36 Autumn nights of captivating content that will have social feeds buzzing.
VOD PACKAGES:

Budget

CPM

Total Impressions

€3,000

€30

100,000

€5,000

€30

166,667

€10,000

€30

333,333
***Positioning in Break FIB/LIB +25%***
***Min Spend €3k, other packages available please contact the VOD team***
(Based on 10" – 30")
PAUSE AD PACKAGES:

Budget

CPM

Total Impressions

€1,500

€34

44,118

€3,000

€34

88,235

€5,000

€34

147,059
***Min. spend of €1,500 , other packages available please contact VOD team ***

FULL SPOT PACKAGE:
€75,000 (including Opening & Final)
1 Spot €2,500
Opening/Final €4,000
PIB +25%
Break Selectivity +25%
*Bespoke package available on request.
BROADCAST SPONSORSHIP: €250,000
Sponsorship and all other packages will be sold on a first come first served basis.
Talk to the VMS Team today at ClientSolutions@virginmedia.ie about our BIG commercial opportunities, including series sponsorship, Spot and VOD packages and a whole lot more.
This information is strictly given to agencies for discussion with brands and is not to be released publicly.