AdSmart
AdSmart from Virgin Media is the latest advancement in addressable advertising that enables brands to target discreet audiences on TV using geographical and lifestyle attributes. Households who are watching the same programme on Virgin Media Television channels can now be shown different ads.
To advertise with us, email
What is AdSmart from Virgin Media?
AdSmart from Virgin Media is the revolutionary approach to addressable advertising that allows businesses of all shapes and sizes to benefit from the unrivalled power of TV. With AdSmart, different ads can be shown to different households watching the same programme. This means brands and businesses can now advertise only to the specific audience that matters to them. The award-winning platform allows you to select households based on factors like location, lifestyle behaviours and more.
TV advertising is now even more accessible for SME's, and can be more targeted for brands who already advertise on TV by using this unique AdSmart platform.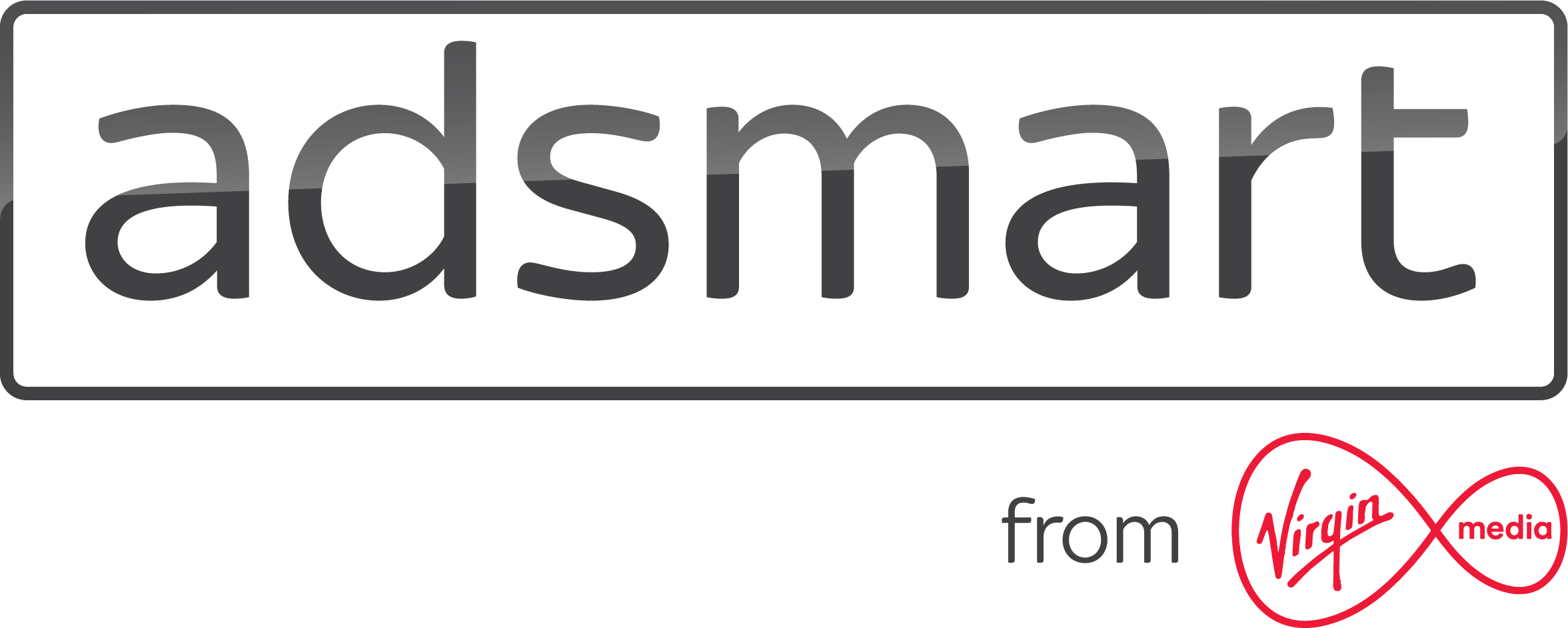 Where will my ads be seen?
Brands can advertise on all Virgin Media Television channels, directly targeting up to 500,000 households in Ireland that are Sky TV customers. From mid-2021, this unique advertising service will also launch in Virgin Media homes around Ireland.
Who can I target?
AdSmart allows you to choose from a range of geographical and lifestyle options, using Mosaic household attributes aligned to the latest Census. The attributes and locations can be chosen individually or added together to form unique target audiences for your business.
How do I find out more?
If you would like to explore how AdSmart from Virgin Media can help build your business, please contact adsmart@virginmedia.ie and we will be delighted to help.
AdSmart Location Targeting Options
When deciding where you want to target, you can choose by county (ROI only) or province or a number of locations combined.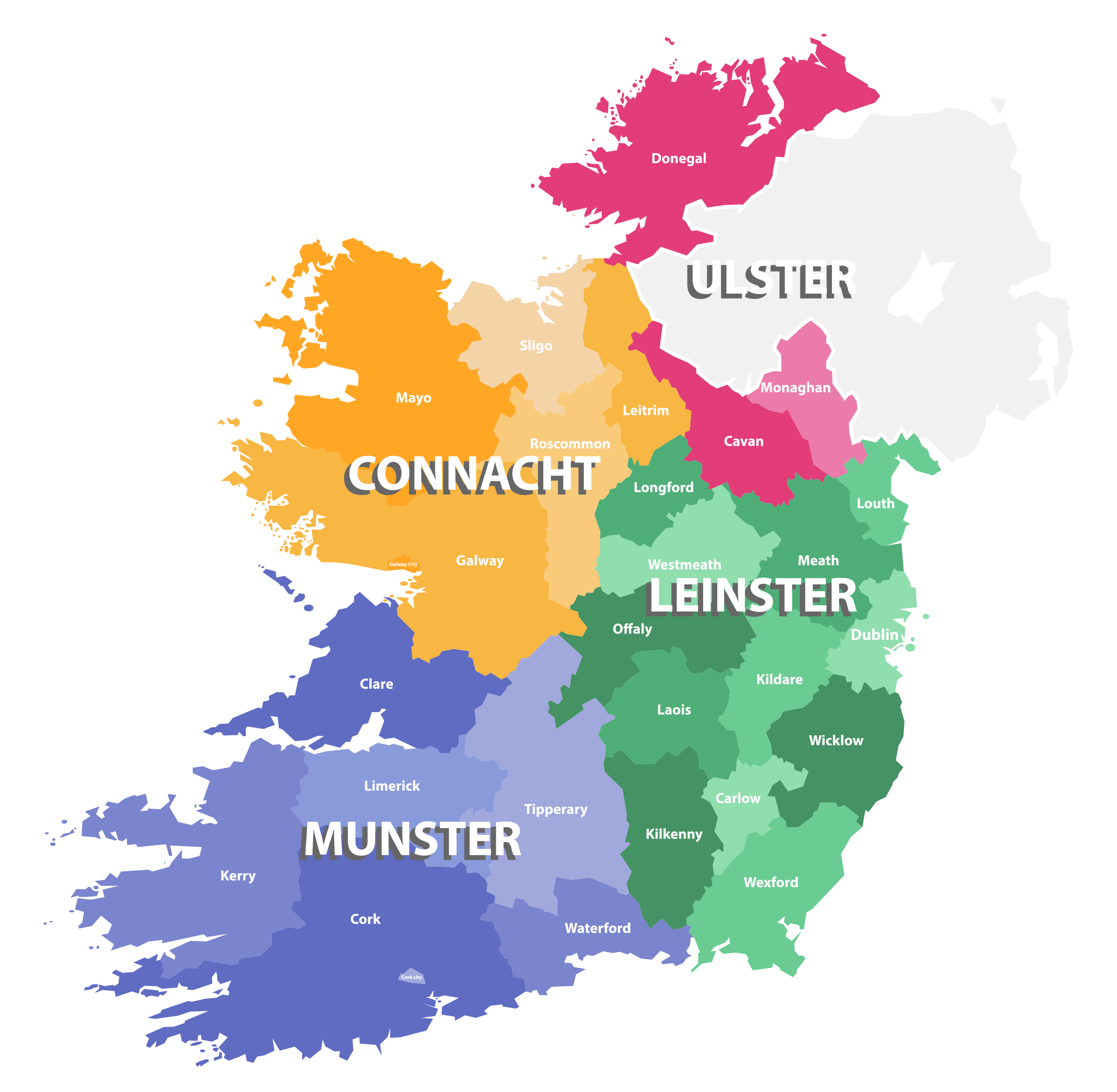 AdSmart Mosaic Group Targeting Options
When deciding who you want to target, you can choose one of the groups below or a number of groups combined.
Click on the groups below to find out more details about their lifestyles and behaviours.
Keep up to date with all the latest from Virgin Media Solutions
Stay in the loop