Product Placement
Product placement raises brand awareness with our engaged audiences. The results of effective product placement can help brands increase consideration and change perceptions of their products and services.
To advertise with us, email
clientsolutions@virginmedia.ie
Product placement is a great way of educating viewers about your brand. It has the power to change opinions, provide ideas and inspiration for viewers, or validate their purchase decisions.
A key benefit of product placement is that it can show a brand in a familiar environment and her to normalise it. Our viewers' love for their favourite show or character can extend to love for a product featured within this show
Product placement works in a similar way to sponsorship and is often used to compliment it
Product placement works best when part of an integrated solution. Nielsen have found that spot ads paired with product placement generated double the recall and double the purchase intent
How can I ensure the placement is authentic?
As the first broadcaster to bring product placement to Irish television, we have many years of experience in creating positive and genuine placements. Throughout the process we work closely with our producers to ensure any brand placement is a natural fit with our content.
What is digital product placement?
Digital editing technology can now be utilized to introduce or change product placements in post-production in non-live programmes. We partner with the Academy Award-winning company Mirriad, using their computer vision and AI-powered platform. Talk to our team if you'd like to see some examples of digital product placement in action.
How does the audience know if product placement has been featured?
We currently display a logo containing the letters PP before, and during, programmes containing product placement. We also list the names of companies that have provided products and services included in a programme in the end credits.
What types of shows allow product placement?
Product placement is permitted in films, sport, TV drama and light entertainment shows such as Ireland AM or The Six O'Clock Show, while restrictions apply to children's programming, docu-drama series and talk shows featuring more than 20% news and current affairs elements.
Are there rules around product placement?
TV broadcasters are regulated by the BAI, who have outlined a set of guidelines specifically for commercial messages on TV, including product placement.
Click here for the General Commercial Communications Code.
Virgin Media Solutions has worked with brands such as: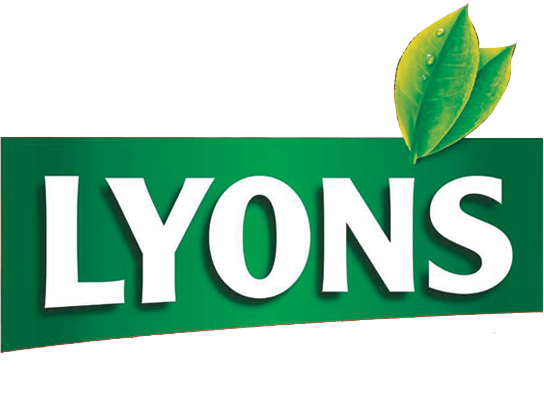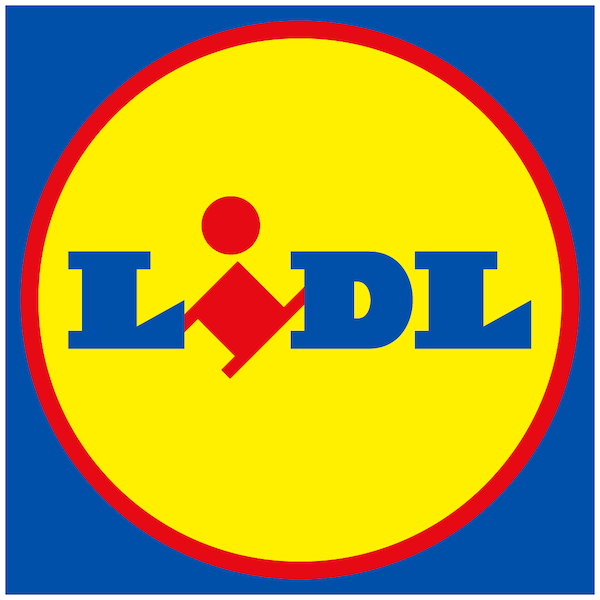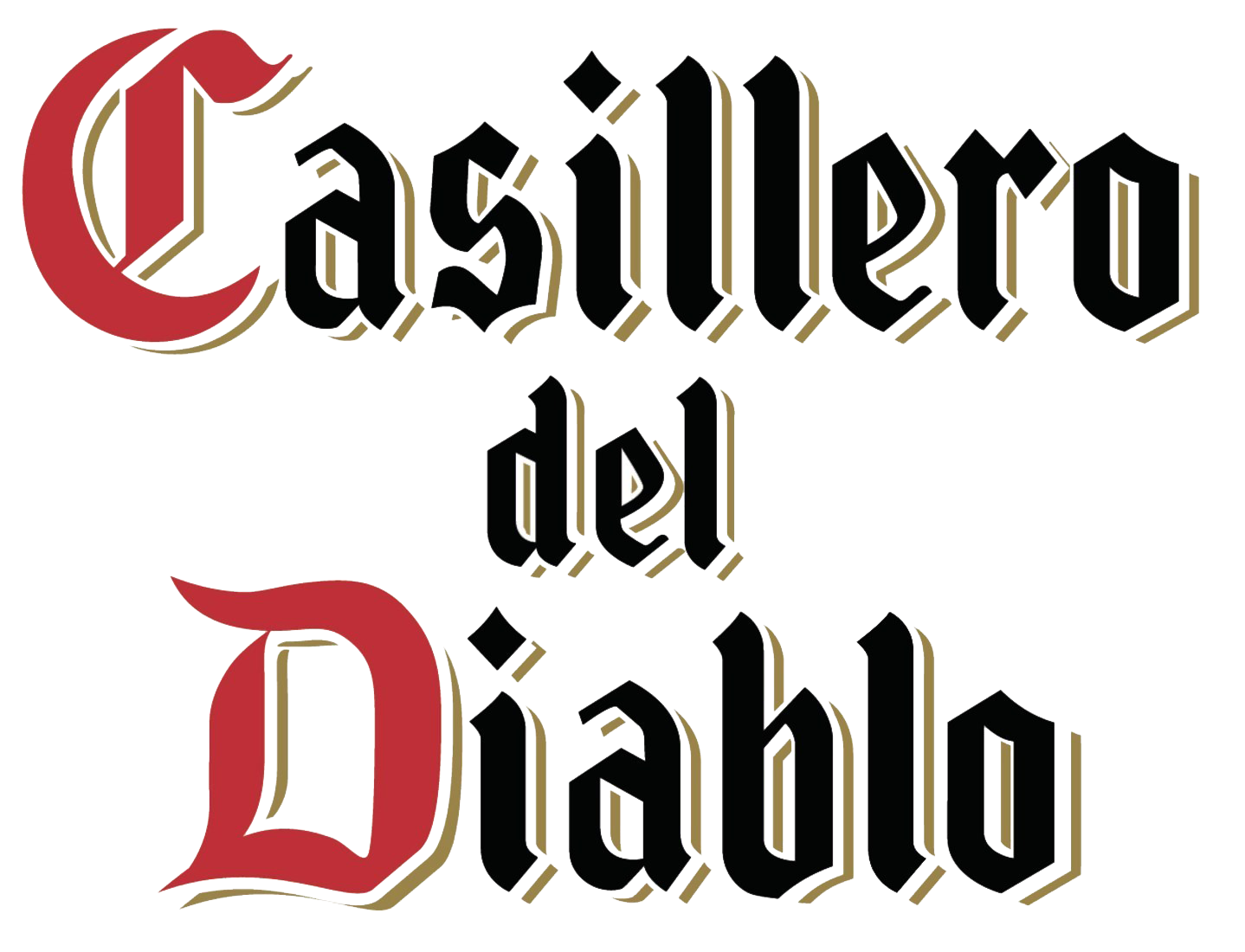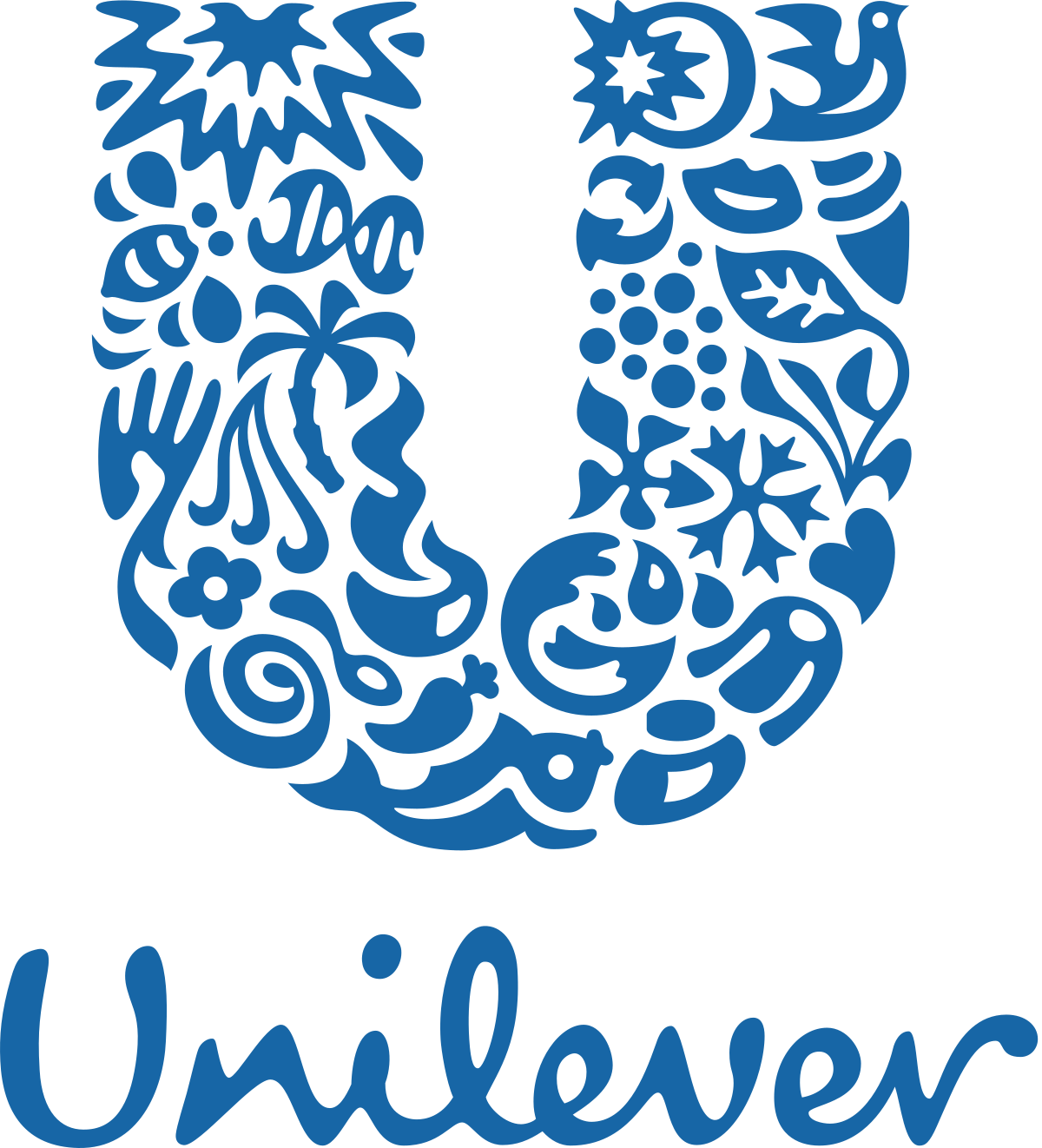 Featured on shows such as: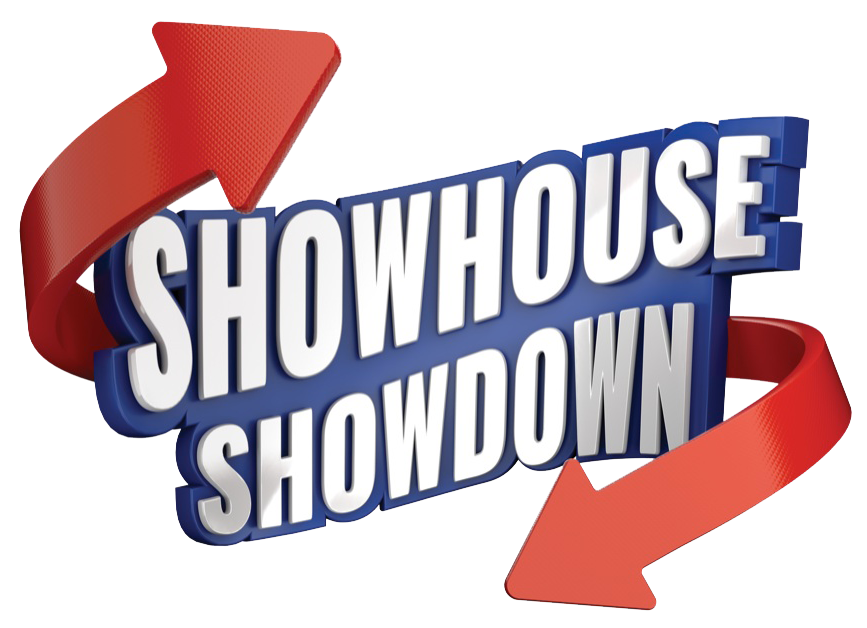 Keep up to date with all the latest from Virgin Media Solutions
Stay in the loop