< Back to Announcements
Announcement
VMS Panto Night - Our favourite night of the year? Oh yes it is!
16th December, 2022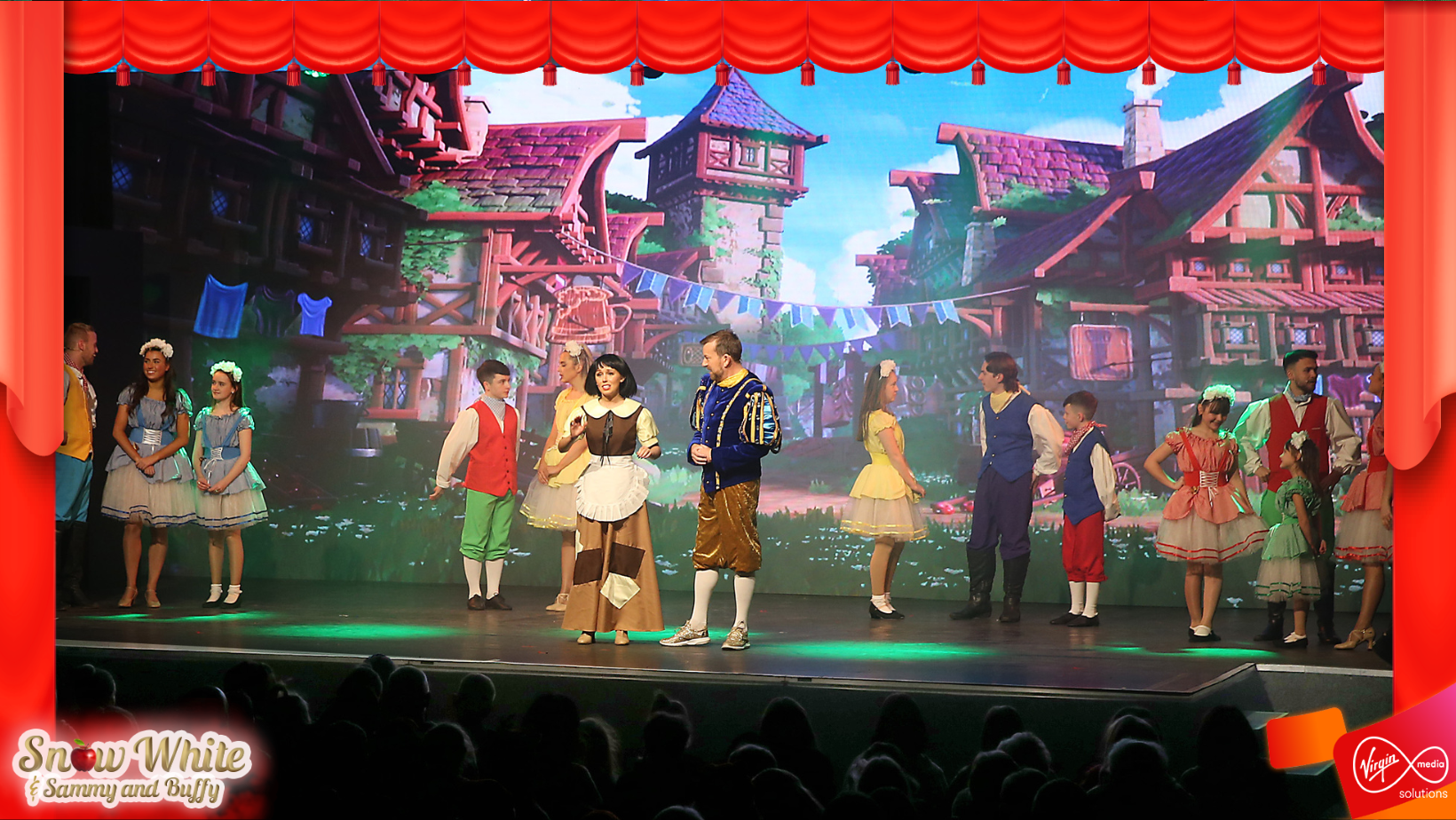 A huge thank you to everyone who joined us on Wednesday evening for our annual VMS Panto Night.
We had an absolute ball, and we hope you and your loved ones did too. As ever it was great to see so many familiar faces bundle in through the doors filled with excitement and festive fun! We love hosting this event for our colleagues and are already looking forward to welcoming you back in 2023.
We want to wish you all a very Merry Christmas and the very best wishes for 2023 from everyone at Virgin Media Solutions.
Before we sign off, take a minute and enjoy some of our festive pics from the night itself. Enjoy!
Keep up to date with all the latest from Virgin Media Solutions
Stay in the loop