< Back to Announcements
Announcement
Ireland's Autumn Internationals live on Virgin Media Television for the very first time
19th September, 2022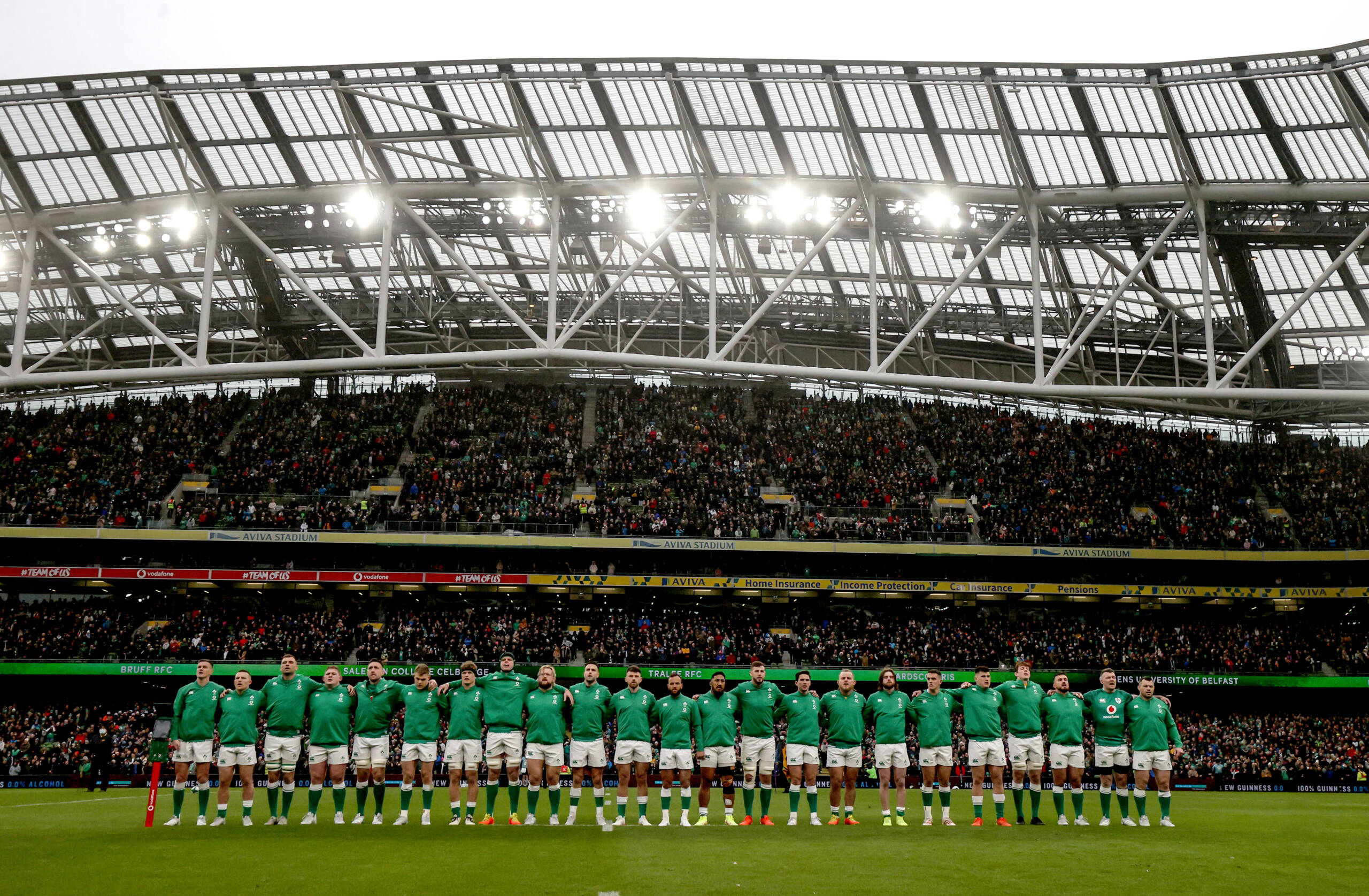 Ireland's road to Rugby World Cup 2023 continues this November as Andy Farrell's men look to continue their fine form as they prepare to tackle some Southern Hemisphere heavyweights.
For the first time, Virgin Media Television will bring you all the live action from this November's Autumn Internationals as Ireland face off against South Africa, Fiji & Australia.
We will also have live coverage as Ireland 'A' take on New Zealand and as Munster take on South Africa.
Match Details:
Ireland 'A' V New Zealand
Friday 4th November 2022
Ireland V South Africa
Saturday 5th November 2022
Munster V South Africa
Thursday 10th November 2022
Ireland V Fiji
Saturday 12th November 2022
Ireland V Australia
Saturday 19th November 2022
For more information or to book in, please contact: