< Back to Opportunities
Opportunity
Graham Norton Sponsorship Opportunity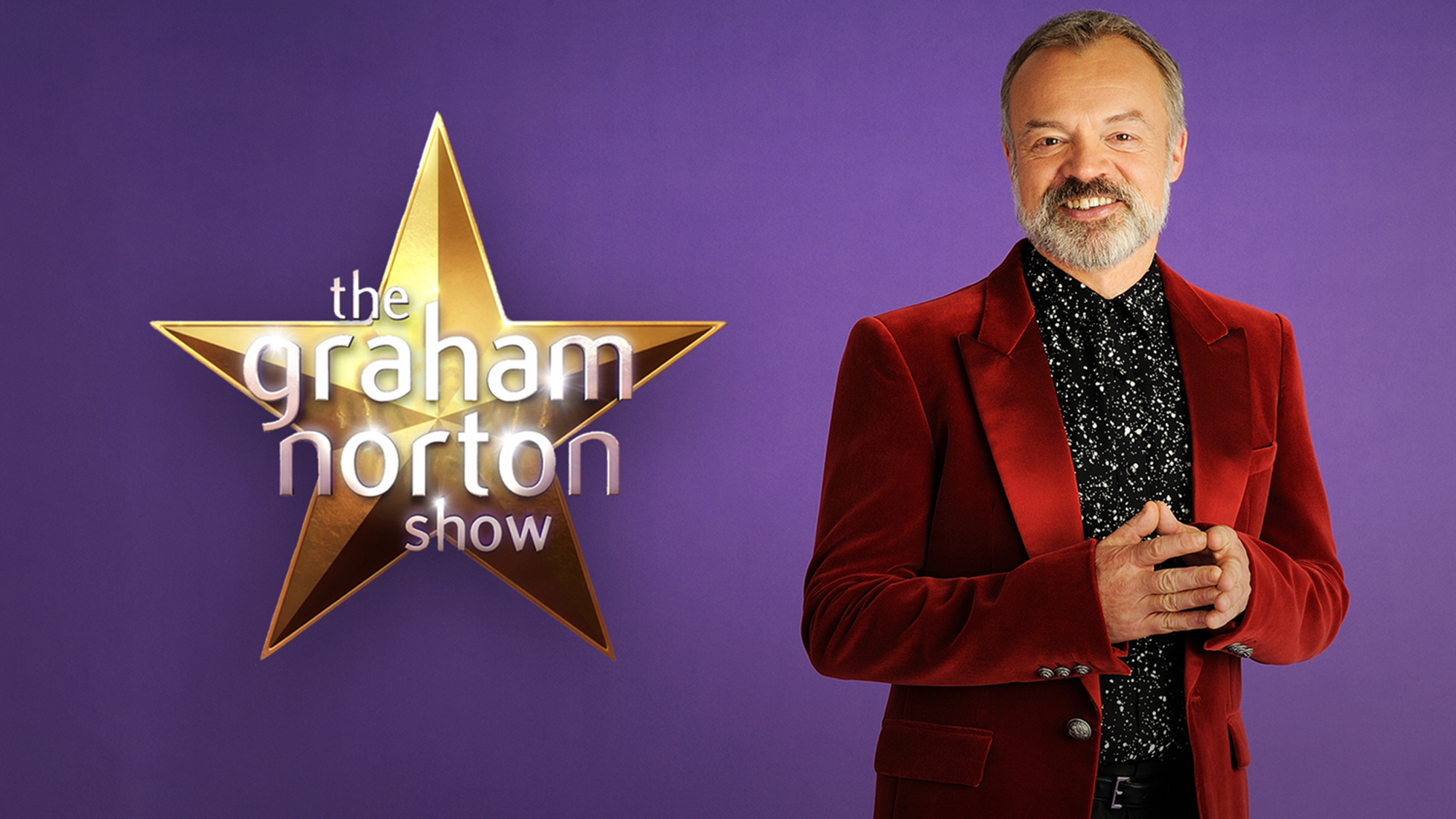 The Graham Norton Show Sponsorship Opportunity
BAFTA Award-winning comedian Graham Norton hosts this long-running, eponymous talk show on which he discusses the people, trends and news stories that interest him the most.
As you'd expect from a comedic talk show, Norton performs a monologue and other comedy sketches, which include eccentric stories and characters, while welcoming celebrity guests and musical performers.
The package includes;
• 2 x 10" stings top and tail of each episode
• 2 x 5" stings either side of the centre breaks
• A logo presence on all promos under 30" in length
• A 5" sting on all promos over 30" in length
• 10" sting ahead of catch up on the VM Player
Sponsorship is available from 1st April 2022 - 31st March 2023.
Cost - €120,000
Production not included.
For more information please contact your agency rep or clientsolutions@virginmedia.ie.