< Back to Announcements
Announcement
VMS Showcase 2022
4th July, 2022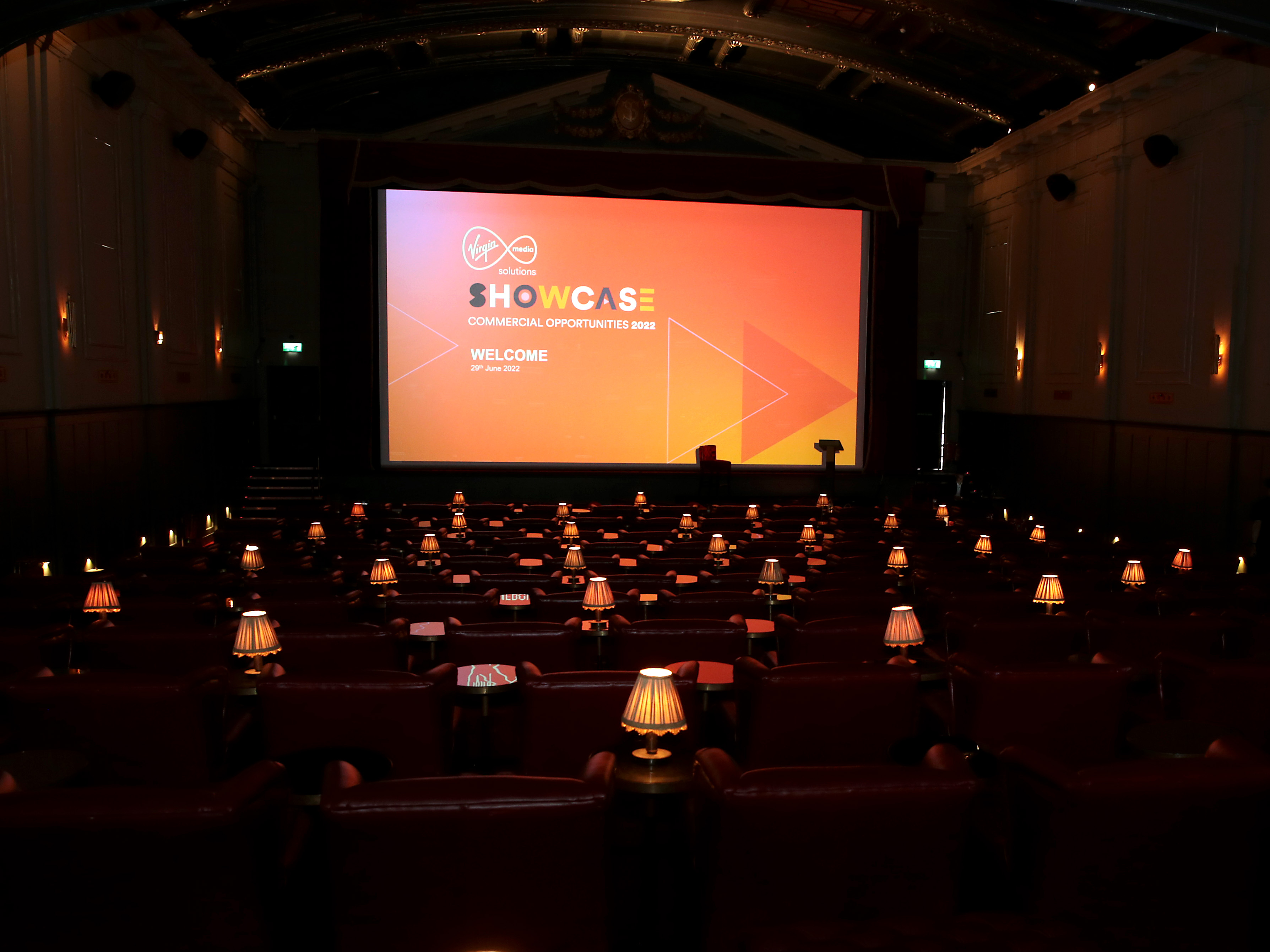 Thank you all for joining us last week as we hosted the VMS Showcase 2022. It was wonderful to see so many faces from across the industry to connect over the power of TV advertising for brands, as well as giving attendees a sneak peek into what we have in store for this year and beyond!
If anyone would like to view the deck once more, or even if you were unable to attend on the day, see the link below to download the slides.
Don't hesitate to get in touch with the team if you would like to discuss ways we can work together for your brand at sales@virginmedia.ie
And finally, please enjoy our photos from the event below!