< Back to Announcements
Announcement
Virgin Media Solutions is coming to Cork
9th June, 2023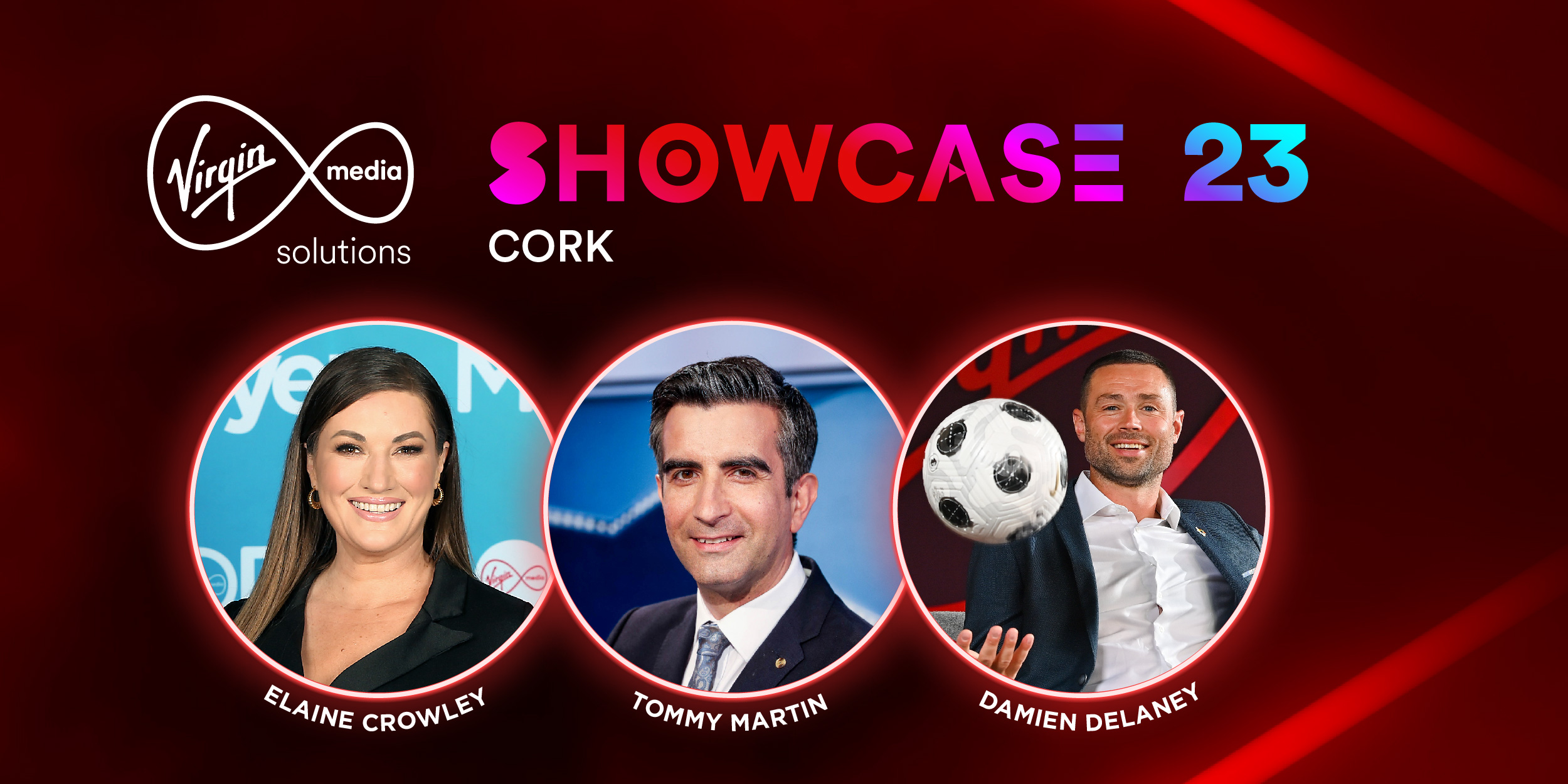 The Virgin Media Solutions Team is hitting the road this summer with their VMS Showcase, and their next stop is Cork City.
Advertisers and Media agencies of all sizes are invited to join the team at The River Lee Hotel on Thursday, 22nd June for an update on everything that has been happening at Virgin Media Television and how their extensive range of commercial offerings can help deliver for brands of all sizes, with opportunities to suit all budgets.
Whether you're new to TV advertising or a long-term advocate, this is an event the Cork business industry cannot afford to miss.
From the latest Ad Funded Content opportunities and new ad technologies like VM Link & AdSmart from Virgin Media, to engaging VOD packages and Sponsorship opportunities to make your brand famous.
It is set to be a wonderful evening, with food, drinks and some familiar VMTV faces joining us, including Tommy Martin, Elaine Crowley and Damien Delaney. We will also be giving attendees the chance to win a €500 voucher for House Dublin, allowing you to stay, and play!
Places are limited, an RSVP is required to secure your place. Email Ger.Barry@VirginMedia.ie to secure your space now.