< Back to Opportunities
Opportunity
New Season Launch Celebration - Thank you for joining us!
1st September, 2022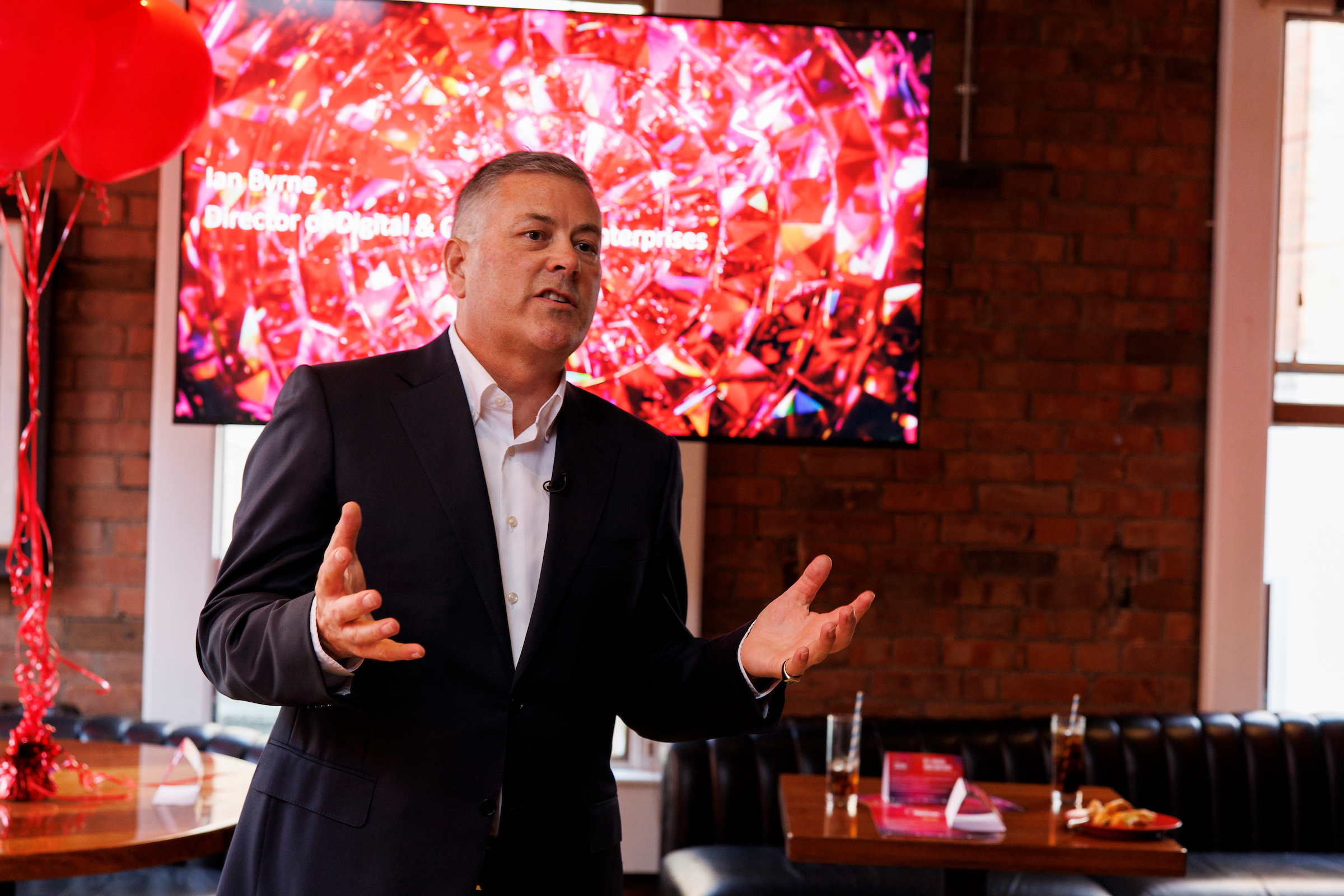 A huge thank you to everyone who stepped out with us on Monday evening as we celebrated one of our most exciting New Seasons Launches ever.
It was great to see so many faces from across our industry enjoy the occasion, as well as some invited guests from in front of the camera.
We are very proud of our new schedule and so much of it comes from working with you all on a daily basis, listening to what you need and who your key audiences are.
From world class drama commissions, must see live sport, fantastic additions to Virgin Media Player, The Super Bowl and two new series of Love Island, to incredible Irish docs, returning favourites and so much more, this Virgin Media Television new schedule has something for all your brands this Autumn and beyond.
If you haven't already, you can still watch our New Season Launch, it will be available to stream for a little while yet. Click here to watch now.
When you're finished, why not talk to the Virgin Media Solutions Team about how we can make our content work for you through our extensive array of commercial opportunities, from Adsmart, In-Programme and Virgin Media Player to Brand Licensing and IPP's.
Thank you once again to those who joined us on Monday, please enjoy the photos from the event below!
Don't forget - there is still time to enter on brilliant New Season Competition!
To celebrate our Virgin Media Television New Season Launch we're giving you the chance to win some incredible prizes, from Guinness Six Nations tickets and exclusive hotel stays to gig passes and iPads!
To get your name in the draw all you need to do is get social by posting your favourite pics and videos from our New Season with #VMTVNewSeason22. The very best posts and content will win one of our fantastic prizes.
Good luck!