< Back to Opportunities
Opportunity
Gogglebox Ireland Season 8 Opportunities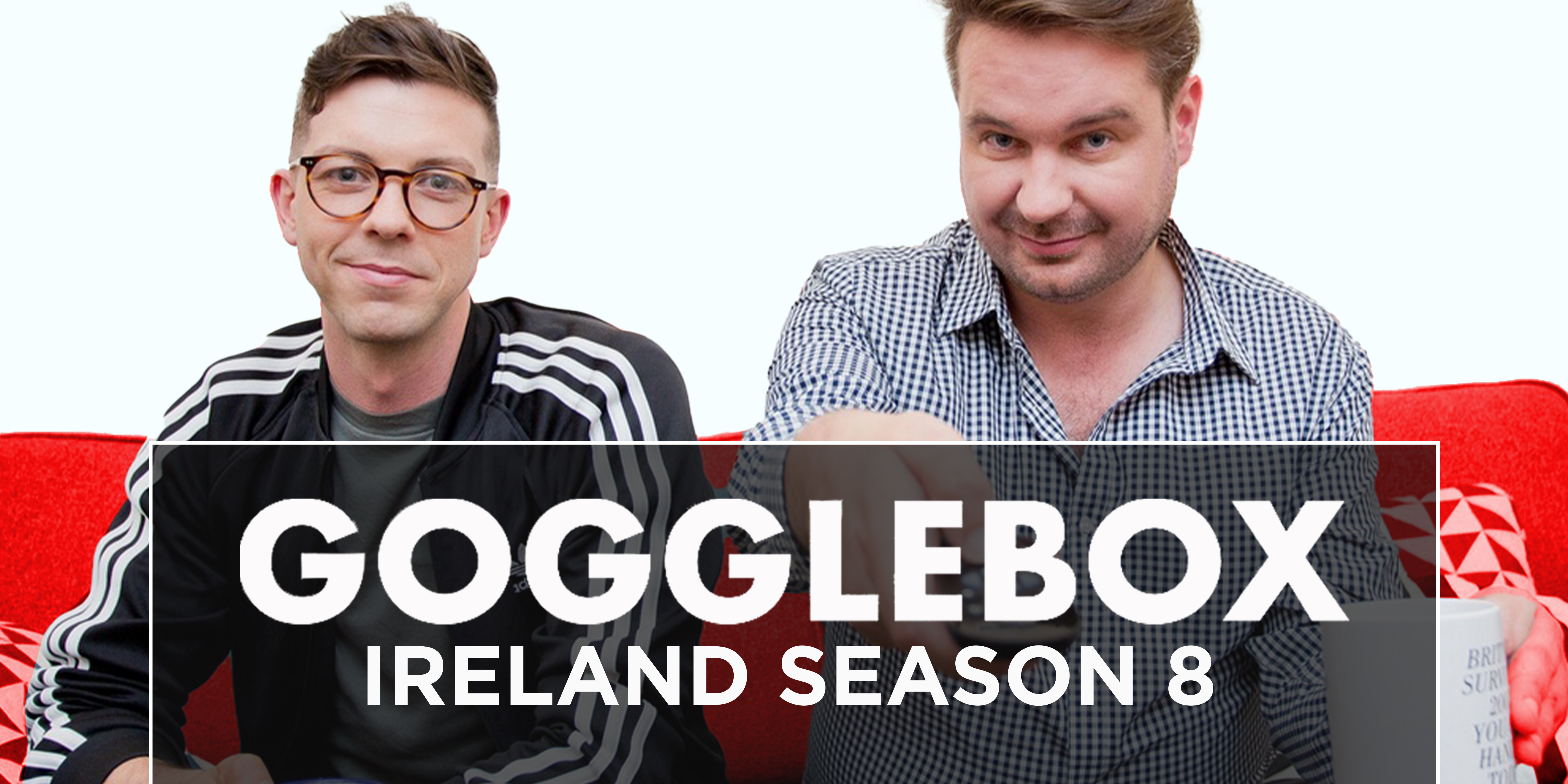 Your favourite Goggleboxers are back this September on Virgin Media One and your brand could be right there with them!
Sponsorship Package
Gogglebox Ireland Season 8 will return this September for 8/10 x 60'' episodes on Virgin Media One and an additional 2/4 x 60'' 'Best Of' episodes which will air in Spring 2023 on Virgin Media One.
The sponsor will be entitled to 10'' stings top and tail of each broadcast and 2 x 5'' stings around all centre breaks.
Sponsorship package includes all airings of the new series and any repeats of the new series within the period September 2022 – April 2023.
Client will also be entitled to logo placement on all on-air promos across Virgin Media Television channels that are above 10'' and less than 30''. A 5'' sting will be attached to promos that are in excess of 30''.
Virgin Media Player
The client will be entitled to a 10'' sting on the Virgin Media Player, catch up on the Virgin Media Player and also across catch up on Virgin Media On Demand.
A click through logo will be available on the Virgin Media Player on desktop.
Social Media Package
Align your brand's Broadcast Sponsorship with Gogglebox Ireland across social media.
Branded Post's Include a range of activity.
First look, teasers of new episodes.
Interactive competitions.
Engaging copy that prompts engagement with your audience.
Media Fee – €25,000 (Includes €5,000 for paid promotion across FB and Instagram)
Sponsorship Media Fee: €240,000
2021 Gogglebox Ireland Season 7 Stats –
Over 1.7M viewers tuned into Gogglebox on VMTV (reach).
Total views across all platforms averaging 347,000 per episode to date on linear, catch-up and on demand.
The final episode is the best performing, averaging 393,000 total views across all platforms.
1/4 of a Million streams to date on S7.
On five episodes, #1 in its slot for Ad2544.