TV3 Studio Call Out 2017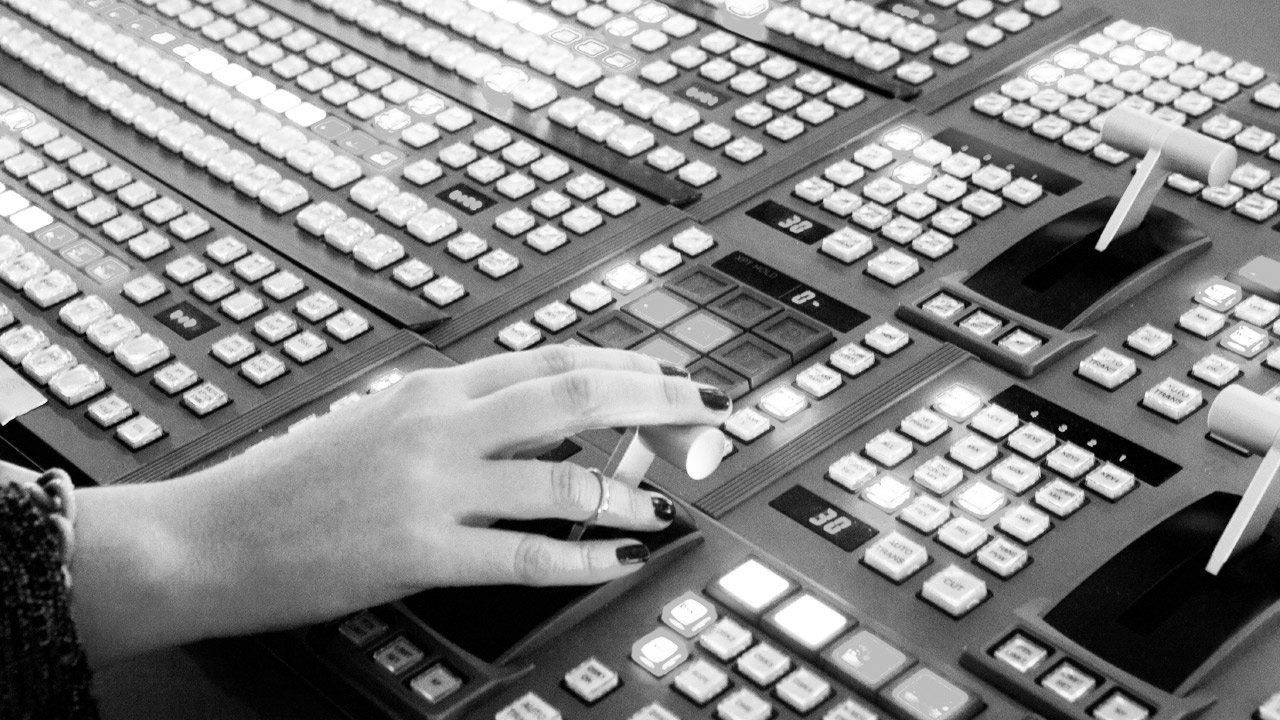 Genre: Studio Entertainment / Variety
Episodes: 12 x 60 Minutes
Slot Opportunity: Post Watershed on TV3 / Autumn 2017
TV3 Group announces a new call out for studio entertainment programming, for transmission in autumn 2017. We are currently seeking submissions for 12 x 60' studio entertainment / chat or variety formats, for a new slot opportunity post 9pm.
This is an opportunity to explore variety, chat, celebrity, comedy or music in a fresh way.
The post watershed slot allows for entertainment based programming with edge, satire and escapism, speaking to a broad populist audience.
TV3 Group is not seeking game show formats or current affairs / news based programming for this slot.
This is an excellent opportunity for established talent (or fresh talent for the right format).
Formats that come with AFP opportunity will also be welcomed.
Please note: Companies with a strong track record in studio entertainment production are of particular interest for this call out. Individuals with strong concepts, but less studio experience may be required to combine their pitch with a production company with a successful track record in studio production.
Deadline: This call out is now closed
If you would like to submit a proposal click here.
In addition to the Studio Call Out, two further Commissioning Opportunities are also listed on the commissioning portal for Autumn 2017 and Spring 2018. Further information can be found on www.tv3.ie/commissioning, along with a clear guide to the submission process. All applications should be submitted through the commissioning portal.