Autumn 2017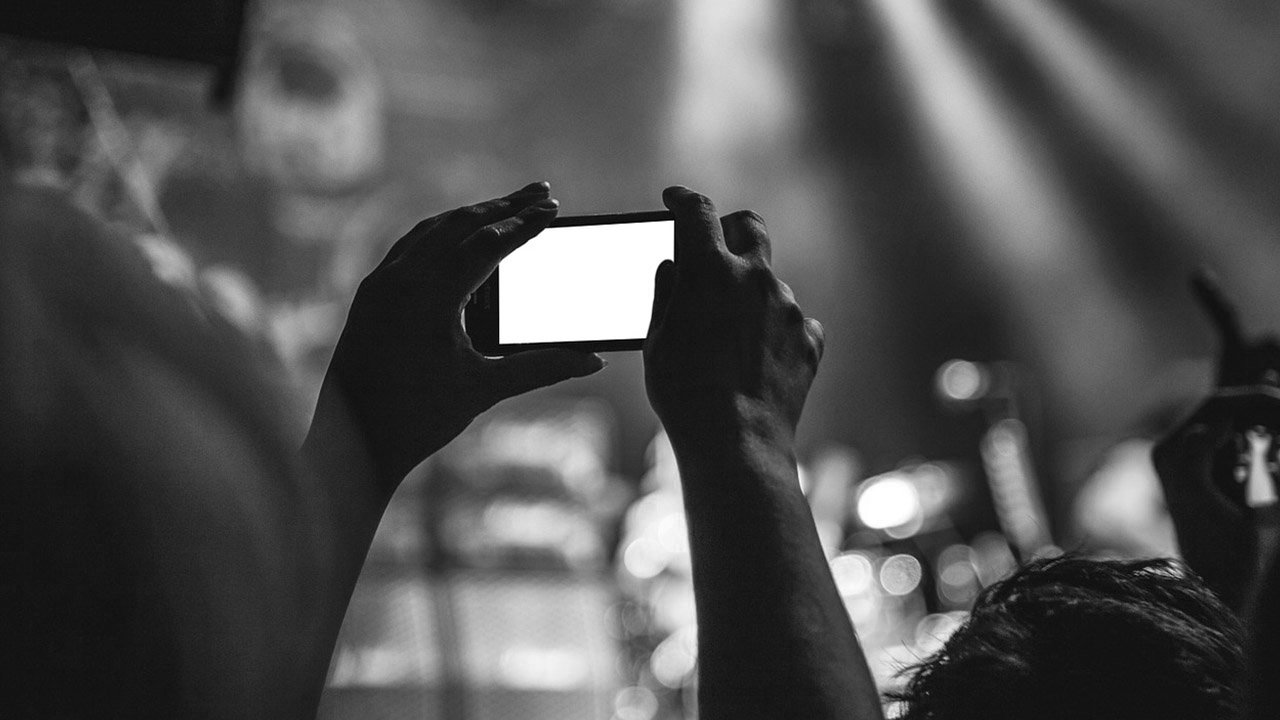 TV3, 3e and be3 are currently seeking submissions for a new initiative, Autumn 2017. Details for the initiative are below.
When submitting please ensure to read the updated Brand and Commissioning Guidelines and make it clear in your proposal which channel you are submitting to and why.
The submission form now has a drop down with all 3 channels to assist with streaming your proposals into the relevant channel. We look forward to receiving your submissions.
Autumn 2017:
· 30' (Pre watershed between soap / Entertainment & Lifestyle) *Key Focus*
· 6 x 60', 6 x 60' (Pre watershed, Post Emmerdale / Factual Entertainment & Lifestyle)
· 6 x 60', 8 x 60' (Post watershed, Post Coronation Street / Factual & Factual Entertainment)
· 4 x 60' (Factual & Observational Series)
· 10 x 60' (Individual Documentary Strand)
· Event pieces of scale and impact (one off or stripped)
Closing date for submissions: 30th April 2017
This callout has now closed.