Summer Berry Pudding
Sat, 18 August 2018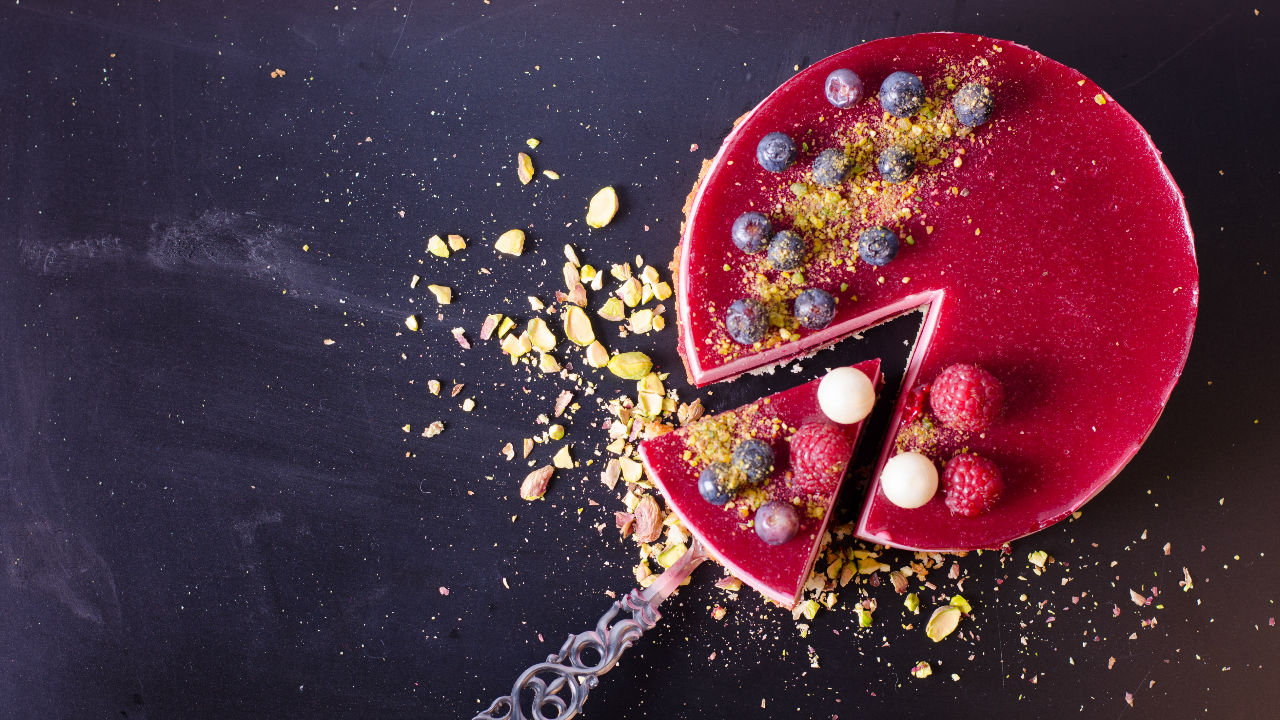 (serves 6)
Ingredients:
8 slices of day old brioche
125g raspberries
125g blackberries
1 large oraange juice and zest
100ml water
1/2 vanilla pod
60g caster sugar
400g mixed berries
Method:
1. Line a 2lb pudding mould with clingfim.
2. In a pan, heat the raspberries, blackberries, orange juice, zest, water, vanila and sugar.
3. Cook until the berries are soft and set aside.
4. Remove the crusts from the bread andplace one slice on the bottom and line the sides with 6 slices remembering to overlap them.
5. Mix the 400g of fresh berries with the compote and spoon this into the centre of the pudding, pressing down and making sure to add all the liquid.
6. Place another slice of bread on top and cover with the overhanging clingfim and gently press down.
7. Pace in the fridge over night.
8. Serve with fresh berries and whipped cream