Glazed Lamb Shoulder with garden vegetables and mashed potatoes
Sat, 4 August 2018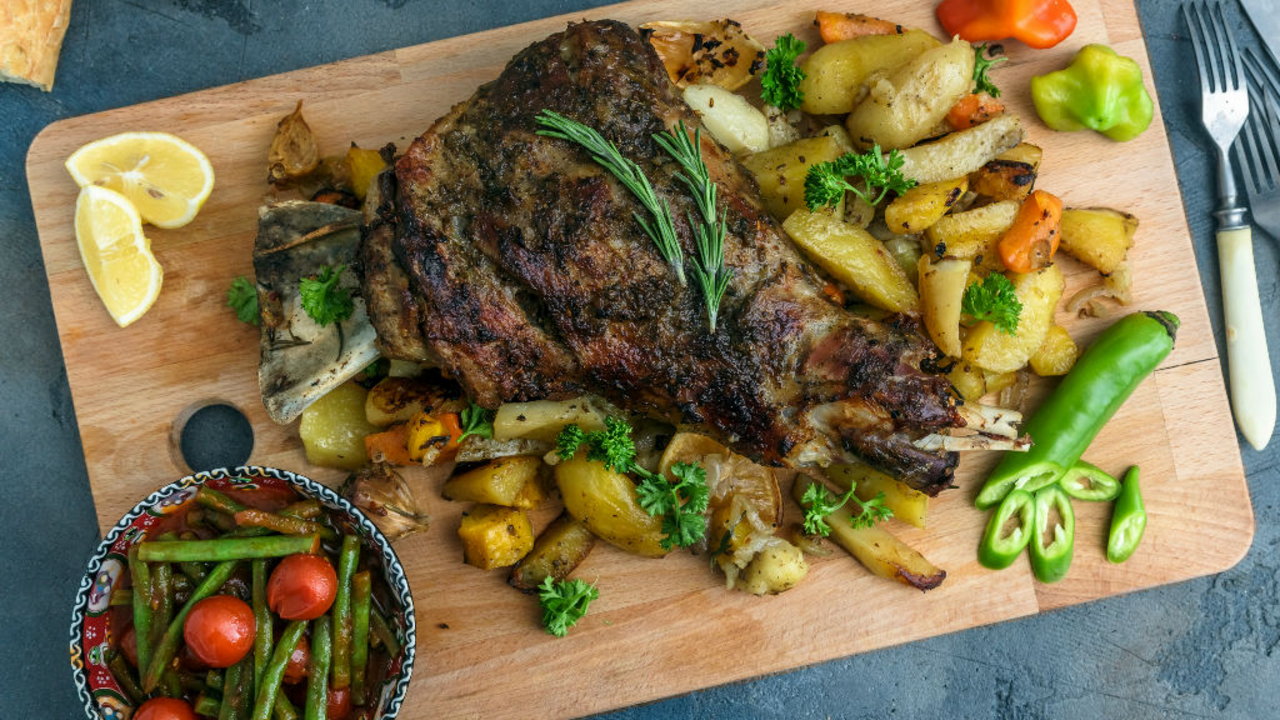 (serves 2-4)
ingredients:
For the lamb:
Lamb shoulder
1 sprig rosemary
1 clove of garlic
1 sheet of greaseproof paper
1 sheet of aluminium foil
1 litre of lamb jus (gravy)
Garnish with seasonal vegetables
Mash, roast or boiled potatoes
Chopped parsley
method:
1. Season lamb with salt and pepper
2. Seal the lamb in frying pan or in oven on top temperature until golden brown all around
3. Place lamb on greaseproof paper, add clove of garlic and rosemary wrap in grease proof then tightly in foil
4. Place in oven at 92 degrees and leave for six hours
5. Take lamb out of oven to check if its cooked - pull out bone if it comes out easily it is ready.
6. Place lamb into pot with boiling lamb jus (gravy) and glaze
7. Serve with potatoes of choice and seasonal vegetables