Siobhán and Pat
Wed, 27 September 2017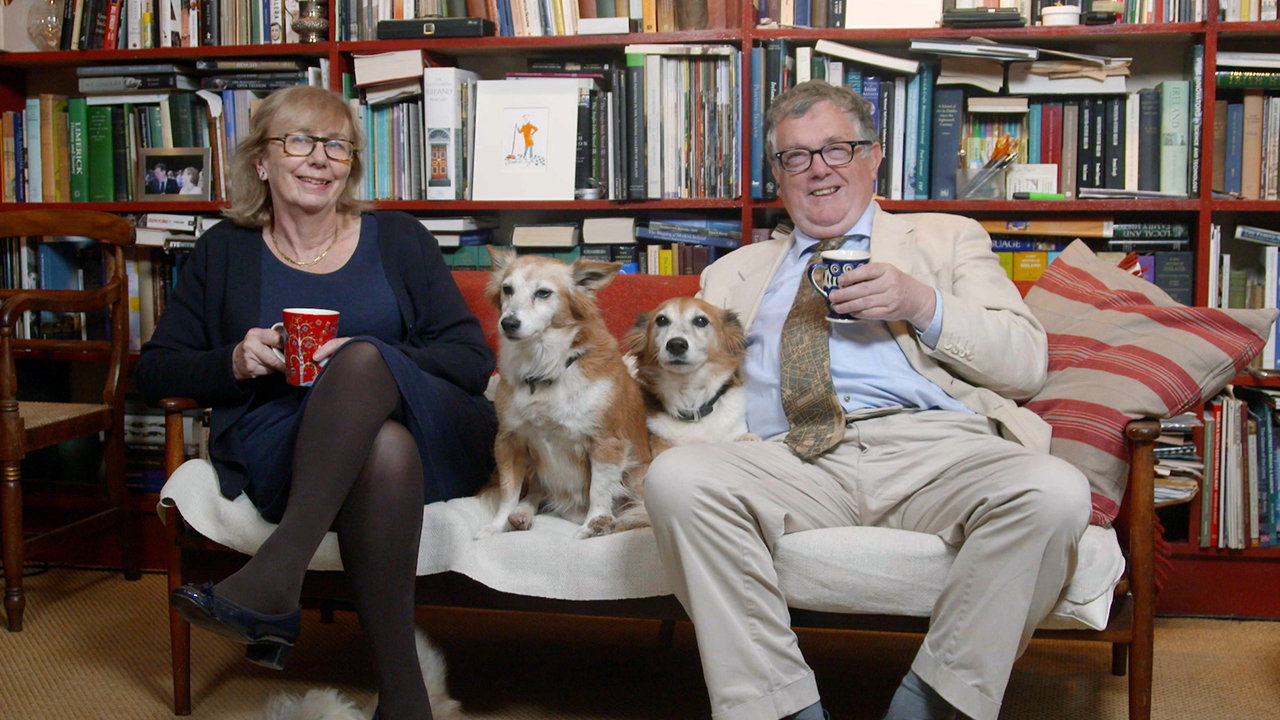 Siobhán and Pat have been together for 25 years and live near Dublin's City Centre.
Pat is an Archaeologist from County Limerick who says he fell in love with Dublin the minute he arrived here. Siobhán was born in Dublin, studied Architecture and is now an Illustrator.
They met at the National Museum, where Pat worked for more than 40 years, and both share a love of Dublin History, Culture and urban expression. They own two dogs - brother and sister Misto and Daze.
Siobhán and Pat like watching News and Current Affairs programmes as well as documentaries on History and the Arts. Siobhán particularly enjoys the late night newspaper reviews on Sky News and passionate GAA fan Pat is also an avid watcher of Sport.