[Closed] WIN: A bottle of Reform Skincare's Vitamin B5 Gel worth €59.99
7th Feb 18 | Giveaways
We have THREE bottles of Reform Skincare's replenishing Vitamin B5 Gel to giveaway this week.
With spring firmly on the way, now is the perfect time to plan a new spring skincare routine.
Blow the cobwebs of winter away and get ready for a rise in temperature and a change in season, with these top tips for a skincare spring clean from Reform Skincare.
Cleansing: springtime is the perfect time to invest in a cleansing regime to ensure cleaner, brighter skin with more glow. Reform Skincare's Glycolic Acid Foaming Cleanser (€28.99) is a daily cleanser which exfoliates the skin and improves texture. With its purifying formula, using this cleanser daily or a few times a week will reveal clear, fresh and radiant skin.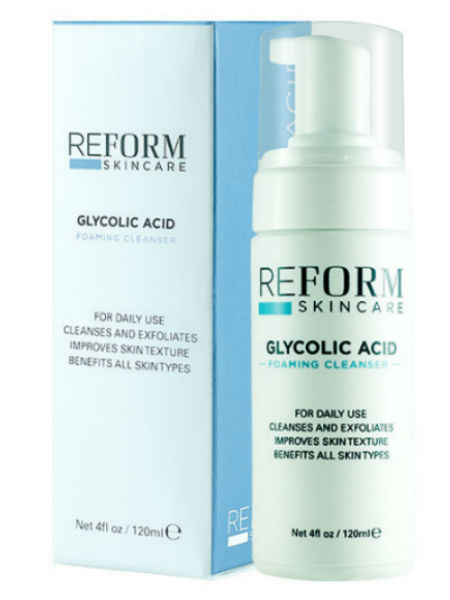 Always use an SPF: protect skin all year round bywearing an SPF.UV rays are present even when the sun is not shining brightly in the sky, as UV still penetrates through clouds and rain. Reform Skincare SPF 30 Sunscreen (€24.99) contains Titanium Dioxide, which allows the skin to breathe, while providing UV protection, giving the desired UV protection without the dreaded sticky after feeling that some sunscreens leave.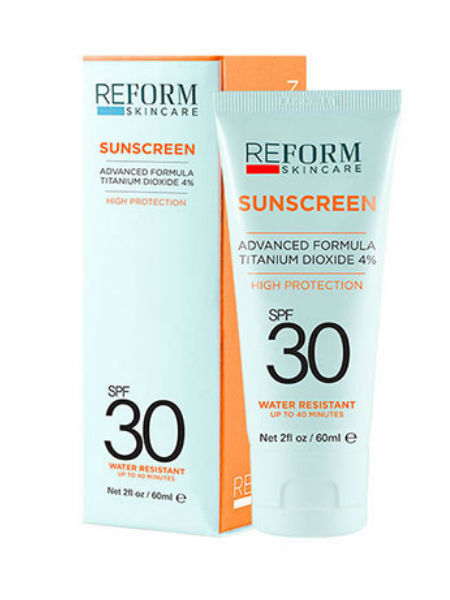 Adjust your moisturiser: there is a tendency to hydrate less the skin less as the weather gets warmer. Reform Skincare Everyday Moisturiser (€39.99) is packed with nutritious ingredients to help rejuvenate tired looking skin. Vitamin A and E are present to soothe and protect, while marine extracts keep skin clean and clear.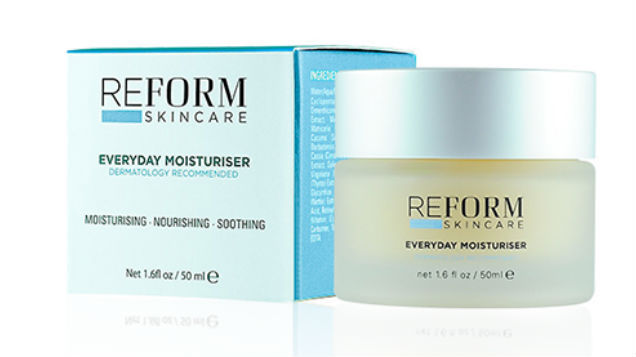 Add a boost: for an extra hit of hydration this season, try using a serum. Compared with moisturisers or cleansers, serums contain almost 60% more active ingredients. Reform Skincare's Vitamin B5 Gel (€59.99) is enriched with vitamin B5 and hyaluronic acid, both of which replenish the nutrients skin needs to feel smoother and appear younger! Hyaluronic acid is the body's natural hydrator that helps bind moisture to the skin, providing extra hydration after the winter months.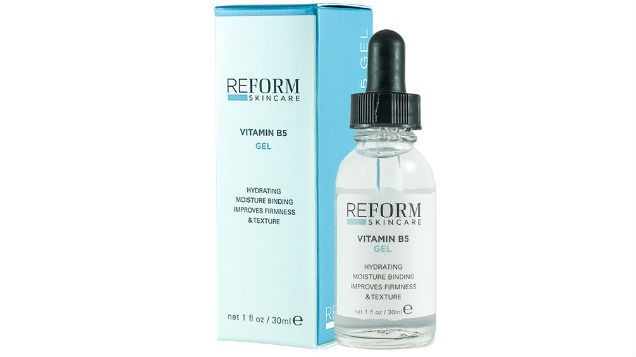 And just in time for spring, we are giving three lucky Xpose.ie readers the chance to win one bottle of Reform Skincare's Vitamin B5 Gel!
All you have to do to be in with a chance of winning is answer the question below.
Who presents Ireland's Got Talent?
This competition has now closed.