[Closed] [WIN] Feeling the Winter Blues? A Blueiron Boost Could Be Just the Tonic
15th Jan 18 | Giveaways
We've got the perfect giveaway to help you through Blue Monday
The leaves are falling, the sun is lower in the sky and temperatures are dropping. As winter moves in, it can seem that everything suddenly starts to dip, often including our health and wellbeing.
If you are feeling under the weather, the symptoms you might regard as inevitably 'seasonal', such as a compromised immune system, low energy levels and fatigue, cold hands and feet and pale skin, could actually be the signs of an underlying health issue – iron deficiency, the number one nutritional disorder in the Western world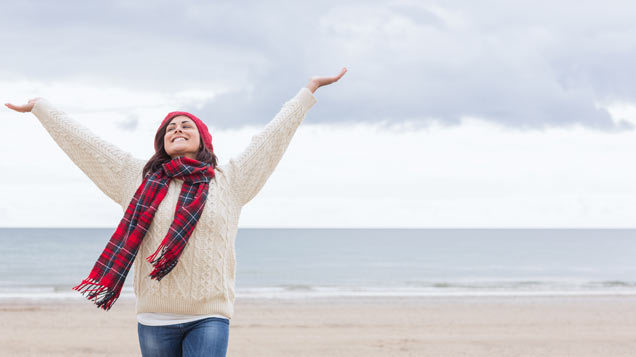 Thankfully Blueiron is here to help. Created in Finland, the country that knows very long winters and how to enjoy them to the fullest, Blueiron is a great tasting liquid iron supplement that's easy to take and with no metallic aftertaste.
Made with fresh mineral water, each bottle is packed with 50 wild blueberries, foraged from the frozen forests of its native homeland.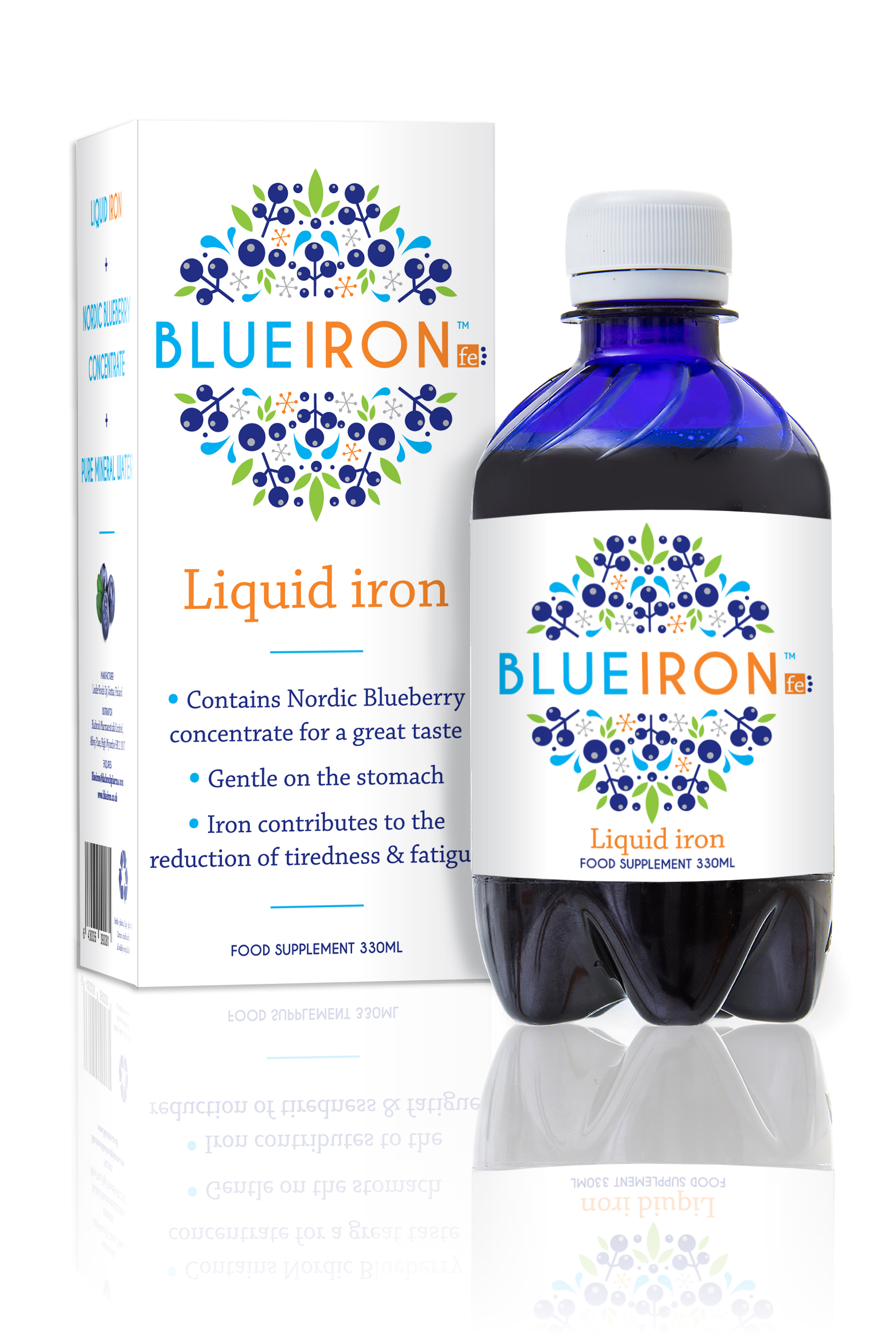 Rich in immune-boosting vitamin C, Blueiron is a source of powerful natural antioxidants, Vitamin B12, Folic acid and zinc to help boost immune defences, along with added biotin for healthy skin and hair and Vitamin E to protect cells from ageing oxidative stress.
Irish weather can be unpredictable but with the onslaught of colds and flu a guaranteed forecast, Blueiron could be just the tonic to boost your defences and take energy levels out of hibernation this winter.
Blueiron is available from leading pharmacies nationwide and now on www.boots.ie. A 330ml month's supply retails at RRP €16.99
Here at Xposé.ie, we like our readers to be happy and healthy so we've teamed up with Blueiron to give away 10 bottles(one bottle is a month's supply). All we want from you is an answer to our very simple question.
Prince Harry is set to marry which American actress this year?
This competition has now closed.