[Closed] [CLOSED] An Amazing Winter skincare giftset from the Burren Perfumery
28th Nov 17 | Giveaways
Still looking for that special gift for that certain someone? Look no further, this is your chance to win an Amazing skincare giftset from The Burren Perfumery worth €172!
The skin is the largest organ in your body. It is also a very sensitive organ, so it is important to remember that the seasonal changes affect the skin. With winter comes cold air, frost, central heating - all of which dry out the skin. As temperatures nose-dive, so too does your skin's moisture.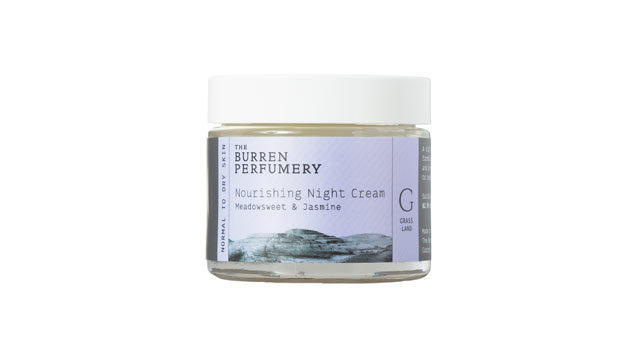 The Burren Perfumery's generous skincare giftset giveaway includes their organic Grassland Day Cream, Grassland Night Cream, Grassland Serum, Winter Woods eau de Toilette and Frond eau de Toilette.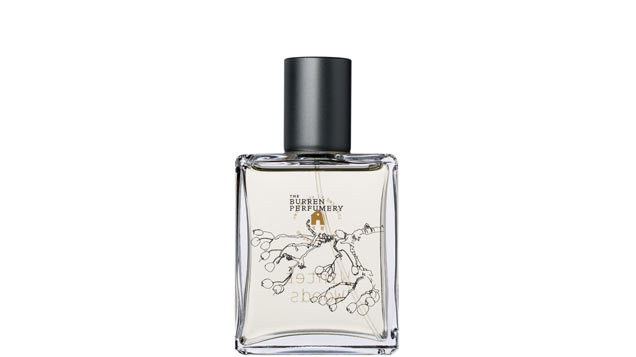 The 5 piece luxury set retails for €172.00 and would make a lot of people very happy this festive season.
To be in with a chance to win, simply answer the following question:
On which day does Christmas Day fall on this year?
This competition has now closed.