[Closed] [WIN] An Aura Botanica Christmas giftset for your loved ones this festive season
3rd Nov 17 | Giveaways
Are you a last minute Lizzy when it comes to Christmas shopping? If you want to avoid the dreaded hustle & bustle this Christmas, we have the perfect gift idea for your loved ones this season.
The glamorous Aura Botanica products are a natural line from Kérastase. Products feature Samoan Coconut and Moroccan Argan oils to help control unwanted frizz and leave hair happy, healthy and shiny. Products are sulfate, silicone and paraben free making it a more natural product.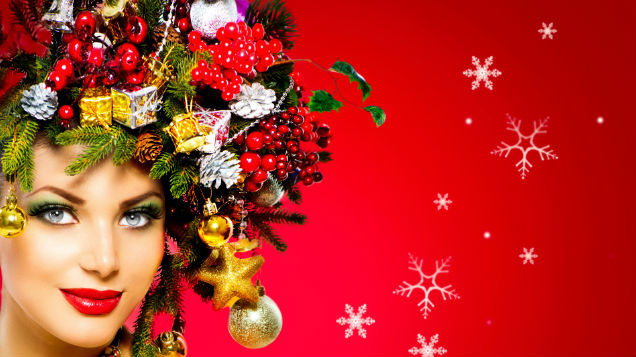 The Aura Botanica Christmas gift set includes the Bain Micellaire shampoo, the Soin Fondamental conditioner and the Essence D'Éclat moisturizing oil.
Retailing for just under €80.
To be in with a chance to win this 3 piece giftset, simply answer the following festive question:
In the 1940's, Nat King Cole recorded a hit about "chestnuts roasting on an open fire"
What was the title of the song?
This competition has now closed.