[Closed] [WIN] €100 worth of Lauryn Rose 'Think Of Me' Jewellery
18th May 17 | Giveaways
How would you like to win €100 worth of exquisite Jewellery from Lauryn Rose?
These exquisite Irish Designed / Italian handmade sterling silver pieces include delicate jewellery pieces. Each piece boasts high grade 925 sterling silver that are rhodium or rose gold plated. The diamond simulant stones come in a range of eye-catching sparkle and on the wrist or around the neck feels like a real diamond. Each jewellery piece has a luxurious feel on the skin and are unique and distinctive.
Lauryn Rose are no ordinary online jewellery store. We have a partnership with the LauraLynn Children's Hospice, which is a charity very close to our hearts and as a result, we give 10% of our proceeds from our 'Think of Me' range to this foundation. (Last donation: €5,000)
Our philosophy revolves around three key attributions: Love, mindfulness and Sentimentality.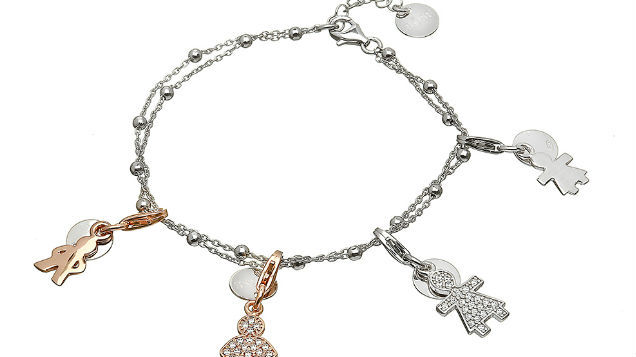 To be in with a chance to win a voucher worth €100 for our 'Think Of Me' range simply answer this question...
What charity do Lauryn Rose donate 10% of Proceeds from their 'Think of Me' range to?
This competition has now closed.