Meghan Markle has sparked a new engagment ring trend - as sales soar ahead of Christmas
14th Dec 17 | Weddings
Expecting a Christmas proposal? You might get a three-stone ring...
Getting down on one knee under the Christmas tree is as popular as ever – it's estimated 100,000 proposals will take place over the festivities this year, according to Bridebook.co.uk.
Like anything else, of course, engagement rings go through trends – sapphires surrounded by diamonds were huge when the Duchess of Cambridge got engaged – and now it seems everyone wants a piece of Meghan Markle's bling.
Three-stone engagement rings, aka trilogy or trinity rings, like the one Prince Harry designed for Meghan are said to represent the past, present and future of long-term love.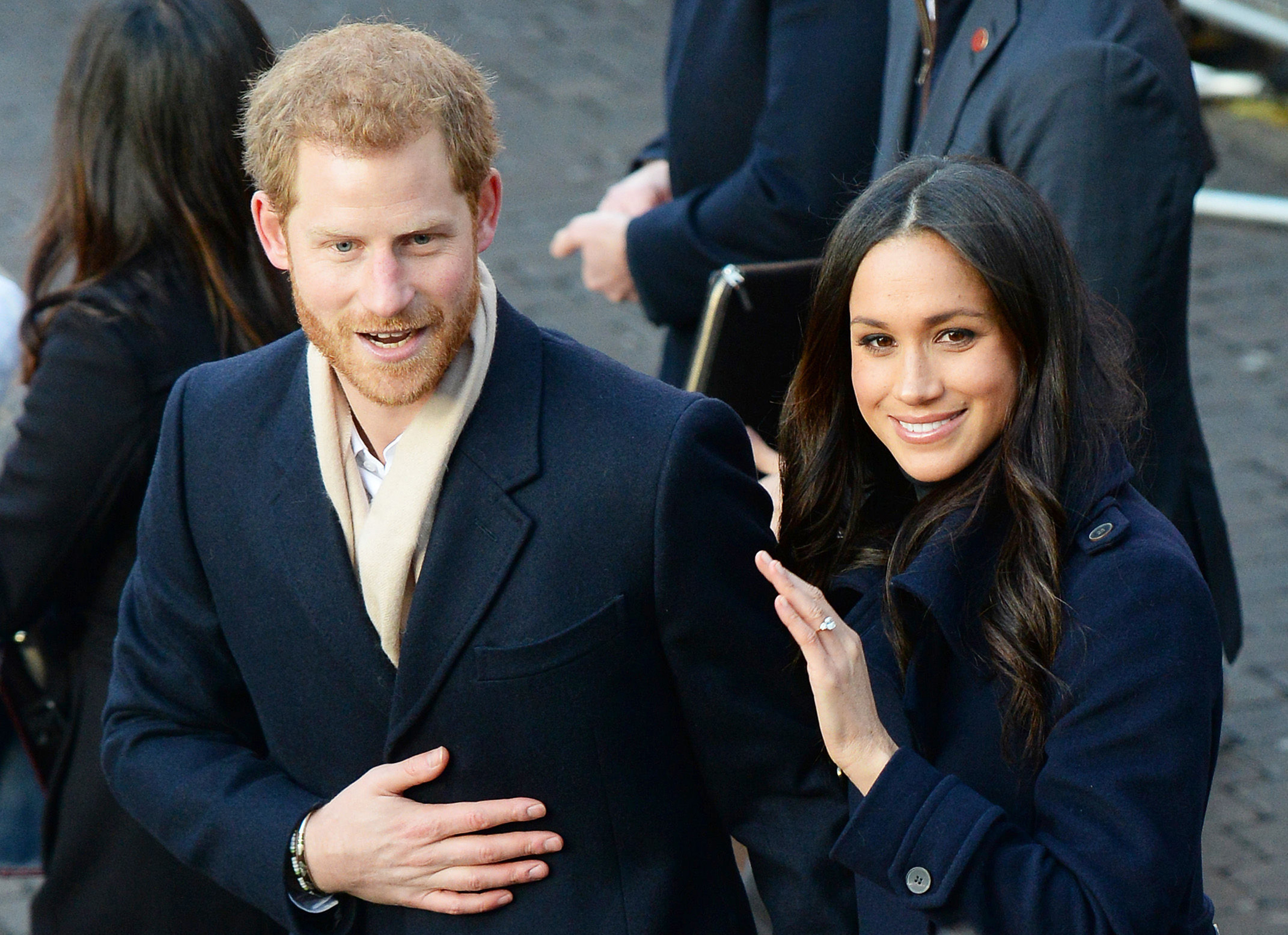 Everyone wants a bit of Markle sparkle (Joe Giddens/PA)
Online retailer Jewlr created a three-stone Meghan replica ring and have reported an increase in sales ahead of Christmas. 'The Duchess' ring has become the retailer's best-selling engagement ring and continues to outsell all the site's other styles. Searches for the ring on their website have also risen by 270%.
Meghan's actual ring was designed by Harry using a diamond from Botswana and two surrounding stones belonging to Princess Diana, but the replica ring starts at a far less pricey £124, and is available in a range of precious metals and gemstones.
Get Meghan's look with 'The Duchess' ring from Jewlr (Jewlr/PA)
Jewlr founder Tony Davis says: "Within minutes of Harry and Meghan's photocall going live, we experienced a huge influx of searches for three-stone rings. Due to our production methods, we can turn designs around extremely quickly, and once online, products can be created and shipped to customers within days.
"We already know that Meghan is one of the most influential celebrities for driving our sales in the UK, but it's interesting to see the same effect with a traditional engagement ring."
Alternatively, if you like Meghan's style but don't want an exact replica, here are some other three-stone beauties from Goldsmiths you could propose with…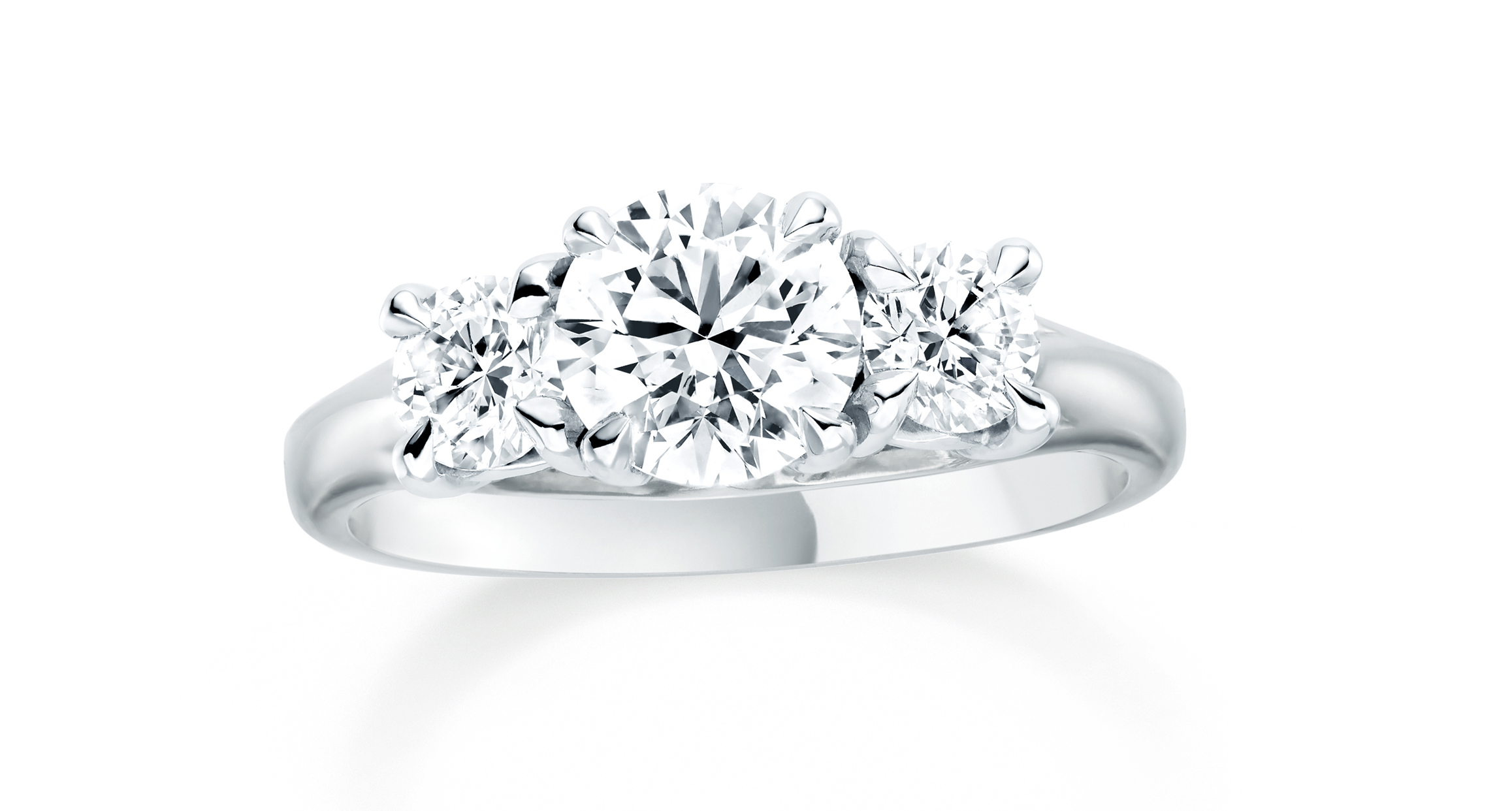 Mappin & Webb Ena Harkness three-stone engagement ring, 1.20 carat, £9,000 (Goldsmiths/PA)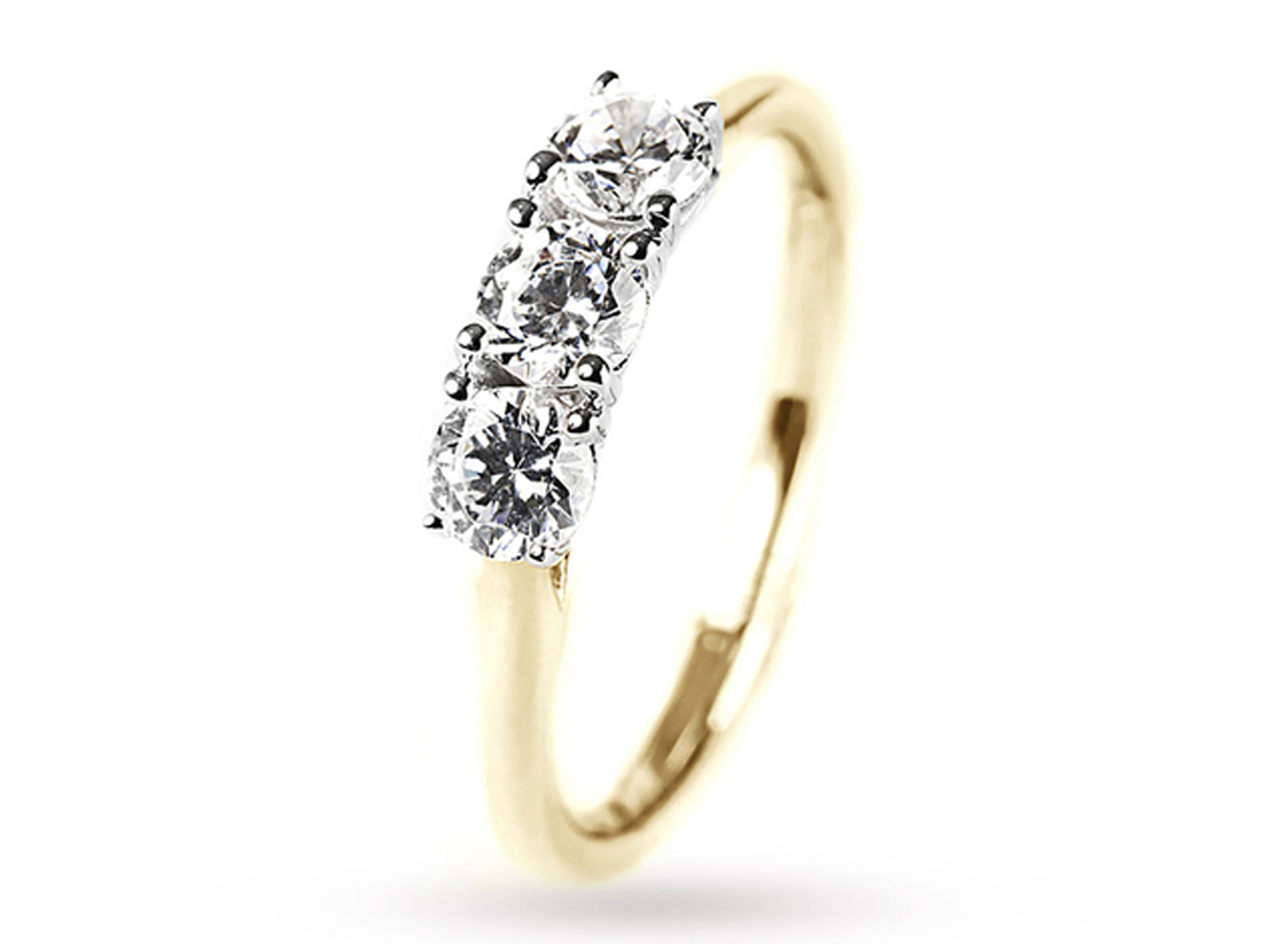 Goldsmiths brilliant cut three-stone 0.50 carat diamond engagement ring in 18 carat yellow gold, £1,250 (Goldsmiths/PA)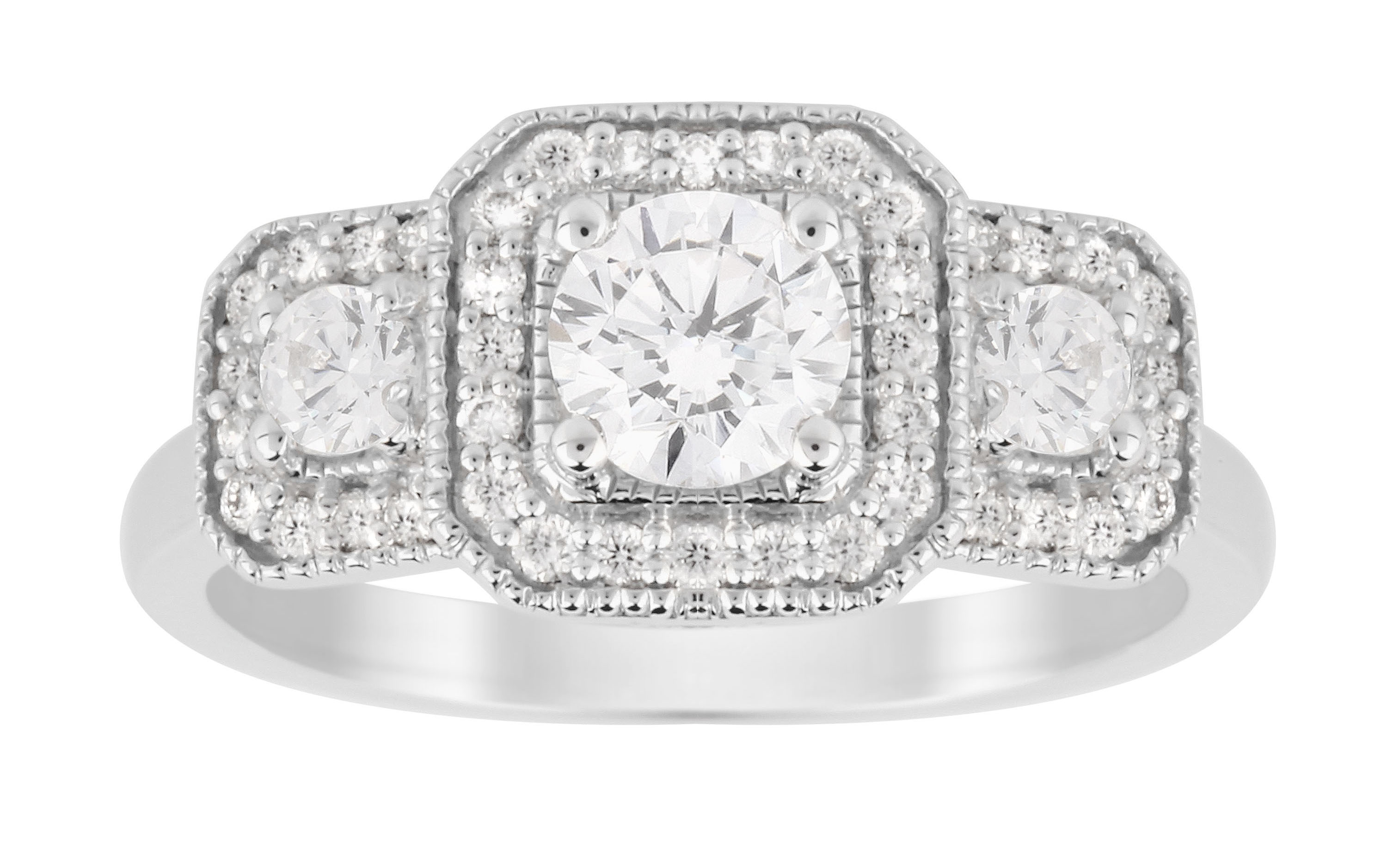 Jenny Packham three-stone brilliant cut 0.95 carat total weight diamond square art deco style ring in 18 carat white gold, £3,750 (Goldsmiths/PA)


© Press Association 2017