Mum's horror as tot forced to spend Christmas in hospital after mysteriously losing ability to walk
24th Dec 18 | Real Life
Little Esmae made a dramatic decline just hours after complaining that her legs were aching.
A young mum has relived the terrifying moment when doctors warned that her toddler daughter may never walk again – just hours after she complained of leg ache.
On 16 December 2017, Rachel Wallace, 28, should have been excitedly preparing little Esmae, now three, for Christmas, listening to carols and excitedly stashing presents under the tree.
Instead, mum and daughter were at Sheffield Children's Hospital worriedly waiting to discover how a seemingly healthy child could lose the ability to walk, almost overnight.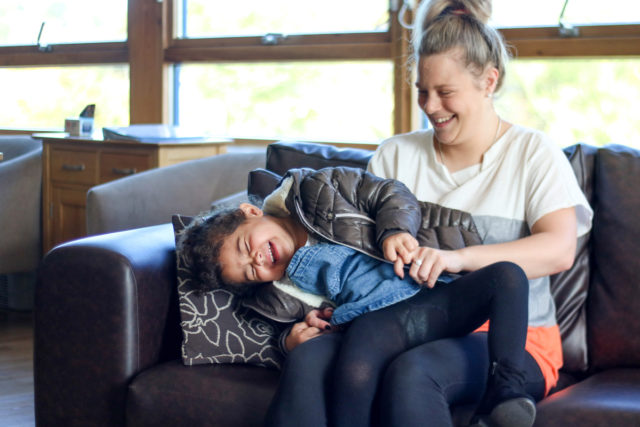 An MRI scan soon helped them to diagnose Esmae, of Sheffield, South Yorkshire, with transverse myelitis – where the body's immune system is mis-programmed and attacks itself, causing the spinal cord to become inflamed.
Forced to spend Christmas in hospital, where Santa made a bittersweet visit to her bedside, fortunately, Esmae is now doing "amazingly," according to Rachel, who said: "It all happened so fast, it was shocking. Hearing doctors say Esmae may never walk again was just horrendous.
"She ended up staying in hospital until the end of January, but Santa came to see her, which meant the world."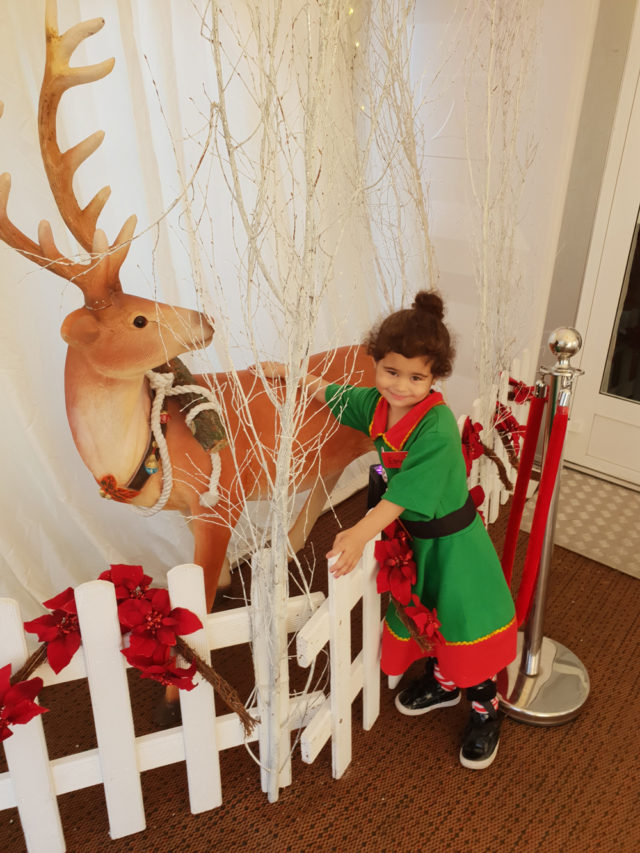 Rachel added: "Now, she's just amazing. To look at her, you'd never know anything had happened. Though we're very aware she's at risk of a relapse, we want to keep her life as normal as possible and give her those chances every child should have."
Rachel, who has another daughter, Autumn, four months, with her courier partner Callum Morgan-Browne, 27, recalled how, save for a bug she had been fighting off around seven weeks earlier, Esmae seemed perfectly healthy in the run up to her terrible ordeal.
Then, on 15 December 2017, she woke with conjunctivitis, a common condition causing redness and inflammation of the eye.
Consulting a doctor, Rachel was advised to take Esmae home to rest and to keep the affected area clean.
"Because her eyes were sticking and uncomfortable, she wasn't sleeping well, so I joined her and sat on the floor beside her bed to comfort her," said Rachel, who has had to give up her job as a cleaner to care for her daughter.
"I stayed with her all night, and in the morning, said to her, 'Esmae, my legs are killing,' where I'd been sat up. She replied, 'Mine too.' At the time, I thought she was being sweet and trying to copy me, but looking back, I now know that was the start of what was to come."
Although she briefly rallied, Esmae then dramatically declined over the next two days.
Rachel added: "She was crying in pain, and could barely walk. She crawled along the floor."
Terrified, Rachel raced Esmae to Sheffield Children's Hospital, where she was admitted and pumped full of high-dosage painkillers.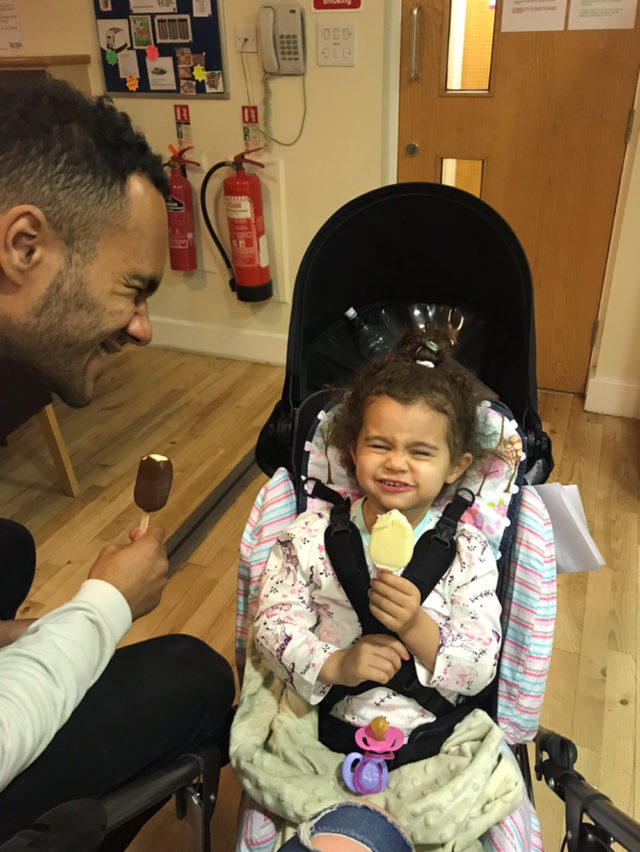 "She's not a fussy child at all, not one to put things on for attention. I knew something was seriously wrong, and I kept telling the doctors that," said Rachel. "Her consultant was amazing though. I cannot thank him enough."
In time, an MRI scan led to Esmae's official diagnosis of transverse myelitis.
According to The Brain and Spine Foundation, symptoms of the condition include muscle weakness, back pain and numbness.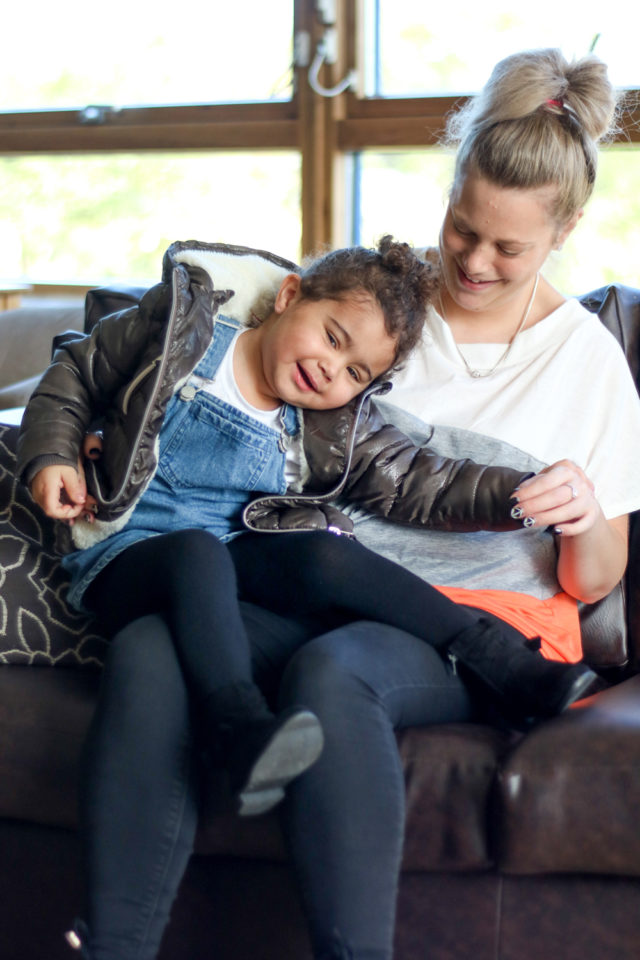 While symptoms develop slowly over time in many cases, in some, like Esmae's, they can appear rapidly, within just 24-48 hours.
After receiving her diagnosis, struggling to breathe, Esmae was whisked down to critical care.
"It was all a horrible waiting game. As the condition is so unpredictable, we had no idea how it would affect her," said Rachel. "We were even warned she may never walk again."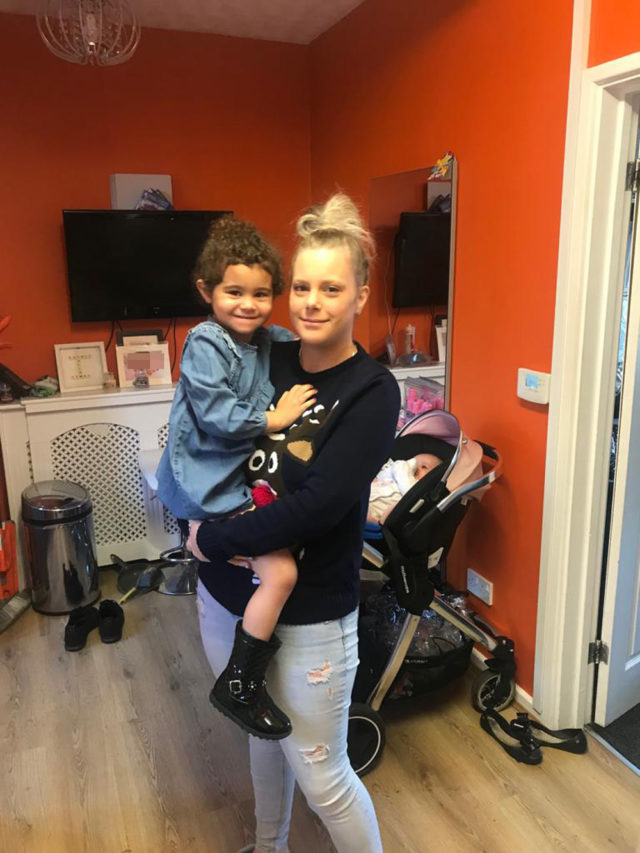 "I was desperately going over things in my mind to work out what had caused it. Had it been the bug she'd had, or a flu jab she'd been given a couple of days previously, or where she'd hurt her back falling off the sofa during a tantrum?
"But all doctors could tell me was that it was no one thing that had caused this. Her body had just begun to attack itself."
Stuck in hospital on Christmas Day and even seeing in 2018 on the ward, Esmae worked tirelessly to build her strength up with physiotherapy and steroid medication.
Then in the early stages of her pregnancy with Autumn, Rachel remains eternally grateful to The Sick Children's Trust, a charity who provide 'home from home' accommodation for the families of youngsters in hospital.
They organised for her and Callum to stay at nearby Magnolia House, so they could be on-call, ready to be at their daughter's bedside 24 hours a day.
Rachel said: "The Sick Children's Trust were amazing. I was in my early stages of pregnancy with Autumn and wasn't well, so them sorting out Magnolia House for us gave me somewhere to nap if I needed to, or go to have meals too. Esmae loved it up there, there was a little play corner for her – and she especially loved getting ice lollies from the freezer."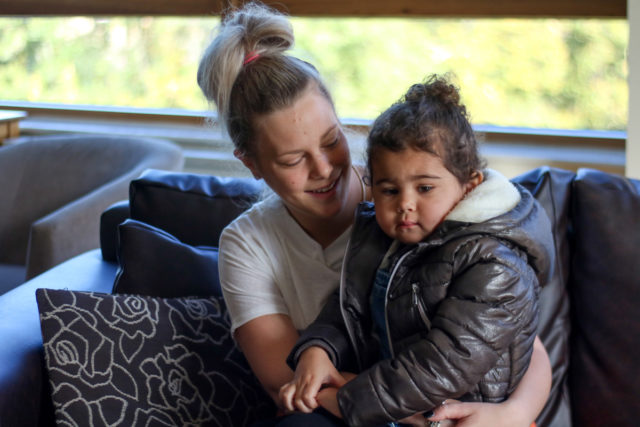 Finally, at the end of January 2018, Esmae was allowed home.
But her road to recovery was not easy and she has since suffered two relapses – one in February, after she began walking "as if she were drunk," and another in June.
Sadly, her immune system is now severely compromised, meaning her parents must go above and beyond to protect her from bugs, but she is doing remarkably well.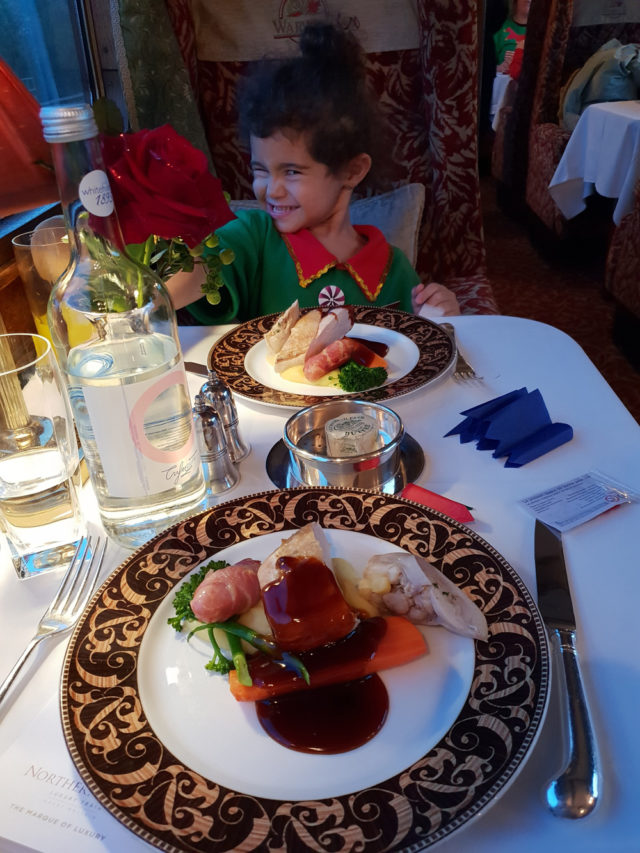 Now Rachel is sharing her story so she can thank The Sick Children's Trust for their help in her hour of need.
"Winter is a difficult time, as there are so many bugs about, and I'm terrified of having to take Esmae back to hospital," she said.
"She's been left with some side effects, like having to walk with splints where her hip is weakened, causing her to drag her feet and fall over. But she's absolutely amazing as we're all so proud of her."
For information, visit www.sickchildrenstrust.org
© Press Association 2018