Meet the 'real life vampire' who is allergic to the sun
6th Mar 18 | Real Life
Julie gets some strange looks when she covers up - but it is worth it.
Forced to run for cover when the sun comes out, Julie Rohrdanz is a real-life vampire.
Allergic to the sun, the author's skin erupts in hives, whenever it is exposed to daylight, thanks to polymorphic light eruption – a rare condition which runs in her family.
Julie, 45, of Marshalltown, Iowa, USA, who has a daughter, Grace, 17, said: "I wear large-brimmed hats, face masks, neck protection, long sleeves, gloves and of course, long pants. Eye protection can be a bit tricky, because, well, I have to see."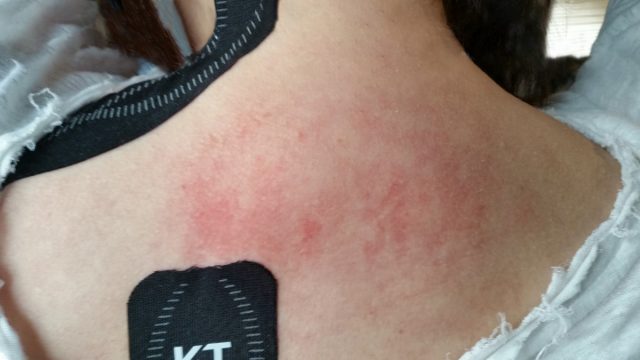 Left flailing in agony, and forced to rush indoors on sunny days, in order to go outside, as well as wearing protective clothing, Julie covers herself in super-strong zinc-based sun cream.
"The sun is strong... but I'm stronger," she joked.
Descended from a long line of 'vampires,' both her mum Sally Riedell, 69, and her grandmother, Sally Ontiveros, who has since died, have polymorphic light eruption, which can vary in severity, according to each sufferer.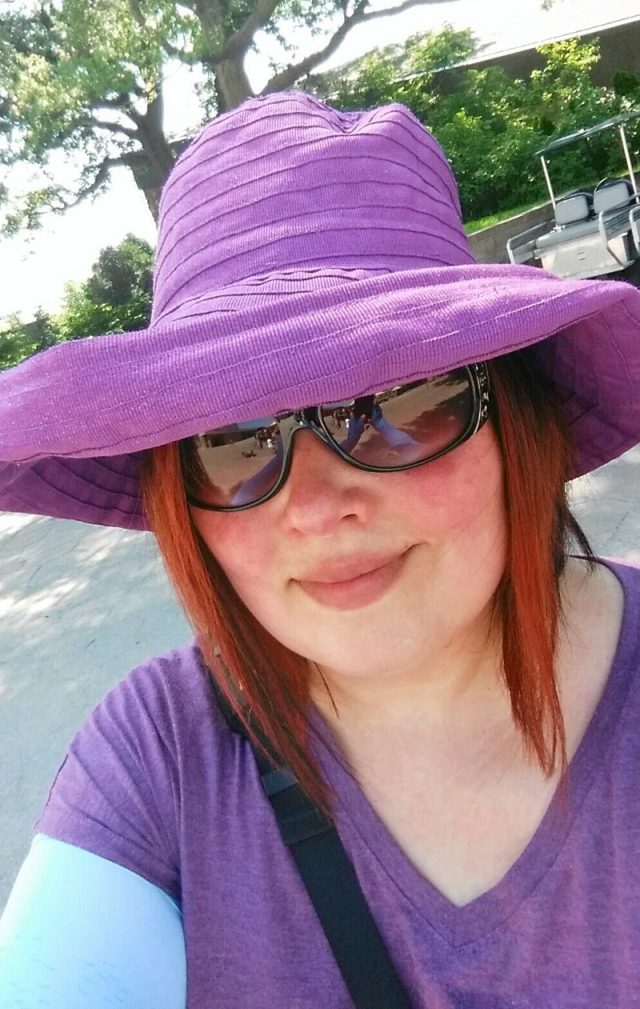 Julie, who has been noticing symptoms of the condition for about a decade, but was only diagnosed around four years ago, finds herself itching terribly even if the sun hits her skin through a window.
When she was working at a accounts sales manager, a decade ago - a job which required a lot of driving – sunlight would shine on her through the car windows and trigger a reaction.
"I was scratching my arm a lot after driving," she recalled. "And then it got worse and worse."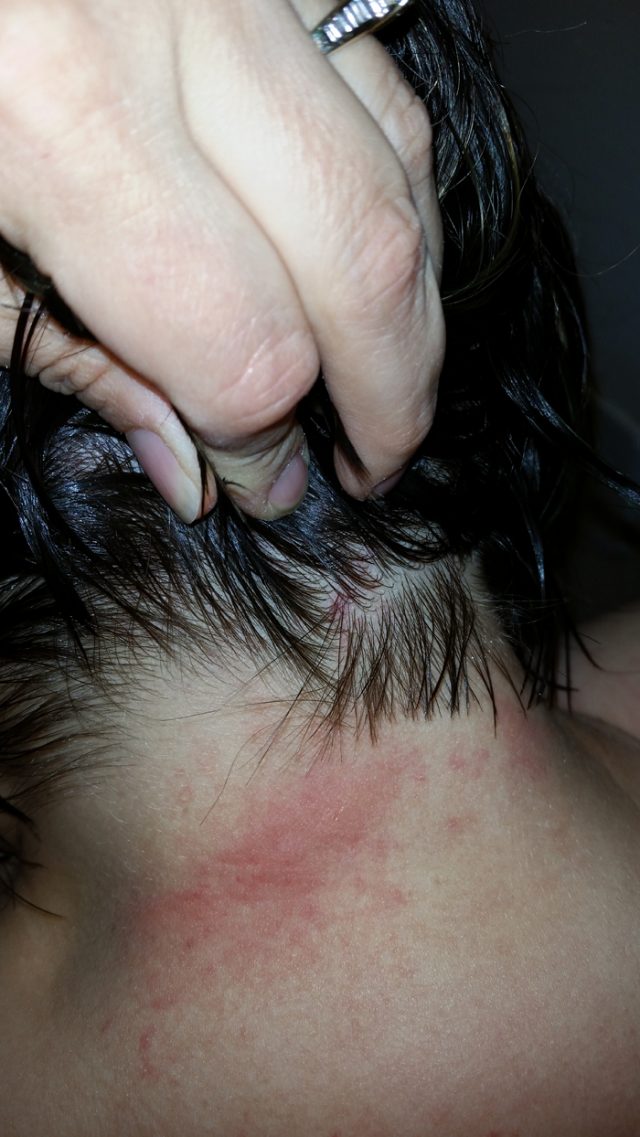 She continued: "But, at the time, it didn't manifest more than that."
She finally sought medical help when, four years ago, her skin became even more sensitive.
"Even if it was only slightly sunny, my skin burned like I was standing too close to a fire," she said, adding that her daughter has not, thankfully, developed the condition."That's when I realised something was really, really wrong."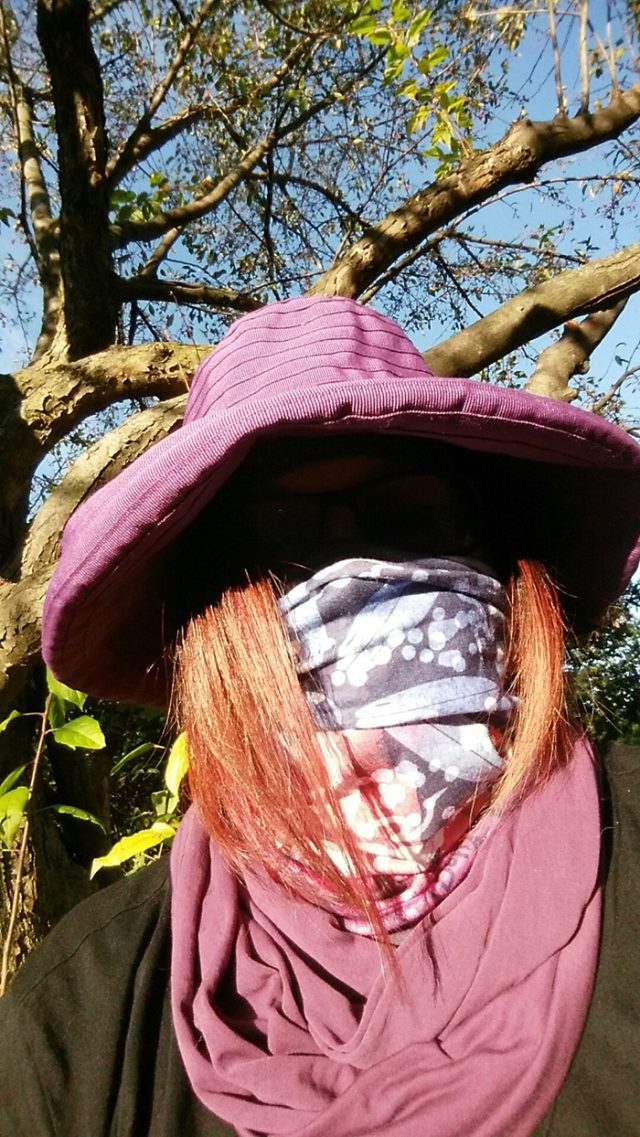 Soon after light hit her skin, her reactions became so severe that livid-looking hives would pop up, taking up to a week to disappear.
"As my mother suffered from sun allergy I was pretty certain of what it was," she said. "So, I straight away visited my local dermatologist.
"After listening to my symptoms, he diagnosed me with polymorphous light eruption."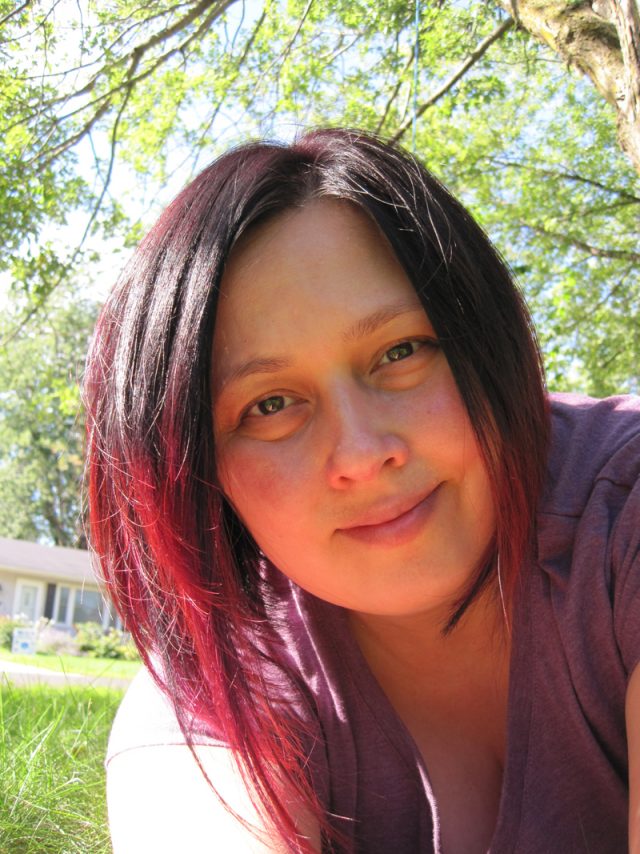 The condition means Julie is allergic to both UVA and UVB lights.
"Whereas UVA light penetrates into the dermis, the skin's thickest layer, UVB rays will usually burn the superficial layers of your skin," she explained.
"I'm affected so severely I can actually react to interior lights."
Recently, she took her daughter to a mini golf course - called Golf Glo.
"It was for her birthday and, to be honest, the name should have been a clue," she laughed. "But I got there and walked inside and there were dayglo lights everywhere.
"Luckily, I had long sleeves on."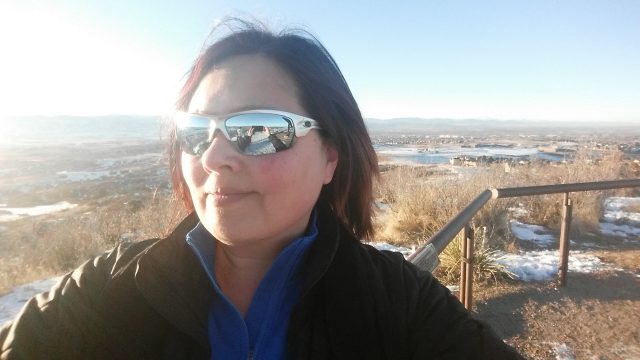 Now, she will not go outside when it is sunny without wearing full, protective gear.
"I wear black sunglasses, a shawl, or long sleeves, a hat and a fisherman-style net over my face," she explained. "I do look a sight, but, luckily, no one has said anything unkind.
"It enables me to go outside, and so it's worth it."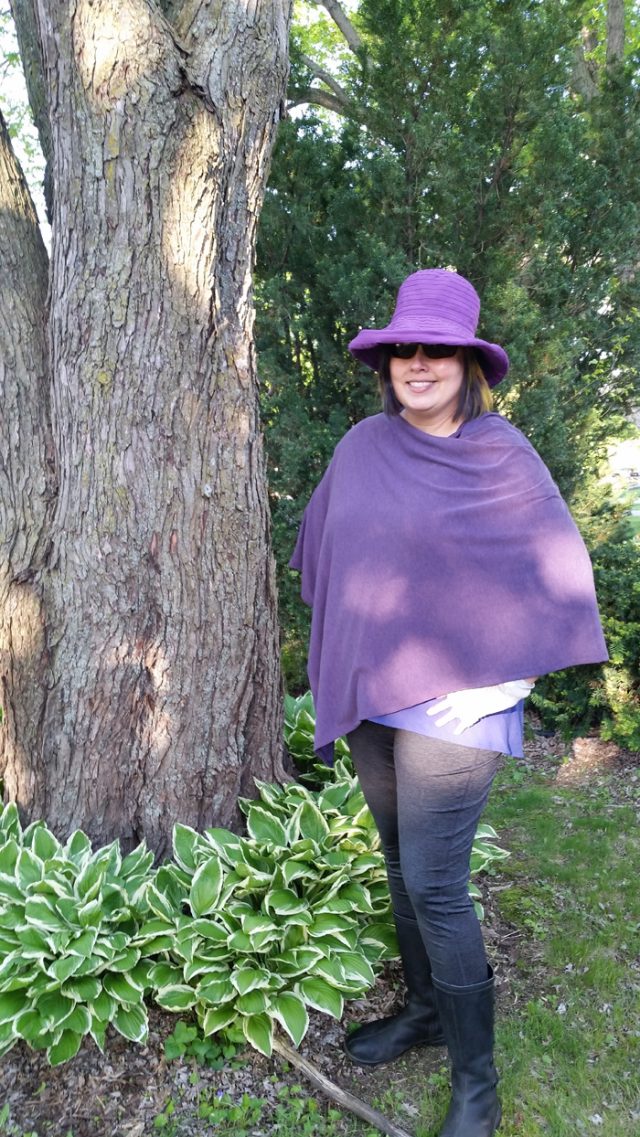 She continued: "I'm determined not to miss out on my life because of this illness."
Recently prescribed hydroxychloroquine, a drug traditionally used to treat malaria, it has made a huge difference.
"For the first time in years I went out when it was warm in short sleeves - and I was okay," said Julie, married to Nick, a 41-year-old engineer. "It was brilliant, but I know there is a long road ahead."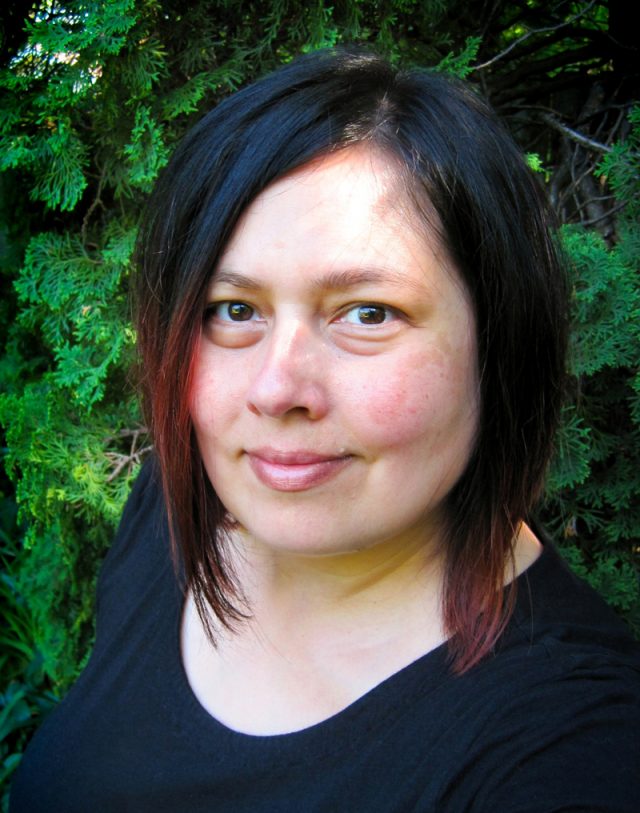 She said: "I'm really just keen for more people to know about the illness.
"People joke that we're all vampires... I promise we are not.
"There is so much social stigma surrounding photosensitivity, but it is not contagious."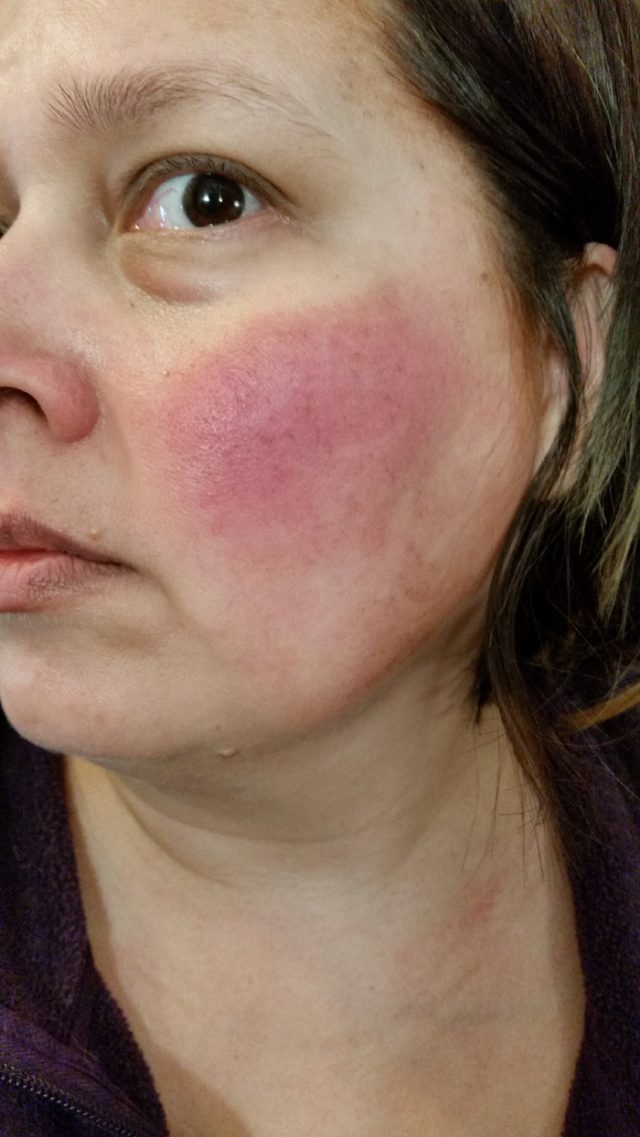 The NHS said: "For most people with polymorphic light eruption, the rash develops after several hours outside on a sunny day. If further sun is avoided, the rash may settle and go without a trace within a couple of weeks. It may or may not return when skin is re-exposed to sunlight.
"If the skin is exposed to more sunlight before the rash has cleared up, it will probably get much worse and spread.
"For many affected people, the skin rash appears every spring and remains a problem throughout summer, settling by autumn."
© Press Association 2018