Meet one of Britain's oldest nurses - 81 and not giving up any time soon
16th Feb 18 | Real Life
Aileen first became involved in nursing when she was just 15 years old.
One of Britain's oldest nurses, who has worked in the profession for over 65 years, has spoken of her fears about the NHS becoming privatised.
Aileen Coomber, of Worthing, West Sussex, who became a nursing cadet in July 1951, registered as a nurse in January 1976 and has seen many changes throughout her career, has no plans to retire, despite being 81.
Just 11 when the NHS was established on 5 July, 1948, what worries her the most is the threat of privatisation.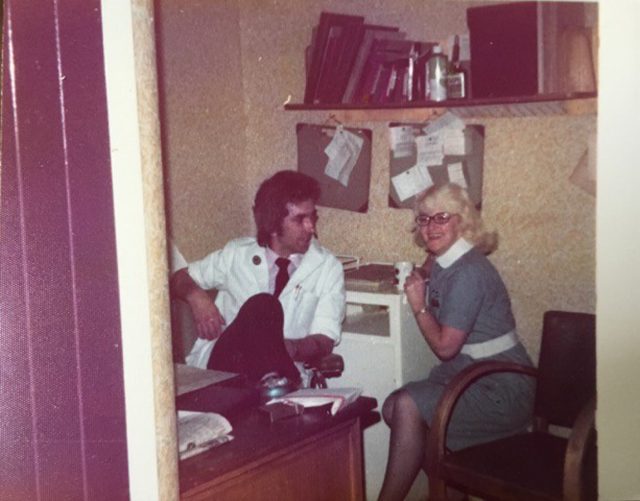 Aileen, who was named the Royal College of Nursing Institute bank nurse of the year in 2017, said: "I feel quite sad that the NHS is being increasingly privatised. Private companies want to make a profit. Ill health should never be about profit making.
"I feel that, as a country, we need to value people equally and everyone should be entitled to the same healthcare. When I look at America, you see how, if you have insurance and can afford it, you can get better treatment. I don't want it to go that way - I want anyone who needs treatment to be able to get it.
"My late daughter, Lynda, lived in America and she had a friend who was a single parent of a little girl, but she couldn't afford healthcare and she died in her 20s."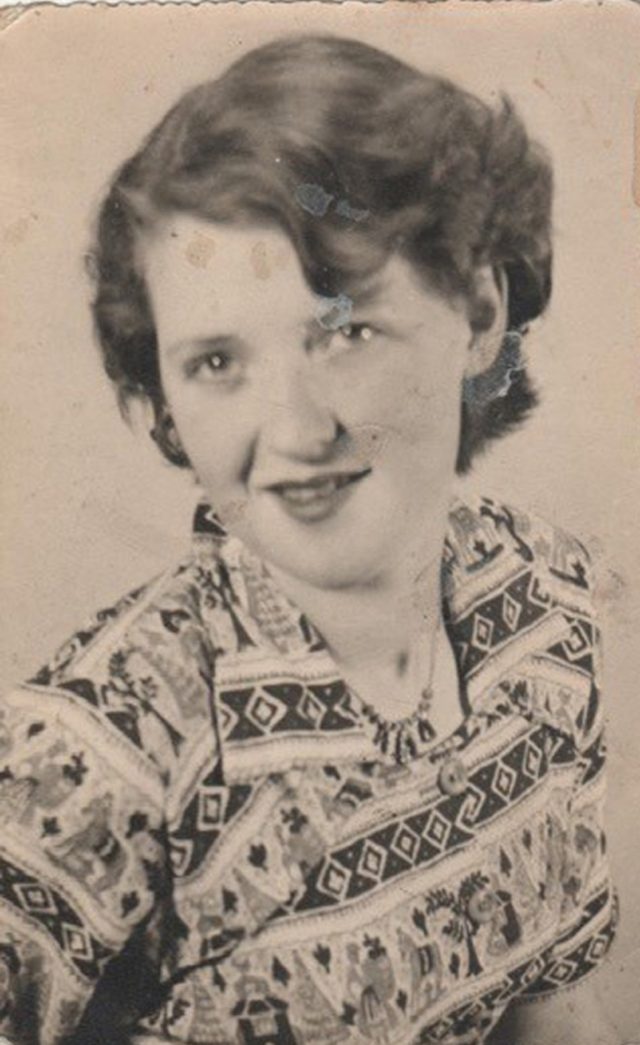 She continued: "I went into nursing to help people, so I find the idea of it being about money really difficult. It affects all areas of nursing and I really struggle seeing cutbacks to things that are helping people. I would tell the government that the work that nurses and doctors do is so important in our society and they need to be supported as much as possible."
Since the NHS began, she has seen innovations like the first pacemaker, the first vaccine for measles, the first organ transplants, mumps and rubella vaccines, the eradication of smallpox and the development of IVF.
Born in 1936, just before the outbreak of the Second World War, Aileen felt nursing was her calling from an early age.
She said: "My mother Edie Fitzpatrick was like everybody's best friend.
"We lived in a little village and she would go out and reach out to people in distress. She delivered babies, she helped terminally ill people and would support their families and then helped to prepare their bodies after they died. She had such a big heart.
"My uncle Jimmie, who was her brother, worked in Gosford Asylum. I would listen to him talk about his work and he showed so much respect for the people he was caring for, while my dad Bob Fitzpatrick was a very strong, passionate man and always taught me to support people.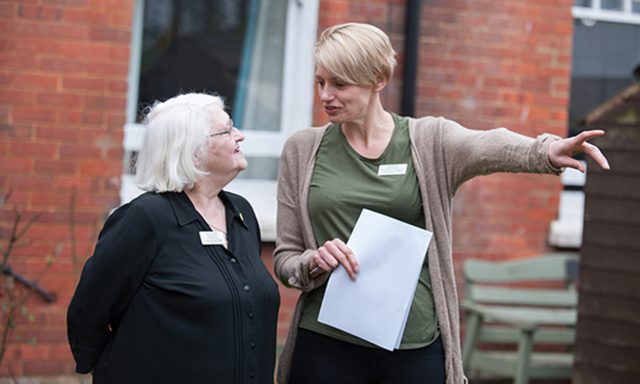 She added: "My background really inspired me to be nurse. I admired my parents and my uncle and it just felt natural. I never thought about doing anything else."
Just 15 when she left school and joined the nurse cadets programme, she continued to study subjects like maths and English, alongside anatomy and physiology, but also experienced her first taste of the profession that would remain one of her driving forces throughout her life.
"I saw Electroconvulsive therapy, where seizures were induced using electric shocks to provide relief from psychiatric disorders, for the first time when I was about 15-and-a-half," recalled Aileen.
"I watched as people were held down, while they were shocked, which was standard for that time," she added.
"I know that treatment is very different now, but seeing it back then really cemented my wish to go into this career, so I could help people."
Marrying her husband, Luke, when she was 18, she put her career on hold, to help care for his younger siblings, as his mother died around the same time they married.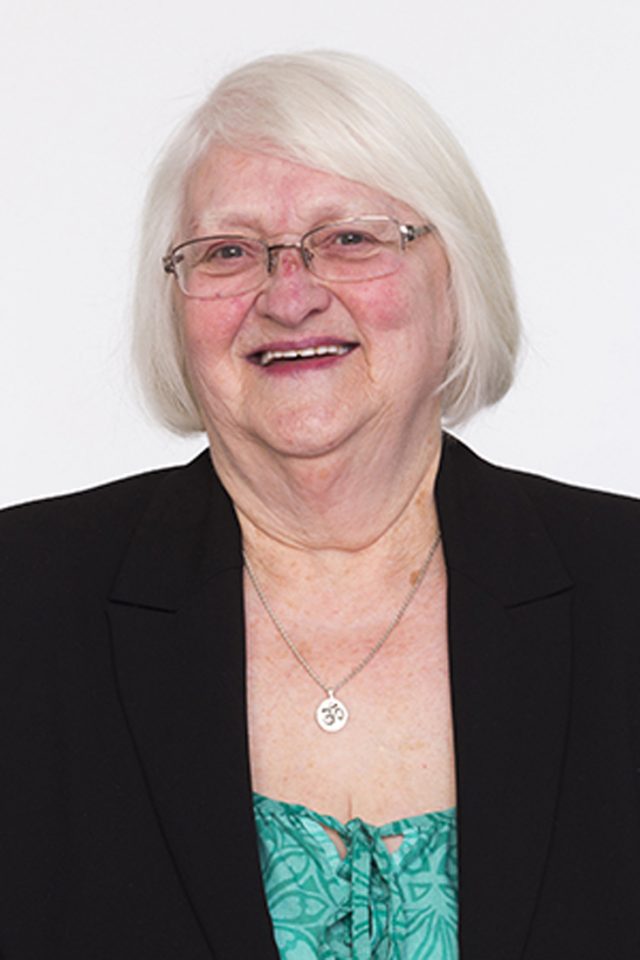 When their daughter, Lynda, was born, 13 months after their wedding, Aileen took more time out to spend with her baby.
But, at the age of 20, her vocation called her back and she started working as a nursing assistant at St James University Hospital in Leeds - a job she enjoyed until 1976, when she began training to become a fully registered nurse.
Although she had to complete some general training, mental health nursing was always her true passion.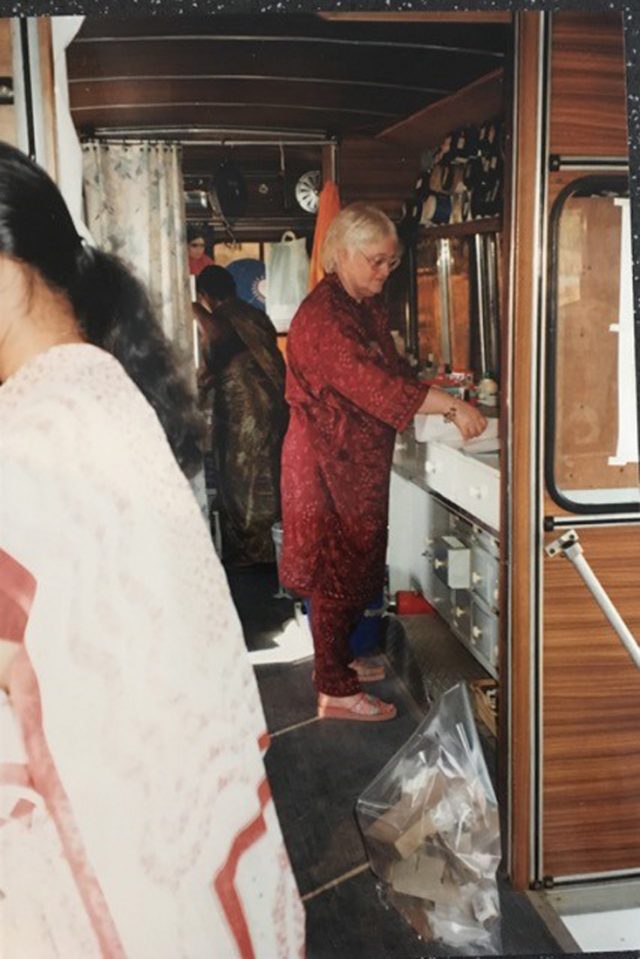 She explained: "I always felt drawn to mental health nursing in particular. For me, my greatest skill is listening and helping people to see a different path. Mental health nursing can be challenging, but so rewarding and I just always knew that was what I wanted."
However, Aileen is alarmed that the NHS today is a very different service to the one she joined and has fears for the future.
She said: "I was only a child when the NHS started. I have scars on my knees from when I fell as a child, but my mother couldn't afford to take me to the doctor."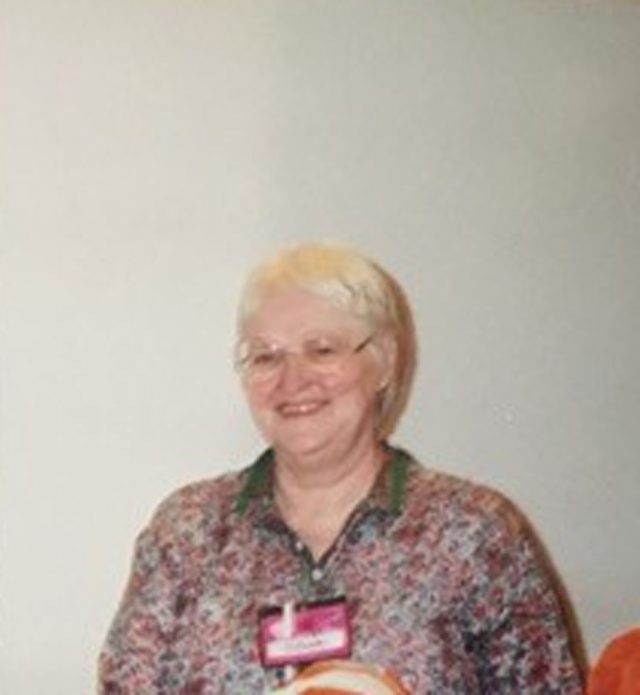 She continued: "My young sister Katherine had pneumonia, but my mother couldn't afford treatment and had to treat her at home. She got through it but it was very hard. She got leukemia a few years later and although she died, the care she received in the newly formed NHS was great.
"This means I really know the value of the NHS, as I remember what life was like before it and I am worried about going back to a place where it's not free and available for everyone."
With figures from the Royal College of Nursing showing that there is a shortage of 40,000 nurses, and that there are a third less nurses starting training than there were three years ago, Aileen understands why the profession is not always attractive to younger people.
"I have seen how we have problems recruiting and retaining nurses," she continued. "For me, it is a job that I love so much, but I can see that it's a hard and very stressful job, too.
"And it's becoming even harder when we are losing staff."
Still, throughout her long career, Aileen has felt well supported by her colleagues and feels it is important to support the younger generation, too.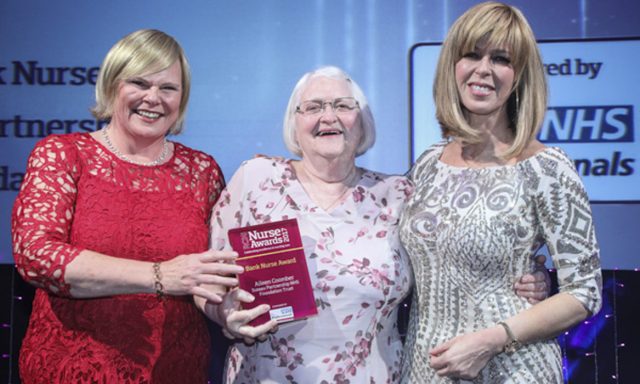 She said: "I know some student nurses and I think one of the problems is that they feel really undervalued.
"I feel like I have been valued by my patients and colleagues throughout my career and I think that has really helped me to maintain my passion.
"Last year, I won the Royal College of Nursing institute bank nurse of the year award and it showed me the importance of being recognised within the industry.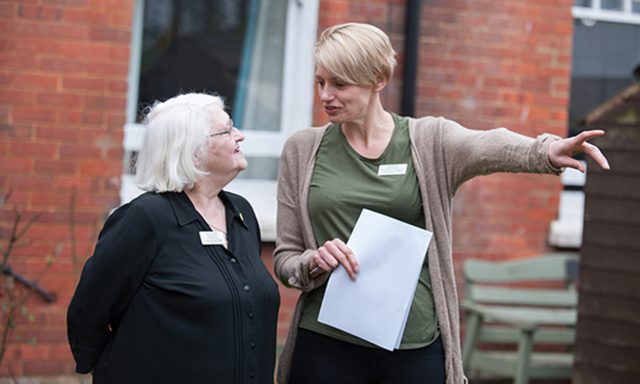 "Sadly, though, I have spoken to a few student nurses, who are already talking about changing their course, because they feel the work they do is not valued.
"I think it's important to celebrate our staff and our NHS. My manager Sarah Kramp at Shepherd House, where I work now, is fantastic at supporting us, no matter what, and showing us how valued we are."
Despite the many challenges facing staff in the NHS, Aileen still loves her job and has no plans to give up any time soon.
She said: "When I reached 62, I had to officially retire, but I was determined never to stop working. Any time I am off sick for a few days or anything, I realise how much nursing is a part of me. Even for a few days, I really really miss it. It is just who I am now.
"I do have a great life outside nursing – like my amazing little granddaughter Lola who is five and my other grandchildren Kirsten, 33 and Nicholas, 36. But I still try to do as many nursing shifts as I can manage and can't imagine not going to work."
The 2018 RCNi Nurse Awards are now open for entries until Friday 23rd February. Enter yourself or another deserving nurse you know here: www.nurseawards.co.uk
© Press Association 2018