Tributes paid after death of 'King of Toraigh' Patsy Dan Rodgers at 74
20th Oct 18 | News
The musician and artist became the Donegal island's best-known resident.
President Michael D Higgins has led tributes to the "King of Toraigh Island".
Patsy Dan Rodgers has died at the age of 74 after a lifetime spent on the Donegal island.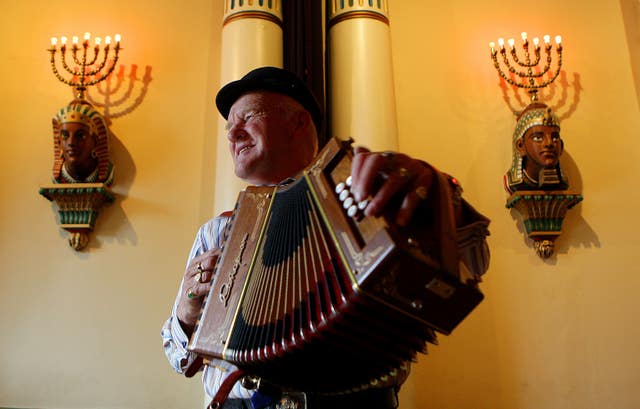 He was a musician and artist who became the tiny settlement's best-known resident.
He had lived there from the age of four and campaigned against Government efforts to resettle islanders on the mainland.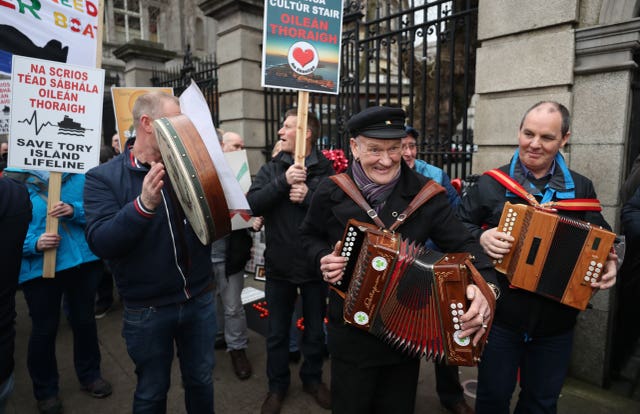 President Higgins said: "All those who love Irish culture and language will have been greatly saddened by the death of Patsy Dan Rodgers, known as the 'King of Toraigh' and widely respected as an advocate for Ireland's island communities.
"His love for Toraigh Island and its people was evident in his art and his campaigns, and he was an outstanding ambassador for the island in all its welcoming diversity.
"Sabina and I send our deepest condolences to his wife Caitlin and their four children, to the entire community of Toraigh Island and to all those who value Irish culture."
He was elected king in 1993 by his fellow islanders and welcomed visitors to the island, also known as Tory, which has a population of around 100.
© Press Association 2018