Man arrested after police use Taser to end armed siege
18th Oct 18 | News
Gardai said the incident on a housing estate in Ronanstown, Dublin, was resolved peacefully.
A Taser stun gun has been used during an armed stand-off involving gardai in Dublin.
Police said the incident on a housing estate in Ronanstown was resolved peacefully and a man was arrested.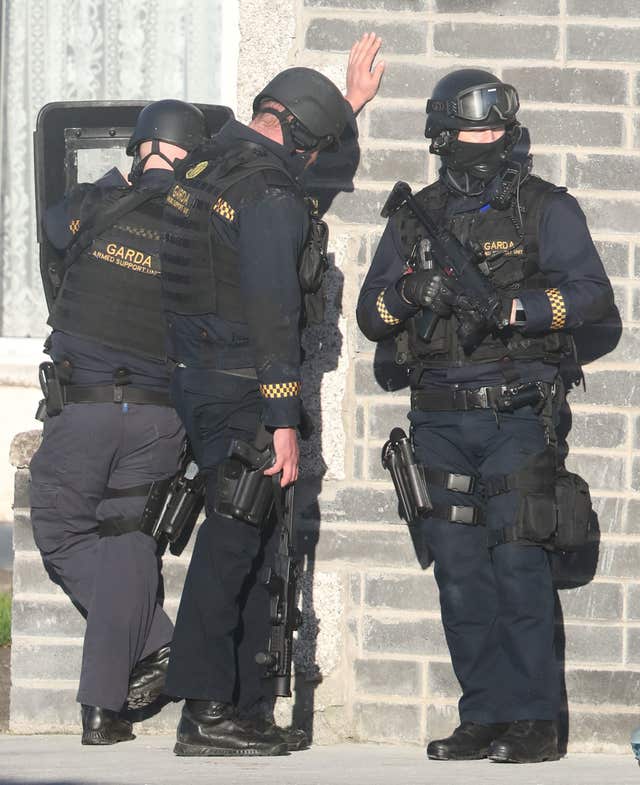 He is now being questioned.
The matter has been referred to the Garda Siochana Ombudsman Commission.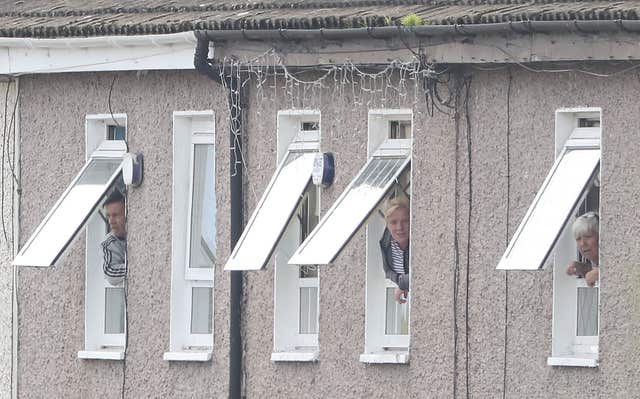 Around a dozen police guarded the area during the incident, which began on Wednesday and was declared over on Thursday.
An ambulance was parked nearby, on stand-by for casualties.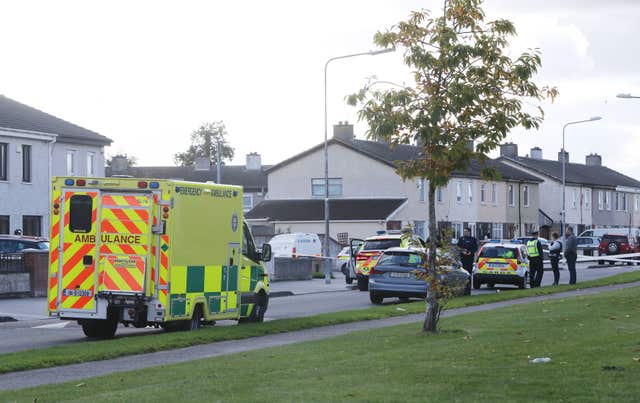 Police on ladders negotiated through loudhailers.
A media blackout was requested and observed during the incident.
Superintendent Paul Dolan said the incident happened at St. Marks Drive, Clondalkin, Dublin 22.
A firearm and ammunition was recovered at the scene. A male was arrested and is detained in Lucan. This man is receiving appropriate medical attention.
He added: "A full-scale policing operation was implemented which caused significant disruption to the local residents.
"As Superintendent with responsibility for the area I wish to acknowledge to convey my gratitude for the assistance received."
© Press Association 2018