9 of the best festivals for foodies to scoff your way round this summer
17th Jun 19 | Lifestyle
Here's where to party, and what to eat, says Ella Walker.
Summertime offers a tasty array of festivals, where food lovers can enjoy good music, great drinks, and excellent grub.
And even if the weather stays uncooperative, that's no reason not to get stuck in. Here's where you'll find us, munching in sunhats or wellies, over the next few months…
1. Pub In The Park, various locations, June-September (pubintheparkuk.com)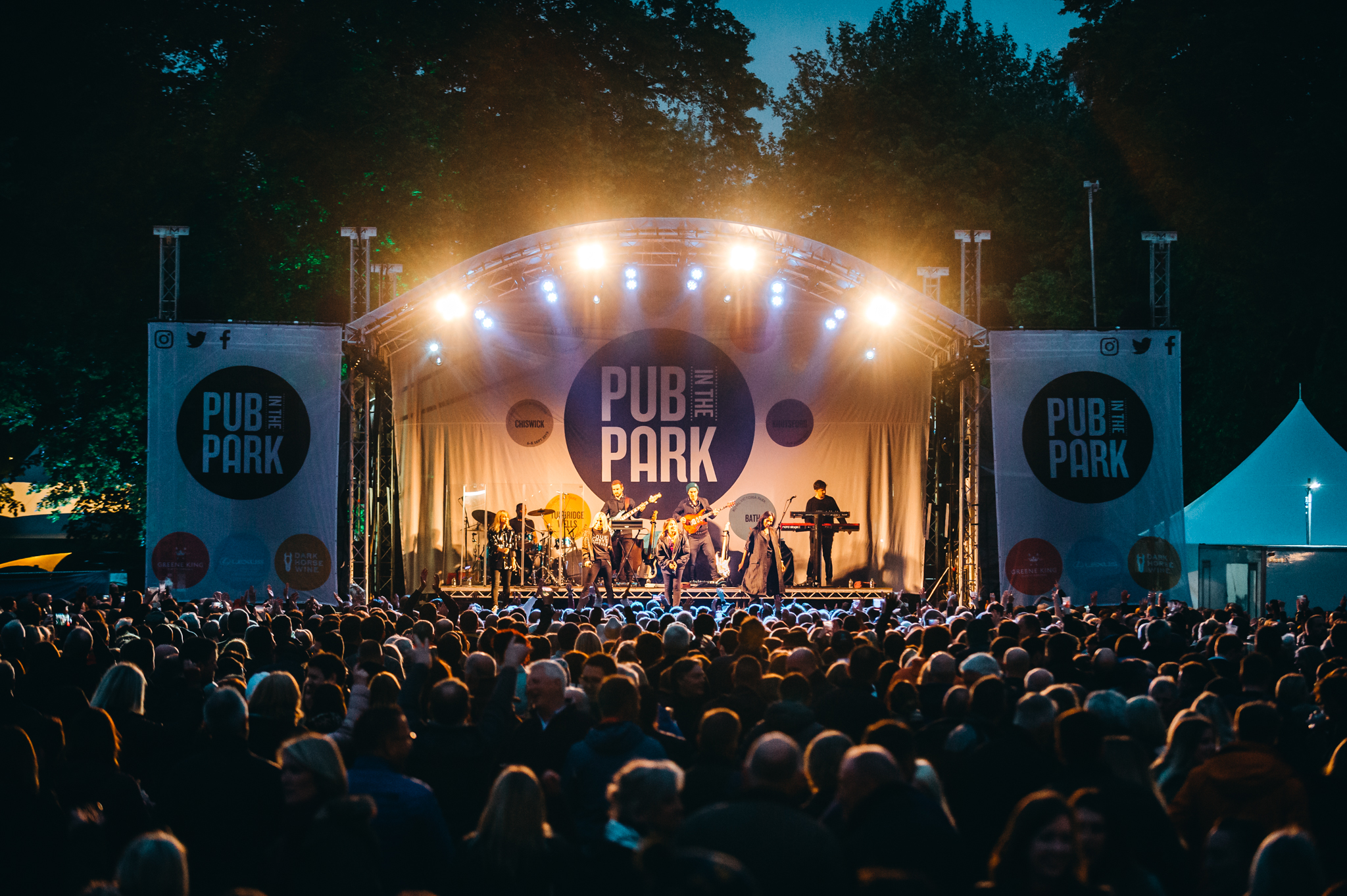 Bath, Warwick, Tunbridge Wells, Chiswick and St Albans are all getting a taste of chef Tom Kerridge's touring festival. The likes of Will Young, Fun Lovin' Criminals and Gabrielle will be performing, with chefs milling around the whole time sharing tips, offering tastings, and up for a chat at the bar.
2. Nyetimber Dorset Seafood Festival, Weymouth Harbour, July 13-14 (dorsetseafood.co.uk)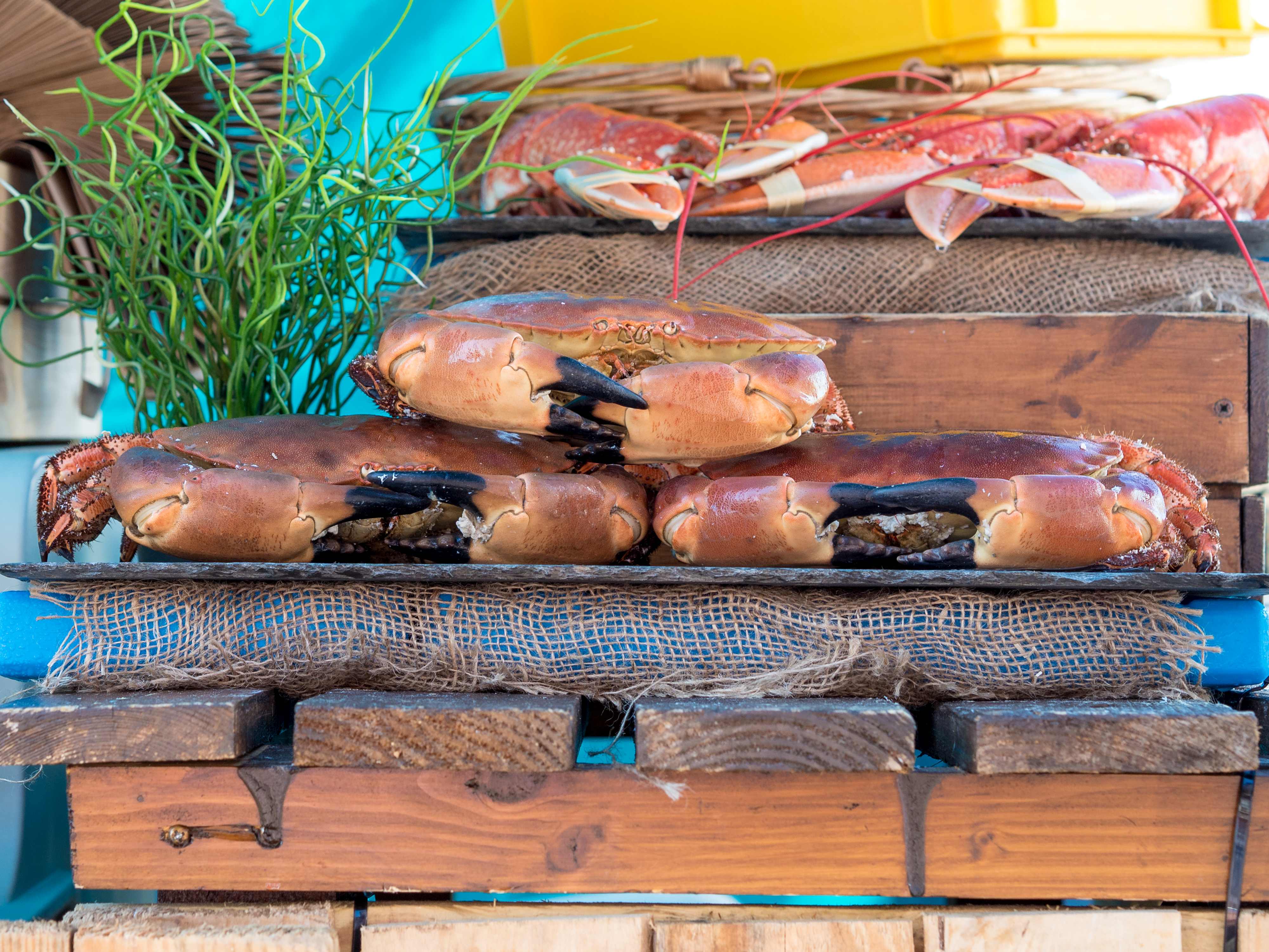 If your idea of a day well spent involves cracking crab claws and dunking chips in tartare sauce, get yourself to Dorset. The biggest free seafood restaurant in the country, you can catch chef demos, feast on the ocean, and the kids can sing shanty songs.
3. Latitude, Henham Park, Suffolk, July 18-21 (latitudefestival.com)
For intelligent food chat and demos, hit up the Theatre of Food (Felicity Cloake, Rachel Ama and Georgina Hayden will all be appearing) and then, when you get all too hungry, explore Street Feast. Anna Mae's mac and cheese, Babek Brothers' wraps and Dose Deli will not disappoint.
4. Whitstable Oyster Festival, Kent, July 27-29 (whitstableoysterfestival.co.uk)
Pass the Tabasco, slice up some lemon, cajole those who have never tried one before into coming along too, then settle in for a weekend of oyster schucking.
5. Yorkshire Dales Food And Drink Festival, Funkirk Farm, Skipton, July 20-21 (yorkshiredalesfoodanddrinkfestival.com)
The inimitable Mary Berry is heading up this foodie extravaganza, and the Hairy Bikers will be in attendance too, alongside a slew of proud Yorkshire producers.
6. Wilderness, Cornbury Park, Oxfordshire, August 1-4 (wildernessfestival.com)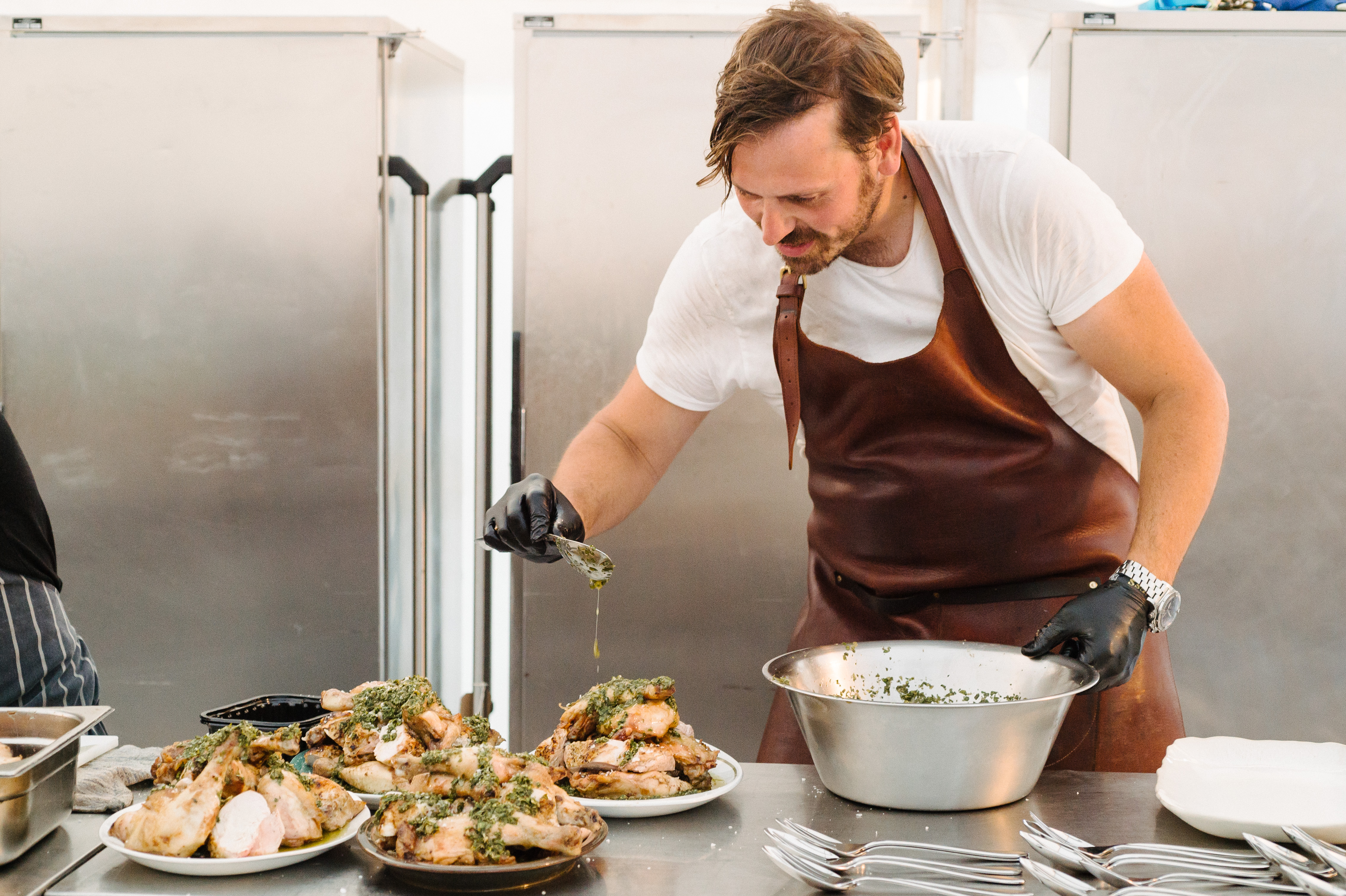 Wilderness is famed as much for its headliners as its feast nights. If you're lucky enough to nab a seat at one of their banquet tables (you have to book way, way ahead) you could be treated to the culinary talents of Michelin starred chef Tom Aikens. Otherwise, all the streetfood options will keep you happily occupied.
7. The Big Feastival, The Cotswolds, August 23-25 (thebigfeastival.com)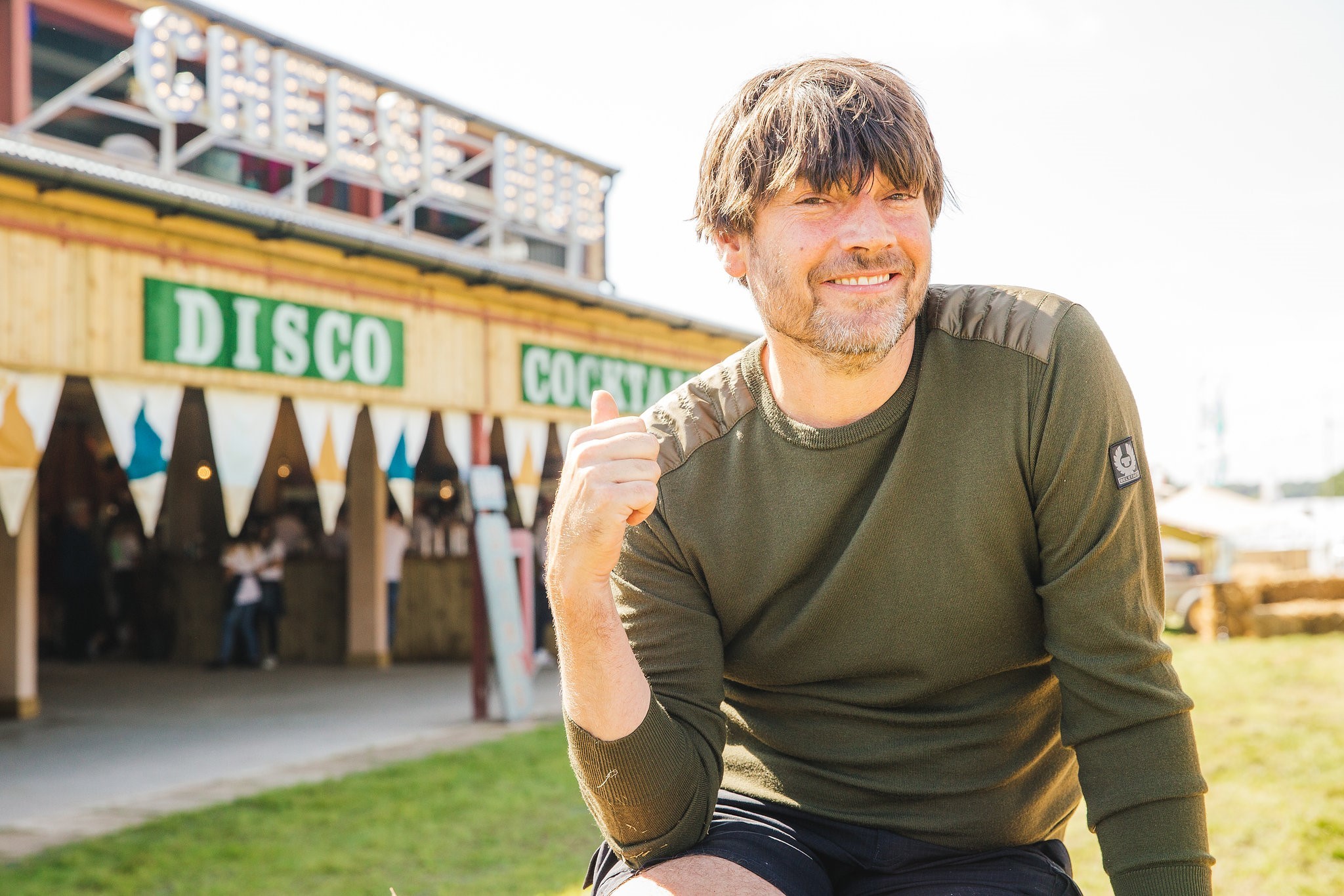 Cheese-obsessed Blur bassist Alex James' Big Feastival promises a weekend of endless eating and shenanigans for young and old. Dip into a fondue supper club, stock up at the food and drink market, and in The Collaboration Kitchen, see established names work toegther to create brand new dishes.
8. River Cottage Festival, Axminster, August 24-25 (rivercottage.net)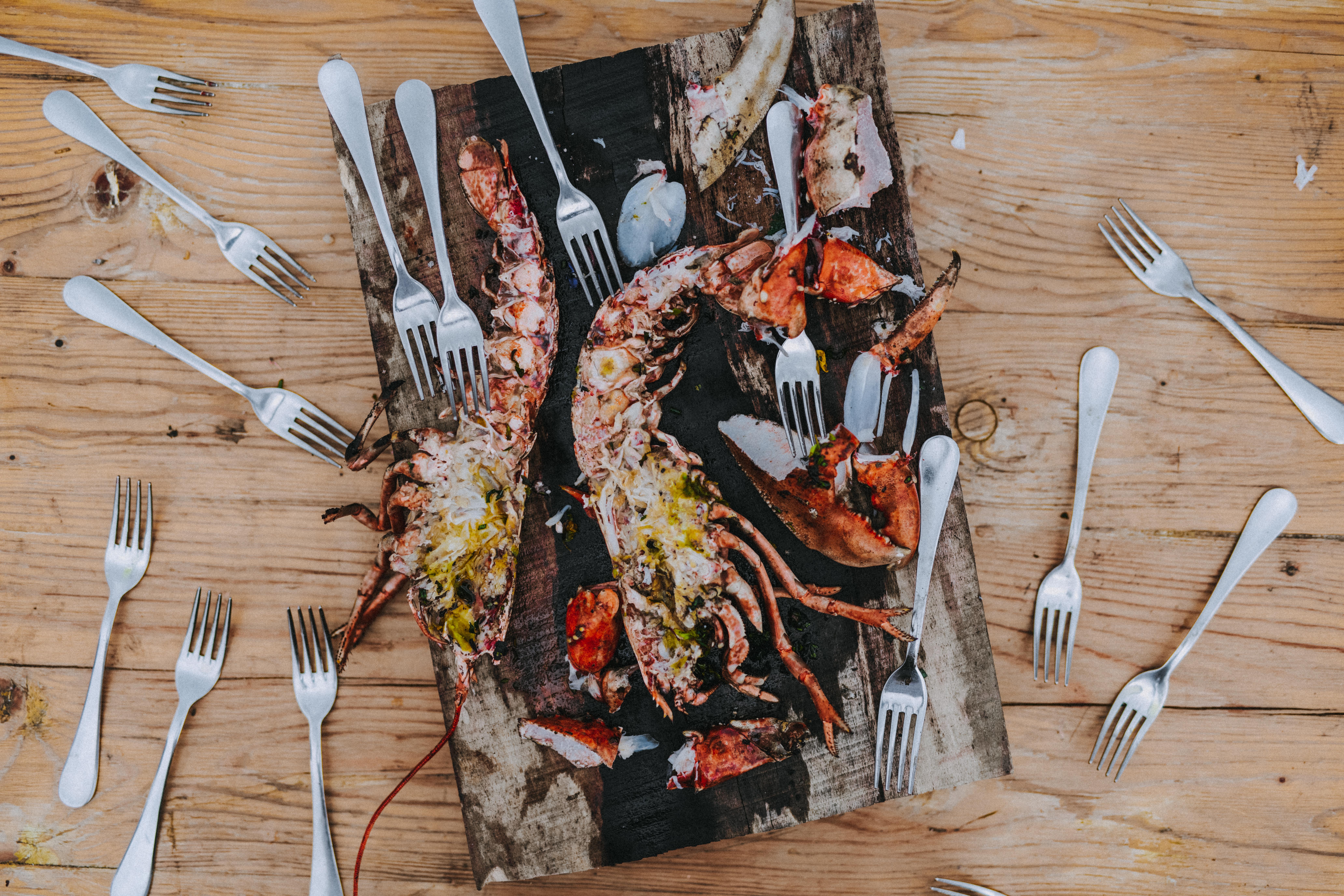 Hugh Fearnley-Whittingstall will be throwing open his farm for another weekend of feasting, cookery demonstrations and talks. There will be foraging and star gazing sessions, wood-fired masterclasses and kids' pizza making.
9. Meatopia, Dublin (July 5-7), London (August 30-September 1) (meatopia.co.uk)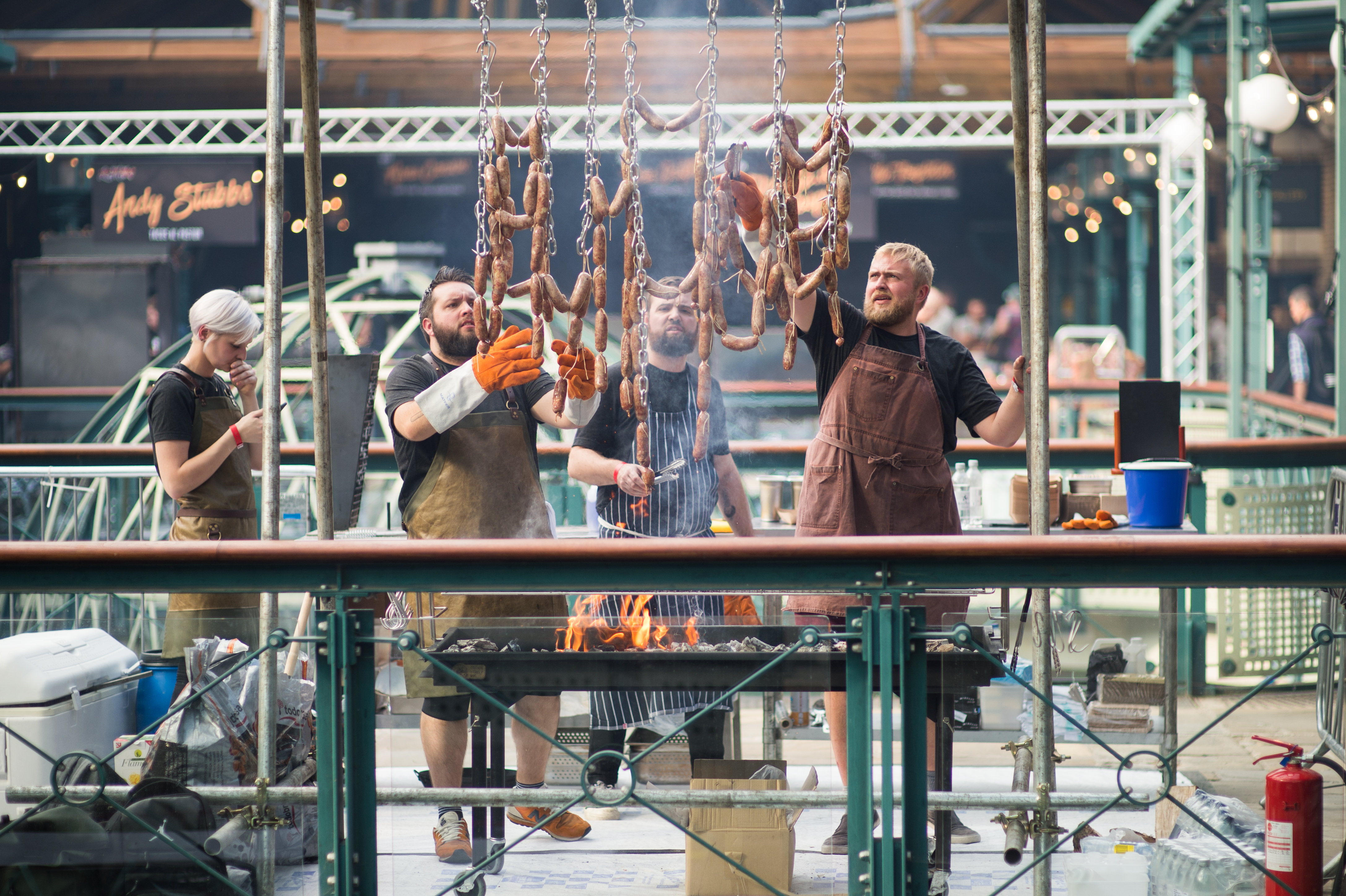 Ethically sourced meat collides with ethically sourced charcoal and wood at this two-hander of a festival, which originally fired up in the US. Across the weekend, chefs will be showing what they can do with hunks of the finest animals. Unlikely to appeal to veggies and vegans (sorry), this is one for true meat lovers.
© Press Association 2019