Inside a Brits after-party: What the stars drank and ate at the famous Chiltern Firehouse
21st Feb 19 | Lifestyle
We went behind the scenes to see which cocktails stole the show...
There were a few after parties to celebrate the year's hottest night for UK music, and following the Brits at the O2 Arena, many celebs hot-footed it to Chiltern Firehouse in London's West End to toast the winners of the star-studded event.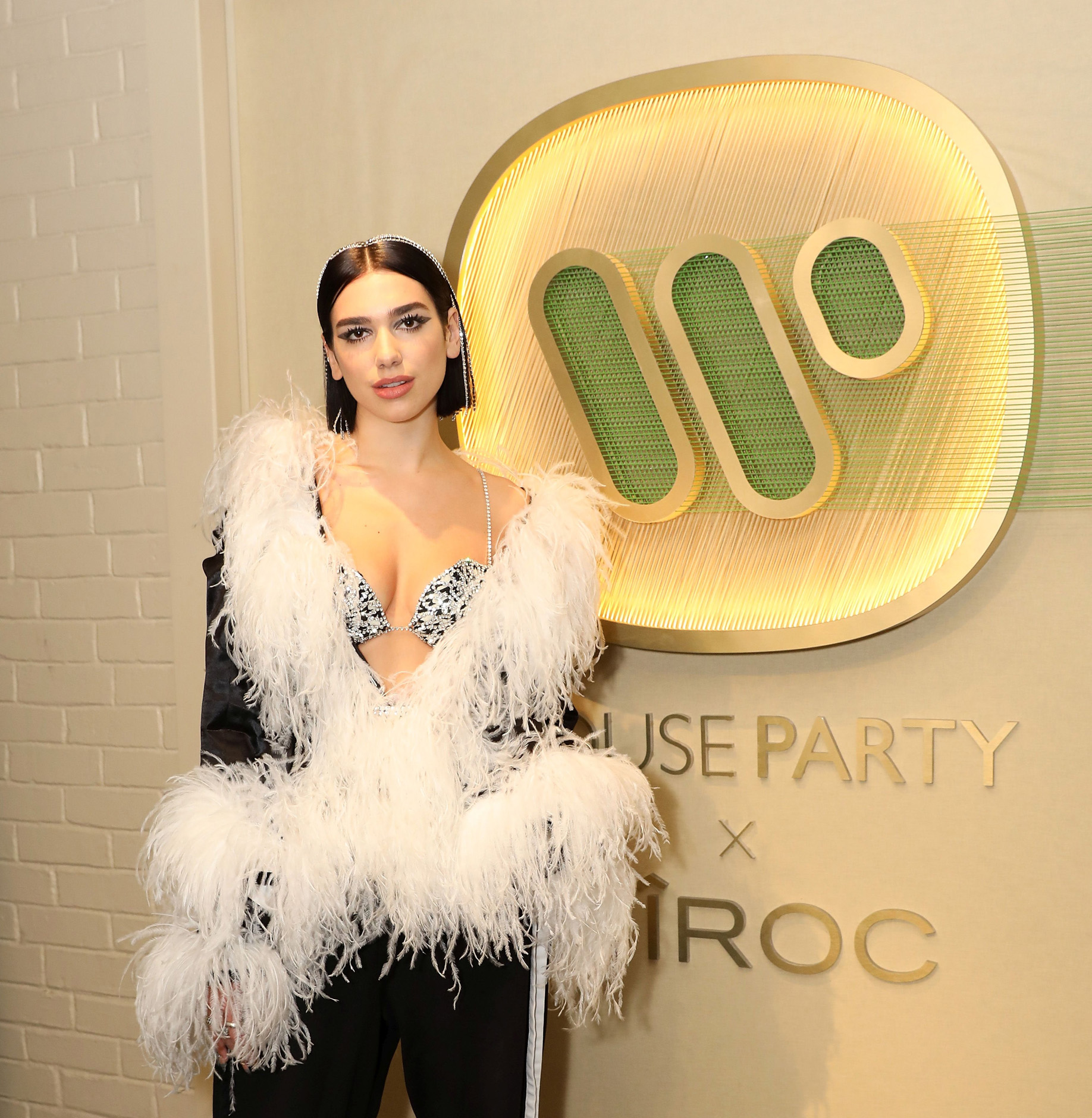 Among the glitterati, Calvin Harris, Jess Glynne, Lily Allen, Anne-Marie, Dua Lipa, Cuba Gooding Jr, Jared Leto and presenters Matt and Luke Goss hit the Warner Music and CÎROC Vodka house party in association with GQ.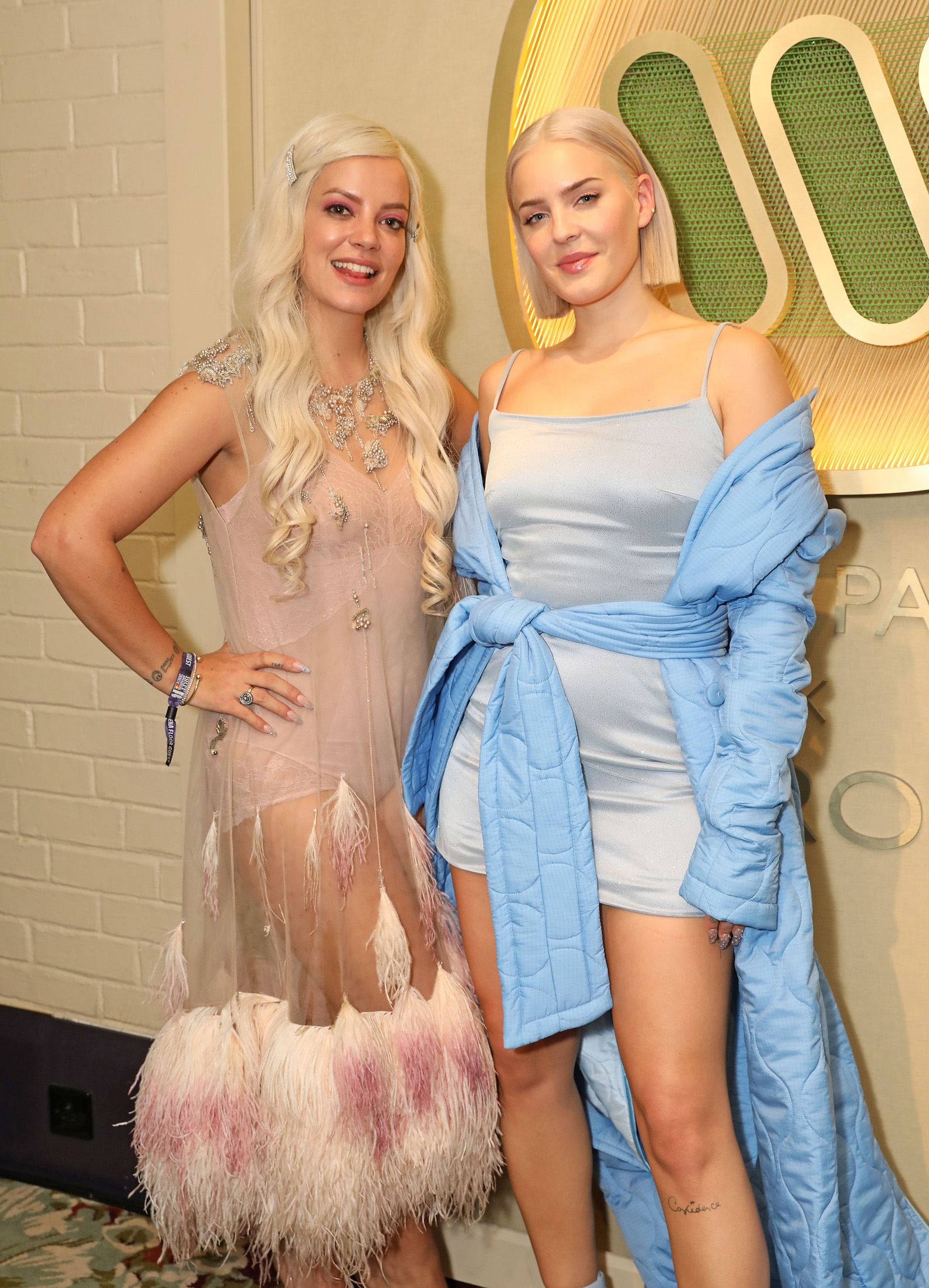 What they drank…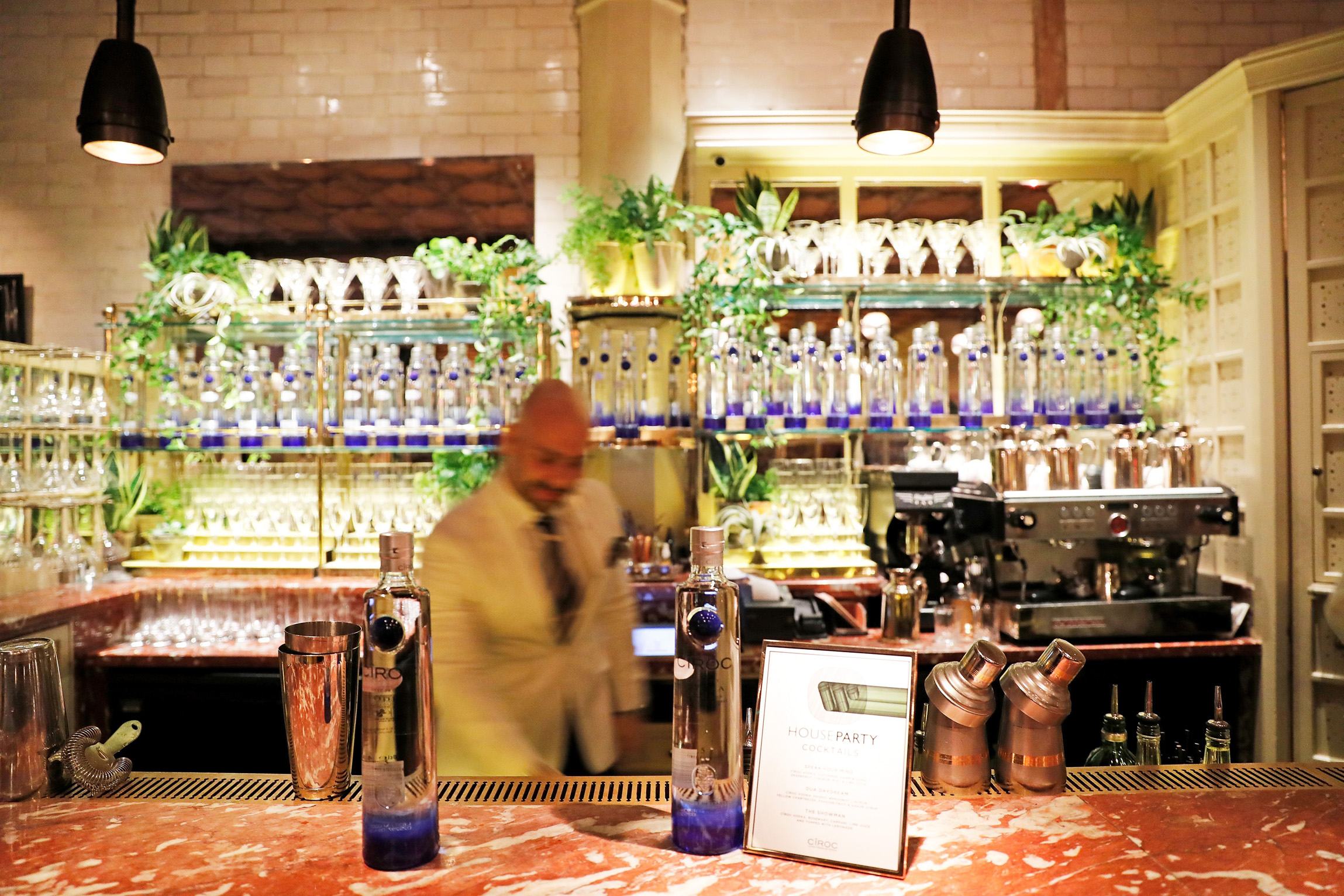 The attendees, thirsty for that all-important celebratory drink, filled with as much zest, passion and style as the awards ceremony, were treated to a choice of three CÎROC Vodka cocktails – each named after artists.
Speak Your Mind – Anne-Marie's cocktail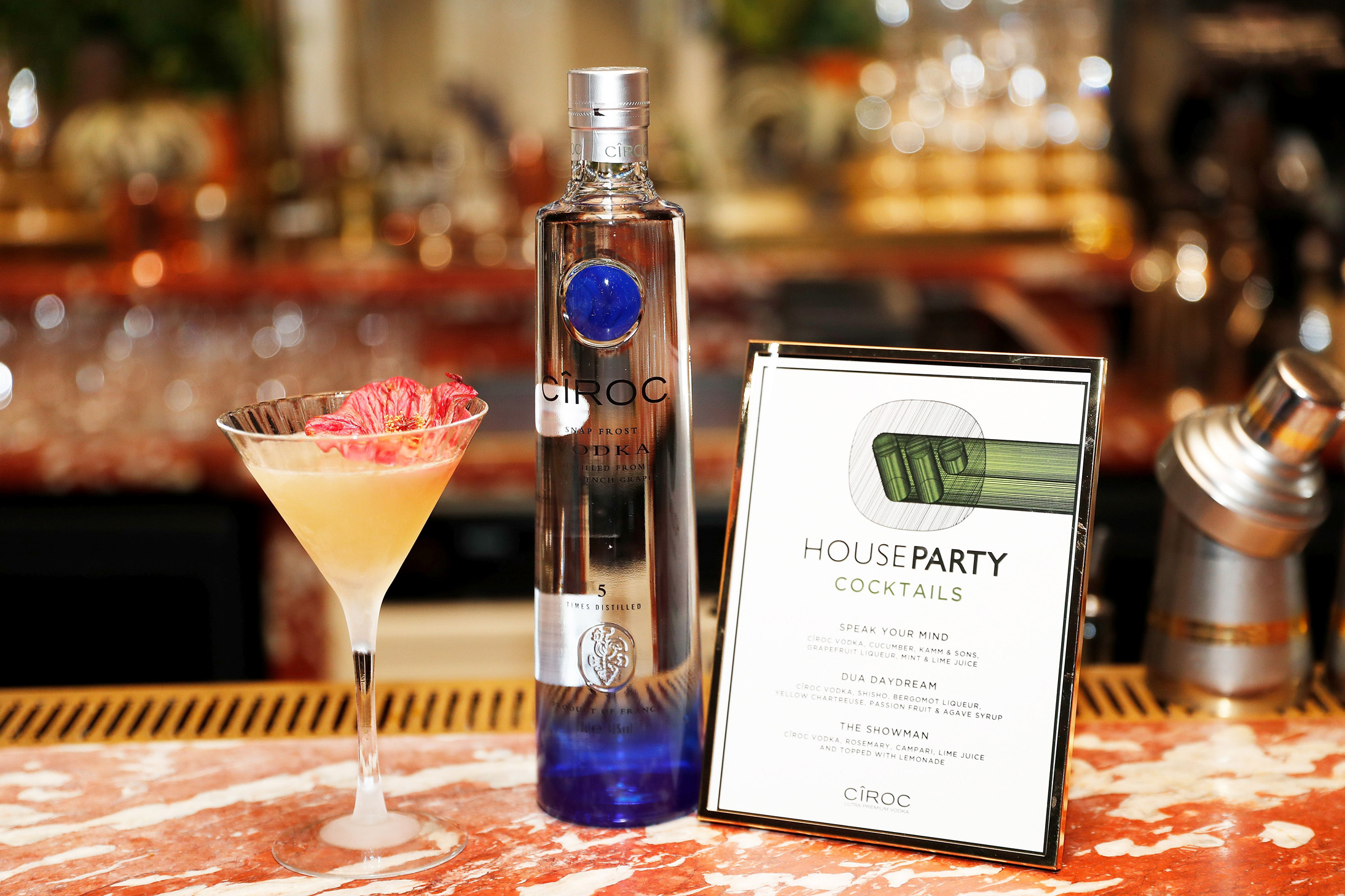 Ingredients: CÎROC Vodka, cucumber, Kamm & Sons, grapefruit liqueur, mint and lime juice.
Dua Daydream – Dua Lipa's cocktail
Ingredients: CÎROC Vodka, shisho, bergamot liqueur, yellow chartreuse, passion fruit and agave syrup.
The Showman – to honour Jackman's showstopping performance
Ingredients: CÎROC Vodka, rosemary, Campari and lime juice, topped with lemonade.
Guests were also served mini espresso martinis.
What they ate…
Canapes included the Chiltern Firehouse signatures dishes such as black truffle and cheese panisse, coronation crab donuts, bacon cornbread, lobster fried rice, Korean fried chicken and cheese toasties.
What they listened to…
Music on the night was from Pete Tong, Siobhan Bell, DJ Henri and DJ Doug Marshall and Atlantic Records' new signing Lizzo performed her current single Juice to the celeb-packed audience.
© Press Association 2019