Craft beer: 4 breweries and their new beers to get excited about
21st Feb 19 | Lifestyle
As Craft Beer Rising Festival kicks off, here's a sneak preview of what's hitting the shelves soon, says Sam Wylie-Harris.
Who doesn't love a beer festival? Especially one that brings together the key players driving the craft beer revolution, along with rising stars that are whetting our thirst with an astonishing variety of beers.
As the UK's largest craft beer festival, Craft Beer Rising (February 21-23) opens, we've caught up with some of the major names leading the charge when it comes to creating artisan brews, to reveal some of the highlights set to delight hop heads in the coming months….
1. BrewDog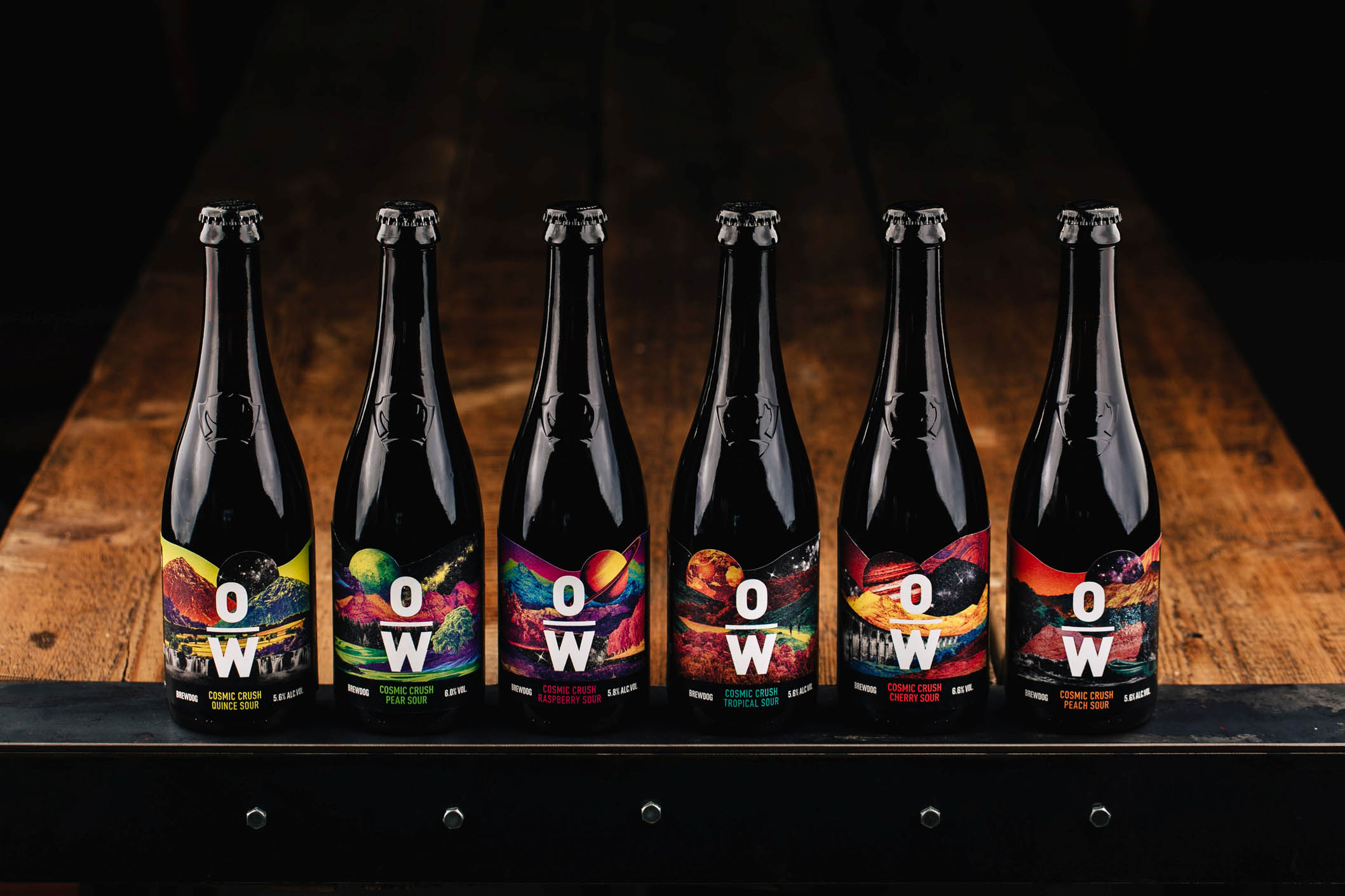 BrewDog will be showcasing their first batches of sour beer (one of the oldest beer styles, it's associated with traditional methods originating from Belgian brewers) from OverWorks – their new state-of-the-art sour beer facility.
BrewDog's modern sour beer champions big, bold flavour combinations and highlights from the Cosmic Crush range include: Cosmic Crush Tropical 5.6% ABV – Scottish sour ale fermented with mango, pineapple, guava, papaya and aged in wine barrels; Cosmic Crush Cherry 6.3% ABV – sour ale fermented with cherries aged in red wine barrels; and Cosmic Crush Quince 5.6% ABV – sour ale fermented with quince aged in foeders (large barrels).
The first batch of 10 OverWorks beers is available now, visit brewdog.com.
2. London Fields Brewery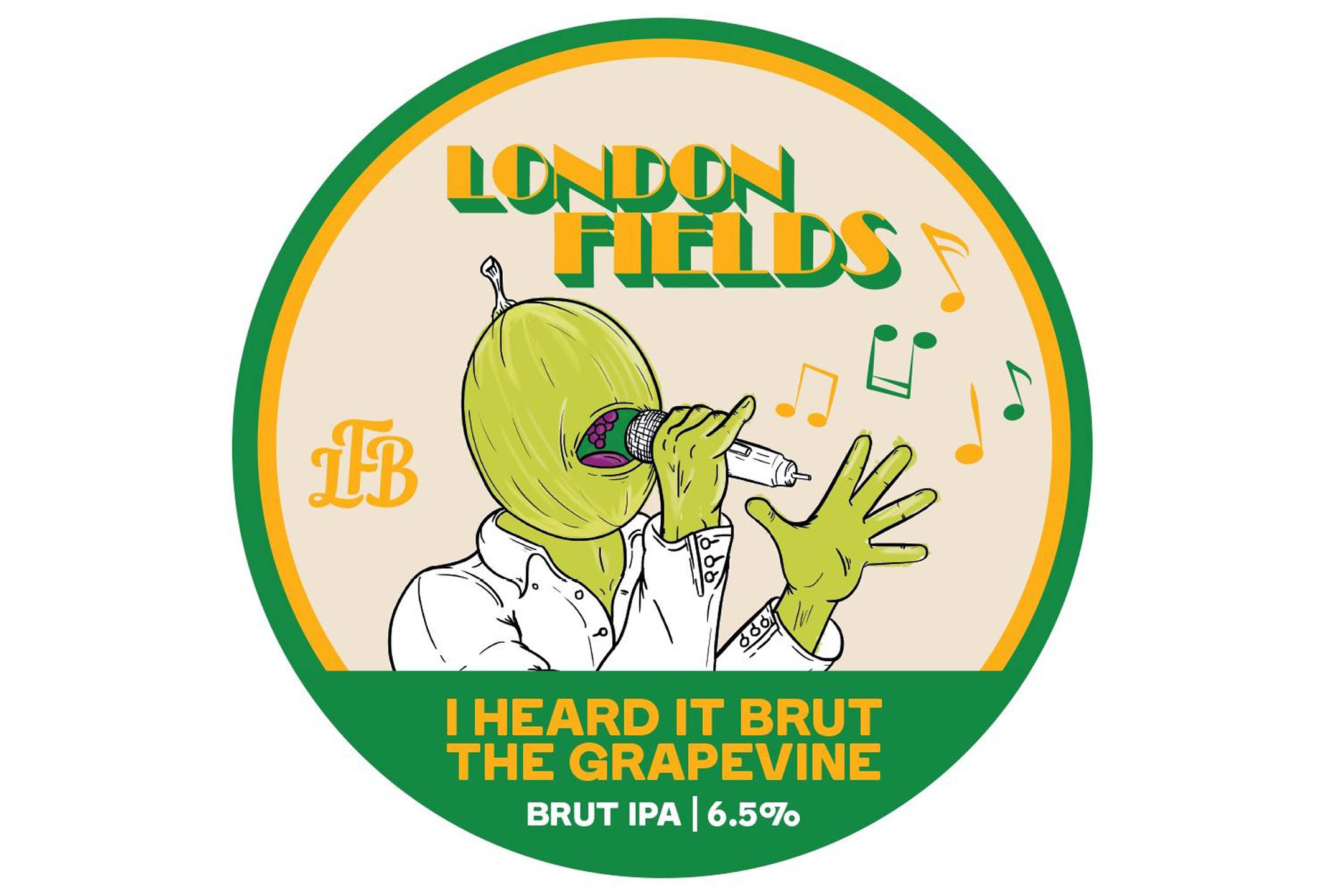 An exciting collaboration, London Fields Brewery has teamed up with Coventry-based Twisted Barrel Ale to create a 6.5% ABV Brut IPA, I Heard It Brut The Grapevine. Dry hopped, expect big, citrus, grapefruit, melon and tropical notes, as well as added grape juice, contributing to a dry finish and champagne-style carbonation that's characteristic of the Brut IPA style. Available from the end of February from The Bottle Shop .
3. Brooklyn Brewery
New York based Brooklyn Brewery will be premiering its Defender IPA. Described as a "heroically hopped golden IPA", notes of rounded bitter hops, juicy tropical fruit and an incredibly dry finish are its DNA. Available from April, stockists TBC.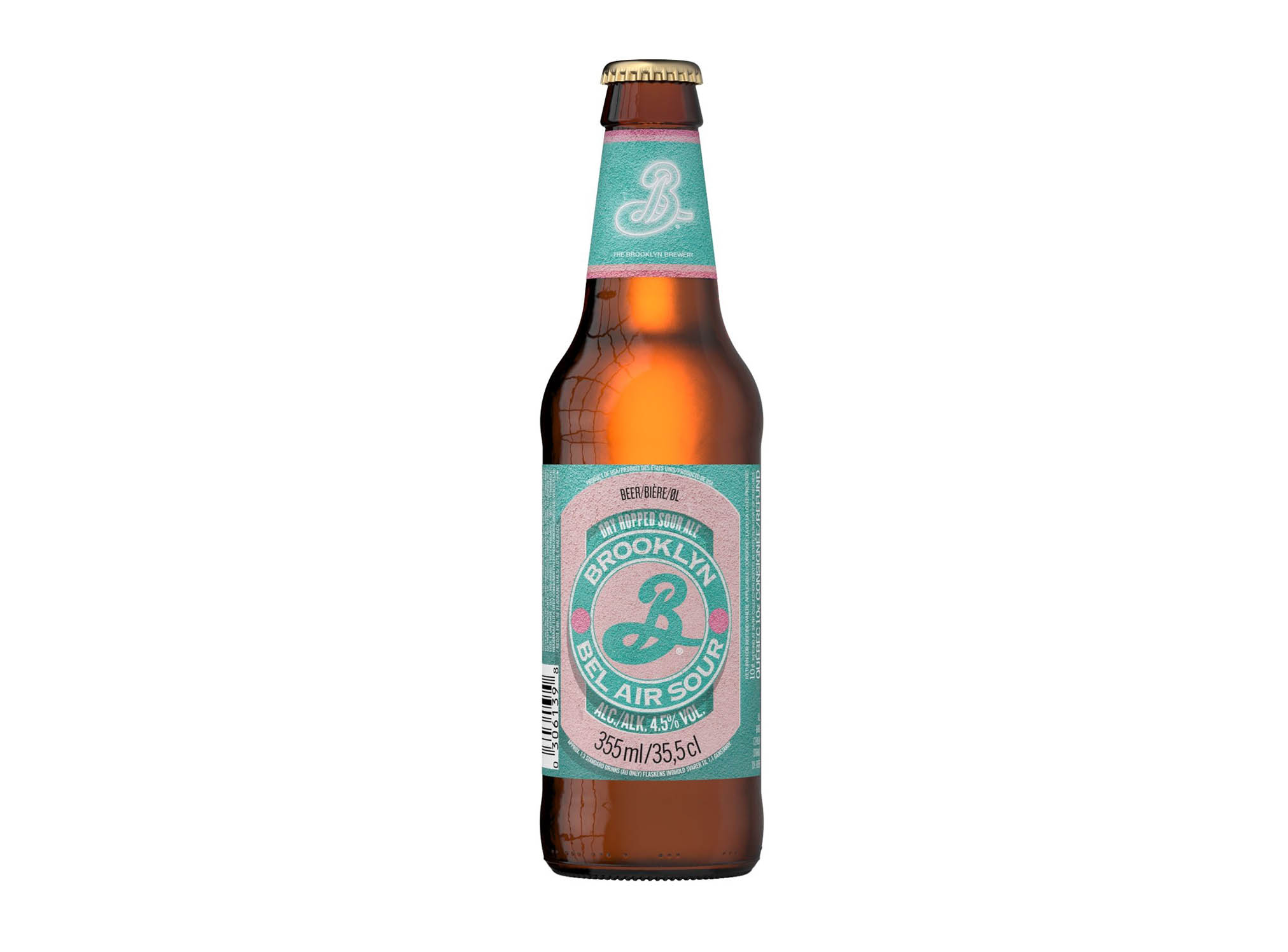 On a side note – with sour beer creating a lot of buzz – Brooklyn Brewery's Bel Air Sour 4.5% ABV, a tropical sour ale that debuted at Craft Beer Rising in 2017, will finally be made available to buy in the UK this year.
4. Moor Beer Company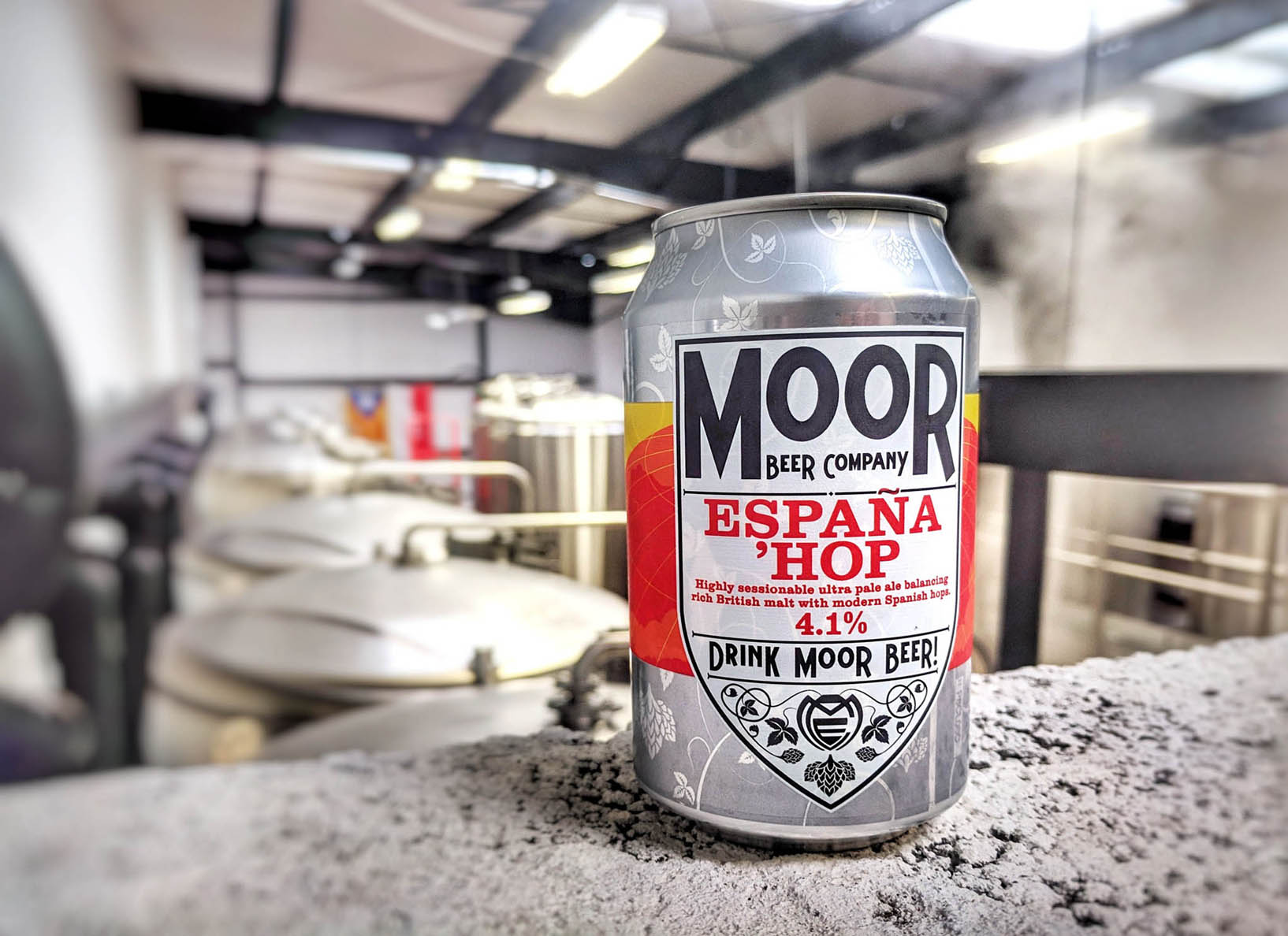 Something we'll be seeing a lot more of, Bristol-based Moor Beer Company will be showcasing Espana'Hop 4.1% ABV Golden Ale, a new version of their most popular beer, Nor'Hop, that utilises hops grown in Spain. This will be followed by Slovenia'Hop in April, with more varieties to come.
"We started this concept last year with Italia'Hop (using special hops from Italy), which was really well received. It's quite a fun thing for us to do and our customers love trying the various beers to see the impact different hops make on the same base beer," says Justin Hawke, Moor's head brewer and owner. Espana'Hop will be available from end February, direct from the brewery.
© Press Association 2019