Can fad diets put you at risk of osteoporosis? Here's what you need to know
14th Feb 19 | Lifestyle
The Duchess of Cornwall has said that cutting out dairy could put you at risk of the condition.
Dairy – and how much, if any of it, we should consume – is one of the more polarising diet and nutritional topics out there.
From cow's milk to cheese, plenty of diets – such as the so-called' clean eating' trend – suggest cutting out the creamy stuff, over claims it can be difficult to digest, is often loaded with hormones and can cause your skin to break out.
But the Duchess of Cornwall has warned that axing dairy from your diet can put you at risk of developing osteoporosis – a medical condition where a person's bones become weak and brittle, and less dense.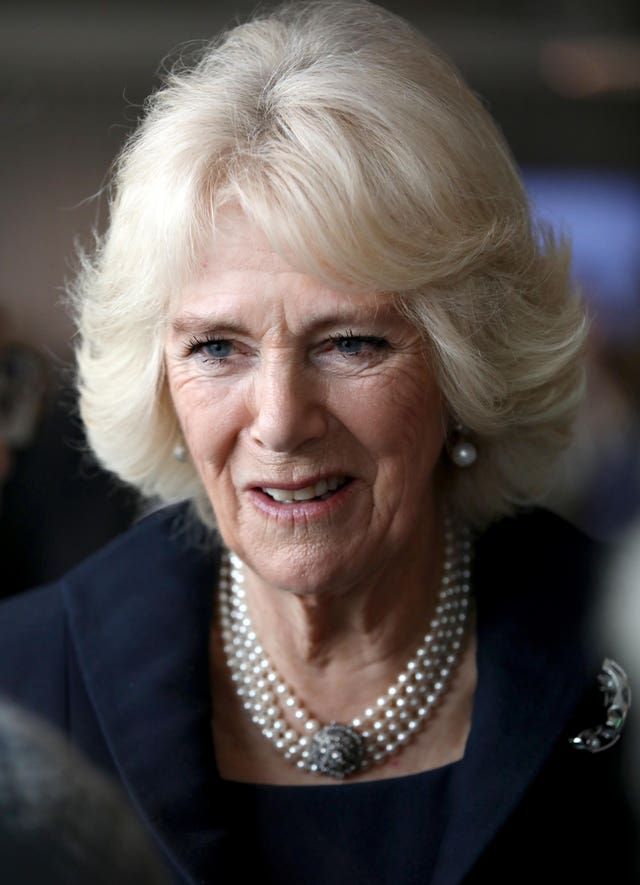 "It's the fad diets, they are the worst thing to do," she told the Daily Mail. "You are depriving your bones of calcium. They always say you are what you eat.
"These girls see 'Skinny Lizzies' in a magazine and they all want to be thin. It's about social media.
"We need to find a way of educating children that they need to take care of their bodies now, instead of aspiring to look like someone they see in a picture, if they want to protect themselves in old age."
So can going dairy-free put you at risk of the brittle bone disease? "In a word: Yes," says TV medic Dr Sarah Jarvis.
"Calcium and vitamin D are essential to healthy bones," she says, noting that, while anyone can develop osteoporosis, women are particularly at risk.
"Women who cut out dairy before the menopause are at a higher risk of developing osteoporosis, as this can lead to the thinning of bones, or osteopenia, which will leave you at a greater risk of developing osteoporosis later on in life," she warns.
Harley Street nutritionist and author Rhiannon Lambert (rhitrition.com) adds that, if suitable alternatives aren't consumed in a dairy-free diet, cutting out dairy might put someone at risk of deficiency – making them more prone to osteoporosis.
However, Lambert explains that calcium can be found in other non-dairy foods, so whether you're lactose intolerant, or choosing to cut dairy from your diet, it's crucial to know your options. "Fortified cereals, fortified dairy alternatives, nuts and tofu all contain calcium," she says. "With a rise in plant-based diets, there needs to be a raised awareness and education in where to get nutrition from when taking out food groups."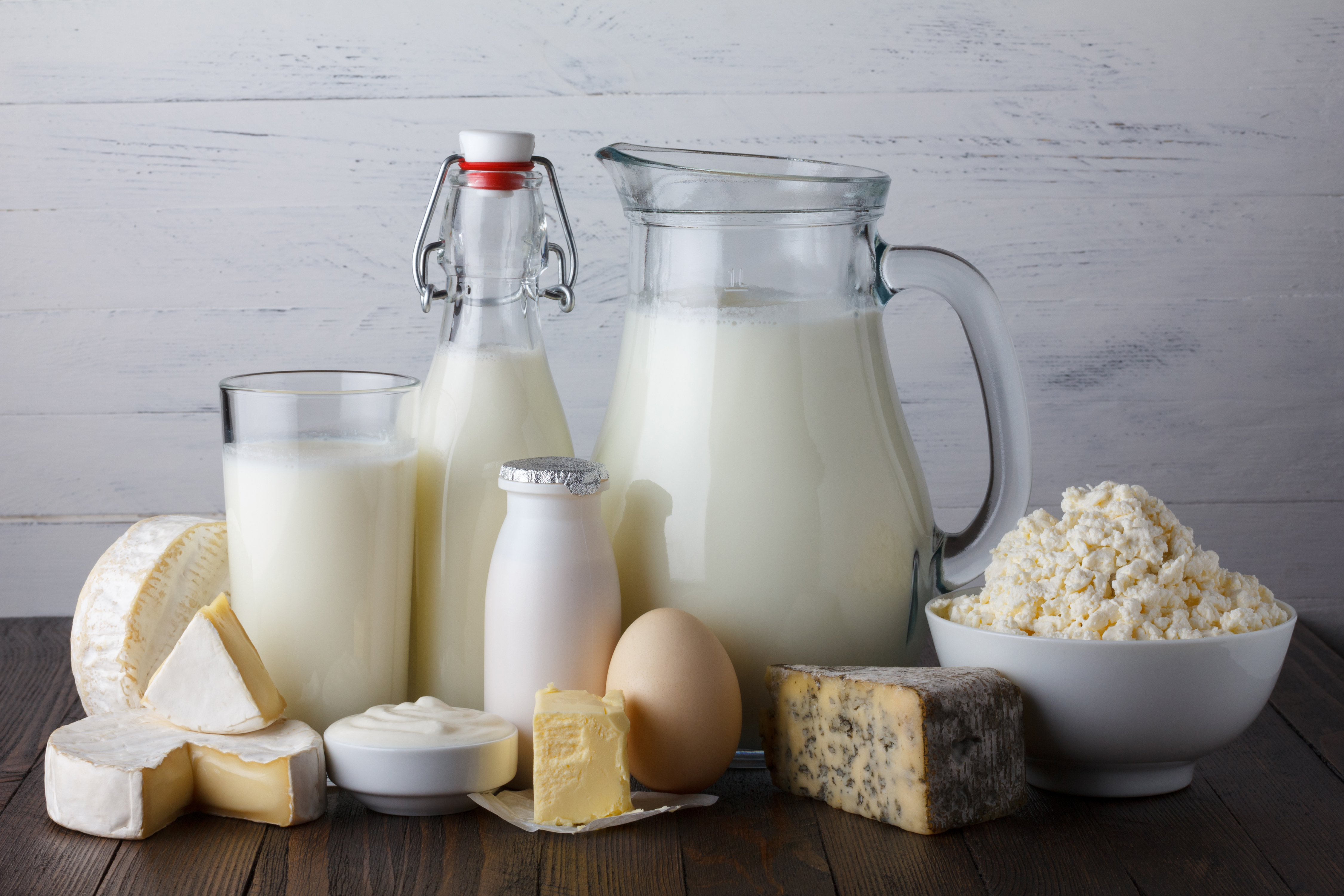 "My advice for anyone choosing to cut out dairy would be to do so in a gradual and informed manner," says Lambert. "It is important to be aware of the implications of cutting out dairy to ensure that sufficient alternatives are accounted for."
"I suggest, if making drastic changes, to seek out a registered nutritionist or dietitian for advice," she adds – or of course, your GP.
Jarvis also stresses that if you choose to cut out dairy, it's essential to make sure you're consuming lots of calcium-fortified foods, such as fortified orange juice, tinned fish with bones, dark green leafy veg, seeds and lentils as good sources.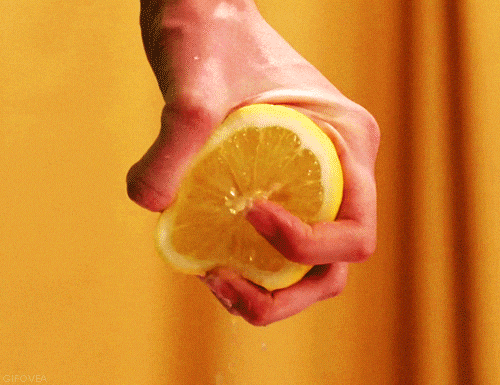 "Calcium is very important for everyone," she notes, "but it's particularly important for women, because they are at particular risk of osteoporosis after the menopause.
"Children need lots of calcium too – because they have lots of growing to do!"
© Press Association 2019