Things you only know if you're single on Valentine's Day
14th Feb 19 | Lifestyle
You've saved a shed load of cash, that's for sure.
Ah, V-day. The day the world turns into hearts and flowers and every restaurant divides their seating into tables for two. For anyone who is single, February 14 is not always the best of days.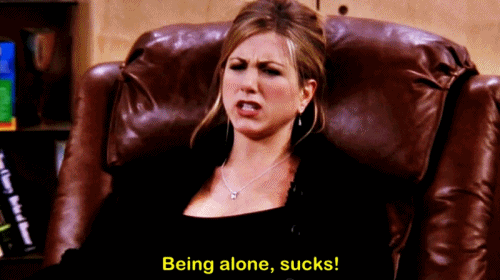 But, surrounded by people gushing at their gifts, flowers arriving in the office, or people huffing because that proposal still eludes them, it can actually be a relief to not have a significant other on this perhaps most industry-driven of days.
So sit back and remember the reasons why you should be glad you're single on V-day…
You save loads of money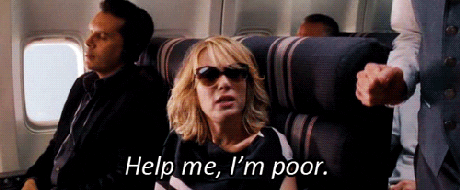 Valentine's is not cheap. Even for those who vow to stick to a price limit, or make a gift, there's effort involved. So rejoice, singles, that your wallet can stay firmly closed and you won't have to spend an extra £50 on a set menu at your local trattoria, where it's normally £10 for a pizza and dessert meal combo on a weeknight.
No card dilemmas…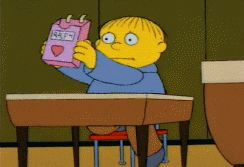 Anyone who has tried to choose a Valentine's card will know the dilemma: You either grab one in a high street store, or go all-out looking for one with the most personal message and image you can possibly find. Ten small gift shops later, you swear you've seen the same card three times.
Single people can just avoid card shops – walk past and grin with mock-sympathy for those trapped inside instead.
… or cheesy over-priced gifts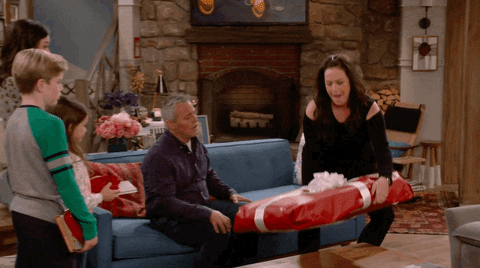 Teddies or sub-standard chocolates? No thanks.
No need for shaving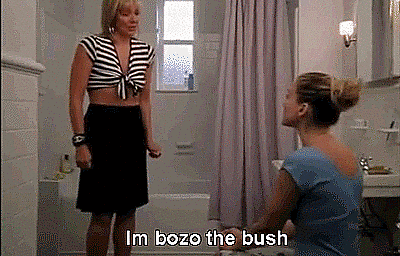 Applies to ladies and gents – we're all for 'you do you' when it comes to body hair anyway, but on V-day you can guarantee lots of people will be trimming 'down there'. Not so, for singles. Let the legs be hairy, the eyebrows remain un-waxed and the greasy post-gym hair go into a pony tail.
You cherish what you do have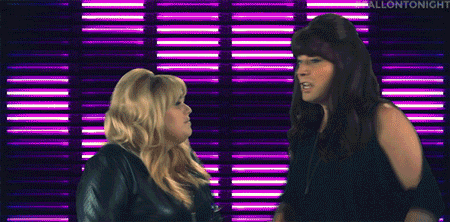 Being single on V-day is often a chance to take stock of where you're at. Think back to previous years – the ones where you hoped for a card from someone you were tentatively seeing, but only got a text, or the year you were in a relationship and knew it wasn't the right one. Hold tight to these memories, as they will get you through the day if you are unhappy about being alone.
Renewed vigour for the dating scene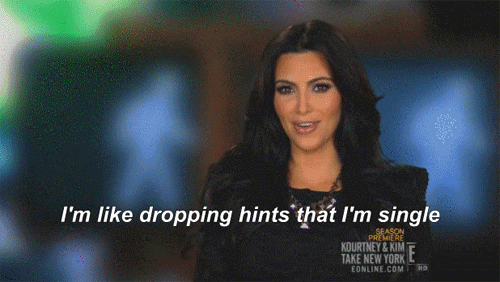 As it draws to a close, you begin to think that perhaps this could be the last year you are single on Valentine's. As you head home with a meal deal for two (hey, who says you can't make the most of the supermarket food offers just because you're single?!) you log on to a dating app and decide to update your profile. After all, surely there are other single people out there, too?
© Press Association 2019