As Kate celebrates turning 37, this is what mums ACTUALLY want on their birthday
9th Jan 19 | Lifestyle
Sleep, sleep, sleep - and some time on your own. To sleep.
From tiaras and brooches to designer gowns, the Duchess of Cambridge doesn't seem to want for much. Add in a loving husband and three gorgeous children, and she's surely smiling as she wakes up on her birthday today.
But is she? Because beneath the glamour and public appearances, Kate is still a mum. And, as only mums know, there are certain things that money can't buy on your big day. Here's what she'll be hoping for, however high the thread count on her sheets…
Sleep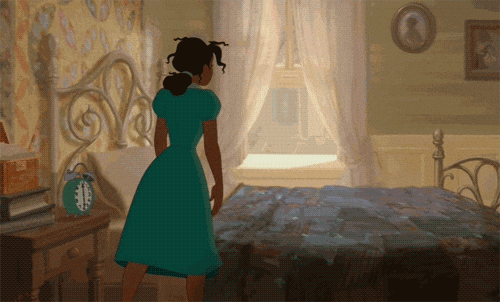 AKA a lie in. What mum wouldn't like to turn off the alarm and go back to sleep? For, oh, about three days.
A wee in peace
Hands up who hasn't been to the loo without interruption since they had their first child? Yep, we know it's all mums, ever. Even getting the door closed would be a birthday bonus, let alone finishing your ablutions without anyone shouting or knocking on the door.
A day without being asked any questions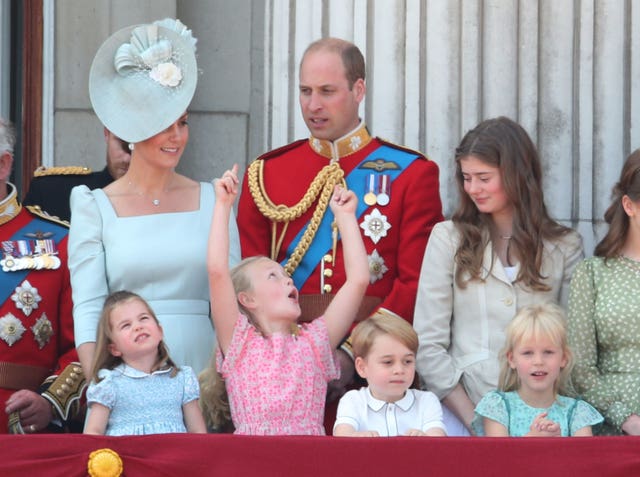 Particularly when they're asked at 6am, replacing any form of alarm clock.
To watch TV or a box set without being interrupted
See also: To have a cup of tea in peace, go for a walk in peace. Just do anything in peace, in fact.
No stains on your clothes
One for the newer mums, but it never really goes away – imagine a day where you don't notice a stain (snot, food, paint) on your dress/top/trousers. You can't? Ah.
Silence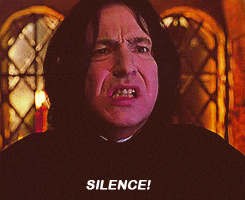 So you can't get the door shut on the loo or enough time to watch the Corrie omnibus. But hey, could everyone just KEEP IT DOWN while you try?!
A bath
A long, hot, bath. For an hour, at least. With nice bubbles, not the kids' ones that you accidentally squeezed in out of habit.
A plan for the day
If you're all at home for mum's birthday, please have a plan, so she can have a day off from thinking about where you'll go and what you'll do. Even if it's the local café for a sarnie and then a walk round the park, taking the pressure off her having to make the decision would be a fabulous gift.
To leave the house with two matching shoes
Ok, so Kate probably never fails at this one (not least because most of her shoes are patent nude pumps), but many mums have ended up at work with two black shoes that look veeery similar…
Tights without a ladder in them
So you got your shoes matched up ok, but you get to work with a ladder up those tights. Just one day wouldn't it be nice to not find it? And no, you don't want tights as a birthday present!
They get themselves ready for school
Including uniforms being correct, bags packed and lunches made. Ah, the dream…
A card and a cake
Any card, any cake. A home-made masterpiece for either is always cute, or a shop-bought effort also wins points. Basically, please just remember.


© Press Association 2019