Lucky trolls and singing Christmas trees make Gothenburg a winter wonder
8th Dec 18 | Lifestyle
The Swedish city is a delight during the festive period. Sarah Marshall visits the markets and funfair attractions.
"You must be prepared to give him porridge every day," insists a Scandi stallholder while stroking a wooden troll's silky-soft beard, which he proudly claims is made from the wool of prized Gotland sheep.
The fairy-tale creature is believed to keep houses safe and is often found peering from candlelit windows, or resting on mantelpieces above crackling fires at this time of year.
More fluff than face, these particular trolls started life in the Ompen HB Konsthantverk workshop, and the proprietor, Peter, likes to know where each one ends up.
"They're like my children," he coos, preening my new purchase from Liseberg's vast Christmas market. "So I need to keep track of what they get up to. You can always keep me posted on Facebook, if you like?"
Quirky Christmas presents are easy to pick up in Gothenburg, a destination famous for its offbeat approach to the winter season, and the troll is one of many finds I manage to take home.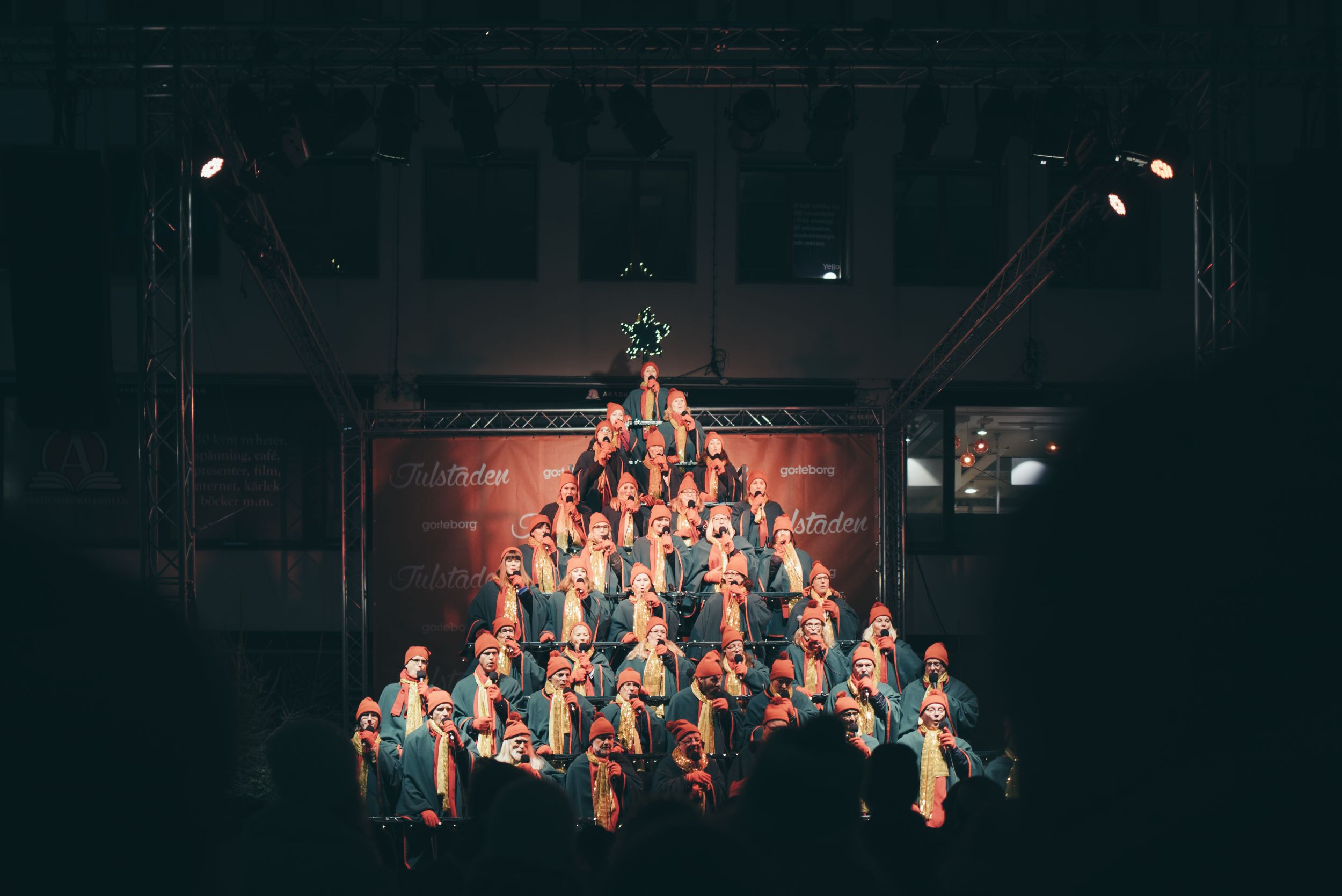 Here, the run-up to Christmas is just as much fun as the final event, and residents of the west coast Swedish city make great efforts to ensure their celebrations really stand out.
From November 29 to December 22, for example, a singing Christmas tree bellows carols through the city centre, while on various dates throughout Advent, Scandinavia's most elaborate candlelit Lucia parades are held.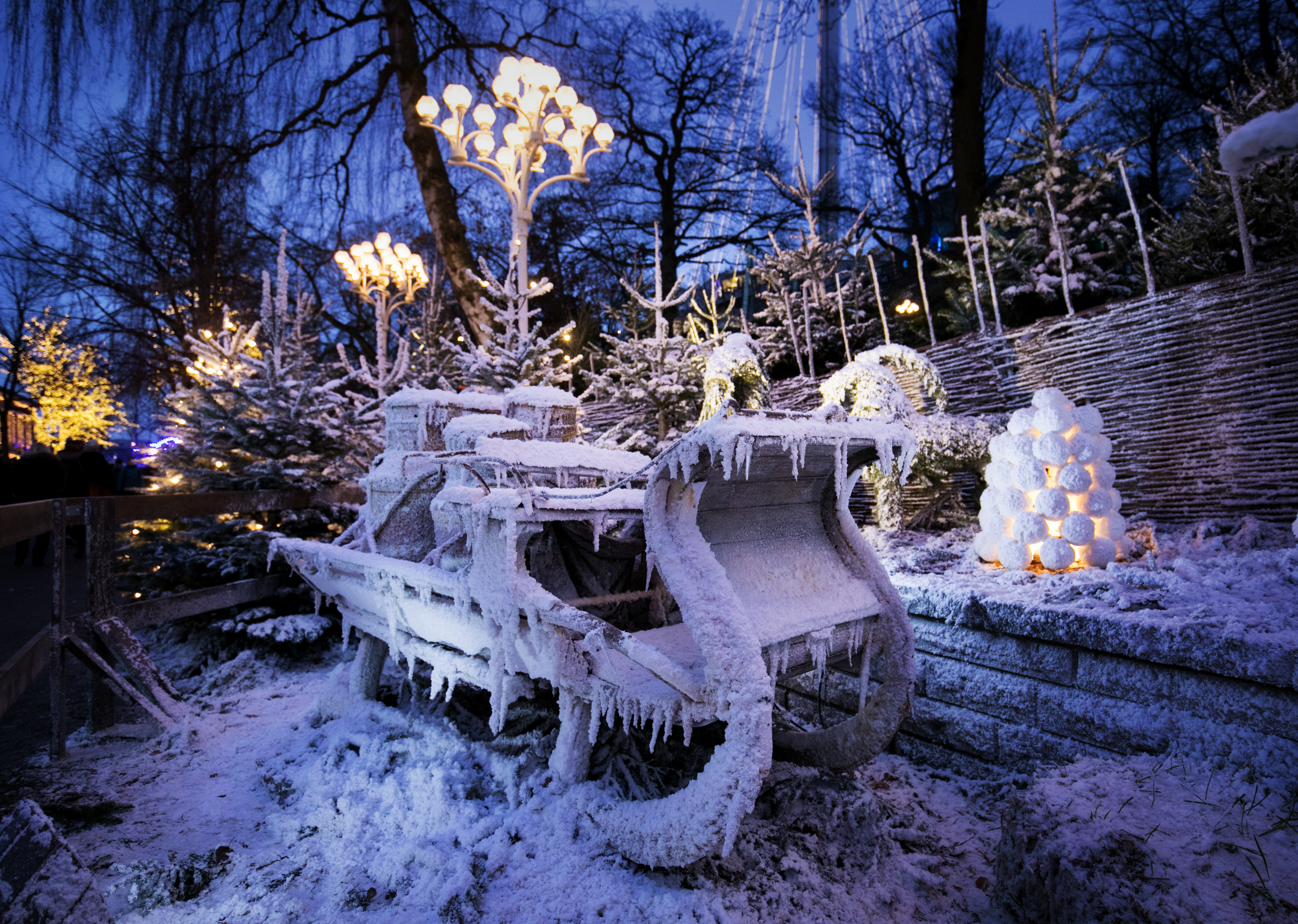 Lights certainly play an important role at Liseberg, a charming 95-year-old amusement park, which twinkles with 5,000,000 illuminations in the long, dark season. I struggle to count them all as I wander around the sprawling site, having arrived on a Paddan boat tour with blankets, gingerbread and mulled wine.
The journey along Gothenburg's canals is an adventure under bridges and over locks, and the ideal way to beat Liseberg's inevitable queues.
Fireworks explode at the grand finale of a ballet performance on ice, giant teacups swirl in a winter forest ride and sweet shops spill open with candy sticks and golden chocolate coins.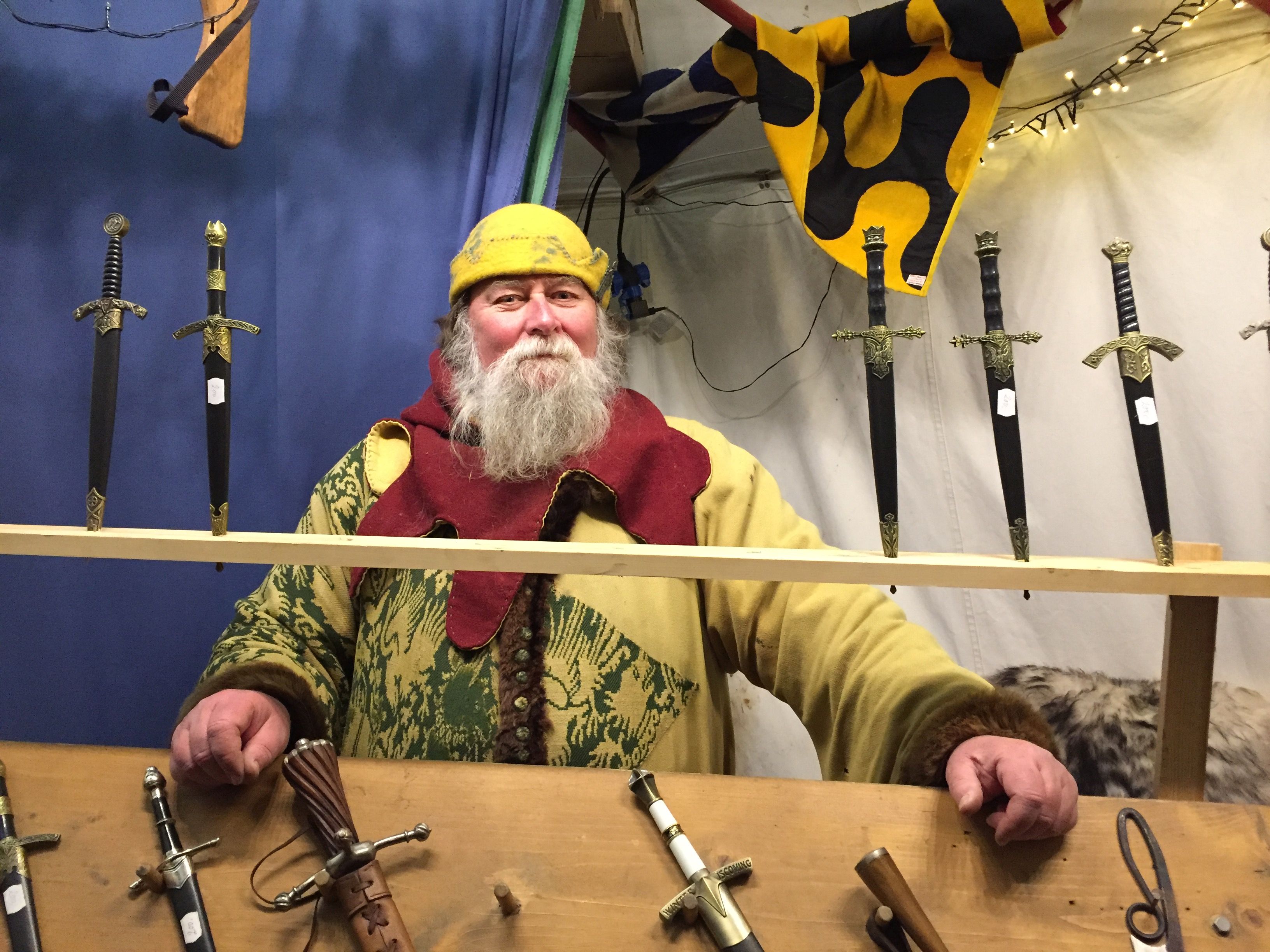 But along with the usual gifting fare, market stalls also have something different to offer, so there's good reason to do your shopping here too.
In a Medieval Village, gruff, hairy Vikings sell plastic swords and Celtic amulets from counters made of hay – although on this occasion, I'm reluctant to part with my cash.
I've already found my porridge-eating talisman, I tell a grumbling salesman, and I think you'll find he's sporting a far finer beard than yours.
Where else to shop
The Haga district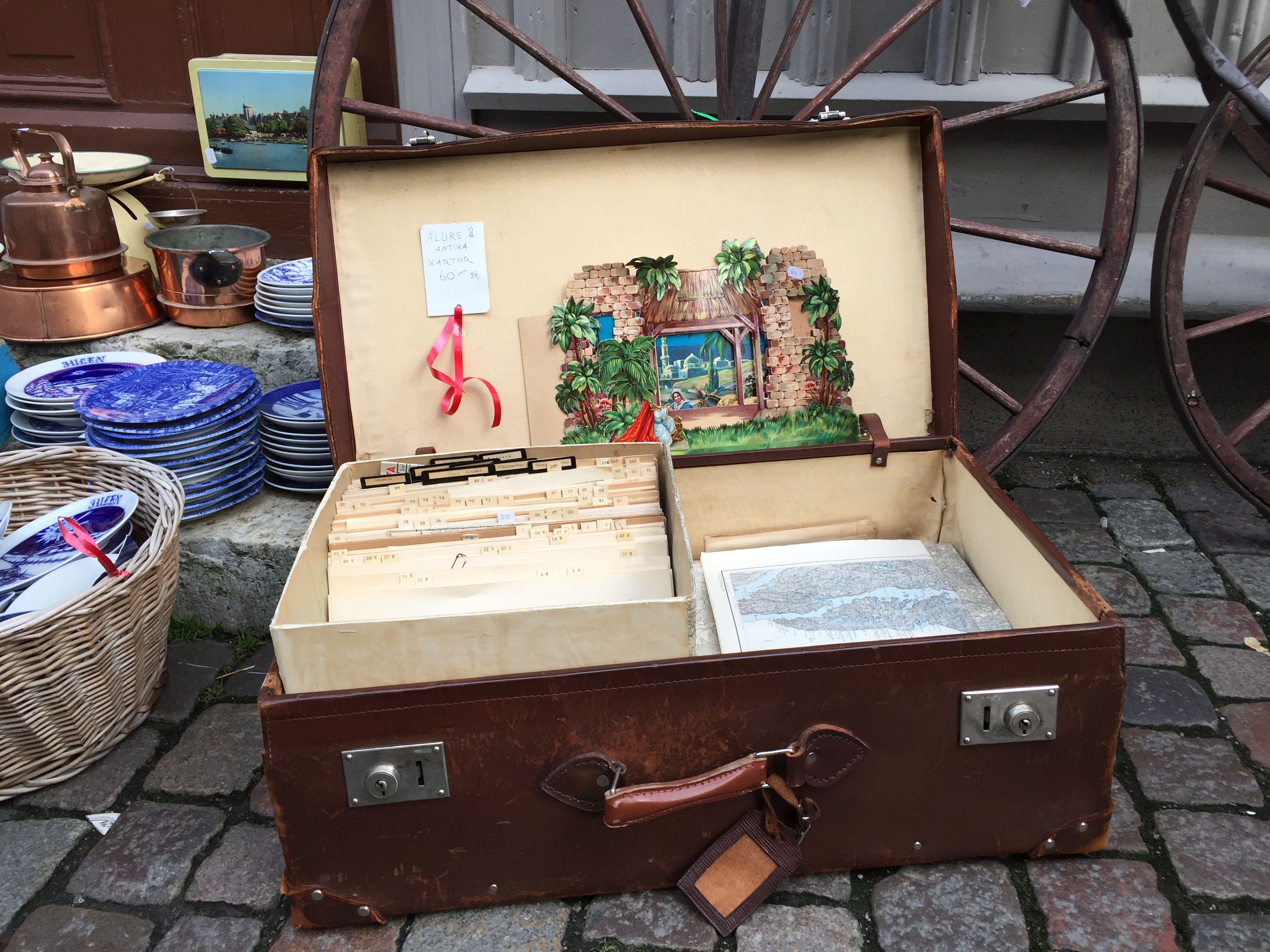 The city's oldest district is arguably the most atmospheric place to shop – whatever the time of year. From November 24 to December 16, festive stalls will be set up selling traditional sheepskin slippers, rugs and preserves – but even the year-round shops have excellent displays. Pick up antique necklaces or brooches in the vintage stores, or stylish Scandi homeware from independent boutiques.
Kronhuset and Kronhusbodarna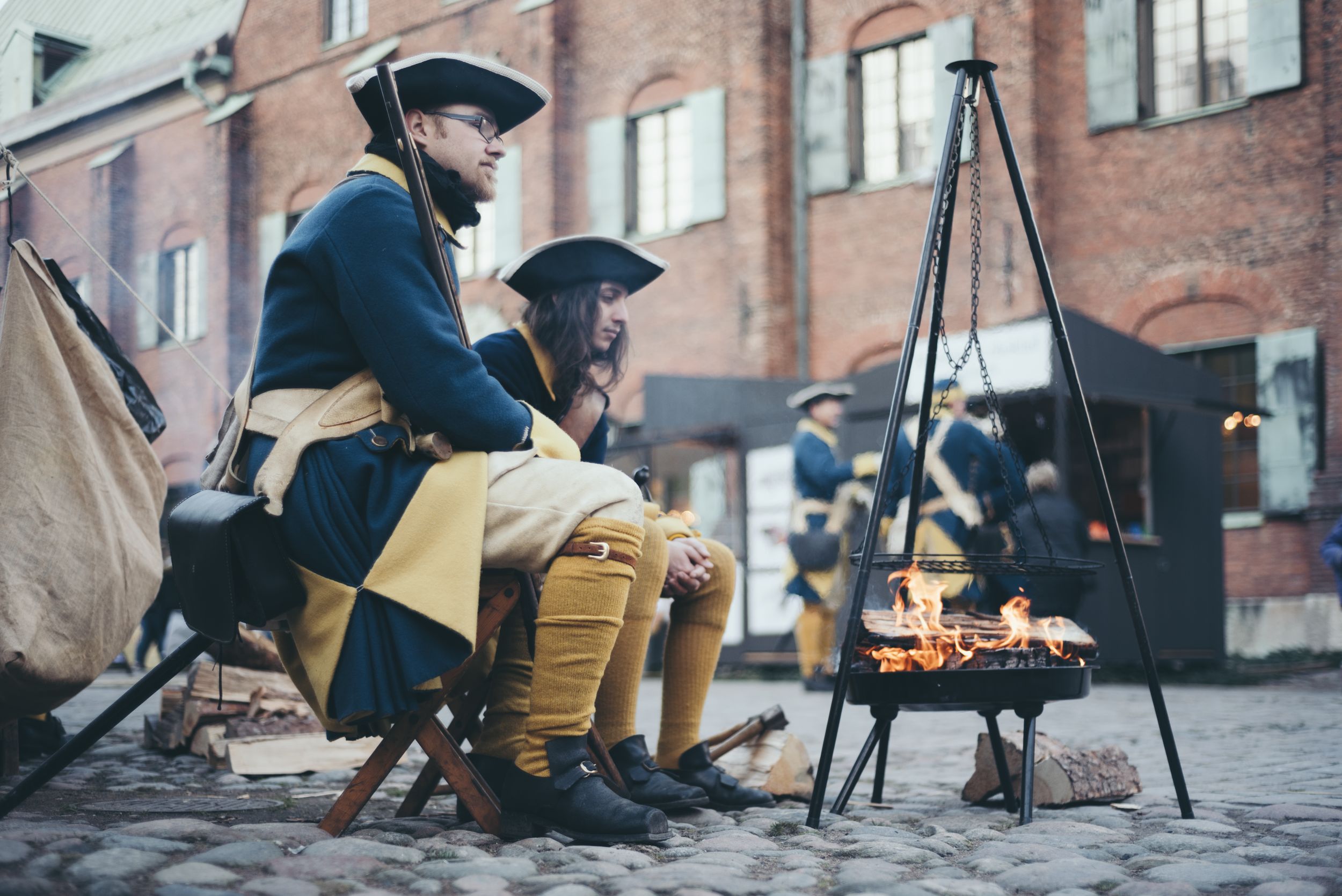 A fire-red brick building with a pea-green roof, Kronhuset is one of Gothenburg's oldest buildings, built in 1654, and the setting for a traditional Christmas market. Handicrafts are original and often one of a kind, with producers on hand to explain how they were made. Explore the cottages set around a cobbled square in Kronhusbodarna, selling pottery, artwork and artisan chocolates.
Where to eat
Sjömagasinet, Adolf Edelsvärds Gata 5
Julbords are a family favourite during Advent, and one of the best festive spreads is served at this Michelin-starred restaurant by the sea. Cured fish, seafood dishes and decadent desserts are set on a sharing table that's several notches above the standard buffet. Gregarious chef Ulf Wagner runs the proceedings, and invites guests into the rustic, wood-panelled restaurant, where laughter and chinking glasses create a celebratory atmosphere. From £63pp, excluding drinks. Visit sjomagasinet.se.
Café Husaren, Haga Nygata 28

The cinnamon bun, or kanelbulle, is a Swedish institution, and there's a constant battle to produce not only the best but also the biggest sweet pastry in town. The title currently sits with Café Husaren, an old-fashioned tea and coffee house in the Haga district, where windows are filled with enormous coils of the sugary delights. Expect to pay around £6 for a Hagabulle the size of a dinner plate. Visit cafehusaren.se.
Where to stay
Clarion Hotel Post, Drottningtorget 10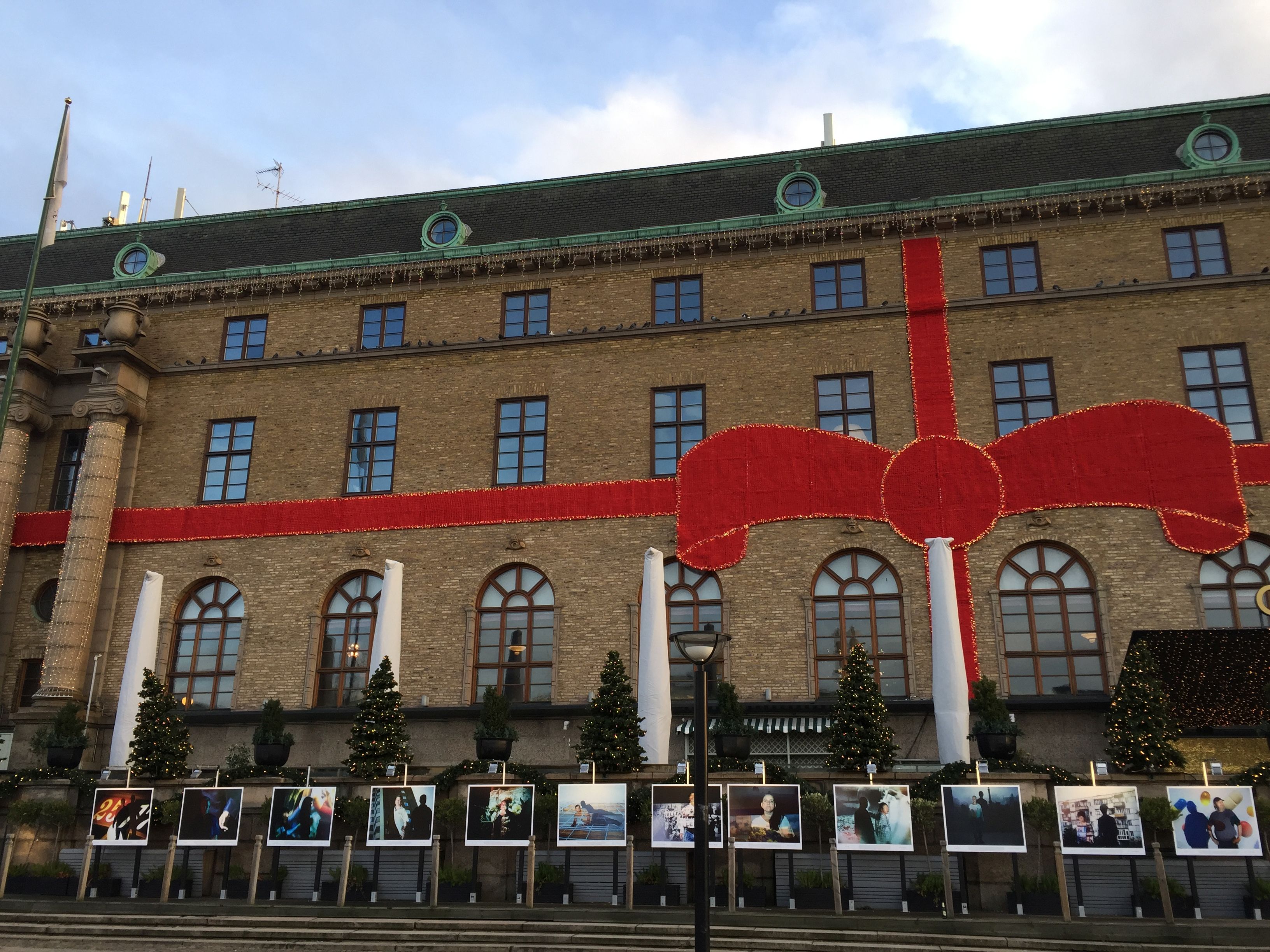 Once operating as Gothenburg's central post office, this modern design hotel sits in the thick of the action a short walk from main thoroughfare Avenyn. A popular choice for Christmas concerts and office parties, it's always lively – particularly on a Saturday night when local revellers fill the bar. Rooms from £134 with breakfast. Visit nordicchoicehotels.com.
How to get there
Norwegian (norwegian.com) flies to Gothenburg from Manchester and London. Flights from £70 return in December.
A Paddan Christmas tour with entrance to Liseberg costs from £23pp. Visit stromma.se.
For more information, visit goteborg.com.
© Press Association 2018