Big is beautiful: 7 magnums for party perfection
30th Nov 18 | Lifestyle
From beer and cider to wines and spirits, magnums are topping our wish list, says Sam Wylie-Harris.
We all love to drink with our eyes and if you really want to pile the table (or drinks trolley) high, a show-stopping magnum makes the perfect centrepiece.
Not only do these enormous bottles deliver the wow factor, they're hugely practical on a grand scale.
The next size up from a 75cl bottle, a 1.5 litre magnum is the equivalent to two standard bottles and will serve approximately 12 glasses.
And let's face it, if you're ever going to splash out on something special, it's in the run up to Christmas when you might be looking for a giant gift or want to bring some extra razzle-dazzle to the party. Here are some of the best to try.
1. Heineken Festive Magnum, £8, selected Sainsbury's stores nationwide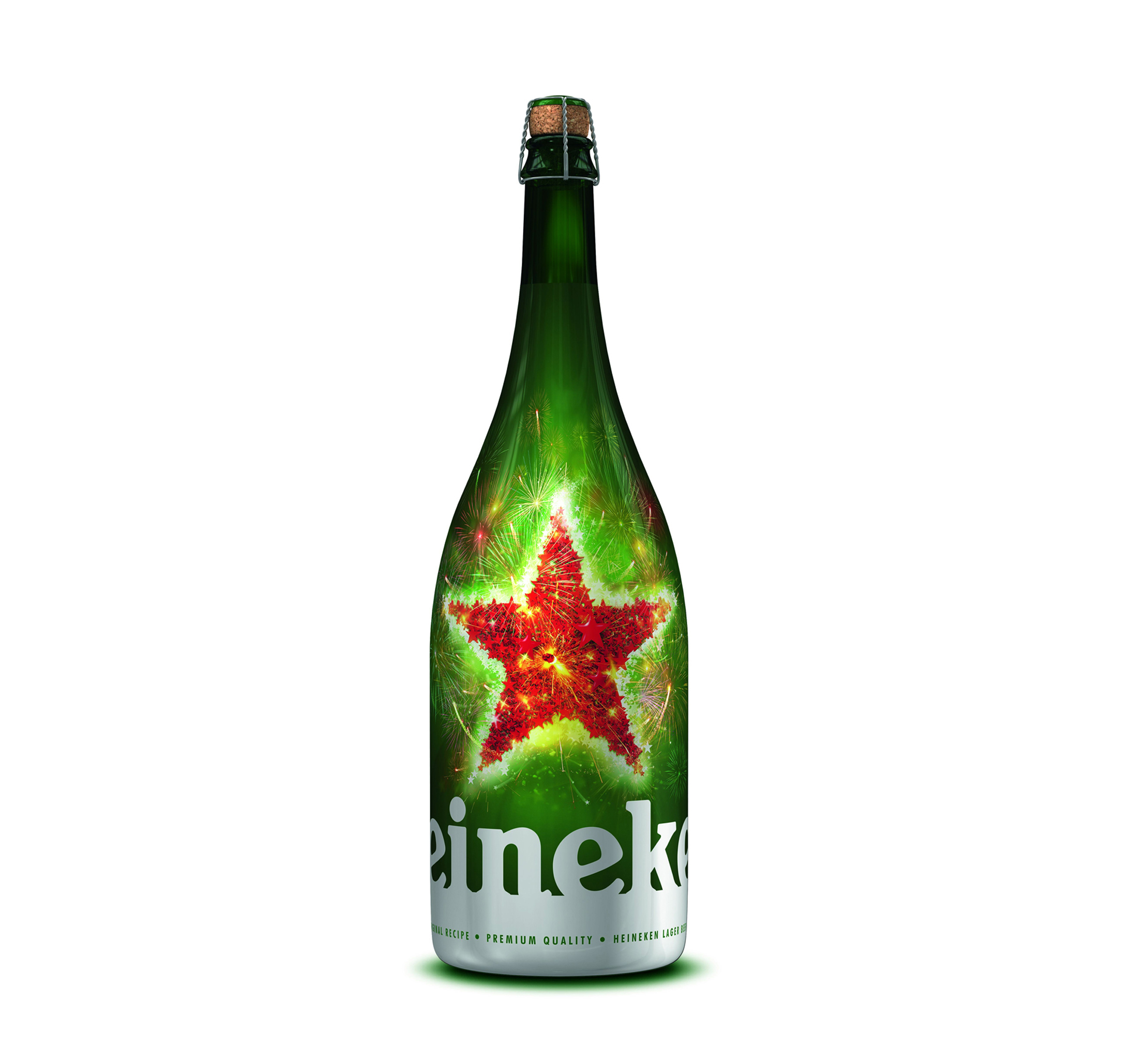 We can't think of a better way for hop heads to quench that magnificent thirst than with Heineken's first ever festive magnum. Instagram-worthy, the bottle has been dressed in the brewery's iconic red star with celebratory fireworks. 'Personalisation stations' will be popping up at selected stores across the UK from December 9 to 15.
2. Gospel Green English Cider, £28, The Magnum Company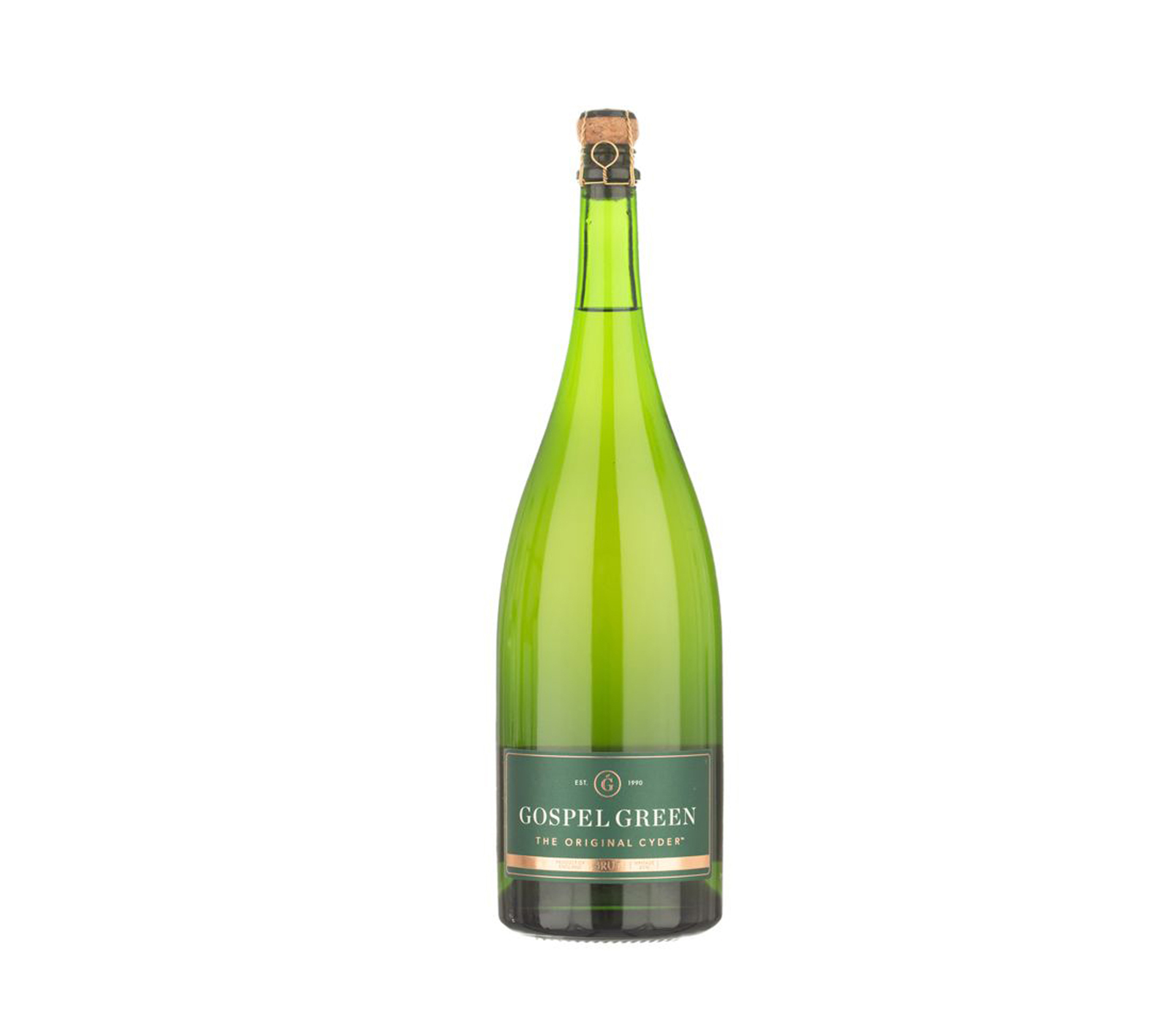 Pure nectar… An elegant English sparkling cider made in the traditional champagne method, Gospel Green's stylish labelling makes us want to enjoy this top crop made from 100% apple juice all year round.
3. Grand Plessis Magnum 2016, Bordeaux, France, £20.00, Marks & Spencer, in-store only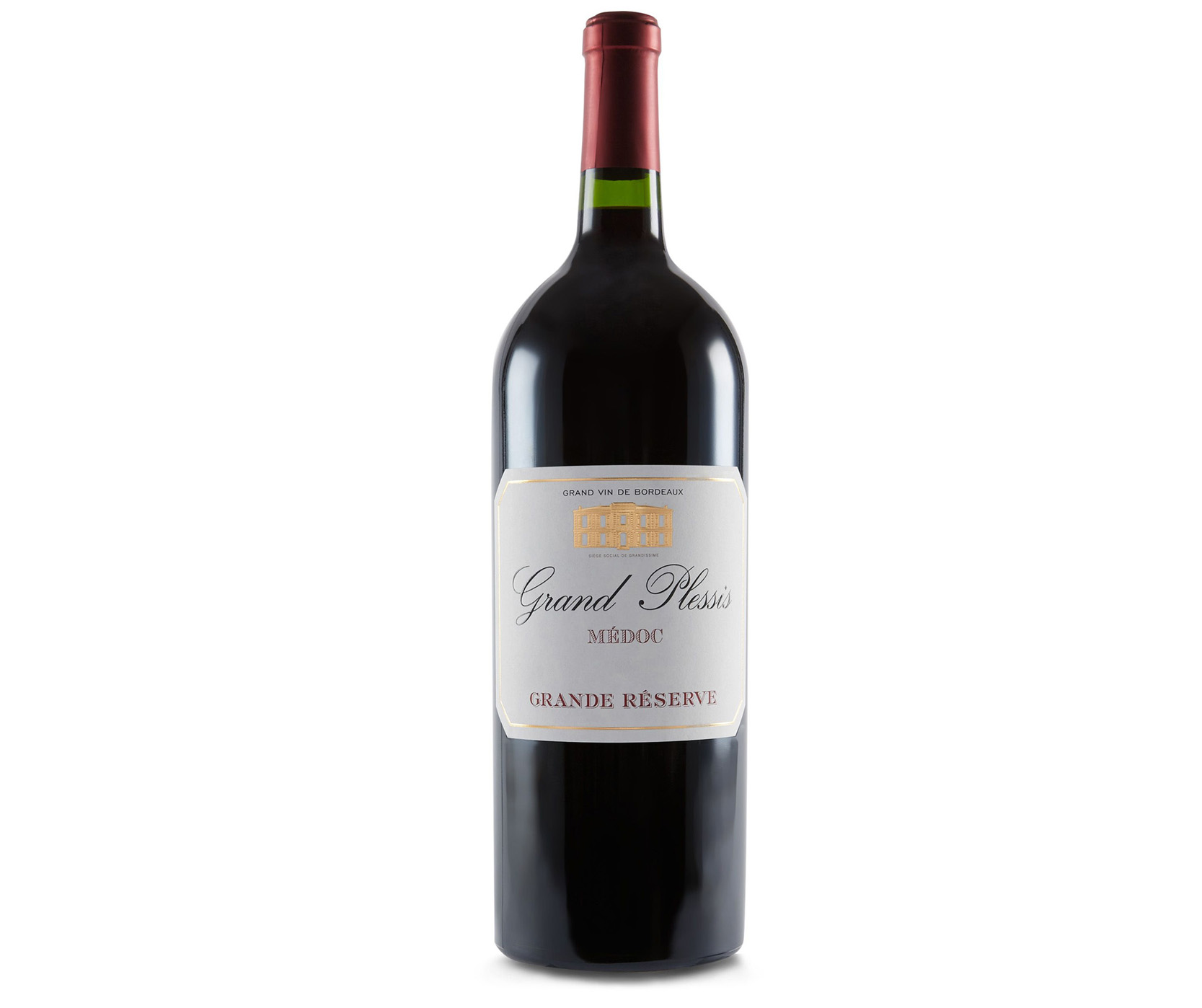 Described as a knock-out vintage, wine lovers are in heaven when it comes to snapping up this rich, ripe red which balances equal quantities of cabernet sauvignon and merlot with a splash of petit verdot and carmenere. Ready to drink now – although bear in mind that any wine ages more slowly in a magnum which means it will really shine in three to five years.
4. Tesco Finest Valdobbiadene Superiore , Italy, £19, Tesco in-store only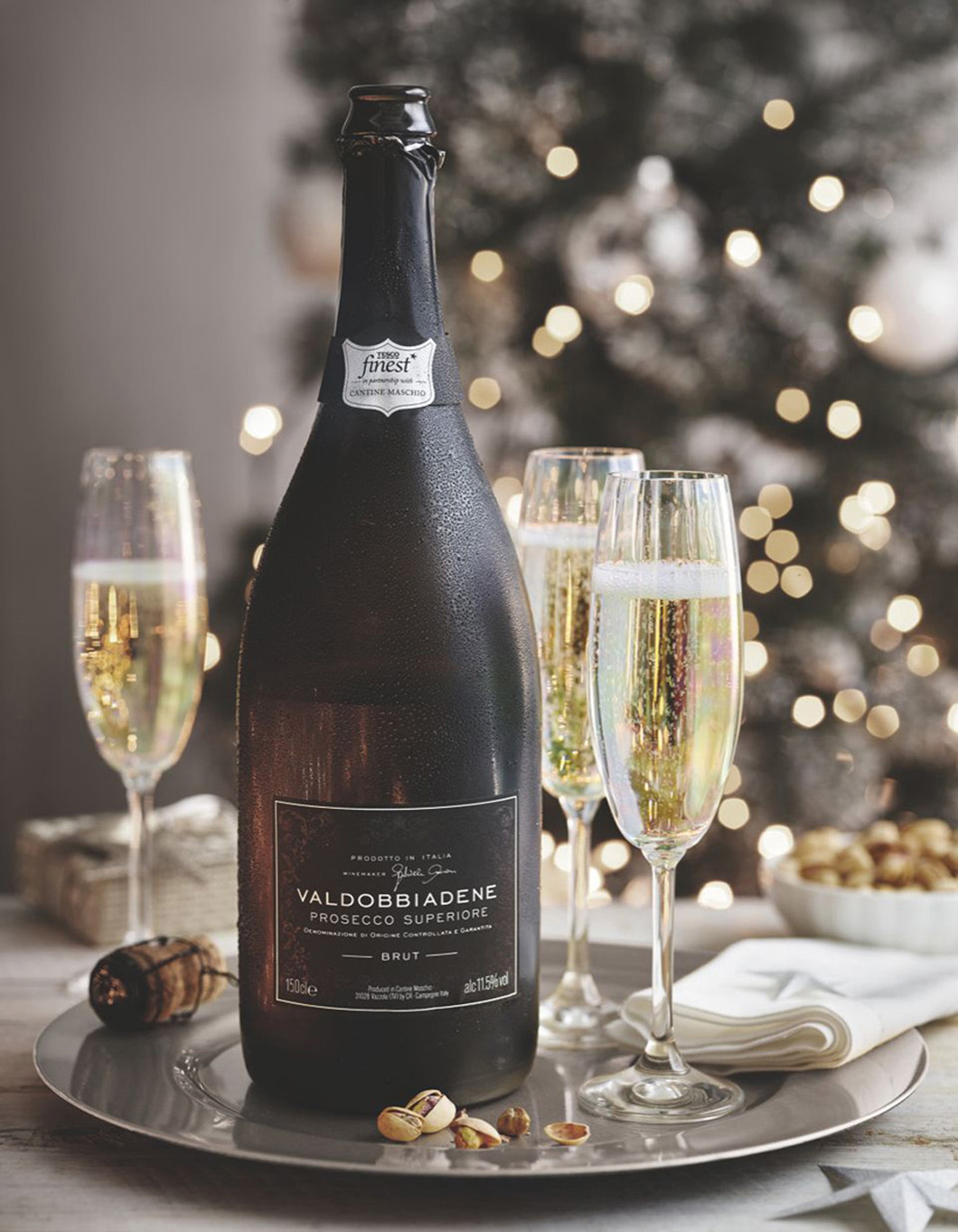 If you're going to proffer a tray of prosecco, it may as well be the best. These fine, dry bubbles with classic aromas of white blossom and crisp notes of peach and pear hail from the beautiful hilly countryside of the Valdobbiadene region, north of Venice, and also boast the special DOCG prosecco superiore quality seal.
5. Bathtub Gin Magnum, £79.95, 31Dover.com – available from Nov 29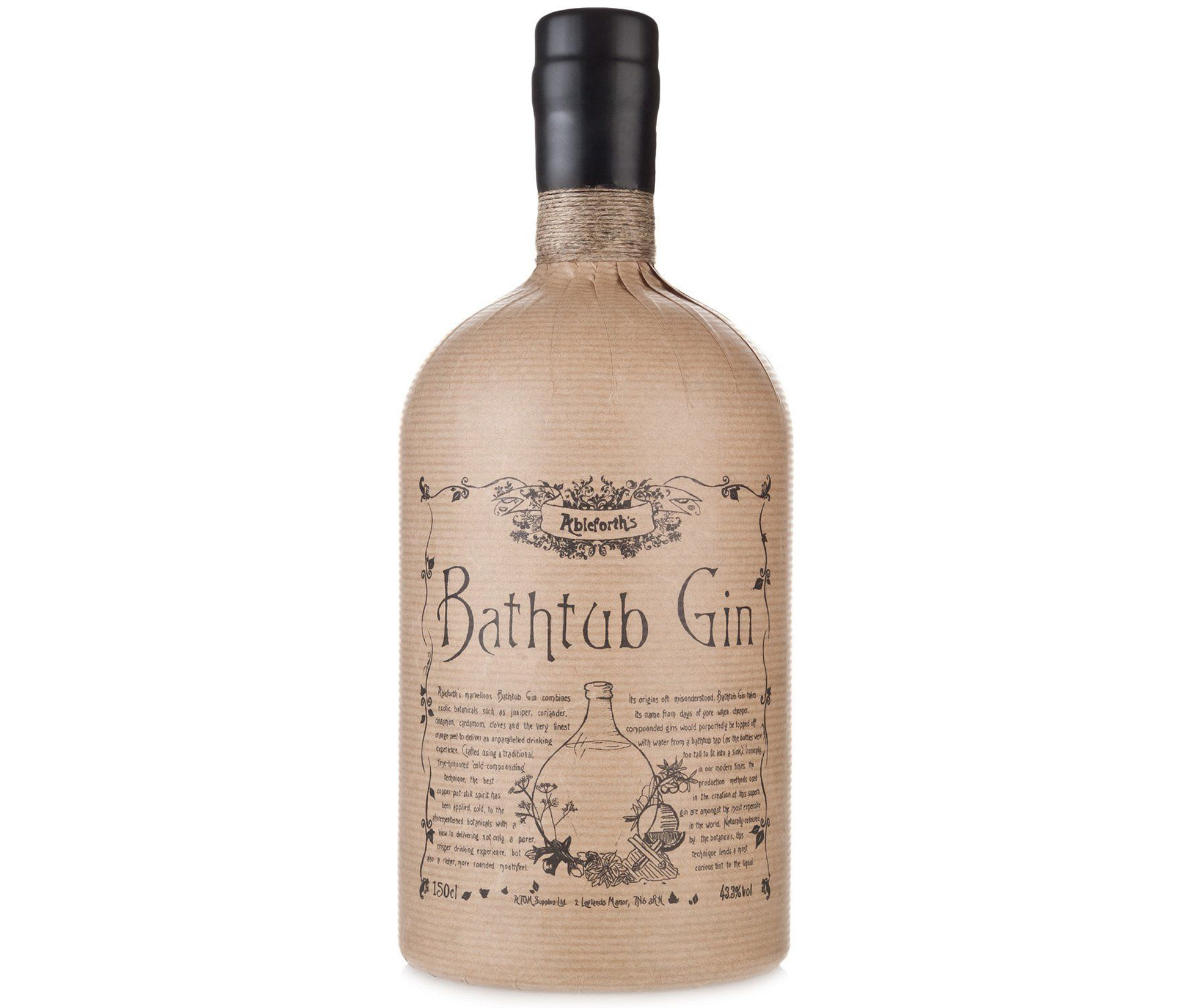 Aptly named, Bathtub combines juniper, coriander, clove and orange peel over a strong juniper backbone, using the same approach to flavour layering as compound gin. In a nutshell, the ingredients are added by infusing them in the spirit, rather than through distillation. The old apothecary-style medicine bottle with brown paper, string and wax seal adds extra kudos.
6. Foxdenton Sloe Gin, £54, The Magnum Company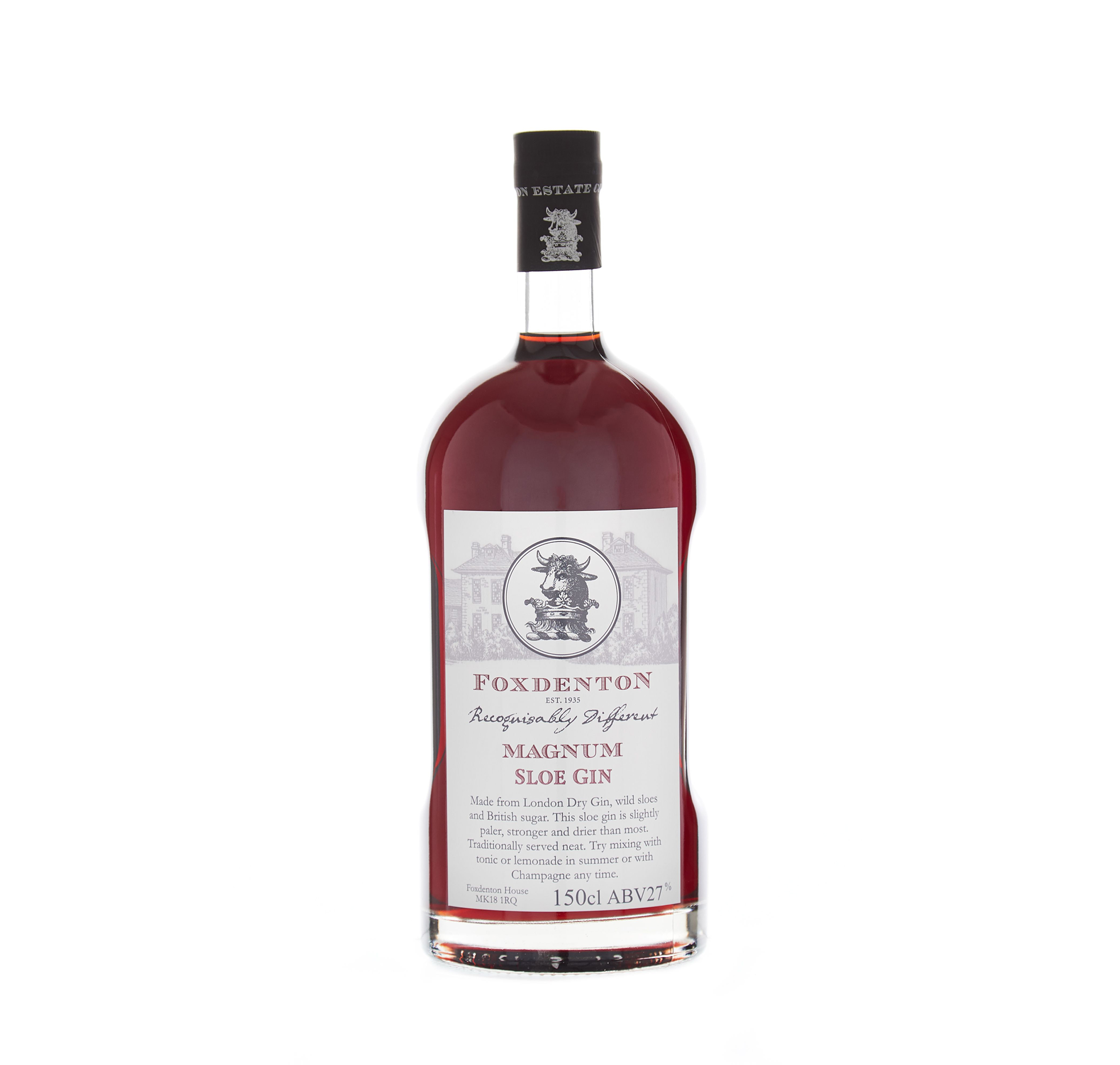 A British favourite, this sloe has been flying off the shelves since it launched a few months ago. If you go wild for sloe gin, now is the time to forage for some bitter lemon to make a Long Peddlar, an alternative to a G&T and simple mix of sloe gin and bitter lemon.
7. Nyetimber Classic Cuvée, Sussex, England, £68, The Magnum Company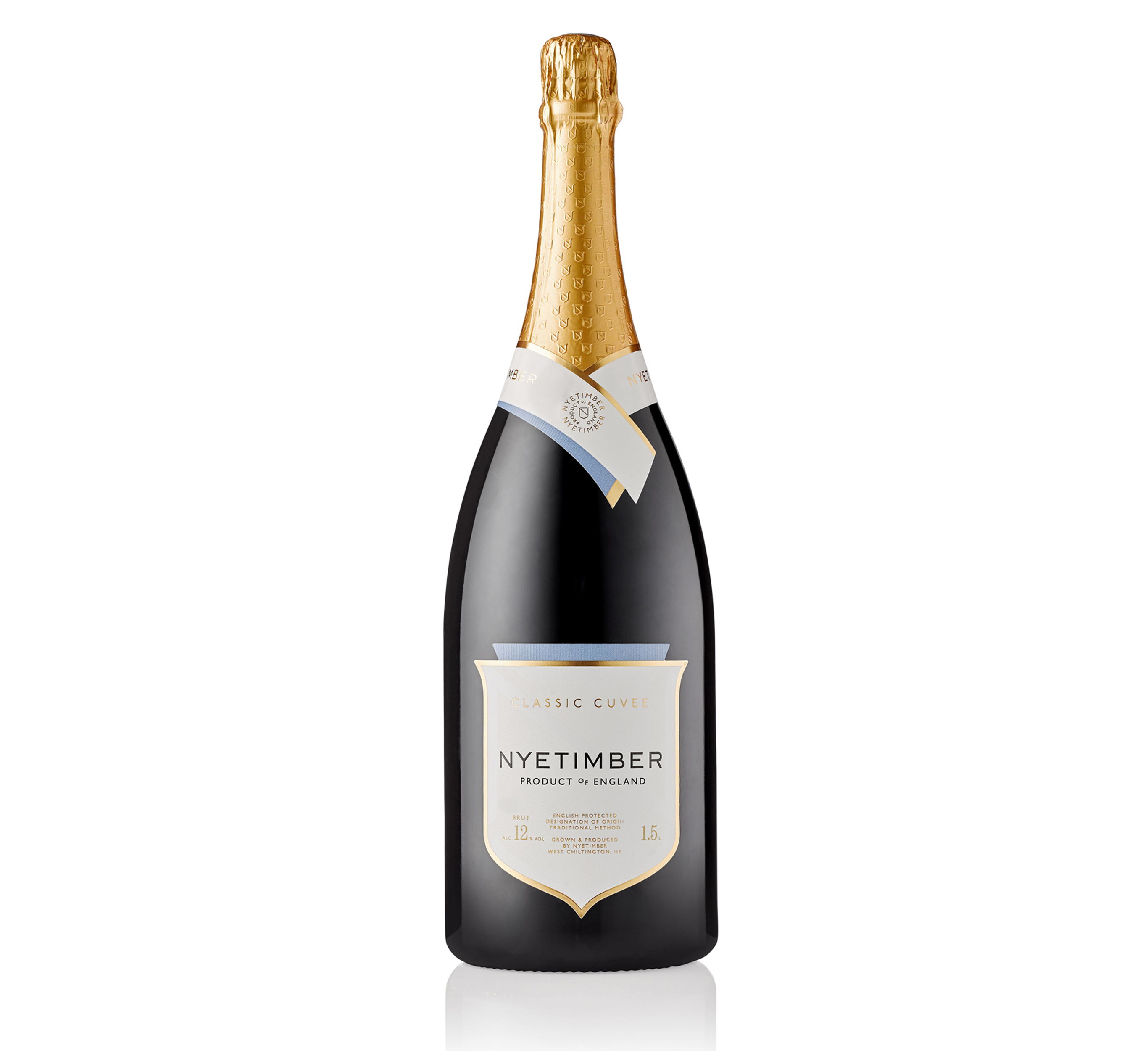 Nyetimber has been turning out some of the country's most elegant sparkling wines for nearly 20 years and this flagship bottling is a classic blend of traditional champagne grapes – pinot noir, chardonnay and pinot meunier.
Wines in larger format age more slowly due to the air ratio in the bottle which ultimately means a better bottle of bubbly and more intense, exciting flavours. Expect toasty, spicy aromas, flavours of baked apple, honey and almond with a yeasty complexity and a long, attractive finish.
© Press Association 2018