Gambling among children is on the rise: What parents need to know
21st Nov 18 | Lifestyle
Jenny Stallard looks at how to talk to your child about the issue.
Think of gambling, and images of a betting shop or pub fruit machine might come to mind. Certainly, adults are the main players, whether it's a poker night or online app being used.
But shocking news today shows that gambling is a real problem for children. A report by the Gambling Commission has revealed that 14% of 11-16 year olds had spent money on gambling in the week before they were surveyed. That 14% equates to around 450,000 young people.
The main forms of gambling the youngsters had taken part in were placing a private bet for money with friends (6%), National Lottery scratchcards (4%), fruit machines or slot machines (3%), and playing cards for money with friends (3%).
This news comes just days after another report by the Commission warned that children are playing fruit machines in pubs – despite it being illegal.
Marc Etches, CEO at GambleAware says: "Frankly, it is completely unacceptable that so many children are now considered to be problem gamblers. This is a stark reminder that gambling is a public health issue and we cannot ignore it."
The Gambling Commission's report today also revealed that children were gambling more than they were drinking alcohol, smoking cigarettes or taking illegal drugs. So, as a parent, what can you do to spot the signs and change behaviour?
Talk to them
Tim Miller, executive director at the Gambling Commission says: "Parents can feel assured that we will continue to act to protect children from the harms that can come from regulated forms of gambling. But as many of the most common gambling activities that children take part in are outside of our regulatory remit we would also encourage parents to be aware of the risks of gambling, and talk to their children."
"GambleAware would like children to be taught in schools how to be resilient to the risks of gambling, and also encourages parents to 'have the talk' with their children about the potential harms arising from gambling, and the risk of addiction," adds Etches.
It's not just about online gambling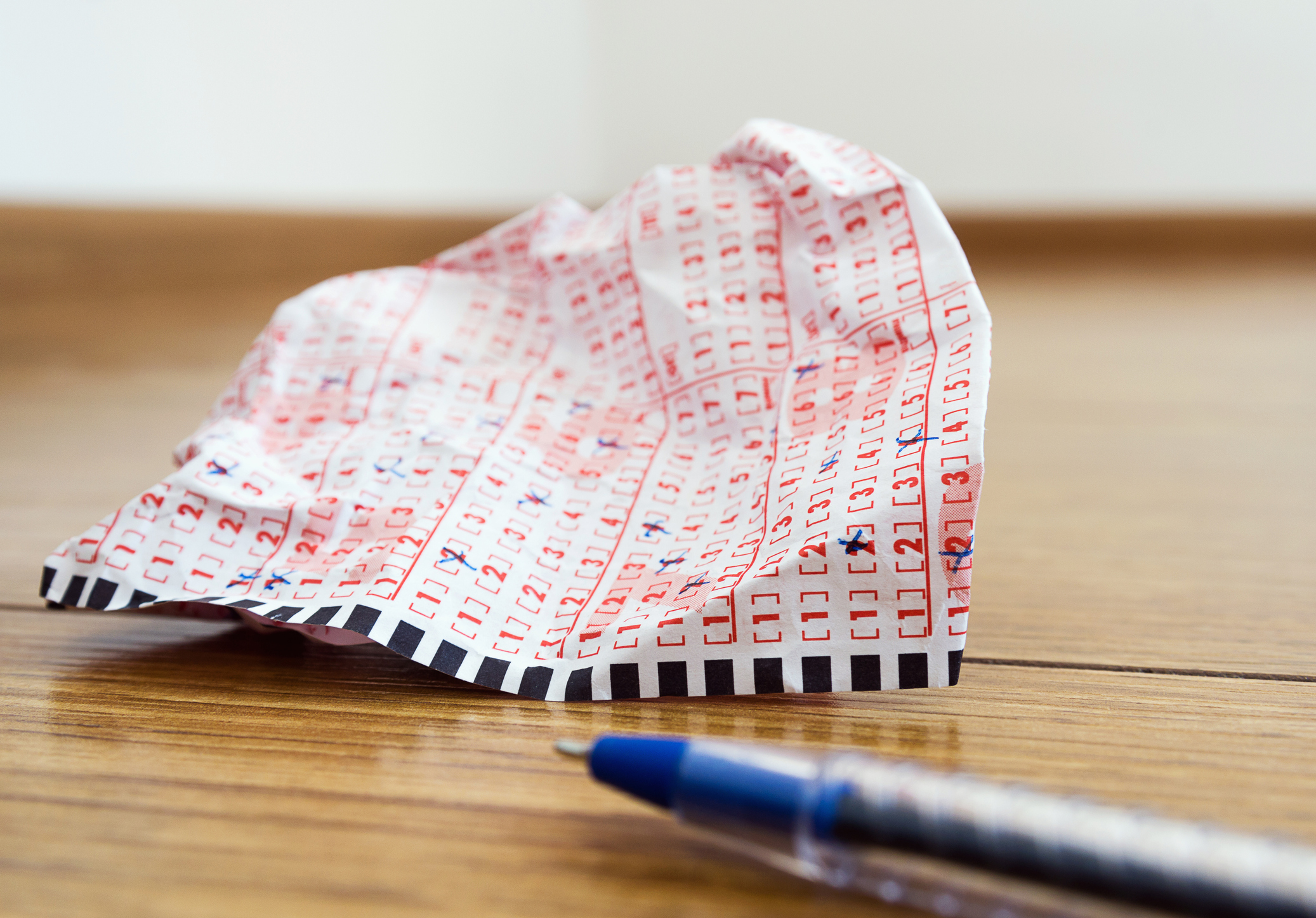 "Our latest research shows that the most common forms of gambling by children do not happen in gambling premises," says Miller. "Some of these are legal, such as bets between friends; some of these are unlawful, such as gambling on machines in pubs. But all of them present risks to young people as there is no form of gambling that is risk-free.
"We want to reassure parents that our rules require gambling businesses to prevent and tackle underage gambling and we take firm action where young people are not properly protected."
Advertising plays a part
Sitting down to watch your favourite show might seem like fun parent-and-child time, but the adverts for gambling sites come at kids thick and fast from the screen. That's either in the ad break or via sponsorship. The statistics reflect this: 66% of children said they've seen gambling adverts on TV, while 49% said they'd seen or heard TV or radio shows sponsored by gambling.
This means it's important to make sure your child is aware of the risks and rules around gambling.
"The UK Ad Codes contain rules to ensure advertising is socially responsible and, where this has targeted children, both we and the Advertising Standards Authority have taken action," says Miller.
But he adds: "We share concerns that gambling advertising and marketing, including sponsorship, could lead to gambling-related harm for children and other vulnerable people. We are working with our expert advisors, the Responsible Gambling Strategy Board and GambleAware to build upon research from around the world to understand the impact better."
Should you gamble in front of them?
It might be fun to have a play on the fruit machine, or use a gambling app yourself. Hey, who hasn't bought a lottery ticket or scratch card in front of their child? Perhaps you always put on accumulator bets for the football at the weekend. But it could be affecting your children's choices. 26% have seen parents gamble, while 6% of young people who gambled said they used a parent or guardian's account.
Getting help
Whether you have a gambling problem, or think your child has, reach out to people – and organisations – who can support you.
© Press Association 2018