The dos and don'ts of being the perfect house guest
2nd Nov 18 | Lifestyle
Off to stay with friends for the weekend? Read this first.
We all love being invited to see friends for the weekend. But it turns out not all of us like having people to stay. At least, not ones who don't play by our rules. And it could lead to a snub next time the diary is being planned.
A survey by online kitchen retailer Vitinni has revealed that 60% of us avoid inviting guests who don't stick to our house rules, while 40% are disappointed by guests' behaviour, with spills and breakages topping the list of no-nos.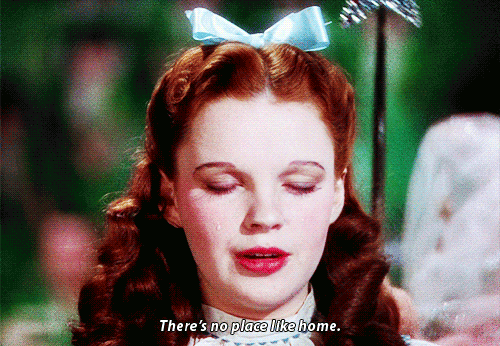 So if you're getting ready to visit some friends in the near future, here are some rules to bear in mind.
DO pitch in (or at least offer)
Being a guest is one thing but your friends aren't running a hotel. Although some people will relish the idea of guests and lay out spare toiletries, little treats and/or the best bedding, it doesn't hurt to ask what you can do, and make sure you leave things looking respectable, too.
That means leaving nothing nasty in the bedroom bin, stripping the bedding on the morning you leave, and making sure all your undies are back in your bag.
DON'T mess with the tech!
While it might be tempting to change the volume settings on the TV, the way the ipod is set up or the temperature on the thermostat, step away from the digital things that aren't yours. Vittini's survey found that 55% of us don't like guests who change the settings on our devices.
DO keep the comments to yourself

Think that new feature wall is more green gunk than forest calm? Now is not the time to say. Commenting on unfinished DIY tasks is another no-no, so just don't go there if you value your friendship.
DO be considerate in the bathroom
This begins with grabbing 'just any' towel, right through to making sure the room is as you found it. Yep, that includes using the loo brush if needed, speaking up if you've finished the loo roll, and not squeezing the last of their fancy expensive shower gel into your hands.
DO sort out the logistics
When your host is arms deep in unpacking the shopping for the banquet they're preparing, the last thing they want is a text from you asking, 'Are the trains running ok today?'.
Sort out the logistics at invite stage, if you can (for example if you'll need a cab from the station), so the pressure isn't on them to be worrying at the last-minute about whether you can get theirs from the bus station or where you'll park your car.
DON'T ask what you can bring…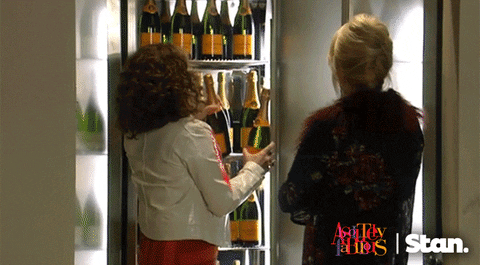 Just bring something! The eternal dance between the host saying 'just yourself!' and the guest saying 'no, let me!' can be never ending. So it's often easiest to just bring something without getting into a discussion.
If in doubt, Champagne and flowers will surely never be a bad option. Pack your own towel if you have space, as a courtesy, and items like slippers or bed socks if you don't know their house rules about shoes/the new floor.
DO prepare for any dietary needs (that's yours not theirs!)
If you've an extreme issue (such as being Coeliac or have an allergy) make sure your friend remembers so they don't waste effort cooking the wrong things.
But if you have recently decided dairy isn't for you and you've converted to oat milk, don't expect them to have a fridge full of it. Bringing your own is a courtesy not just to save them time, but also to save them some money, too.
DO remember your pyjamas
Not a PJ kind of person? Doesn't mean your host wants to bump into you in the buff on the landing at 2am. It's time to get some overnight-guest PJs for your bag. After all, you want to be invited back, don't you?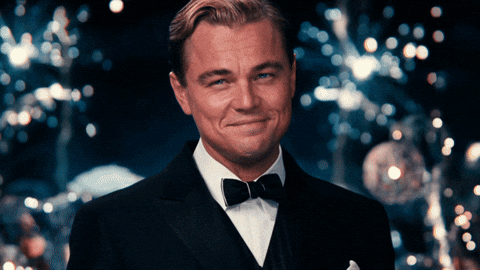 © Press Association 2018