Everything we love about department stores - and what we're losing as they shut down
25th Oct 18 | Lifestyle
As Debenhams annouces it is closing up to 50 stores, Jenny Stallard reflects on why department stores are a high-street essential.
I can remember my first experience of going to a department store. My Grandma took me to the iconic Hanningtons in Brighton, and even now, I can recall the thrill of the luxury of it all.
Then, as we got older, she'd also take us to Harrods, where the fancy toilets – actually requiring you to 'spend a penny' (and food hall of course) – were a personal highlight.
As an adult, I often shop in department stores, and am sad to read that Debenhams is closing stores and reporting huge losses. It's hot on the heels of House of Fraser, whose Oxford Street store was saved, but but fears for its future abound, as it's taken over by Sports Direct owner Mike Ashley.
The closures are no laughing matter, as jobs will, of course, be at risk, as well as the future of our high streets across the country. Department stores are something of a national treasure (I'm still not over losing BHS), and here's what we'll lose on a personal level if they all close…
The magic of the perfume and beauty counters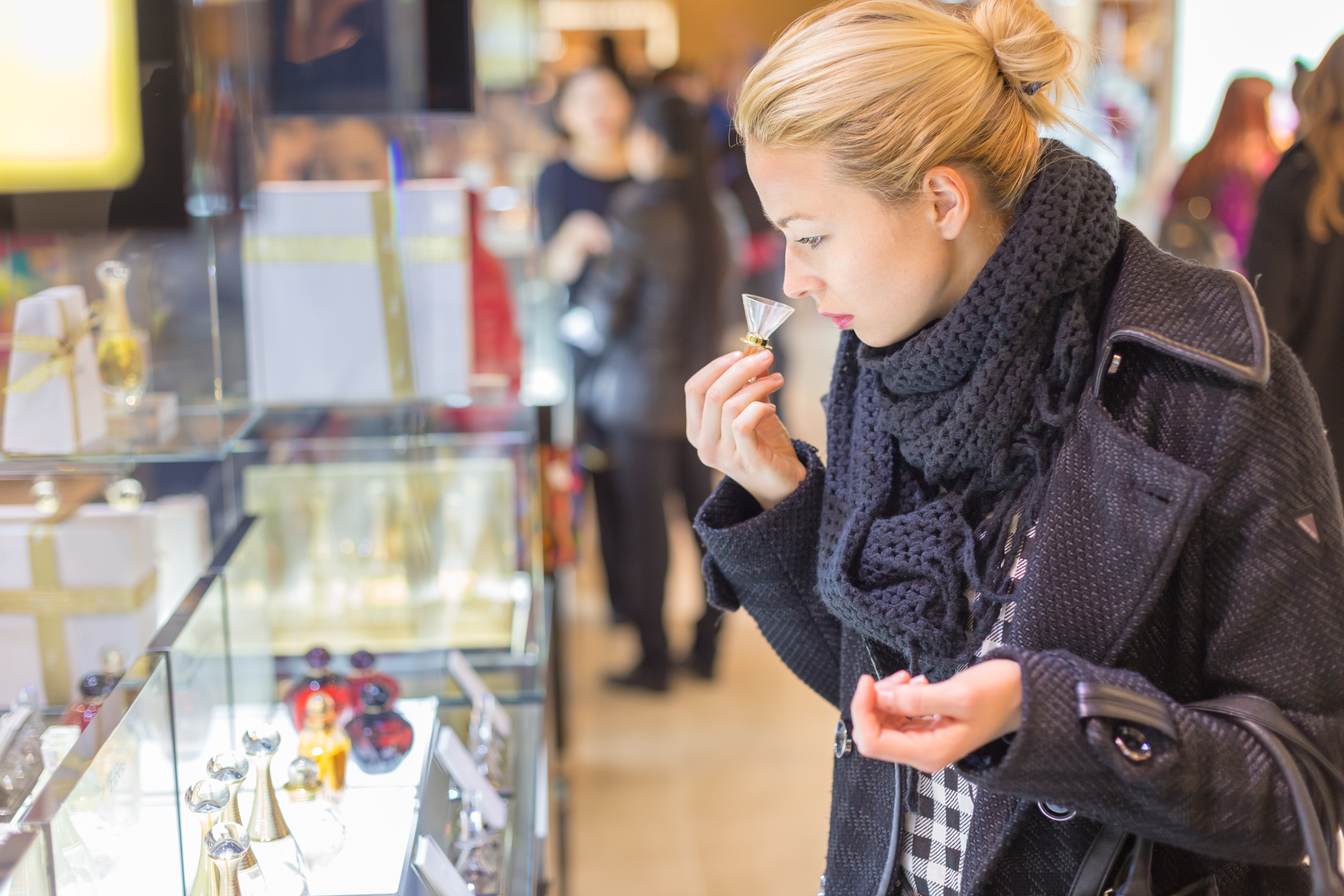 Walking through a cloud of fragrance, the lipsticks and fancy eyeshadows coo at you as you enter the store – promising a brilliant night out, a perfect date, if you just stop and succumb to their charms.
They're the one place you can get a good bra at a decent price
I've always struggled to find a bra I like. And there's one place I go back to for them time and time again. Debenhams. Yes, you can get measured in fancy places like Rigby and Peller (where The Queen is said to go) but last time I did that, I was offered a bra that cost £95! Debenhams has more bras than you could ever imagine (and some for a total bargain).
Glamour in general
Emile Zola's Au Bonheur Des Dames is a novel set in the heady, glamorous world of the department store, which pre-dates but surely inspired the hit TV show Mr Selfridge. Department stores are a treat, a special place to shop, often the only place where you can find certain brands, or services. They have a level of exclusivity.
The one-stop-shop element
Need a saucepan and present for your mum as well as that bra? Bingo! A department store has it all. It's a cosy cocoon of products, all linked together by signs. I do some internet shopping, but I like to go and see products, to touch them and try them on in situ. I like the feeling of finding a purchase and heading to the till.
They're essential at Christmas
Yes, yes, I know you can order presents on the internet. But then you have to hope they arrive in the Christmas post, don't you? Not so, with a department store. You can get all the socks for dads and uncles, fancy bubble bath for Nana and treat yourself to a party dress without leaving the building.
Once you're done with gifts, you can often head to a wrapping department (Selfridges takes the crown there), or the Christmas department (most stores have them – some people go just to see them, especially at Harrods) to get your paper, tags and cards.
Father Christmas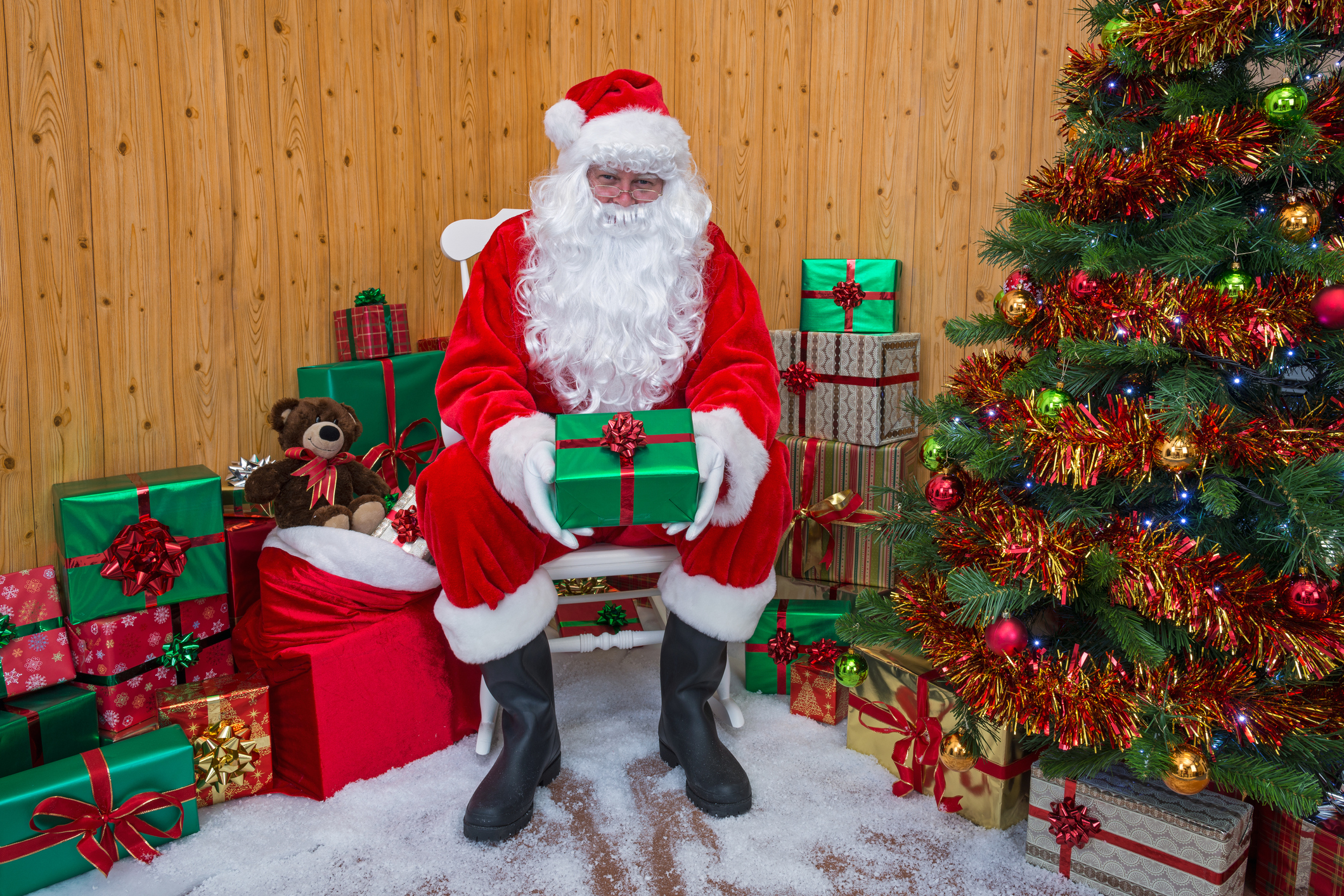 Talking of the Christmas department, where will Santa take his grotto if all the department stores close?
They can save relationships
Shopping together can be a bit of a nightmare as women head to one shop and the men either wait patiently or go and get lost in another. Department stores allow you to split up, browse, then re-group without any panic about one of you ending up on the pavement, crying.
They're somewhere to have a cuppa and cake with your mum
I've lost count of the times I've sat in John Lewis with my mum, shopping bags on the floor, feet tingling from walking around, to have a lovely cup of Earl Grey. Department store cafes are the antidote to the coffee chains outside on the high street – secretly hidden away on floor five, where you can watch the world go by in slow mo, as you sip your drink and decide you might just look at some bedding before you go home.
© Press Association 2018