What to do if you witness a racially motivated attack or hate crime
24th Oct 18 | Lifestyle
Unsure how you should respond if you witnessed a situation like the racist abuse on a Ryanair flight this week? Here's some advice.
If you've been watching any news outlets this week, it's likely you've heard about an incident on a Ryanair flight from Barcelona, where 77-year-old Delsie Gayle was shouted at by another passenger.
The incident was filmed, and flooded social media, prompting calls to boycott Ryanair, and using the hashtag #RacistRyanair. But while grabbing your mobile phone and filming often feels like the first thing you should do, there are many other things you might be able to do if you witness a race hate crime.
While the details of what happened on the Ryanair flight are now for police to report on, we looked into what you can do if you find yourself witnessing a race hate crime…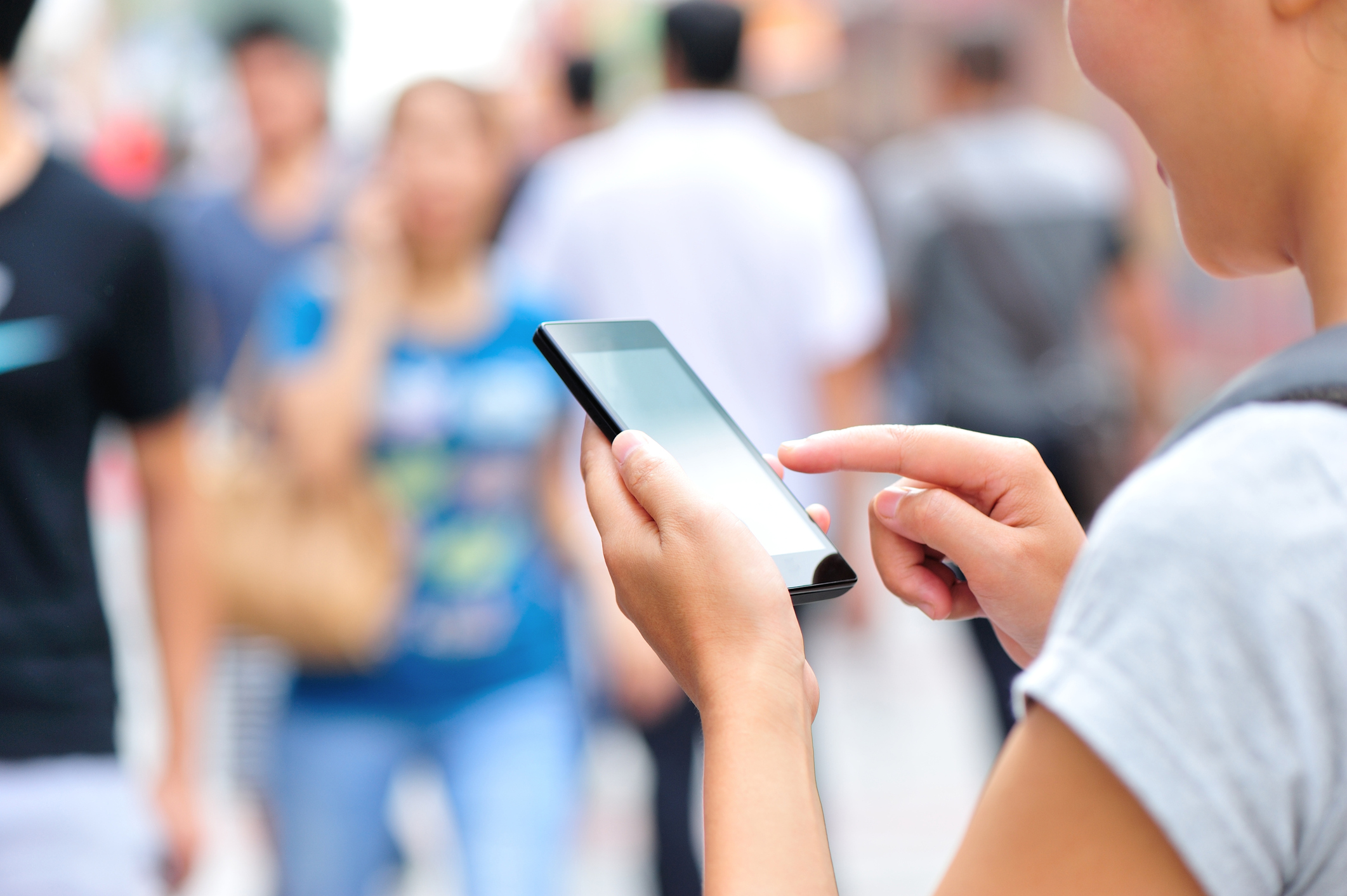 Consider your own safety – will stepping in put you at risk too?
"The first thing, before getting into a situation, is to think. Check your surroundings. Is it safe to involve yourself?" says Mark Healey, founder of National Hate Crime Awareness Week. "How would you get out of the way? Are you travelling with people that can back you up? If you are planning on getting involved, let the people you're with know that."

To film or not to film
Getting your phone out and pressing 'record' isn't always the best idea, and for reasons you might not consider at first. "Recording increases risk, because you can't use your phone for anything else, like calling the police," says Healey. It might also make the situation worse, he adds. Filming someone can increase their anger or distress.
A spokesman for the Metropolitan Police adds: "There may be risks associated with filming a volatile situation. The same applies with intervening. It is for members of the public to make their own assessment as to the potential danger of stepping into a situation."
Look for someone in authority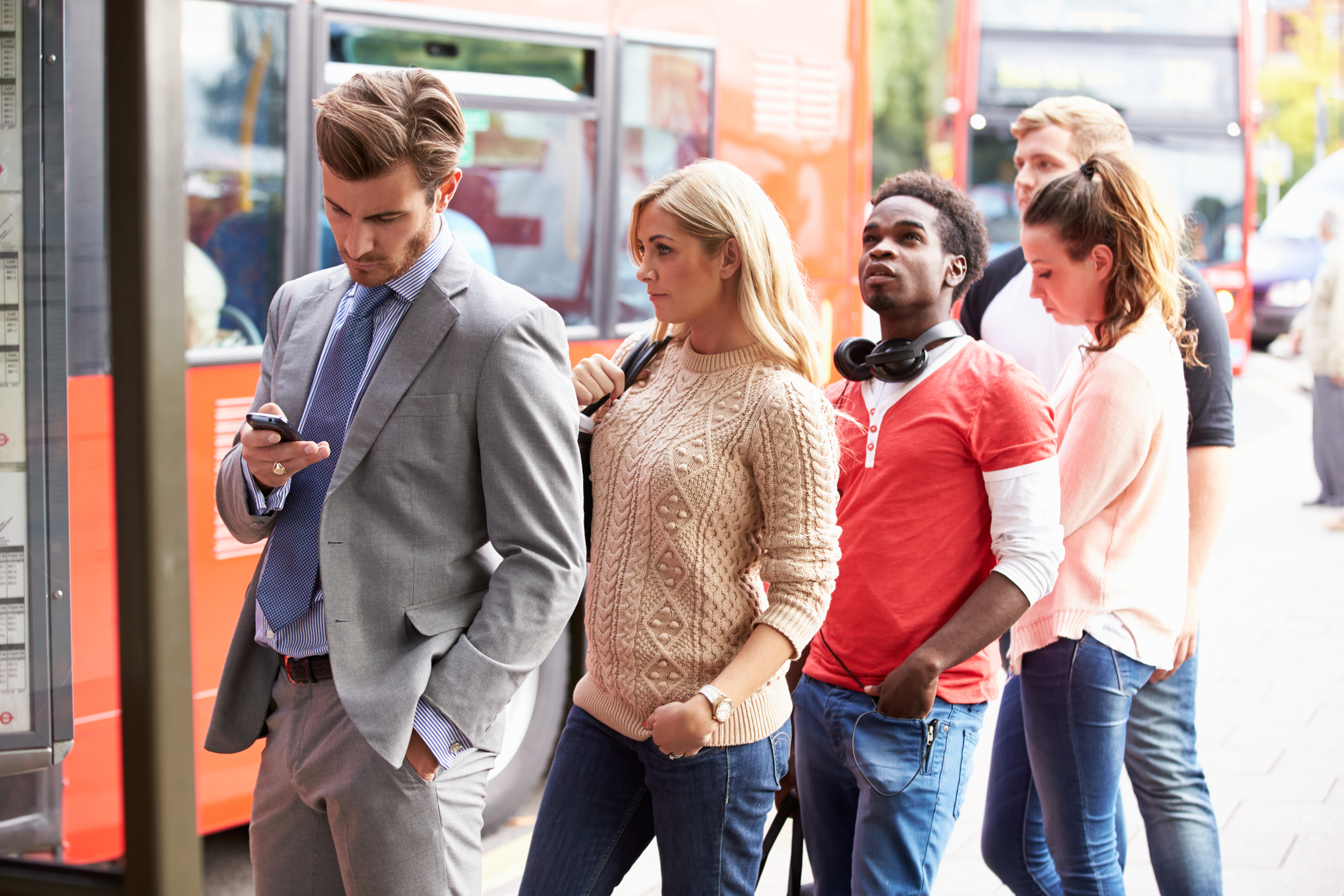 "A natural thing to do is think about phoning the police," says Healey. "But consider: Is there someone in authority to alert to what is going on?"
On a train, you can text British Transport Police on 61016. If you're on a bus, tell the driver as they will have ways to assist, from alerting the depot to switching on the CCTV cameras.
Focus on the victim
"Talk to the victim and involve them in positive conversation, and ignore the person that is causing the situation to occur. Talking softly and calmly, keep engagement with the attacker to a minimum," says Healey. The key is not engaging with the person that's initiating the fight. "Sometimes people are looking for a fight for different reasons – for example, they've been drinking," he adds. They may have other issues going on too, he adds, that have triggered the outburst.
Write down what happened
And do it as soon as you can, advises Healey. "What was he or she wearing? Any distinguishing features? What can you remember about the time of the event, what do you remember about the people that were present?"
Report it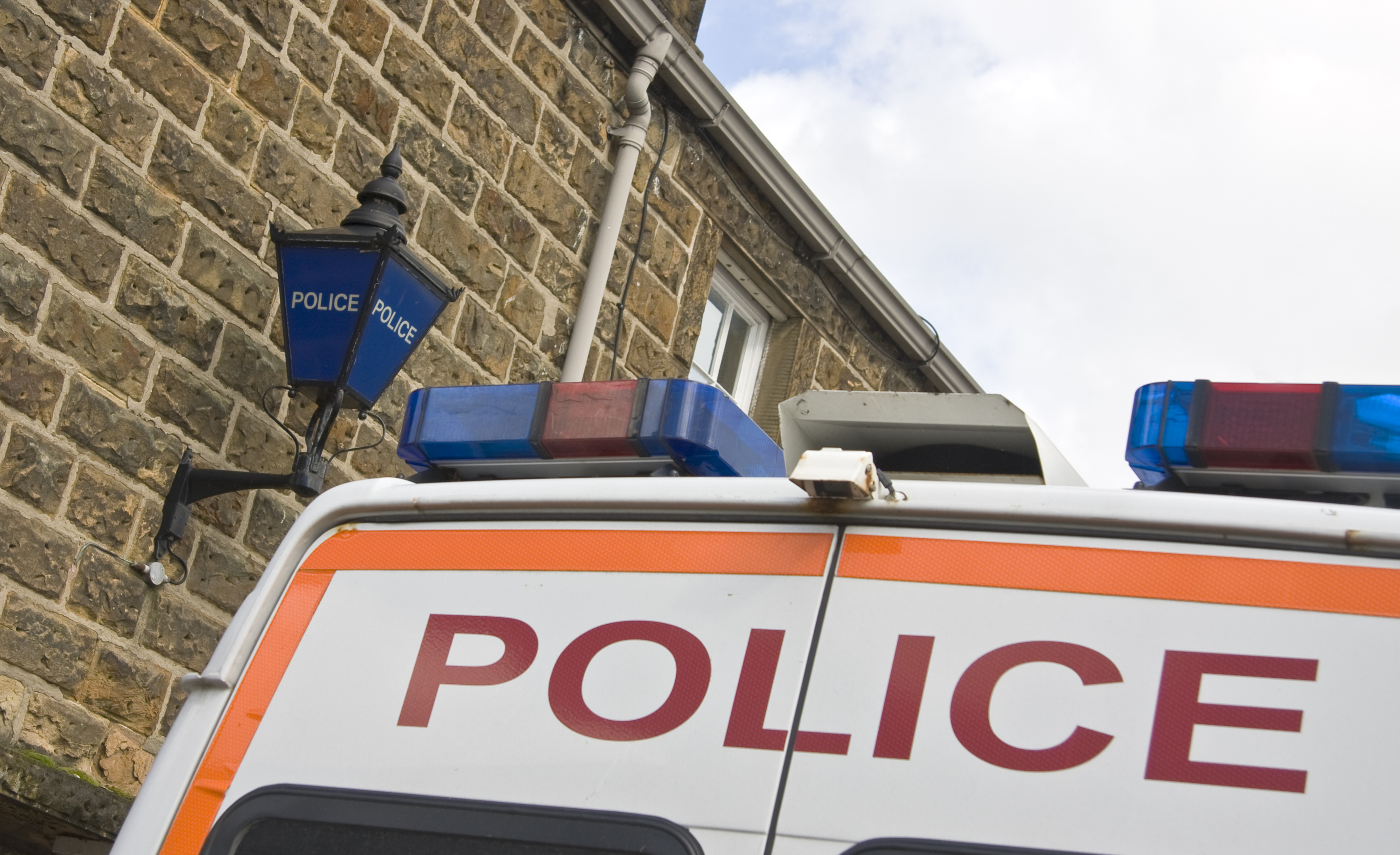 "Anyone who witnesses a crime should call the police," says a spokesman for the Metropolitan Police. Reporting the crime doesn't have to happen right there and then – and you can do it anonymously, advises Healey. If it's a non-emergency, dial 101. "You can report it even if they don't want to report it themselves," he adds. "There is a fear factor, and a lot of people haven't called the police because they don't know what to expect."
You can also call the charity Crimestoppers (0800 555 111) after the event, if you know the person who has committed the crime and have a 'light-bulb moment' that you want to report them, a spokesman advises: "If you know them, and going to the police would have repercussions, then you can call Crimestoppers anonymously. We don't ask for any personal details."
Get support
While in the moment you might feel strong as the adrenaline surges, afterwards you may be in shock – which is completely normal.
Healey advises contacting a relevant charity, such as Faith Matters , which works to reduce conflict in faith communities or TellMAMA (Measuring Anti Muslim Attacks). Try to remember that the person committing the crime might have their own issues going on, or reasons why it happened. "We are all one community and there has to be a way of caring for everybody," he adds.
© Press Association 2018