International gin and tonic day: Here's where to get a good G&T this evening - wherever you are
19th Oct 18 | Lifestyle
Take a tour of the UK's gin distilleries with the first interactive gin map
With the recent boom in craft gin and so many newly-opened distilleries, it's hard to keep track of what's trending in the gin world.
UK gin sales and exports passed the £2 billion barrier for the first time last month (according to the Wine and Spirit Trade Association) and a gin-gantic 47 million bottles of the juniper-based spirit were sold in 2017, a rise of 20% compared to the previous year.
Today is International G&T day, and to celebrate, Premier Inn has created the first interactive gin distillery map, so you can plot your next gin tour and tasting, while expanding your knowledge.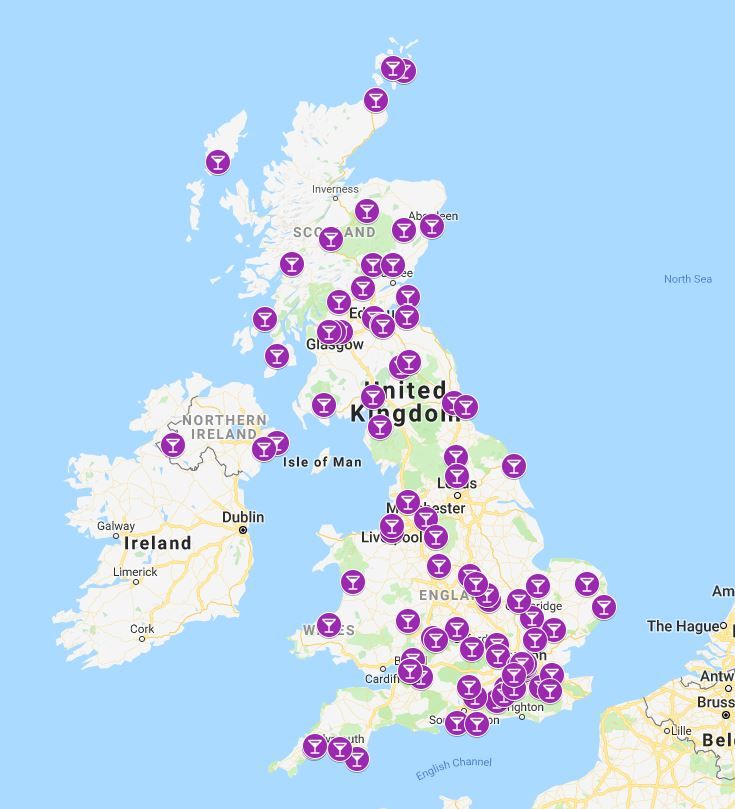 Highlighting 98 distilleries, the hotel chain hopes the map will encourage gin fans to travel far and wide in search of their perfect G&T. Here are five of the most unusual to inspire your next journey.
1. Most Northerly: Shetland Reel Gin, Shetland Islands
2. Most Southerly: Salcombe Gin, Devon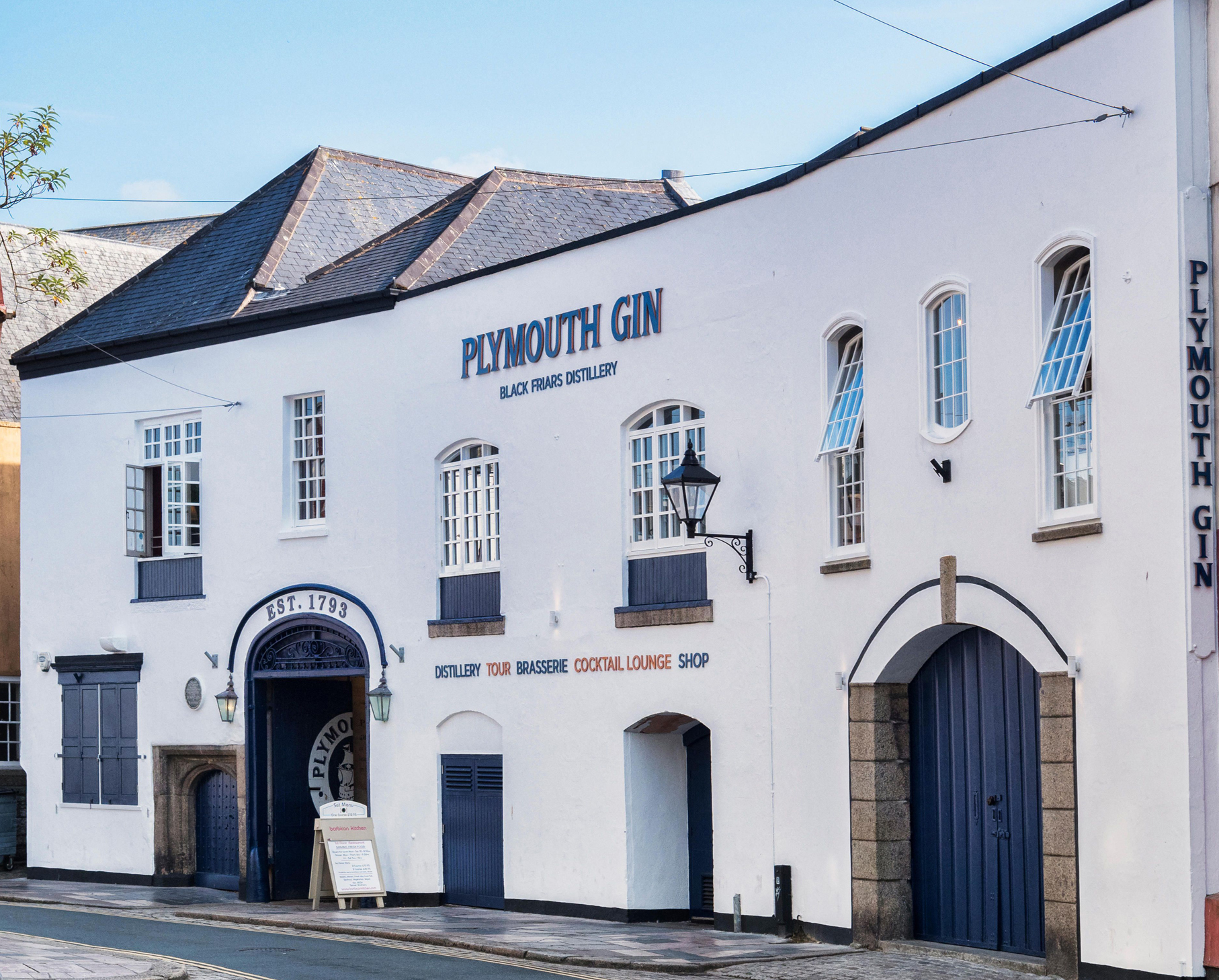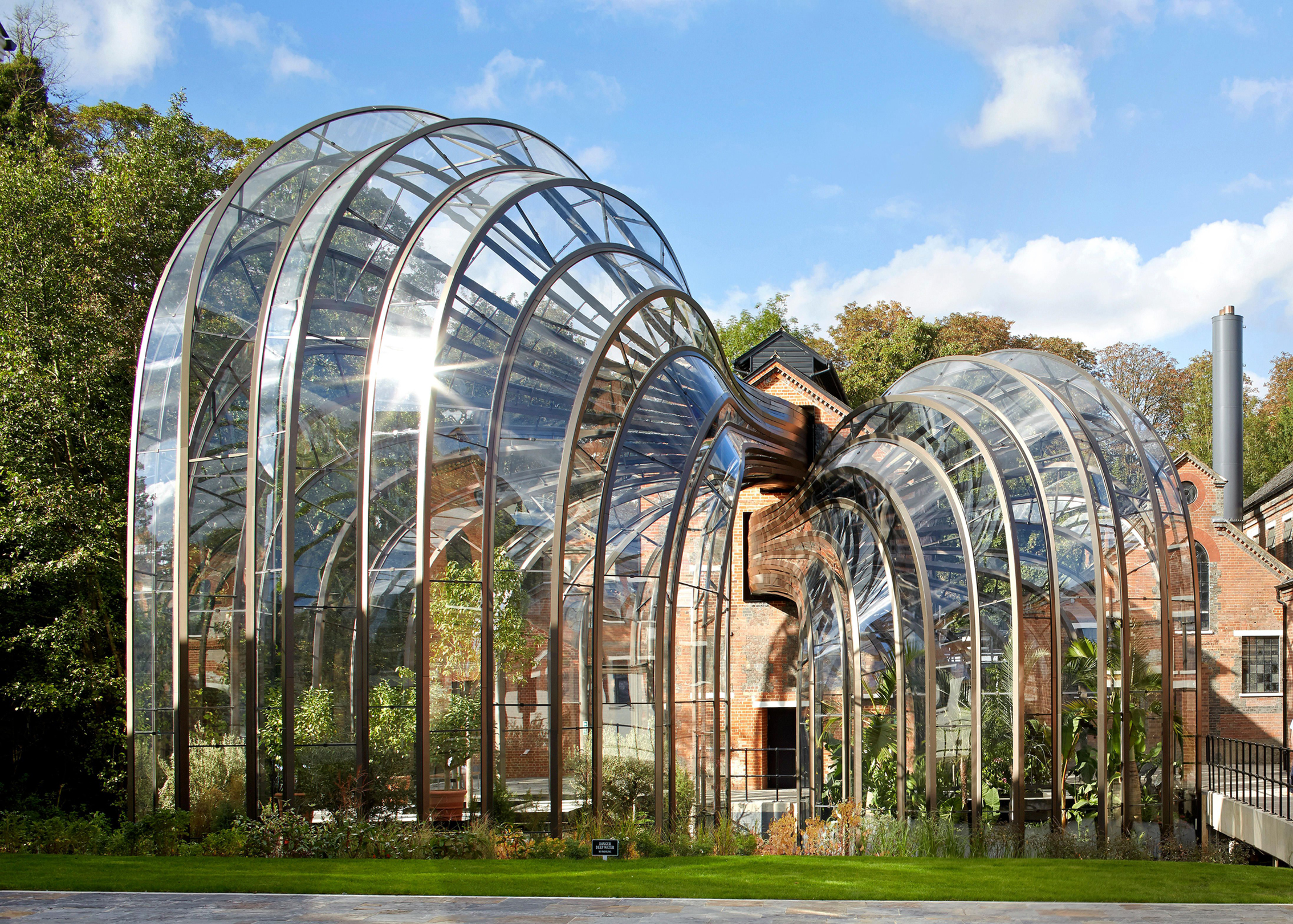 The full interactive gin map can be seen below…
© Press Association 2018