RIP Club 18-30... So how do young people holiday now?
11th Oct 18 | Lifestyle
From Millennials to Generation Z, these are the trends directing youth travel.
If you're young, free and (possibly) single, overseas getaways are no longer what they once were. Thomas Cook has announced they will be winding up their Club 18-30 brand, which once defined a generation of fledgling holidaymakers.
What would become a notorious marker for debauched and – occasionally – reckless breaks in the sun, is now as tired and dated as the reality TV shows it once inspired.
Millennials and Generation Z, it seems, have much better things to do with their holiday time. So what are they getting up to, and how do they like to escape?
Youth travel booking site StudentUniverse shares some insights…
1. Creating content
Proving you went somewhere is nearly as important as booking the trip itself, so travellers want more time to take photographs and create videos. Some will even choose their destination based on its picture potential – basically, if it won't look good on their social media feed, they won't be sold on the idea.
2. The lure of Instagram
Forget travel brochures, Instagram is now the most persuasive tool when it comes to choosing a place to visit. StudentUniverse has seen bookings from youth travellers, who come directly from social media, increase more than 75%.
3. More than just a holiday…
Many young travellers now also crave trips that will enhance their life skills, boost their CV, or allow them to give back to communities. Travel is an investment, so it makes sense that holidays should pay back.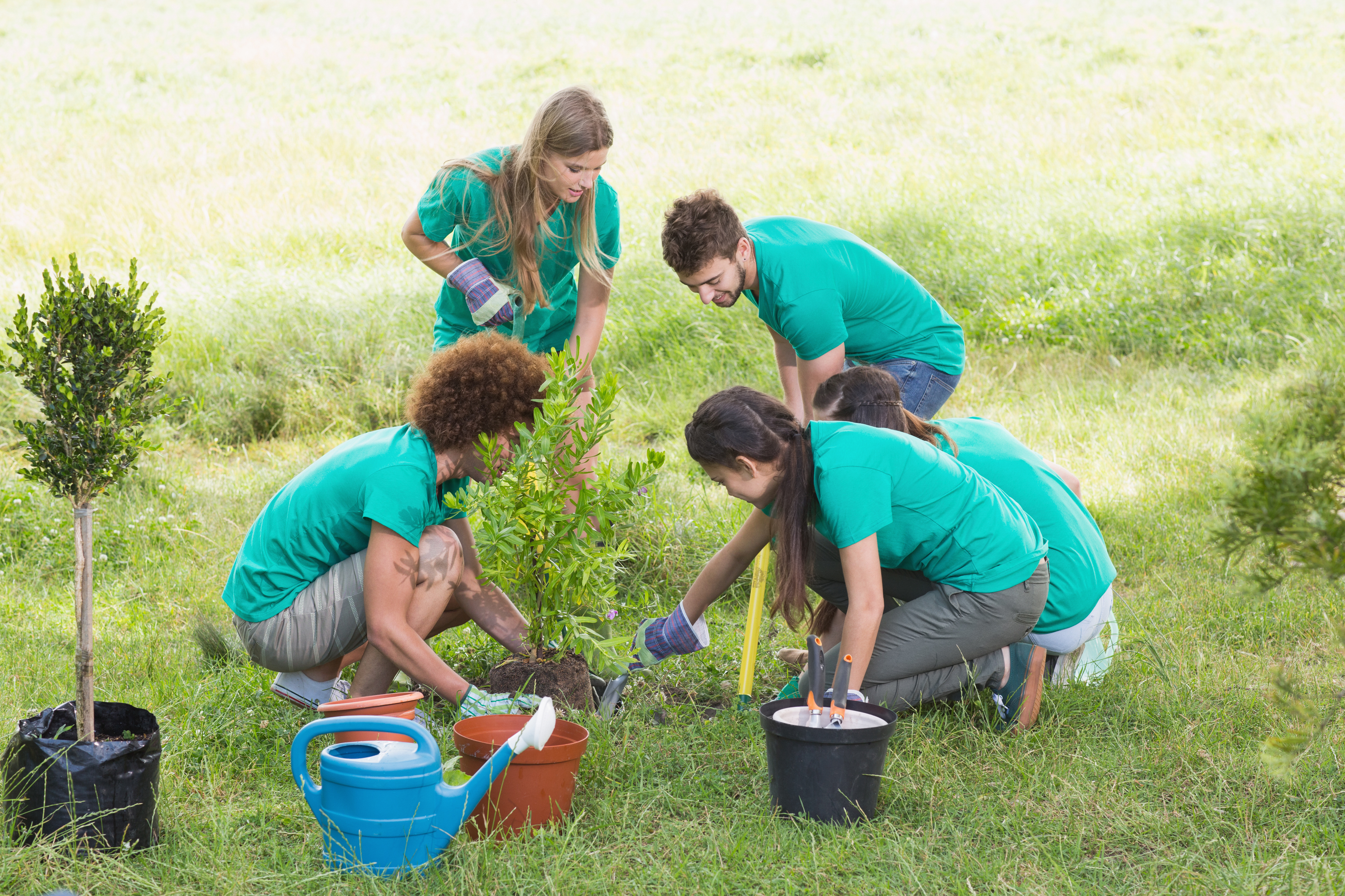 4. Doing something different
Who wants to travel like everyone else? Millennials are on the look-out for something new and on-trend, whether that's a vegan food tour or visiting a lesser known corner of the globe.
5. Filling every minute
The days of simply relaxing on holiday are long gone. StudentUniverse reports that activity-based tours, such as trekking and acquiring new skills, are on the rise, with Generation Z being 64% more likely to want to learn a new language than earlier Millennials.
6. Reliable resilience
Unrest might put some people off visiting a destination, but younger travellers are prepared to soldier on. StudentUniverse found that 56% of students said they were either unlikely to cancel, or would definitely not cancel plans to travel to a destination affected by terrorism; only 2% said they would definitely cancel a planned trip.
7. Indirect travel
Flying direct isn't so important for a younger demographic, who are more concerned with making their money go further. If they can save money by adding a stop or landing at an alternative airport, they'll probably give it a go. StudentUniverse booking data shows a 96% increase in traffic at smaller regional airports in the past year, where students can save roughly £100 on their flight cost, compared with flying into main airports.
© Press Association 2018