Everything we know about Eugenie's non-traditional royal wedding cake
12th Oct 18 | Lifestyle
It's going to be a multi-tiered creation of red velvet and chocolate sponge.
There's no denying the obsession that surrounded this year's wedding of the Duke and Duchess of Sussex. Luckily, Princess Eugenie is here to fill the royal nuptial-spaced hole in our lives, as she's getting married to partner Jack Brooksbank on Friday.
We'll have to wait until tomorrow to find out key details like what Eugenie's gown will look like, but at least for now we can take a look at what will be on the menu.
Namely: the wedding cake, and here's everything we know so far…
Who's making it?
This particular honour goes to 33-year-old cake designer Sophie Cabot, who's business is based in Fulham, west London.
Cabot said she felt "very honoured" that the couple selected her. She met Eugenie and Jack in the summer and brought cake samples, saying: "The couple were very relaxed, very comfortable. I got the feeling the cake was something they were very excited about."
Her designs are typically very artistic, so we can be sure of a beautiful (as well as tasty) cake.
What type of cake will it be?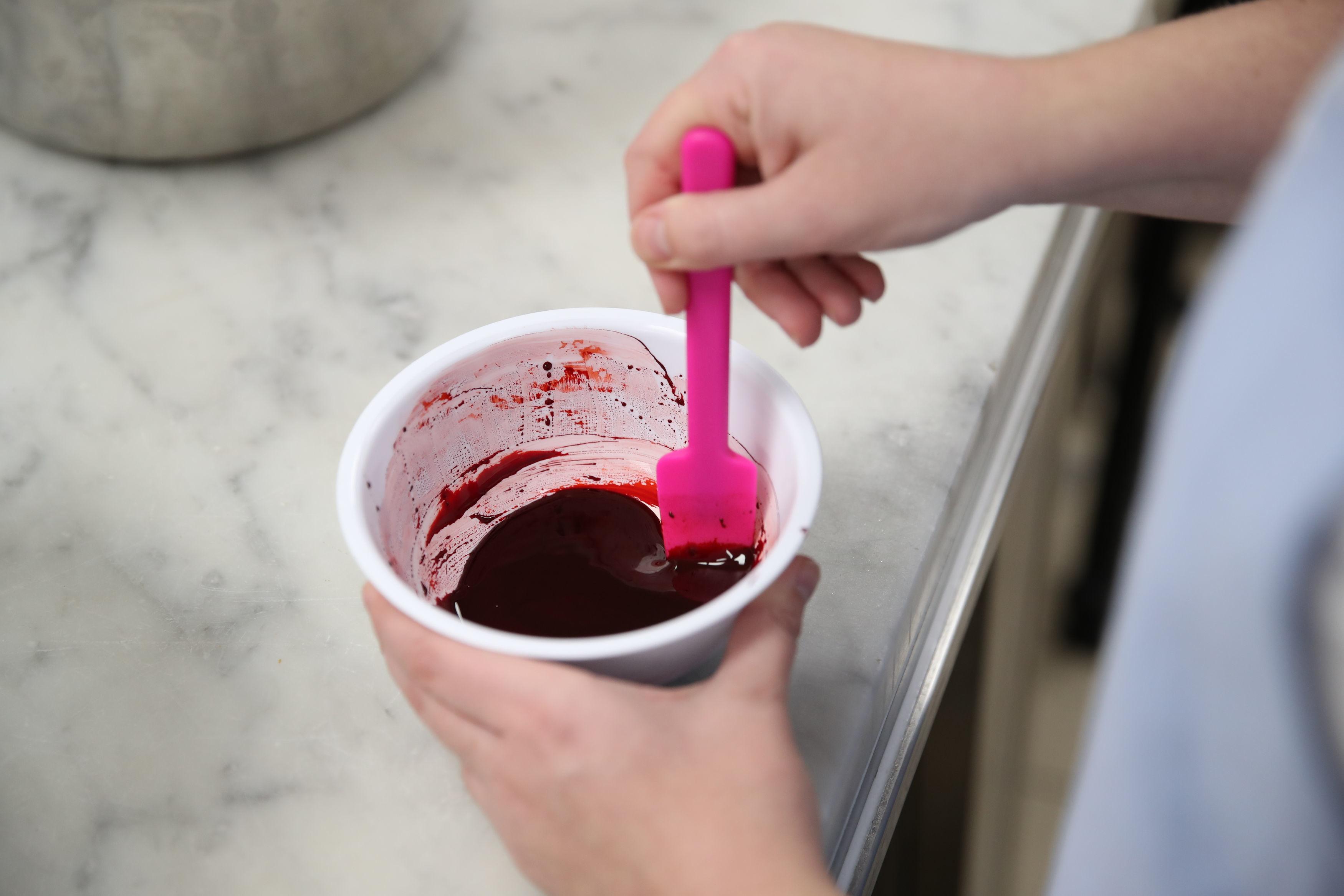 It won't be a traditional wedding cake – it's three tiers of red velvet and two of chocolate sponge. This will all be covered with butter cream, white icing and decorated with sugar work with an autumnal theme.
Cabot said about the couple: "They were very excited about having red velvet, during the tastings red velvet and chocolate came out top. It's a lovely thing to have at this time of year as well – it's a nice rich cake.
"Not one cake is ever the same and this was extra because of the time of year and they wanted to keep it so seasonal – it was a real joy."
How is it being made?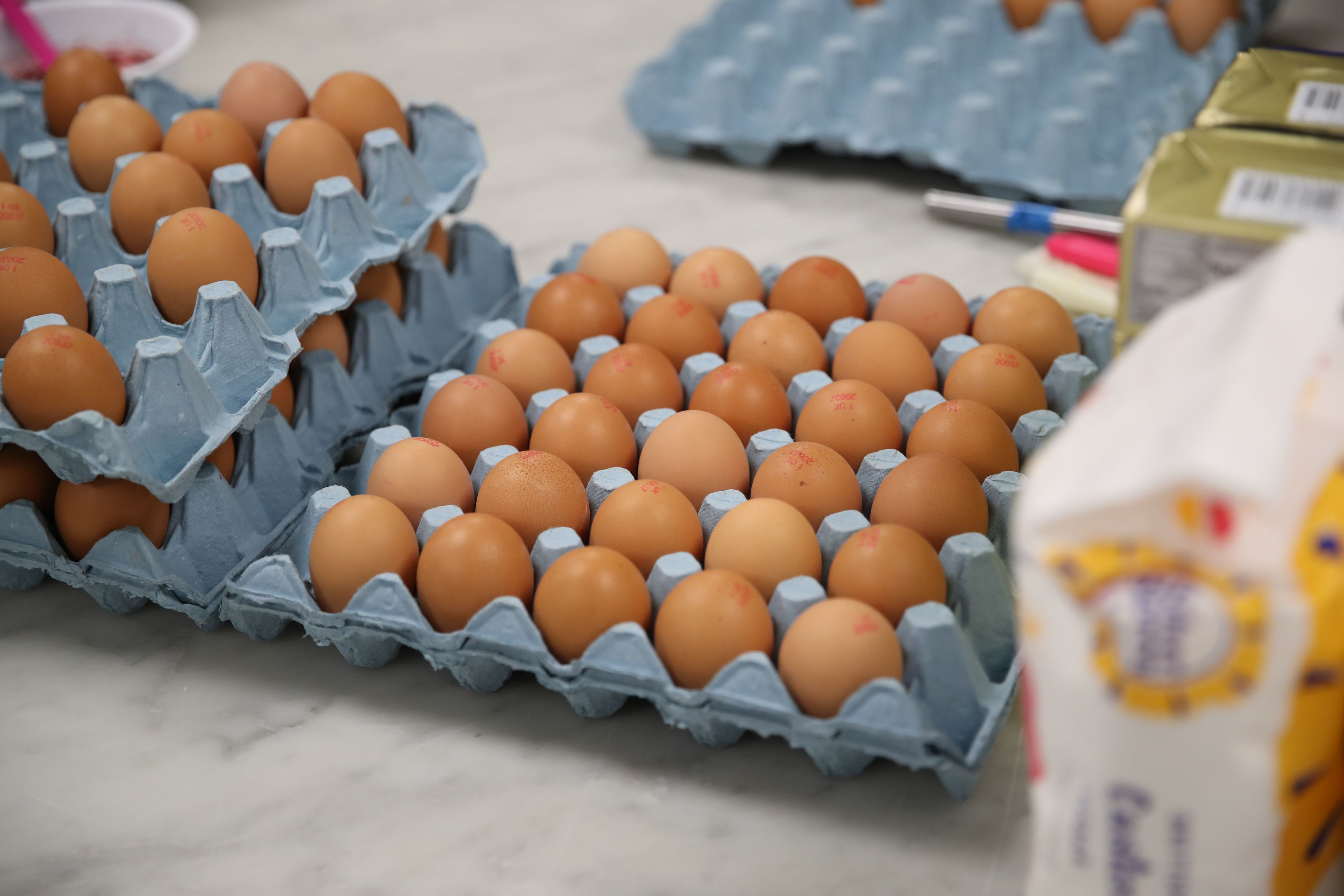 This is not your average cake that can be shoved in an oven and ready to serve in an hour. Instead, Cabot began baking on Wednesday in the Buckingham Palace kitchens to make sure her creation will be ready for Friday's celebrations.
The five-tier red velvet and chocolate cake will contain up to 400 eggs, at least 53 packs of unsalted butter, 15 kilograms of organic self raising flour, and 20 kilos of sugar.
"With such a big cake, you need to start well in advance – especially with all the sugar work, so it was important to get going quite quickly," Cabot said.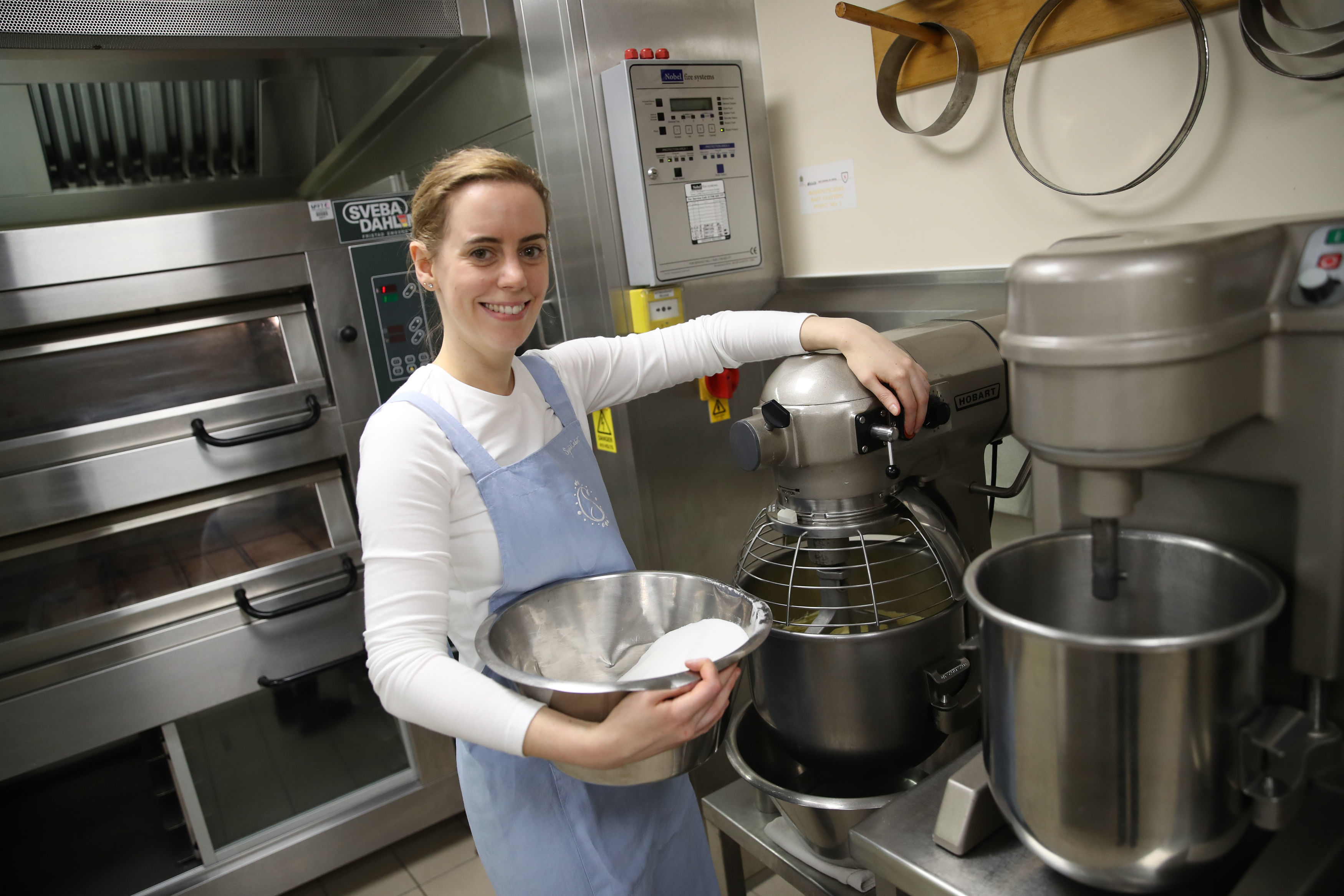 "There are a lot of eggs involved and a lot of butter obviously just for the sheer amount of people who hope to have a piece of cake," she added. "It's a lot of ingredients, it's a huge scale, it's a bit different for me. I'm used to baking on a much smaller scale – it's a challenge."
How will it compare to Meghan and Harry's cake?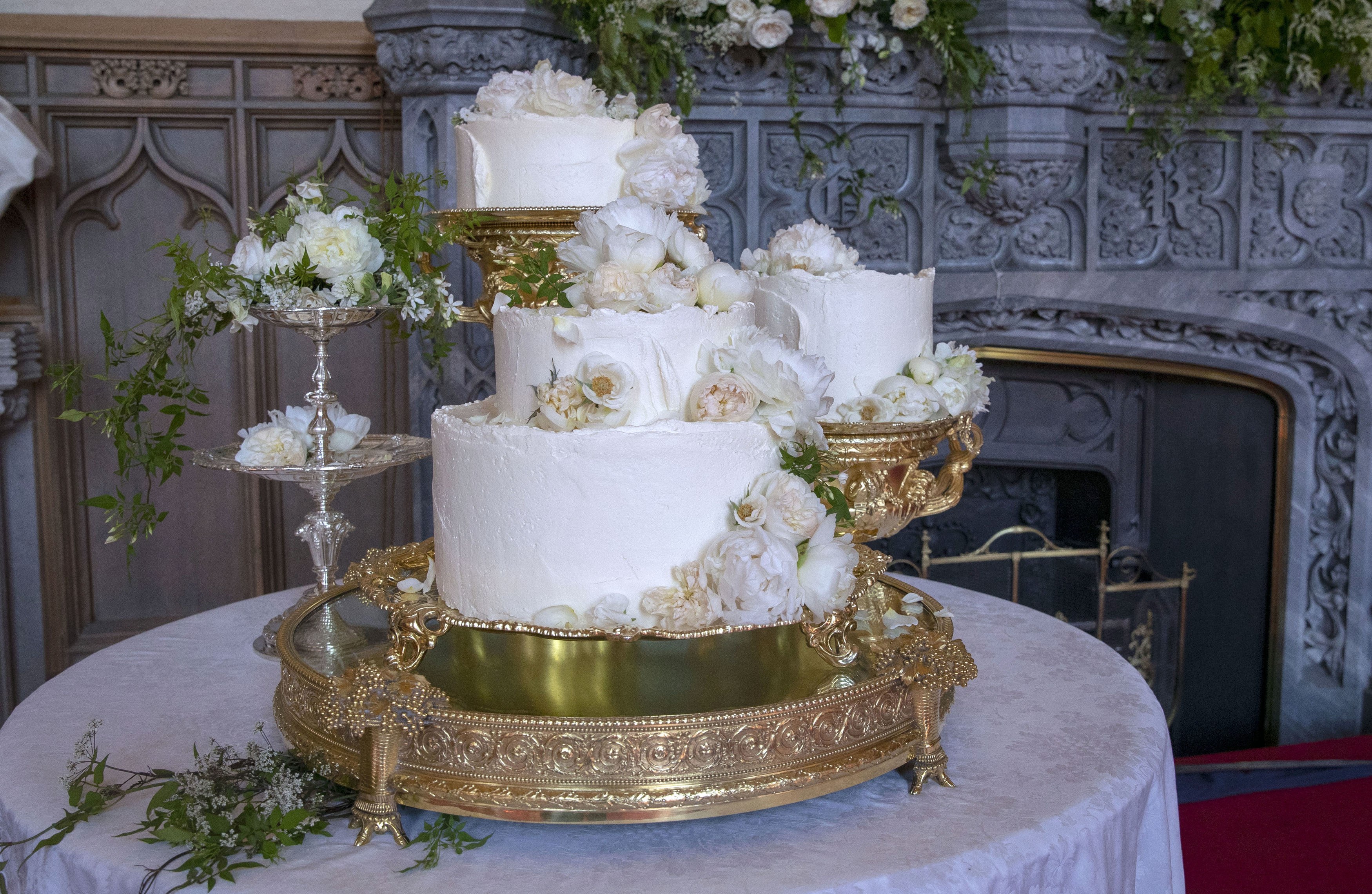 It's inevitable that we will draw comparisons to the last royal wedding, but that doesn't have to be a bad thing – it's just quite a nice point of reference (how often do you get two big royal functions in one year?)
The cake at the previous wedding was much more appropriate for the spring season. Created by London-based baker Claire Ptak, Harry and Meghan had a lemon elderflower cake decorated with fresh flowers.
Both weddings are similar because they break from the royal tradition of having a fruit cake at the wedding.
© Press Association 2018