Ferrari or Porsche? These are the luxury wheels Brits like to rent for a road trip
27th Sep 18 | Lifestyle
Vroomerz share the pros and cons of the top 5 rental cars.
Getting stuck in city traffic is a drag, but out on the open road, driving is a great way to explore and enjoy the landscape. Having a car is not only a handy way of getting around – it can also become the focus of a holiday, with road trips growing in popularity.
"There is no reason why people should leave their love of cars at home when they travel," says Pierluigi Galassetti, managing director of Vroomerz, Europe's largest luxury hire fleet. Although he reckons Brits "will often put comfort and style over raw performance or ostentatious styling".
According to the company's research, these are the top five cars Brits like to hire for their holidays…
1. Ferrari California T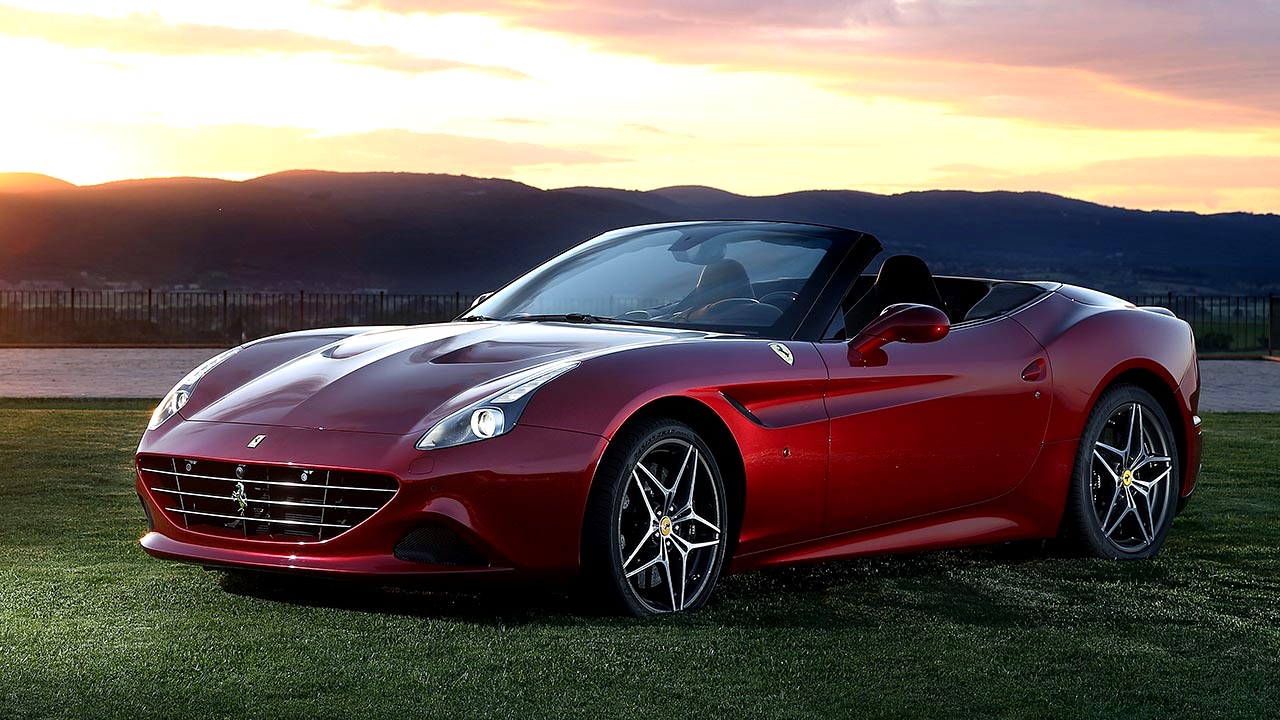 Plus: It goes from zero to 60mph in 3.5 seconds making it a comfortable, effortless long-distance cruiser.
Minus: It's advertised as a four-seater, but the rear seats are miniscule.
Cost: From £877 per day.
2. Mercedes-Benz V Class

Plus: Impressive spacious interior and practical 7-seater with luxury-car technology.
Minus: Noisy diesel engine.
Cost: From £210 per day.
3. Porsche 718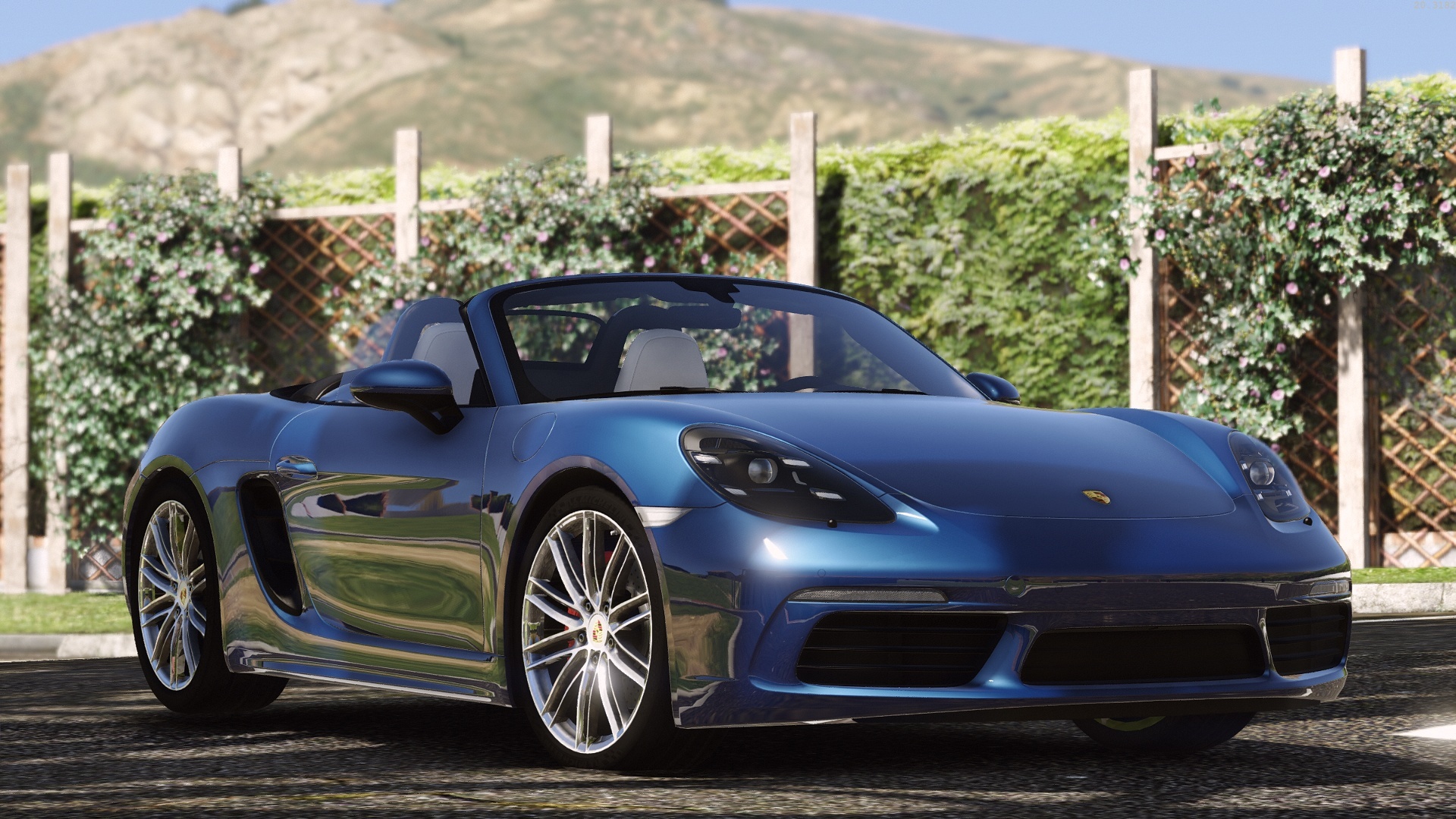 Plus: Excellent handling power.
Minus: Impractical for a long trip; it only has two seats and there is no extra storage space.
Cost: From £247 per day.
4. Porsche 911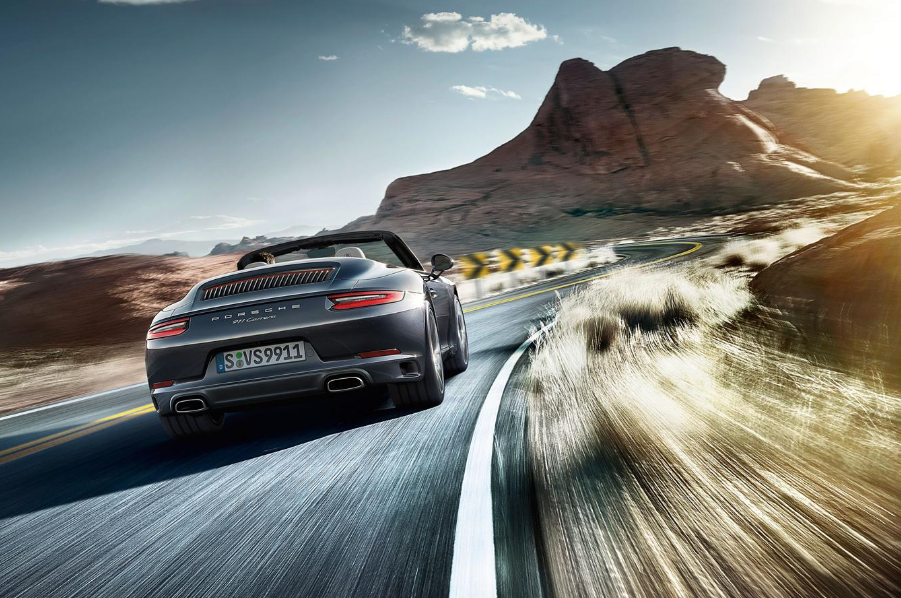 Plus: Incredible straight-line driving performance and surprising practical touches like lots of storage space.
Minus: The infotainment system is way below the competition.
Cost: From £331 per day.
5. Audi R8 Spyder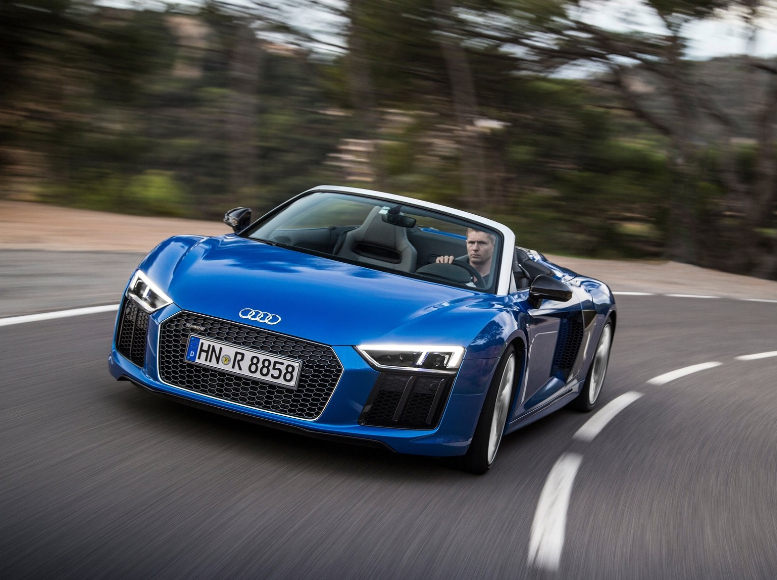 Plus: Does zero to 62mph in 3.6 seconds. ( Its 602bhp V10 engine is one of the fastest on the market).
Minus: Minimal luggage space, and less power than its competitor, Lamborghini.
Cost: From £539 per day.
© Press Association 2018