Liz Bonnin on the impact of plastic in nature: 'It's an experience that's changed me forever'
24th Sep 18 | Lifestyle
Filming new BBC One documentary Drowning In Plastic saddened and depressed the nature TV presenter, but it also sparked an angry fire in her belly.
Launching his boat from the banks of the Citarum River, a fisherman can barely shift from the shore, his oars mired in a glut of household waste. But even if he does manage to move, he'll find very little; stifled by Styrofoam and clogged with carrier bags, one of Indonesia's most vital waterways could almost be declared dead.
The horrifying scene was filmed for BBC One's new documentary Drowning In Plastic and presenter Liz Bonnin admits it was a tough truth to accept.
"I had to bite my lips and dig my nails into my hand to stop myself from crying," she says, shuddering at the memory. "Because the reality is that this man's life is not just the result of Indonesia dumping its waste, it's because the whole world is forging ahead with this production."
Looking at the science of our world's plastics problem and considering possible solutions, the 90-minute programme was shot in various environmental shock spots around the world. On Lord Howe island in Australia, Bonnin was confronted with the deadly fate of shearwater chicks weaned on plastic, and in Cape Cod, she almost broke down in tears when a seal pup was strangled with plastic fishing rope.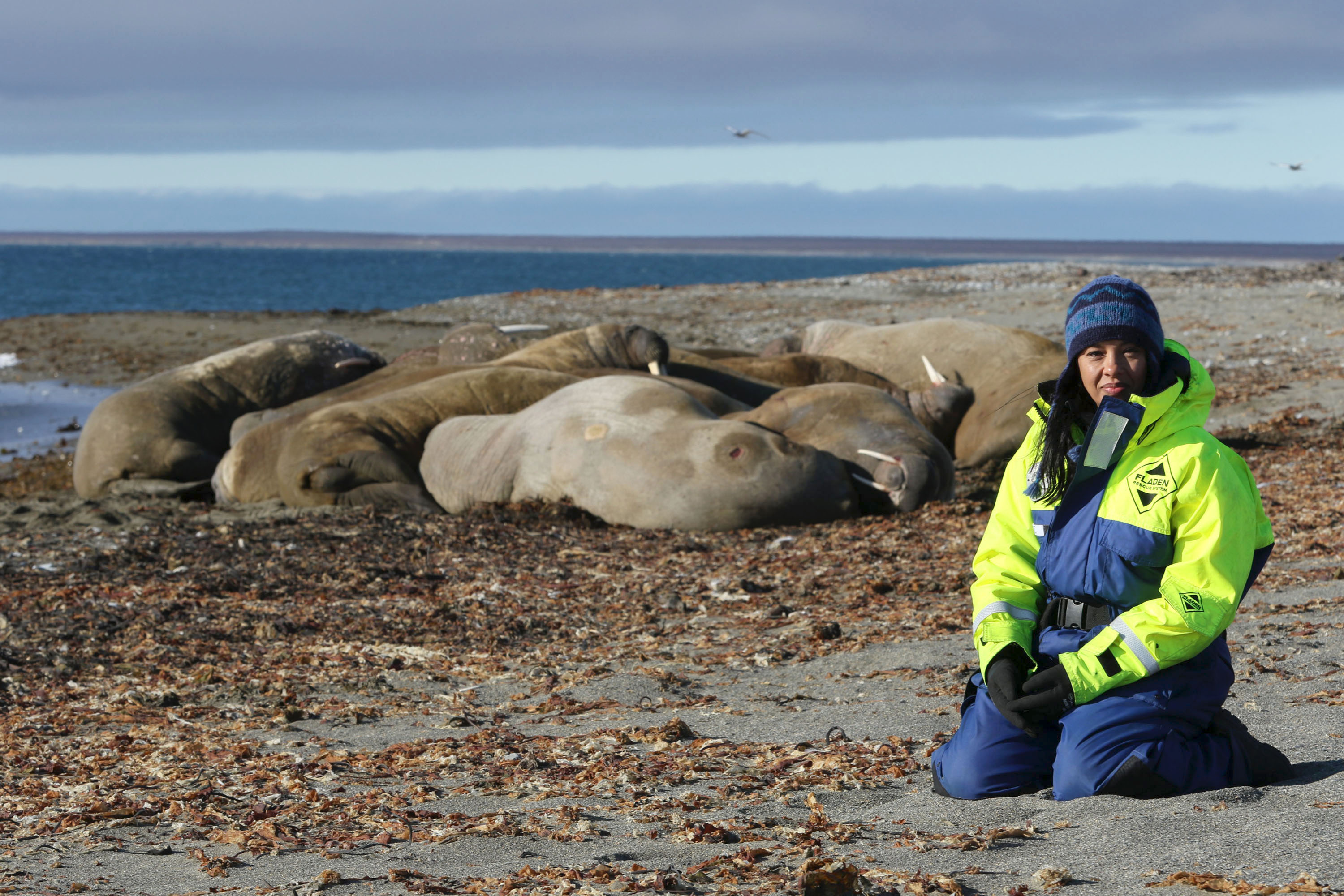 "The scale of the crisis is beyond what I could have imagined," admits the qualified biochemist. "It's definitely changed me forever."
But glimmers of hope do shine through the work of scientists, engineers and entrepreneurs striving to find answers.
"There are heroes out there doing things and experimenting," insists Bonnin. "We have everything at our disposal to solve this crisis – we have the science, the research, the technology, the engineering skills. It's just that there are sticking points we need to tackle, and they tend to lie at industry level, at the level of political will.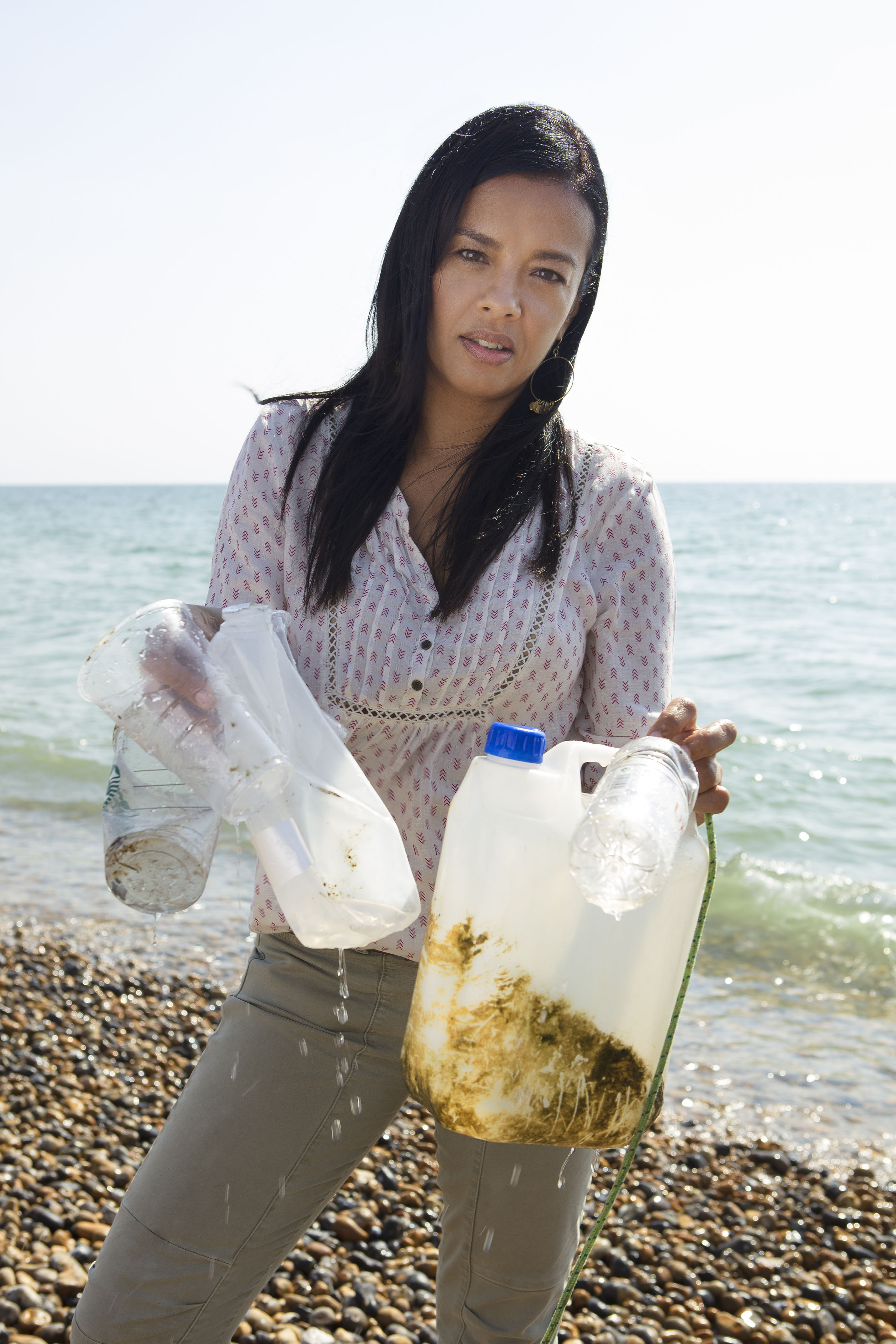 "So as much as it was a deeply saddening and depressing experience for me, I've come away feeling angry. Because I know we can fix this and we're not fixing it. The US alone is investing $180 billion in new plastic factories to increase production of plastics by 40% in the next decade."
Fuelled by "a real fire in her belly", Bonnin hopes the documentary will spark debate and discussion.
"I am ashamed to admit that prior to making this programme I wasn't as aware as I should have been," she says. "I never fully absorbed how much plastic was in my supermarket.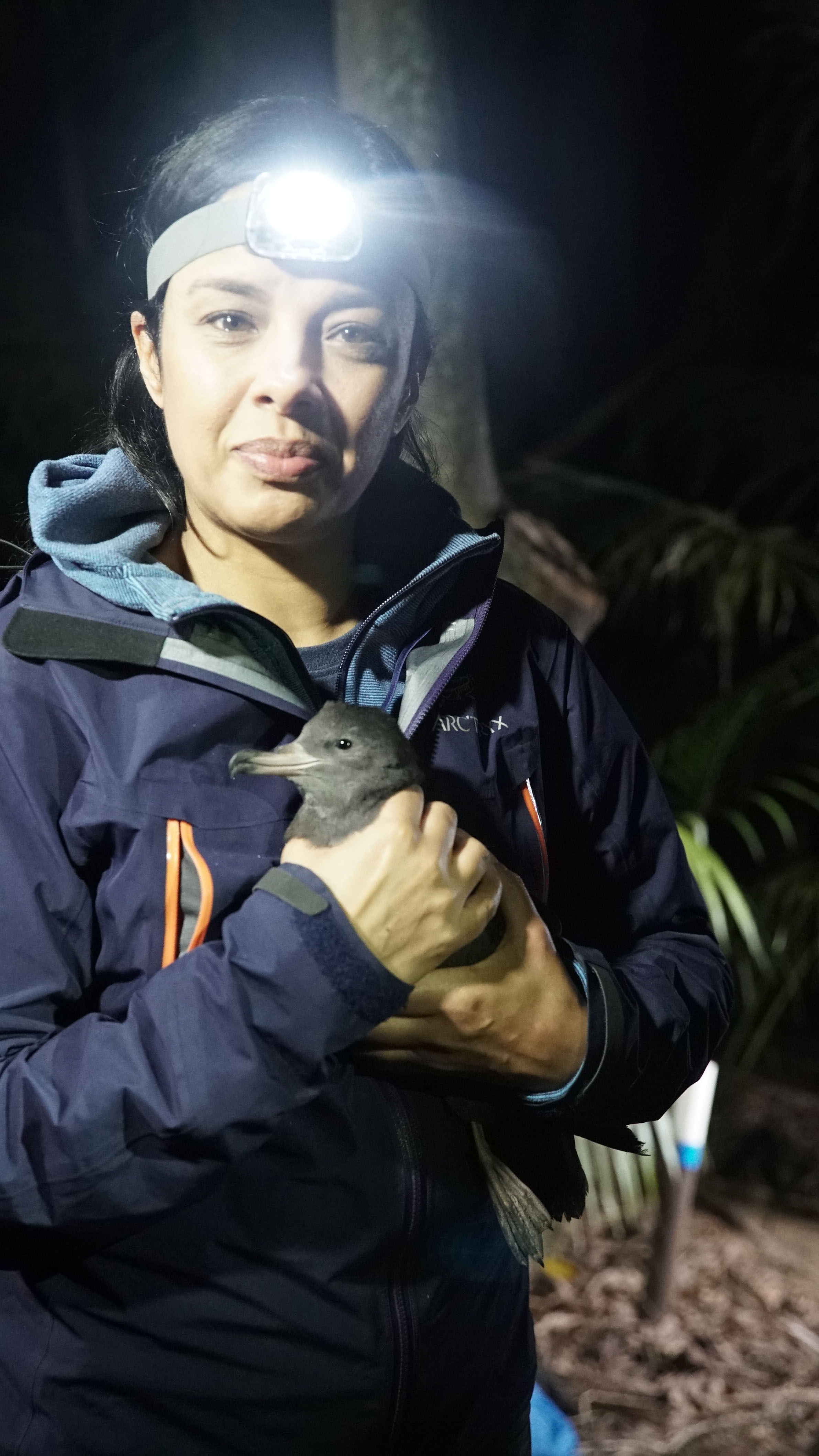 "When I started researching the programme this time last year, I remember a seminal moment when I walked into a supermarket and it whacked me between the eyes. All I could see was ridiculous single-use plastic – the wrapping on a banana, an avocado in a solid container. It was shocking to me that as a consumer I'd become desensitised."
Alongside the documentary, the BBC has launched an online campaign, Plastics Watch, and Bonnin is hoping to gather experts for a future panel discussion.
"As a consumer, I want to know where the buck stops," she says. "We are destroying our planet on a scale and at a rate that is unprecedented. Really and truly I can't see any way out of this without us fundamentally changing how we live and what we prioritise in our culture."
Drowning In Plastic airs on BBC One on October 1 at 8.30pm.
© Press Association 2018