7 of the WEIRDEST non-money tips waiters have received
11th Sep 18 | Lifestyle
You're expecting money, and then you get...
It's pretty standard to tip waiters 10-12.5% in a restaurant, but it seems some customers take matters into their own hands, eschewing cash in favour of other odd tip replacements.
Quora users have been listing some of the more "outrageous" non-monetary tips they're been presented with.
It's fair to say that, in most cases, cash would have been preferable to this lot…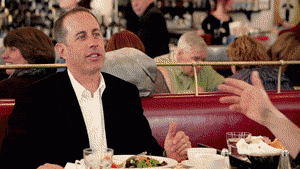 1. A fully filled-in punchcard for a free coffee at a local family-owned coffee shop (left by owners of said coffee shop). The server in questions is still "yet to utilize the card".
2. Unsolicited phone numbers. Of course.
3. One Quora user remembers helping a guy whose van broke down outside the bar he worked at one day. He "called a regular who came down and fixed the guy's van for a few beers on the house. The van was started again and the man came in with a box which he said was a gift for the kindness we had shown him and was very exuberant in his thanks. The box was full of Seventh-day Adventist pamphlets. Philosophically we just agreed that it was proof that no good deed goes unpunished."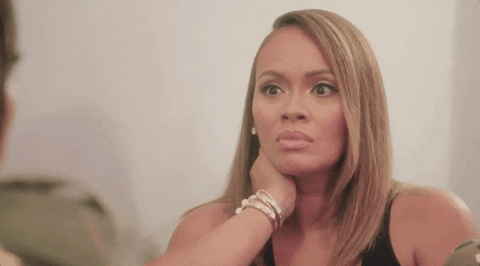 4. For one individual, they garnered a bottle of expensive perfume and "a croissant, yep a croissant".
5. Imagine being tipped a car… "A former colleague of mine worked in a prestigious hotel on Madeira about 30 years ago as a waiter. His best friend was the cocktail bar pianist. For an entire week, a phenomenally rich Middle-Eastern Sheikh stayed at the hotel with a huge entourage, and a list of preferred tunes/songs was issued to the pianist, in complete disregard of other patrons of the hotel. He was assured by a member of the Sheikh's staff that he would be tipped accordingly at the end of the week.
"So, the pianist played the required tunes every night of the visit, and on the morning of the Sheikh's departure, he was summoned to reception, where he was handed a key ring. He was then ushered out of the front door to where an almost new Mercedes was waiting."
6. The most 'useful' tip an American server received was a police-grade taser. Following telling regulars and co-workers about how her house had been broken into, "One of those regulars, who was prone to buying the girls random things on a whim (he bought one girl a waffle maker after she said she was craving waffles), had bought me an expensive (and bright pink) taser to carry." And, no, she never actually used it on anyone.
7. The same server also got tipped a pair of sunglasses. "This was a table of young, frat-type guys, who were a blast to serve! In addition to money tips, one gave me a pair of bright red women's Lacoste sunglasses that he said someone must have left at his house the night before. I honestly love finding/getting things that have a journey behind them, so I thought it was great. I wore them everywhere for about six months before I lost them on a South Carolina beach. I can only hope they're out there living their best life with someone new."


© Press Association 2018