Ever imagined how many toilet rolls a Boeing 747 takes into the sky?
16th Aug 18 | Lifestyle
A look at an average plane's cargo in numbers.
Quite often, even getting yourself to the airport can be a challenge. Traffic jams, delayed trains and, OK, a little bit of personal disorganisation could leave your journey hanging in the balance.
But planes carry more than just people.
So imagine the stress facing airline staff tasked with loading hundreds of bottles, napkins and pretzels onto the aircraft.
To give you some idea, British Airways has compiled a list of the 7,000 items which have to be loaded onto flights such as their Boeing 747 flight from Heathrow to New York JFK. You'll forgive airlines for imposing luggage weight restrictions when you tot up this lot…
Five first aid kits.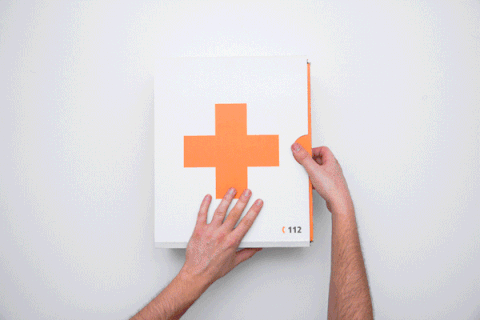 78 toilet rolls.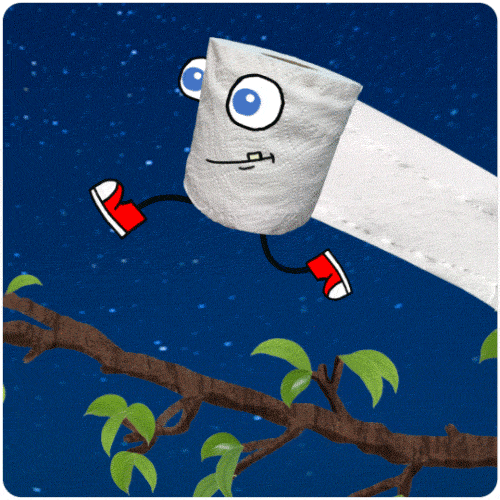 293 headrest covers.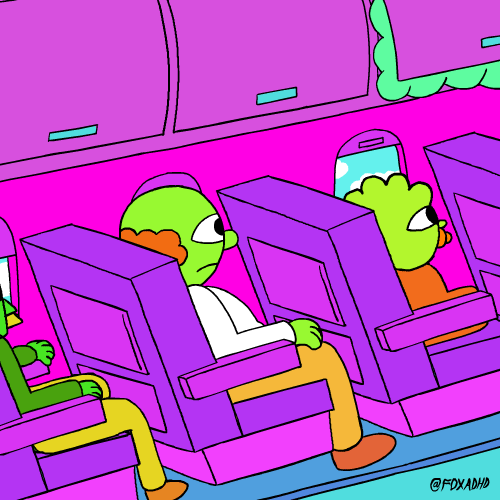 101 full bottles and 388 quarter bottles of wine.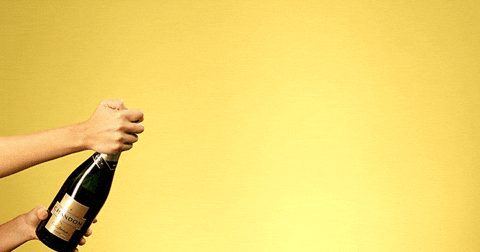 350 bags of pretzels.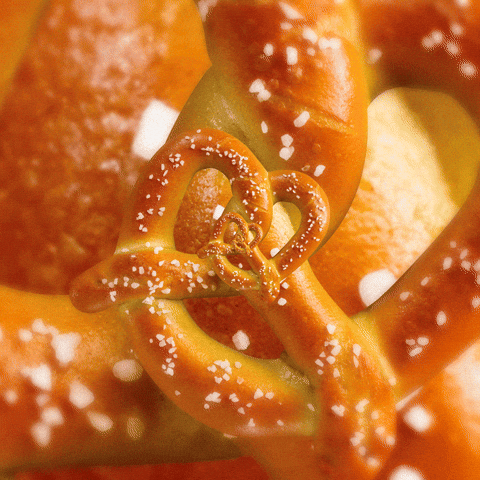 800 items of bedding, including fancy White Company sheets in Club World.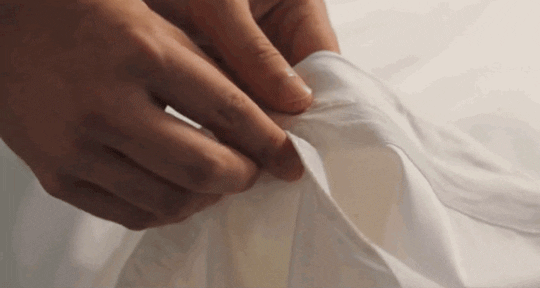 And that's only the cabin luggage. Down below, in the hold, a whole array of items are jiggling around with your suitcases…
26% of cargo is made up of priority goods such as fashion products, smartphones, or tablets.
5% is specialist cargo like live animals or high value artwork.
4% is perishable produce such as raspberries from Kenya or lettuces from the US.
3% is temperature controlled pharmaceuticals and lifesaving vaccines.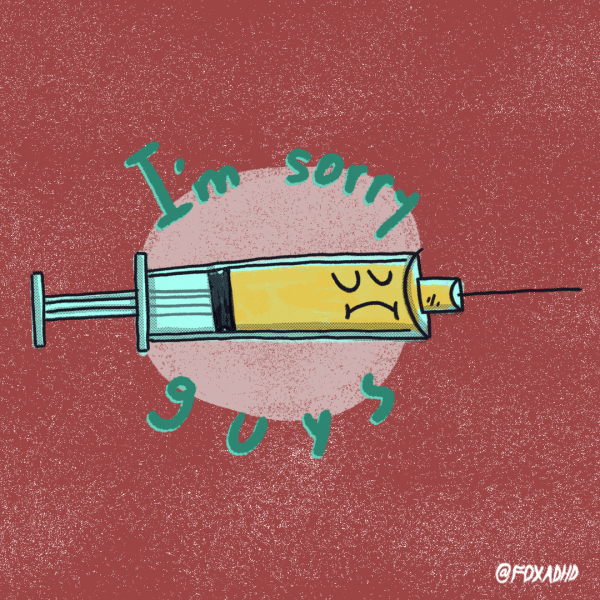 Some of the weirder items carried by BA aircraft this year include Cognac from Bordeaux to Kuala Lumpur, emergency lettuce from Los Angeles in response to the UK's heatwave vegetable shortage and royal wedding special magazines from the UK to the US.
© Press Association 2018