Lonely Planet has ranked the world's top 5 foodie experiences. Tuck in...
15th Aug 18 | Lifestyle
New book Ultimate Eatlist recommends the top 500 edible adventures around the globe. Sarah Marshall finds out more.
Food is one of the best ways to delve into the heart of a destination, savouring the flavours of local dishes, and soaking up the atmosphere of a popular bar or restaurant.
Increasingly, our travel choices are being driven by our stomachs, and eating a margharita pizza in the boisterous, narrow streets of Naples is just as much a bucket list experience as climbing the Eiffel Tower.
Pooling the expertise and recommendations of its writers, bloggers and staffers, Lonely Planet has devised a list of the top 500 foodie experiences worldwide, published in new book Ultimate Eatlist.
Below are the top five edible adventures you simply cannot miss…
1. Pintxos in San Sebastián, Spain
Known as tapas elsewhere in Spain, these tiny bites are prepared with an excellent array of local ingredients, and are best enjoyed hopping from one bar to the next in this Basque city's old town. To get the full experience, Lonely Planet (LP) recommends having a lazy day in the city, followed by an afternoon nap, heading out to the bars around 9pm. Chef Juan Mari Arzak suggests seeking out the battered white asparagus at Ganbara (ganbarajatetxea.com).
2. Curry laksa in Kuala Lumpur, Malaysia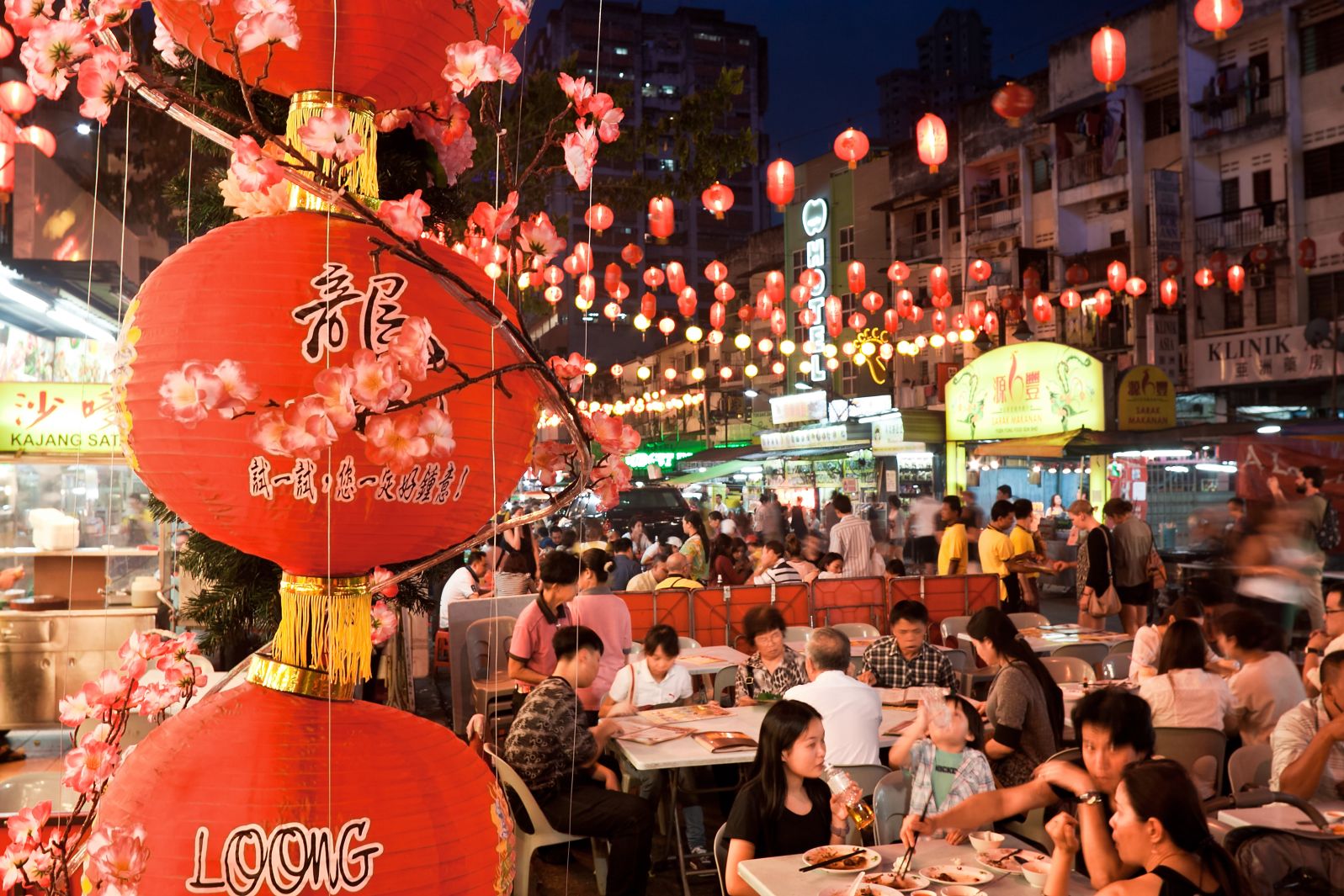 Turmeric, galangal, chilli, candlenut and shrimp paste combine to make this fiery favourite served at hawker centres on Madras Lane. Pick the longest queue, says LP, and choose a plastic chair – although make sure it's connected to the stall where you bought the laksa, or you'll be in trouble.
3. Sushi in Tokyo, Japan
Forget any habits you've picked up at Yo! Sushi; in Japan, there's an etiquette for eating the country's signature raw fish creations. Most top-end chefs serve their sushi omakase style – meaning they select and prepare it as they see fit. Eat it with your hands – not chopsticks – and don't dip it in soy sauce.
4. Beef brisket in Texas, USA
Hungry diners have been known to queue for up to four hours to get a table at Franklin Barbecue in Austin. Really, it's that good. The main attraction is smoked beef brisket, simply prepared with salt and black pepper, and cooked low and slow in oak-wood smoke. Of course, there is occasional queue jumping; Barack Obama dashed straight to the front when he dropped by – although he did buy dinner for everyone waiting behind him.
5. Som tum in Bangkok, Thailand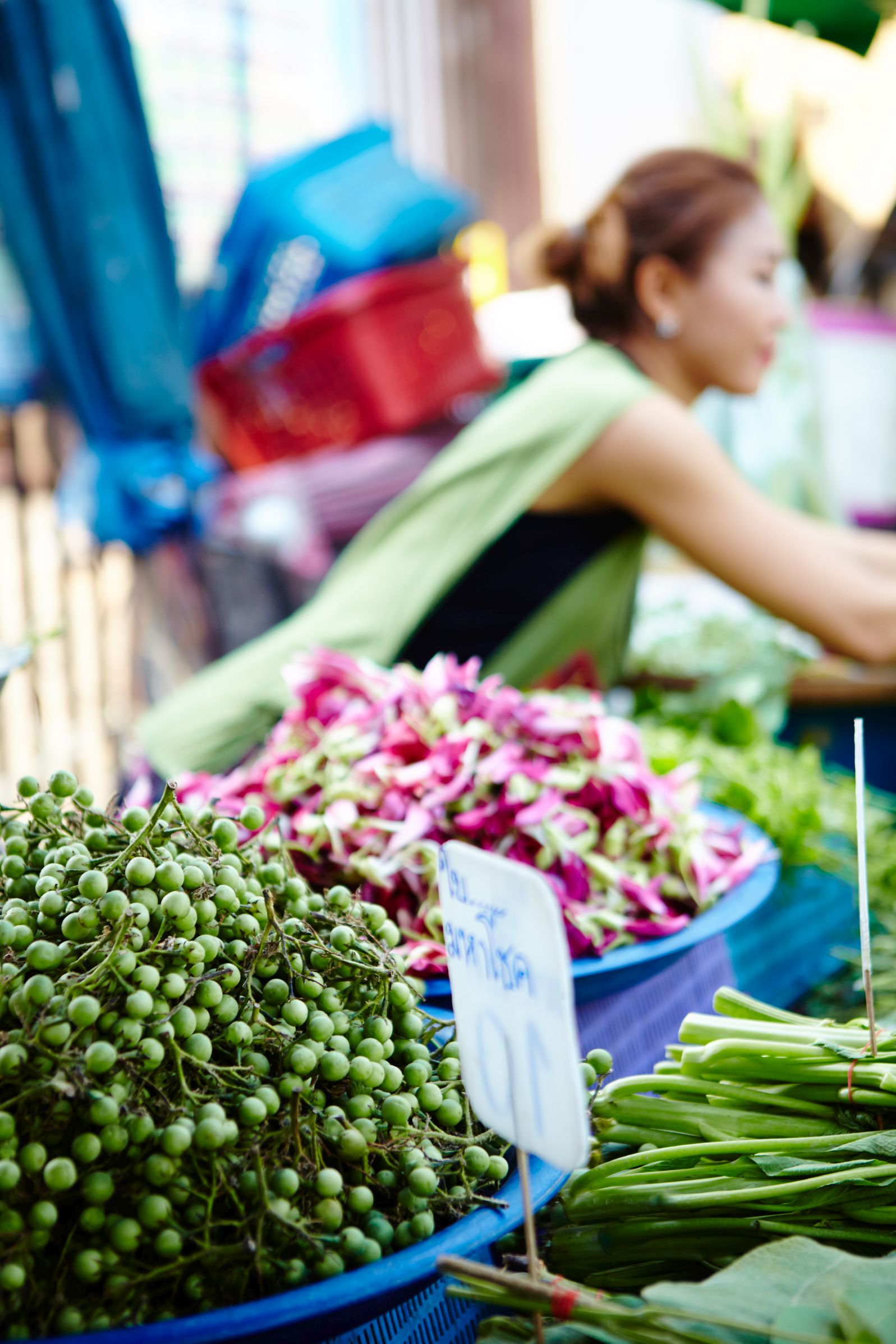 Yes, it's essentially a green papaya salad – but it's still worth a journey halfway around the globe. The spicy dish is best purchased from street stalls, although a more comfortable setting is Somtum Der in Silom, where you can adjust spice levels according to personal taste and chilli threshold. Be warned – spicy salads could knock your socks off!
Ultimate Eatlist is published by Lonely Planet, priced £24.99.
Reproduced with permission from Ultimate Eatlist, © 2018 Lonely Planet
© Press Association 2018