As gin outshines Scotch at famous drink awards, here's why it's so in vogue
26th Jul 18 | Lifestyle
We're all reaching for a copa de balon glass, adventurous botanicals and posh tonics.
We're in the midst of a gin craze and there's never been a better time to be a gin drinker.
In a crowded gin market, it's proving all the spirit-cynics wrong and instead of the gin bubble about to burst, it's causing a huge stir.
For the first time ever, there were more gin entries than whisky at the world-leading International Wine & Spirit Competition (IWSC) 2018, with more than 600 entries – nearly a 50% increase from last year's 400.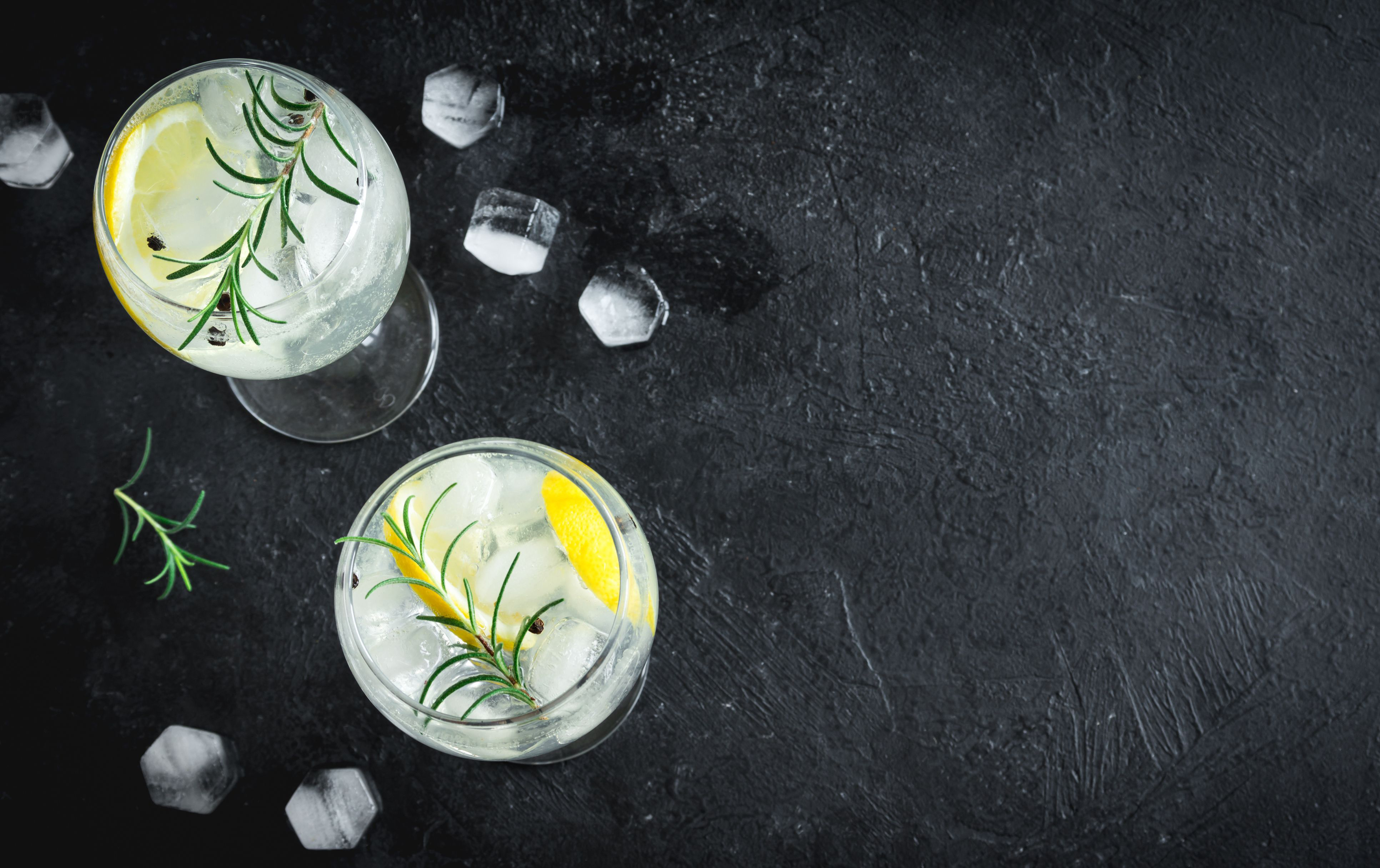 And with Brits thirst for gin far from waning, experts predict sales of the spirit could officially topple Scotch by 2020.
"Over the last few years, gin has experienced global success and I'm not surprised the IWSC saw its highest-ever level of entries to this category. This new-found growth is being driven by millennial drinkers who are attracted to the artisanal nature of gin and its wide range of botanical flavourings," says Desmond Payne MBE, master distiller, Beefeater Gin.
"That focus on provenance and taste has propelled its popularity and we're seeing distillers testing the boundaries of gin like never before – there really is a gin for everyone."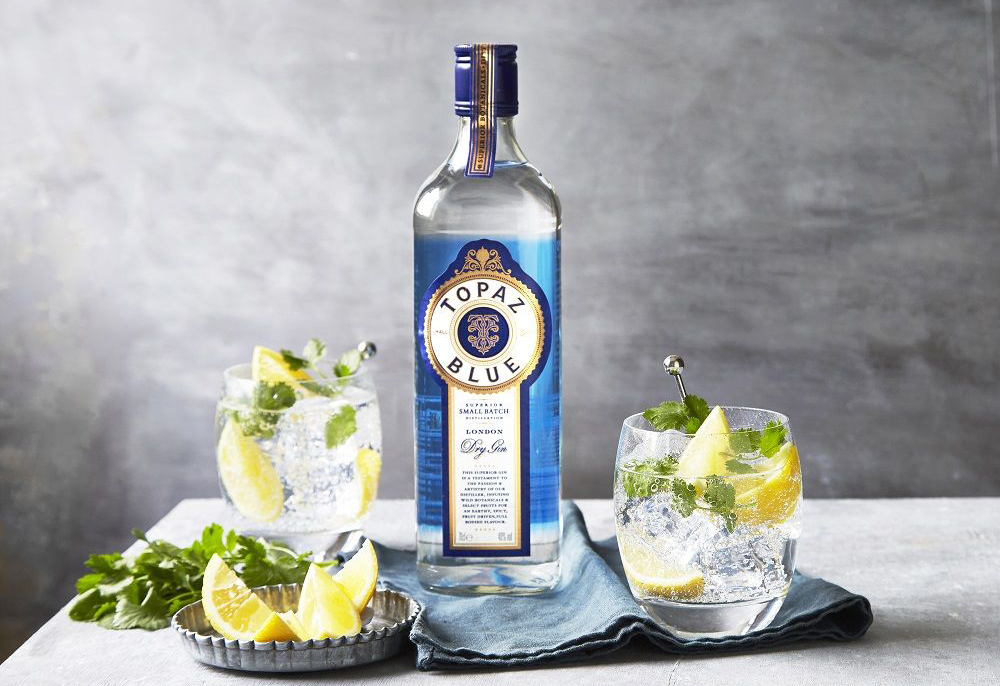 Here's why it's becoming so popular…
1. There's so much choice
Experts estimate there are a staggering 3,500 gin brands and varieties in existence worldwide and in response to increased demand Aldi, who sell more than 12,000 bottle of gin per day, has added 10 new gins to its range and launched an online spirits store.
2. We like the artisanal nature of gin
The rise of small craft distillers and how they bring a 'sense of place' to the spirit with handcrafted copper stills, bespoke ingredients and quirky new styles has massive appeal.
3. Botanicals
Gin brands are becoming far more adventurous with their botanicals and while juniper must be the predominant flavour in a gin, ingredients such as saffron spices, matcha tea and lemongrass, spruce needles, silver birch bark and sweeter infusions such as chocolate and orange are whetting our taste buds.
4. Tonic water
Producers are focusing on 'tonic compatability' of their gins and tipplers have developed a taste for the T as well as the G!
Discerning drinkers are hunting for top-end tonics to match the quality of these premium gins. So much so, the IWSC introduced the Gin & Tonic category in 2015 which this year saw a 42% increase in entries from last year.
5. The glasses (they're very instagramable)
We're reaching for a copa de balon glass which has Spanish roots. It's essentially an oversized balloon glass that's perfect for holding all the garnish.
And here's the winning gin…
Try the trophy winner of the IWSC London Dry Category: Scapegrace Gold Gin (£55.33, 70cl, Master of Malt).
Too expensive?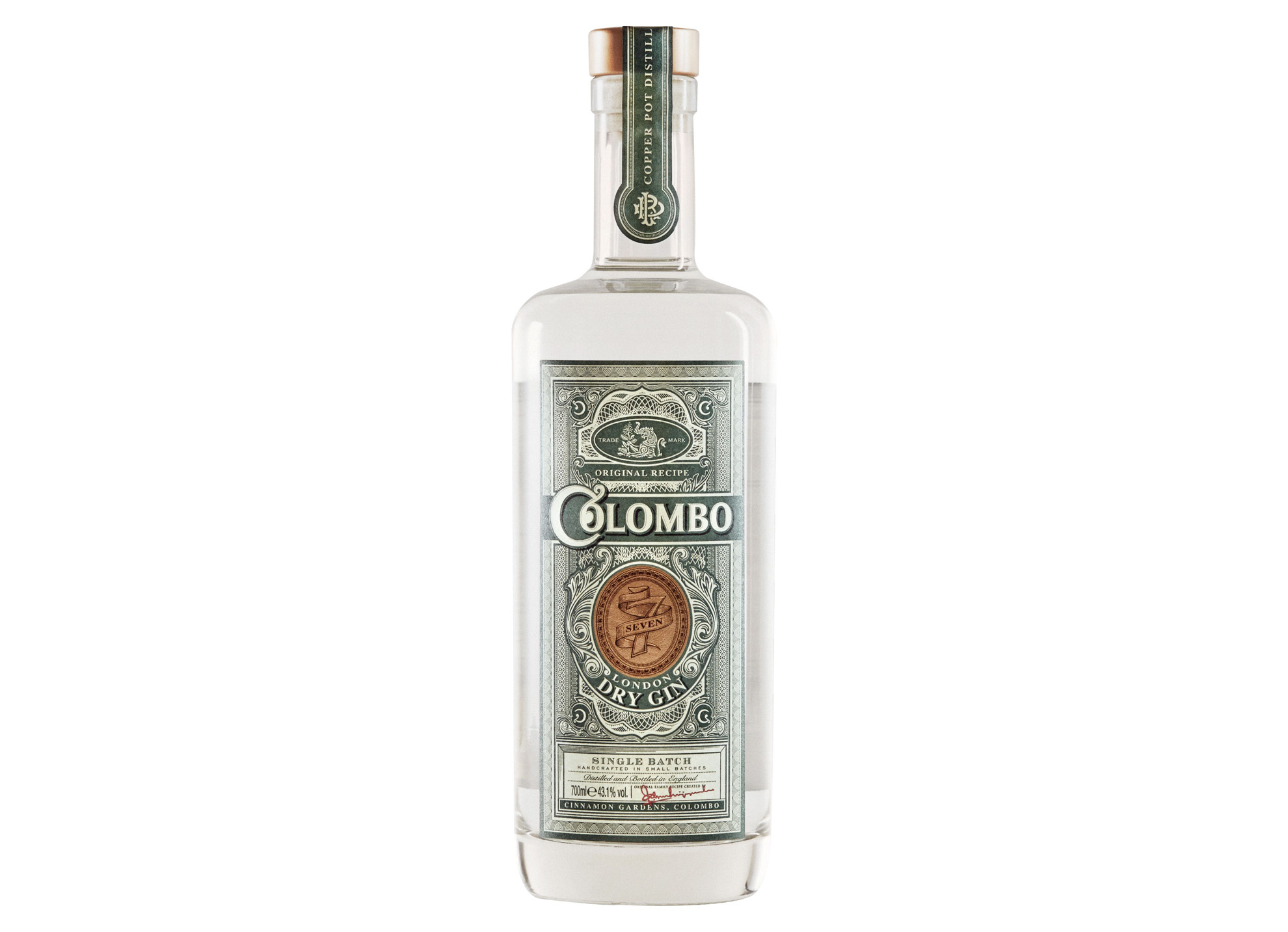 Try Aldi's new Colombo No 7 Gin (£19.99, 70cl, Aldi) available in stores and online now.
© Press Association 2018