15 essential survival tips for families going on holiday this summer
23rd Jul 18 | Lifestyle
From navigating airports to relaxing in the resort, Sarah Marshall reveals how to make sure your break is stress-free.
Now the World Cup is over and schools are out for summer, families across the nation are starting to get excited about their annual holiday. It's true that most families look forward to their precious time away together, but a recent Thomas Cook survey showed that almost half (45%) of British parents find travelling through the airport stressful, and a similar proportion (42%) worry about the airport in advance of their holiday.
This comes as no surprise when you consider they are travelling in peak season, and when airports and flights are at their busiest. To help families start enjoying themselves from the moment they close their front door, Maggie Kennedy, Thomas Cook Airlines' director of cabin services, shares her top survival tips…
Surviving the airport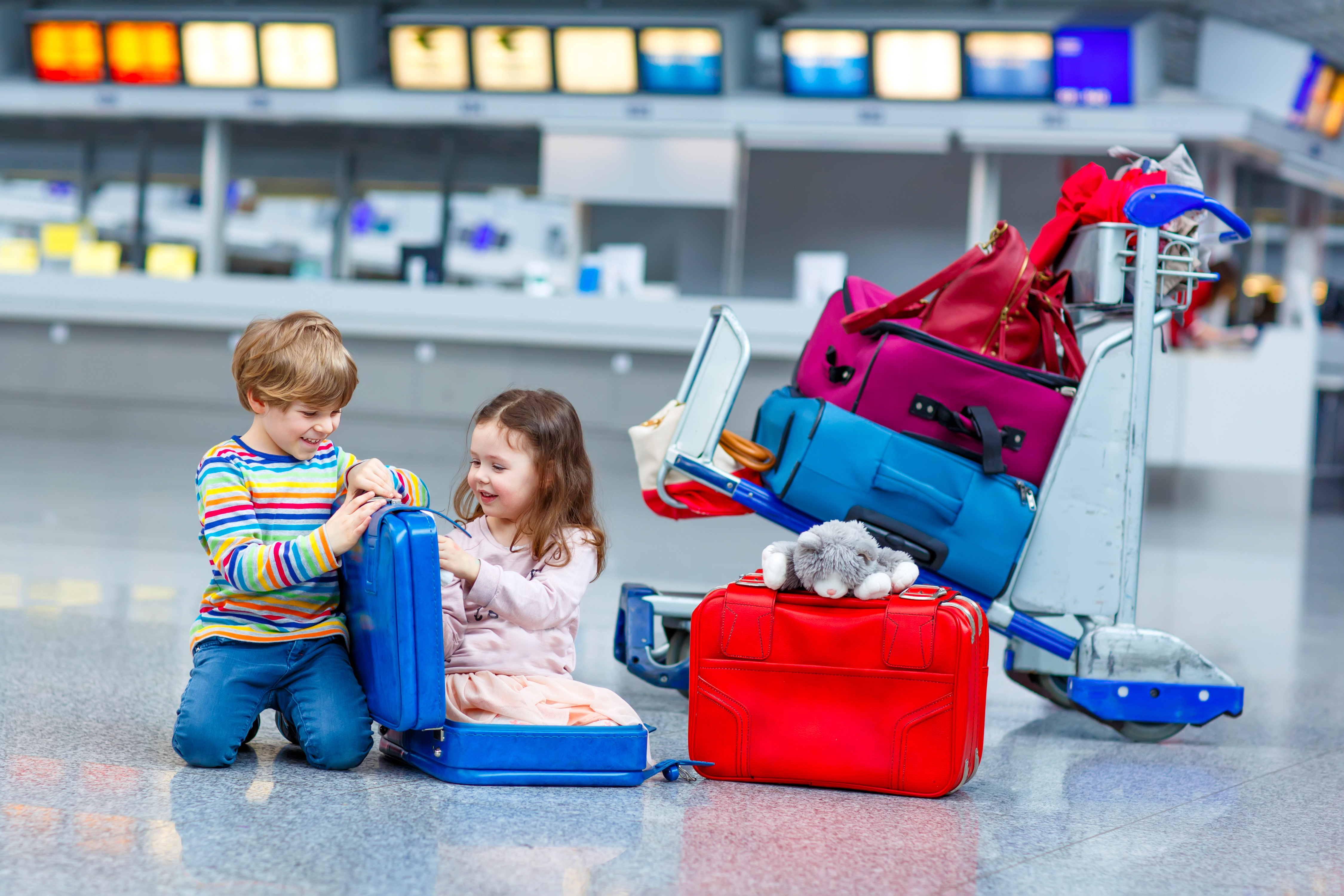 1. Most families don't realise you can take your buggy through right through security to the departure gate. Airline staff will take it from you just before boarding and return it when you arrive at your destination.
2. Ask restaurants in departures about warming milk. Many will do this free of charge, and in hot water, rather than using a microwave.
3. Most UK airports have baby changing facilities, and some also have dedicated areas for breastfeeding. One example of this is Terminal One at Manchester Airport, where the family can stay with mum or enjoy the kids' TV area located opposite.
4. You can pre-order milk or medication for collection in Boots stores in UK airports that are located after security.
Surviving the flight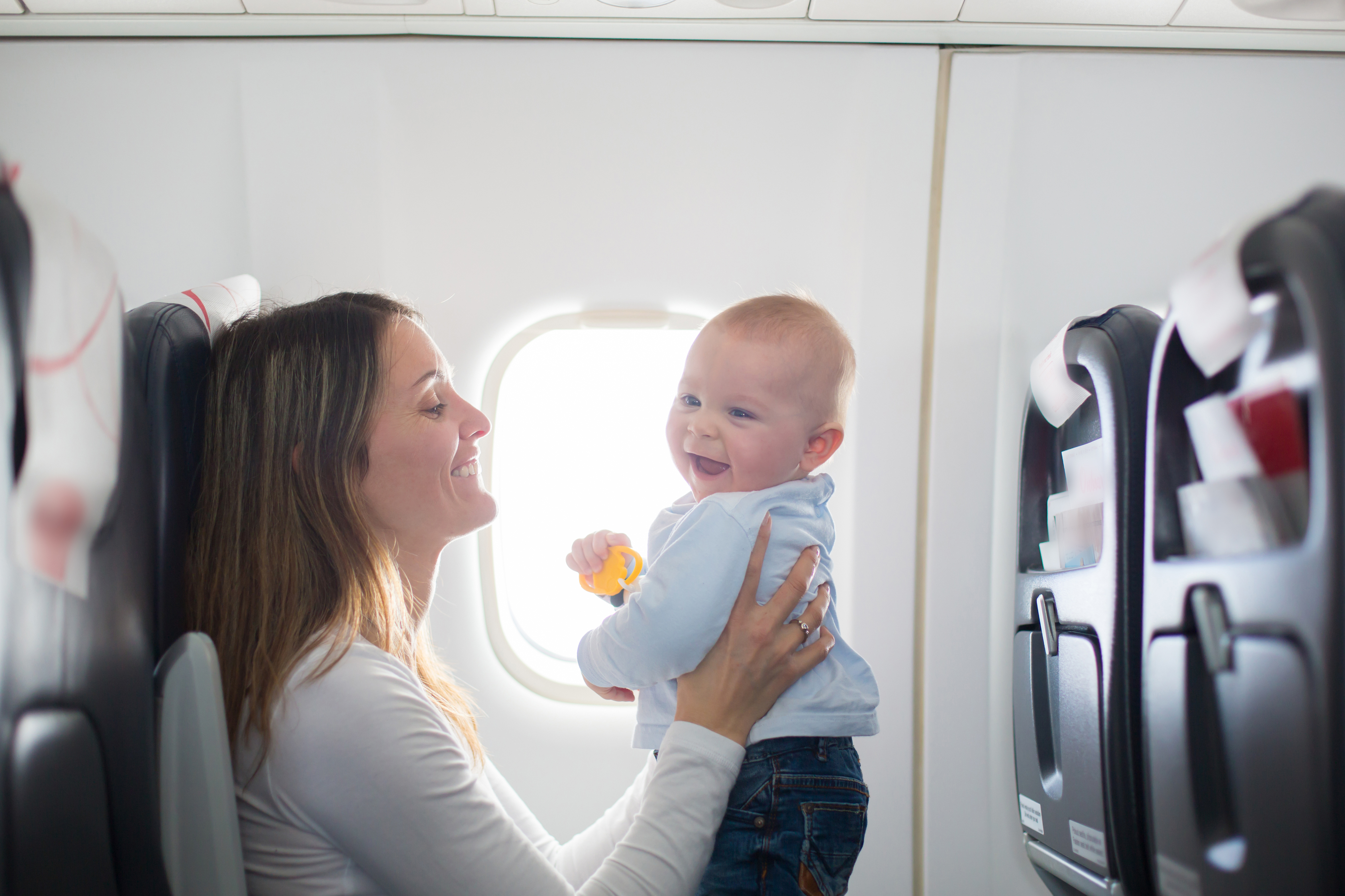 5. To help children feel grown-up and that the flight will be an adventure, let them take their own special case on the plane as hand luggage, for some of their favourite toys and holiday essentials.
6. Take the kids to the toilet just before boarding to avoid inevitable requests to go when the seatbelt sign is still on after take-off.
7. Pack a change of clothes and some wipes in your hand luggage, so that you're ready for anything.
8. Always wear shoes when going to the toilet. Slip-ons make it easier to take them on and off when leaving your seat.
9. Pack items to keep the kids entertained throughout the flight; snacks, books, pencils and paper, playing cards, travel games. Get them to draw a picture of the aircraft for the crew!
10. Bottles, baby food and nappies are available on Thomas Cook's long haul-flights on request, and subject to availability.
Surviving the holiday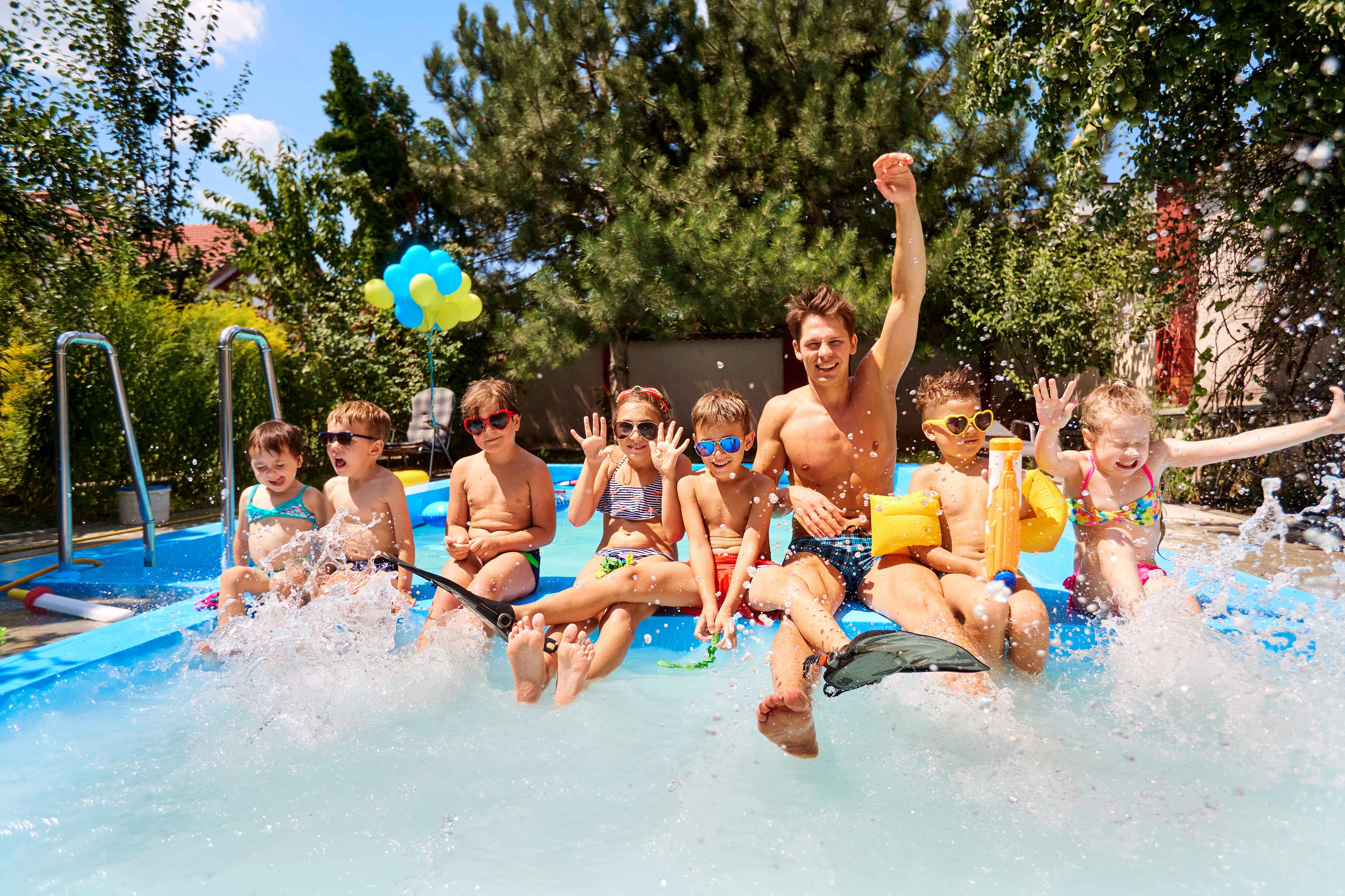 11. Don't forget to pack a high-factor sunscreen and sun hats to make sure all the family is safe in the sun.
12. Encourage your kids to keep a travel journal about their new experiences, what they see and new foods they try, to look back on when they're older.
13. Make sure the kids eat regular meals on holiday to avoid overloading on ice-cream.
14. Where possible, keep to routines the kids are used to for feeding, napping and bedtime stories, especially for babies and younger kids, and to avoid ending up with hungry and overtired kids.
15. Make use of Thomas Cook's Easy Check-in service, where you check-in for your return flight at your hotel. Available in 22 hotels this summer, it gives families more time to enjoy their last day and avoids queues at the airport when you can go straight to security.
© Press Association 2018