How to take a great family photo, as the royals release new pics for Prince Louis's christening
16th Jul 18 | Lifestyle
Want to capture that perfect family image like the royals? Here are some pro tips.
The Duke and Duchess of Cambridge have released a set of adorable family photos to mark Prince Louis's christening.
In the pictures, taken by British photographer Matt Holyoak at Clarence House, Kate holds her youngest son, with family members including Prince Harry and his new wife Meghan gathered round.
All tastefully coordinated in a blue and cream colour palette, with all the children happy and smiling, it's a picture-perfect glimpse into royal family life. But we imagine it wasn't quite as effortless as it looks – family photos aren't always simple, and usually someone is frowning, distracted or crying.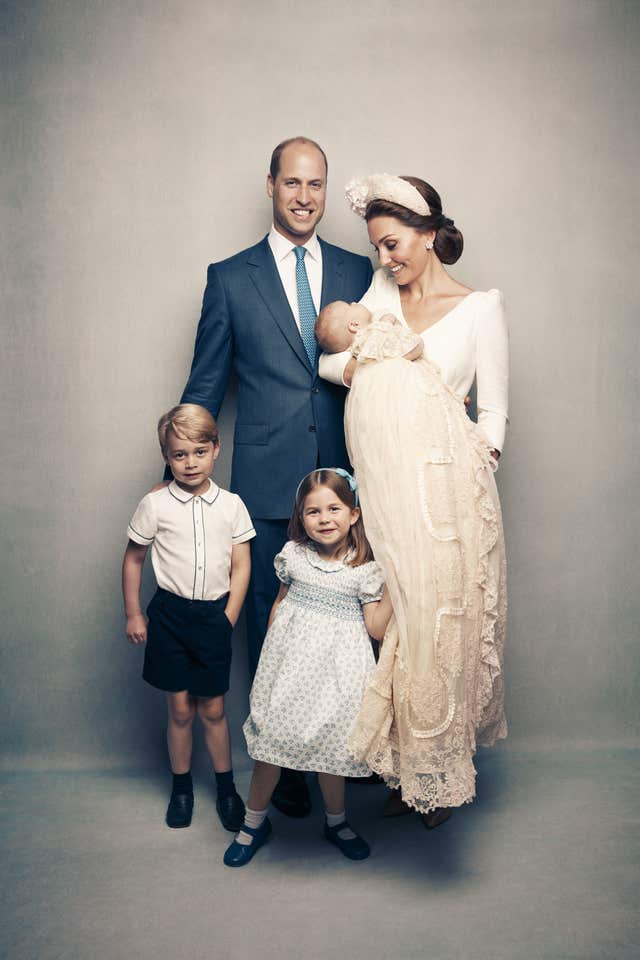 So how can you get a bit of royal glamour in your own family photos, and ensure the kids are as well behaved as Prince George and Princess Charlotte? We asked the pros.
Think about composition
"Try to avoid simply having everyone stand shoulder-to-shoulder next to each other in a big long line, as this often produces an odd-shaped photo, and it can be tricky to get very many people in," says photographer Dominic Lipinski. "It's often better to try and create two or three rows of people in your picture instead – you can easily do this by sitting some people on chairs or sofas, ask others to stand behind them, and possibly create a third row in front by having people sat on the floor – which often works well with children. Symmetry can help a group photo look balanced – although don't worry too much about getting it absolutely perfect, or if you've got an odd number of people."
But let the arrangement be natural
Photographer Baz Seal says: "I think the relationships between all subjects takes priority – you would stand next to your partner, rather than 10 people away because of height difference. Once established, then look at how you can balance the shot."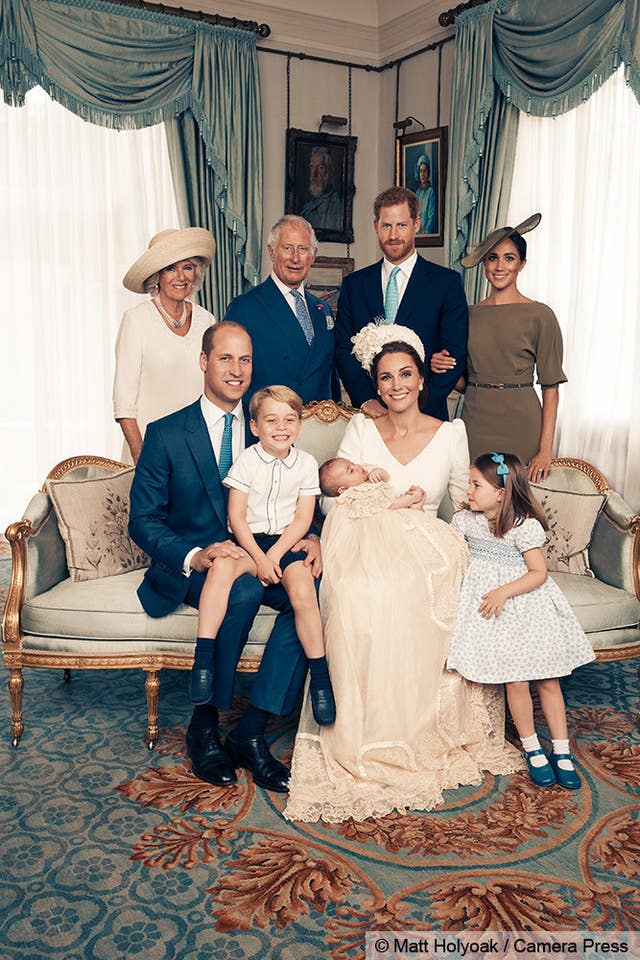 Choose a room with natural light
Lipinski says good light is really important. "Although most cameras and smartphones have flashes, they'll probably struggle to produce enough power to light a group of people from a distance so, if it's possible, try and choose a light room with lots of natural light, or see if you can move everyone outside into a garden or park."
Wear a variety of shades that work in harmony
The royals appear to have gone for a selection of shades of blue and cream – with Meghan in muted olive brown Ralph Lauren. Seal says creating a colour coordinated image is important but that doesn't mean you all have to wear the same colour.
"A royal shoot is about as formal as it gets and, by definition, these images will be in keeping with the expected style of Royal portraits that will not only be published globally but will take pride of place on the family mantelpieces," says Seal. "The variation of shades that work in harmony makes for a more interesting photograph – all the same colour palette would be very dull."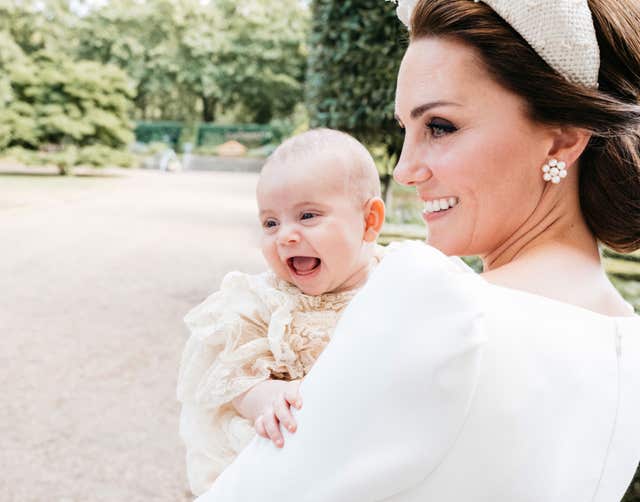 Get it done quickly if there are kids involved
"A photo always looks better if the people in it are relaxed and happy – so try to keep things as informal as possible. It's definitely best not to keep people waiting around for too long before you take the picture. It's particularly important to be speedy with small children as they won't sit still for long and are hard to win back once they're bored or distracted, so you could try getting everyone else ready and introducing them at the last moment," says Lipinski.
Seal adds: "Photographing children is always a challenge – royal or otherwise! I always have someone behind me encouraging the children to look at the camera. Never ask them to smile – do or say something to make them smile. I ask the grown ups to stay looking at the camera and I focus entirely on the children."
© Press Association 2018