Tourist or customer? How to visit local markets on holiday and feel like a local
16th Jul 18 | Lifestyle
Vicki Brown, editor and travel writer at travel company Responsible Travel, shares her tips.
With their colourful produce and even more colourful characters, markets are some of the most enjoyable places to be immersed in real local culture while on holiday. But this is also what makes them problematic – where is the line between local life and tourist attraction?
Crowded Out, a new documentary on overtourism by Responsible Travel, reveals that in cities such as Barcelona this line is more than a little blurred. One resident complains: "The local markets in Barcelona have become, in a way, the biggest victims of this tourism massification as they are the core of what is supposed to be authentic culture. They become tourist attractions in their own right. So tourists go but they basically go to take pictures, they don't actually shop as local residents do."
When markets become saturated with tourists seeking the most Instagrammable ingredients or selfie-worthy smoothies, prices can rise, greengrocers and butchers can be replaced by juice bars and takeaway food, and crowded aisles can make it near impossible for residents to do their weekly shop. Worst of all, the culture – which is what attracts so many people in the first place – is lost, as tourists outnumber local people and generic souvenir stands spring up on every corner.
But that doesn't mean you need to avoid local markets while on holiday. Here are seven tips to help ensure markets around the world keep hold of their local flavour.
1. Be a customer, not a tourist! Buy a picnic lunch, snacks for the beach, or treats from the deli to recreate the experience back home. You'll become a participant rather than a spectator, and have a genuine reason to visit the market, rather than just crossing it off your bucket list.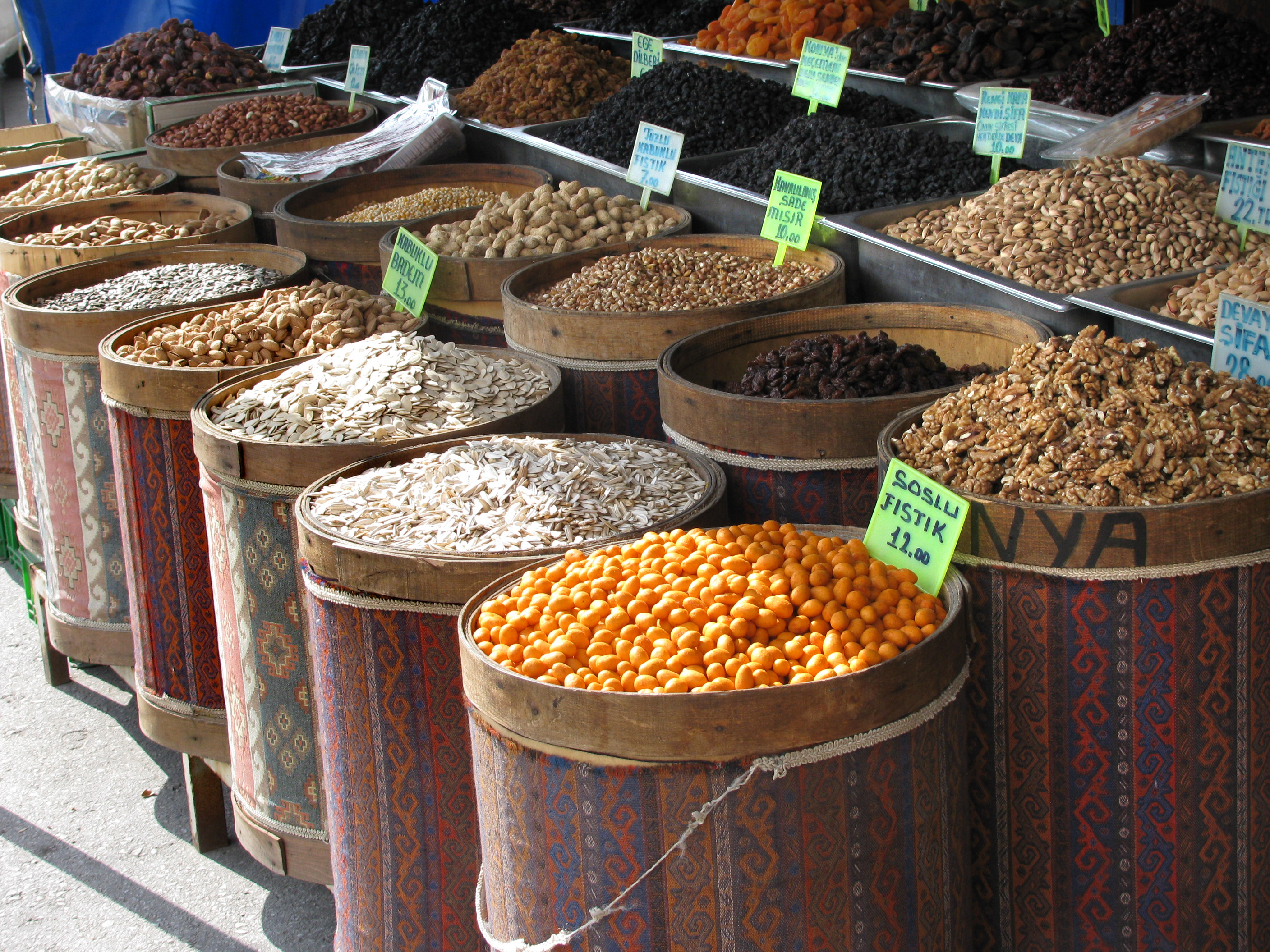 2. Haggling is the done thing in many countries, and if you encounter a jovial stallholder, it's pretty good fun, too. But keep in mind the real value of what you're buying; the aim is not to get a rock bottom price, but a fair one. Reducing prices means traders struggle, or stock cheap imports rather than pricier handmade local crafts.
3. You'd be understandably upset if a stranger walked into your workplace and started photographing you at your desk. But for stallholders in tourist hotspots, this happens day after day. If you'd like to snap a particularly pretty display, or a gregarious trader, do have the courtesy to buy something first. Better still – strike up a conversation, then ask if you can take a picture. You'll have a back story to go with your shot, and happy subjects always make for better portraits.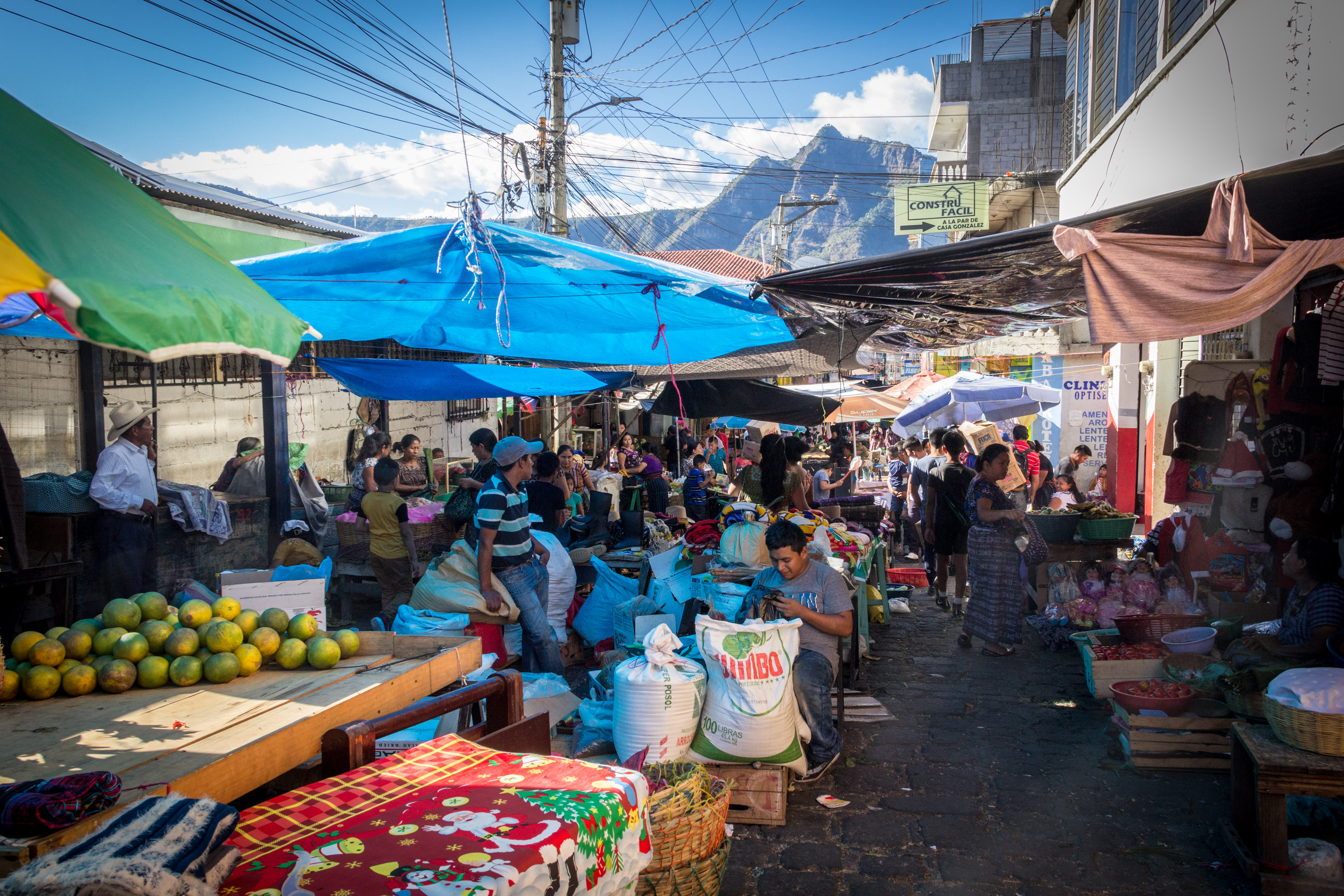 4. Visit in the early morning. There will be far fewer people, the stallholders will be relaxed, and as a bonus, you'll have some lovely lighting for your photos.
5. Look beyond the big names. Barcelona's La Boqueria, London's Columbia Road flower market, Otavalo Market in Ecuador – all are wonderful, but they're also packed with tourists. Head to the suburbs, or to nearby villages, to see real local life unfold.
6. Use local greetings. It's amazing the difference a few words can make, particularly in places with minority languages. Greet a Marrakech stallholder in Arabic, thank a Peruvian vendor in Quechua, and give Catalan a go in Barcelona. It shows respect for the local culture, and is sure to result in a smile.
7. For families with children, markets are a great way to really interact with a destination. Traders are often more than happy to let you try before you buy, so kids can sample slices of cheese, choose ripe cherries and sip weird and wonderful juices.
© Press Association 2018